Super Moderator
Staff member
Joined

Jun 22, 2016
Messages

2,168
Likes

1,054
Points

113
AD...you are KILL'EN ME !!!!!
You render skills are beautiful !!! Whereas...I am stuck in the Standard 2D AutoCAD world !!!...( For now )
That is a beautiful design !!! AND...Perhaps...it is time for me to grapple with 3D printing...to give flight to whatever I can imagine !!!....And...I can imagine quite a lot !!!
You can be sure...that when I build the dual RGB ( White Lightning) units....your work ...and that of RB Astro ...will have blazed a trail for me to follow....especially in the electronic control area !!!
But...alas...unless I evolve to the magic of 3D printing...your design will be just stunning vs. the WL units. I still prefer metal...vs. plastic as a material.....I really admire the look of Aluminum vs. plastic......and... Aluminum is a stronger, more robust, superior heat dissipation choice. BUI...the design possibilities with 3D printing...are staggering !!!!....Hmmmmm ?????
A lot to think about !!! :eg::eg:
CDBEAM :tinfoil::tinfoil:
I personally found transition from basic CAD to Fusion360 quite easy. First you draw 2D profile then extrude it to 3D.
And Fusion360 is free to enthusiast & hobbyist.
Secondly you can re-use all drawn components in later projects (eg cylinderical lens mount etc). When you update original component it will automaticly updated to all drawings it's included.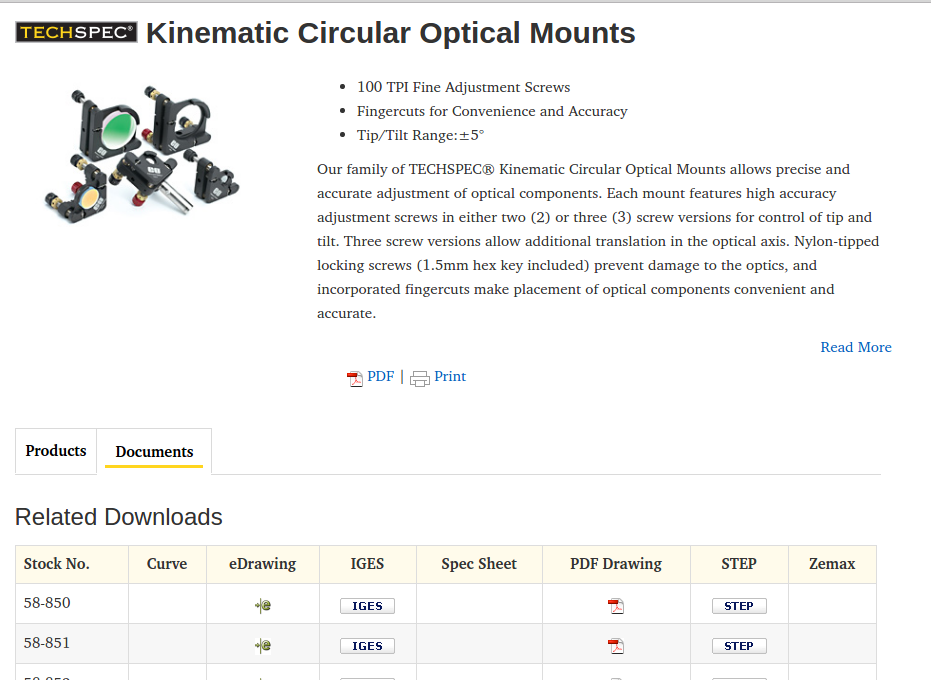 -Also Edmund Optics and Thorlabs are offering 3D CAD files (IGES or STEP) of most of components they are selling.
And electrical component manufactures are offering those too. :san: