Joined

May 14, 2013
Messages

3,798
Points

0
I have accumulated a few lasers now and plenty of accessories so I decided its time to buy a case to keep at least some of it in instead of a cardboard box and some items laying around on the table. I started out intending to buy something cheap, but I ended up buying the most expensive case I found! The "Pelican Storm Case iM2200", I found it at a Best Buy store for $119.99 + 10.32 tax = $130.31. This case has a lifetime guarantee, is waterproof, and crushproof, it is so solid you could probably drive a car over it, however I'll leave it to someone else to test that.
Notice on the label it says with foam, if you buy one online be aware that these are sold both with and without foam so be sure to buy the right one.
Out of the box.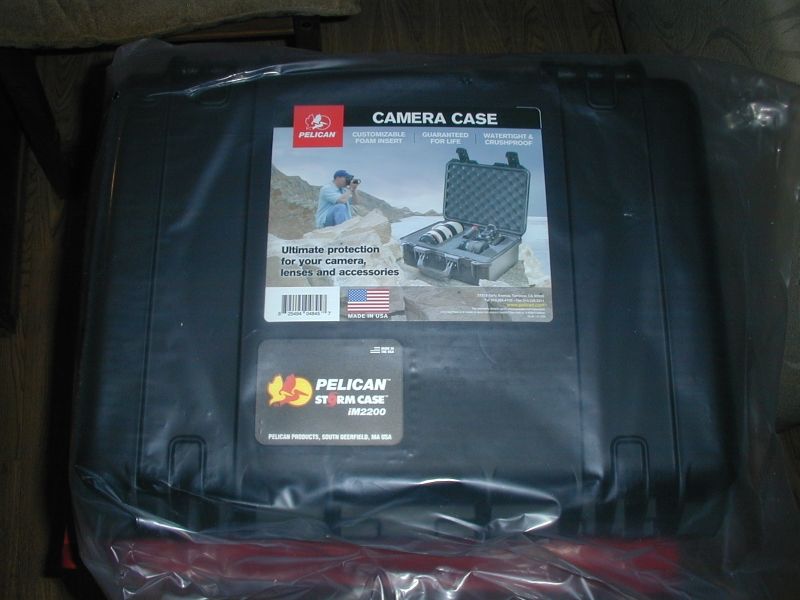 Unwrapped.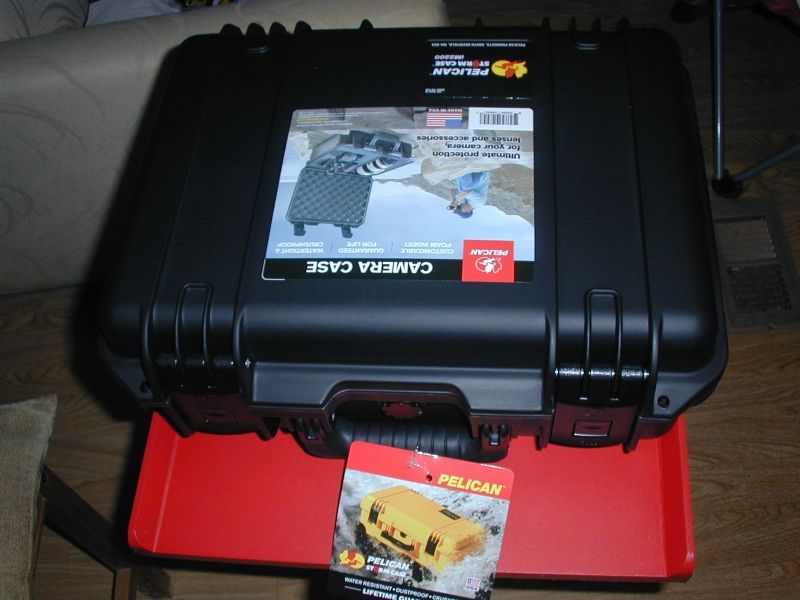 Turn it over.
The front, that round thing is an auto pressure release.
You can lock it with two locks.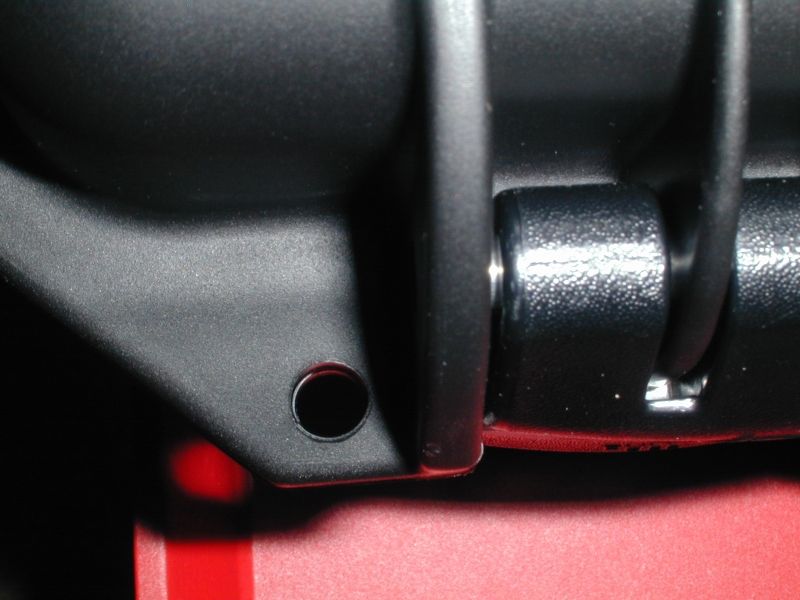 Opened.
On the bottom it has one thin foam pad and two thick ones.
And one thick one on top.
The two bottom foam pads are already cut into squares so you can just tear out however many squares to make things fit.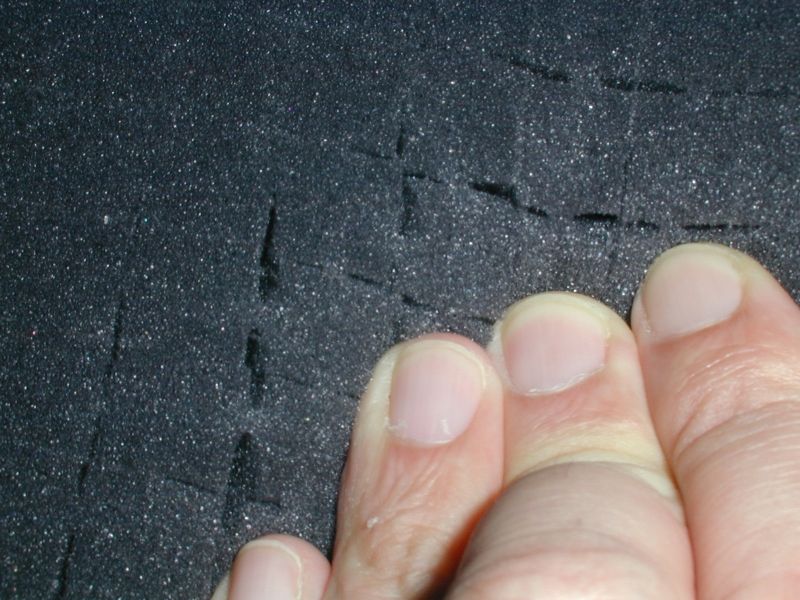 And a rubber o-ring to make it watertight.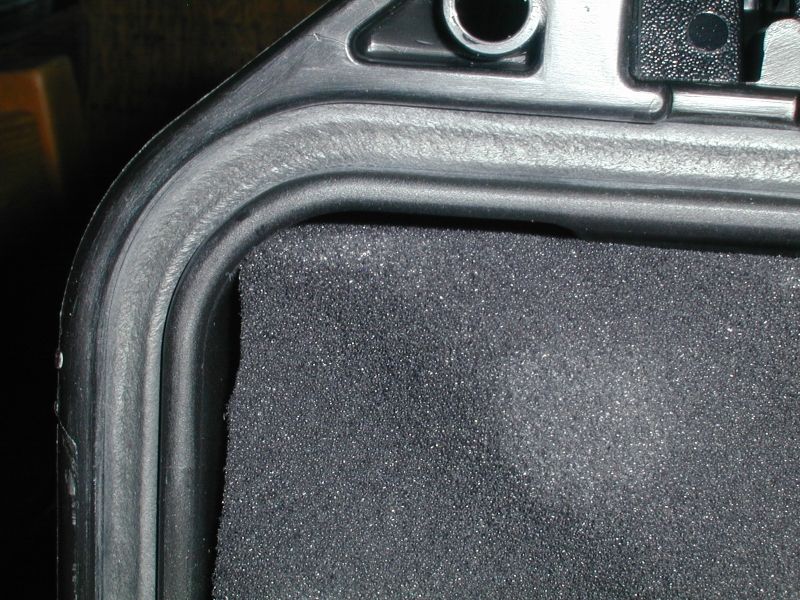 I highly recommend this case if you can afford it. The price is the only disadvantage I see but I would say its worth the price. The advantages are its waterproof, crushproof, and has a lifetime guarantee. Thanks for looking.
Alan