Joined

Nov 4, 2014
Messages

1,285
Likes

265
Points

0
After a long day of moving I couldn't wait to get laser room set up. Its got a long way to go but far better than our other house.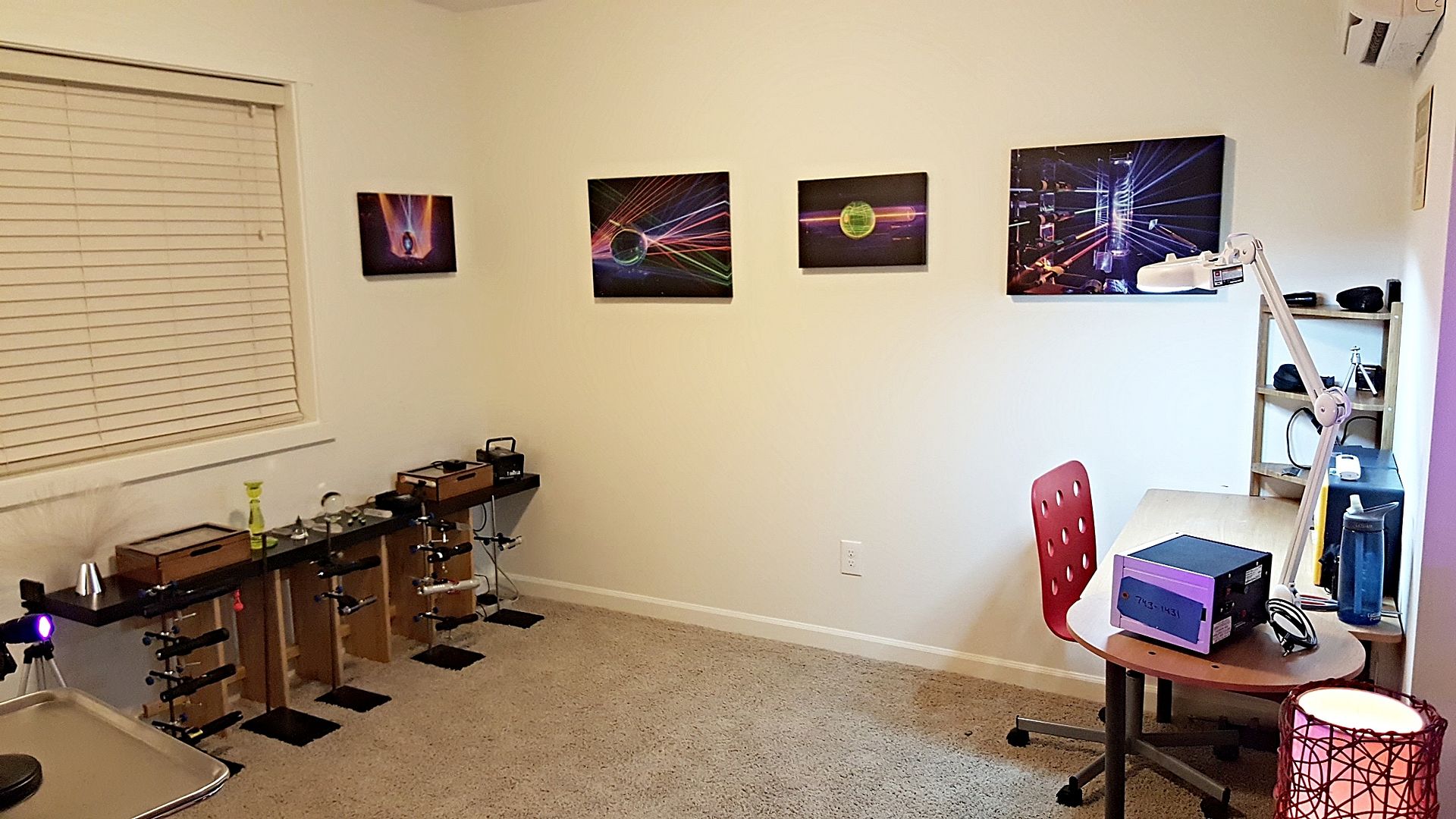 lasers through fiber optic lamp. These make some very interesting patterns. The videos look even better and remind me of the patterns made by Super Collider such as the LHC in Geneva.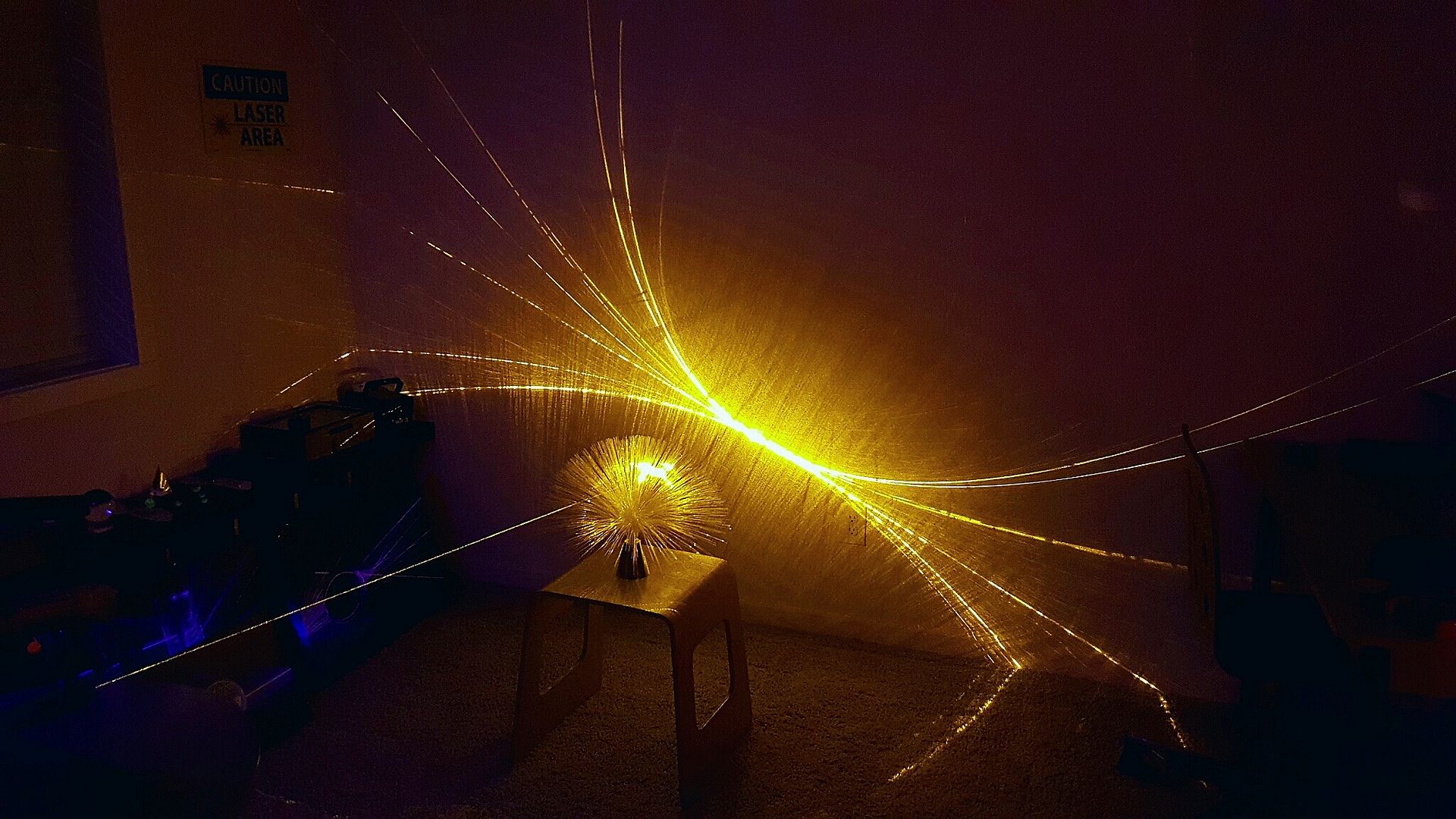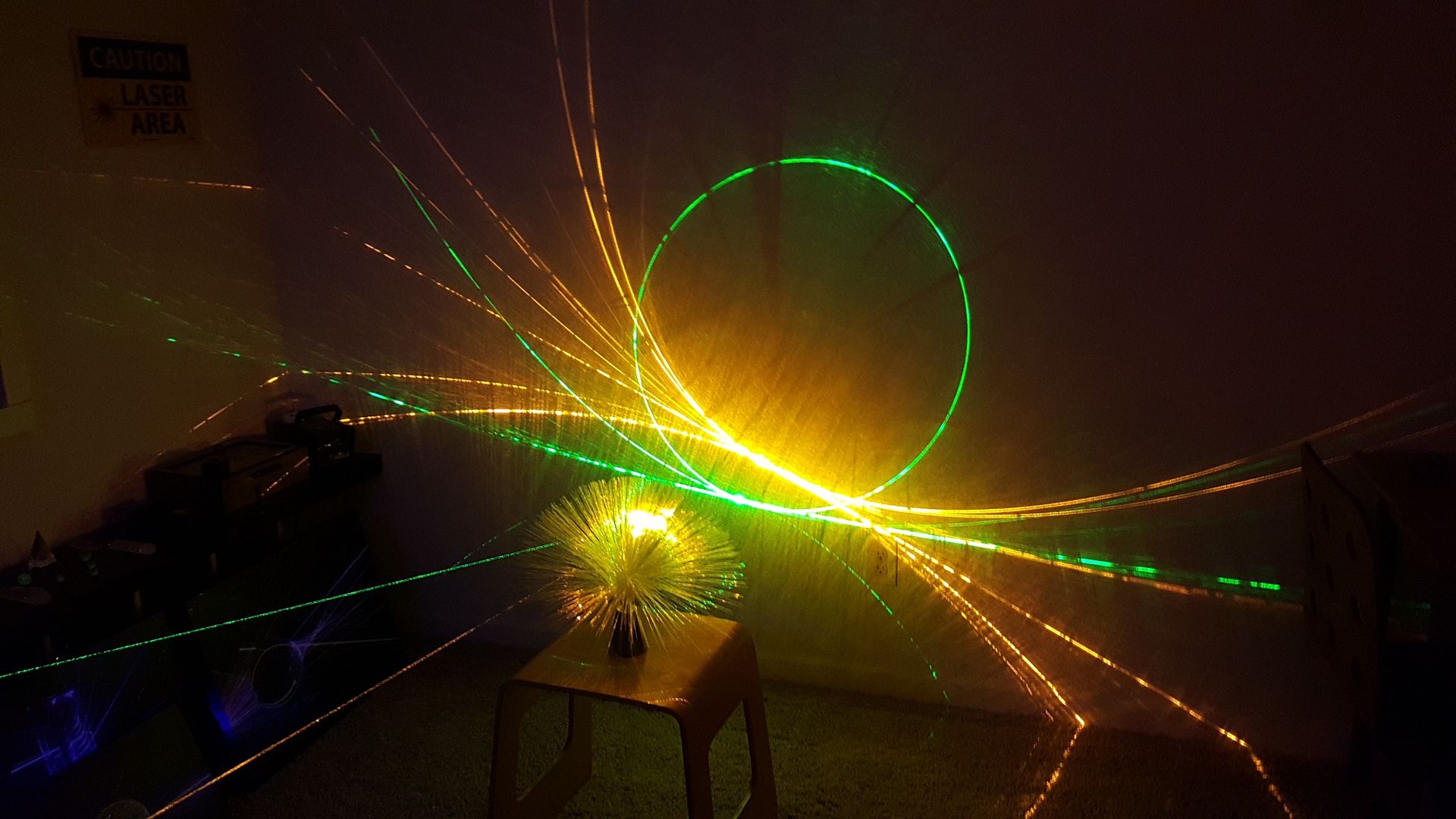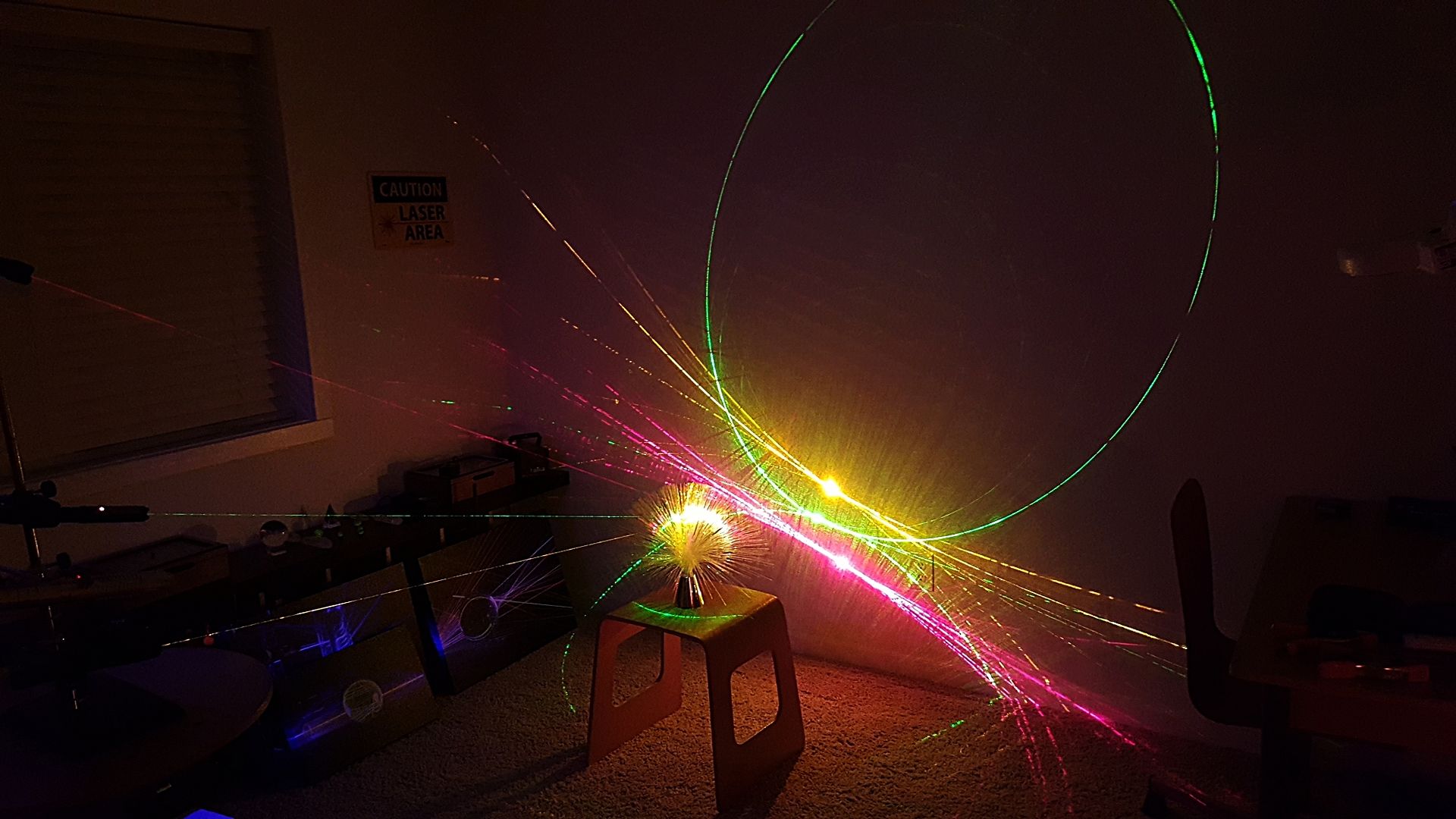 Prism with 561nm 18mW and 473nm 100mW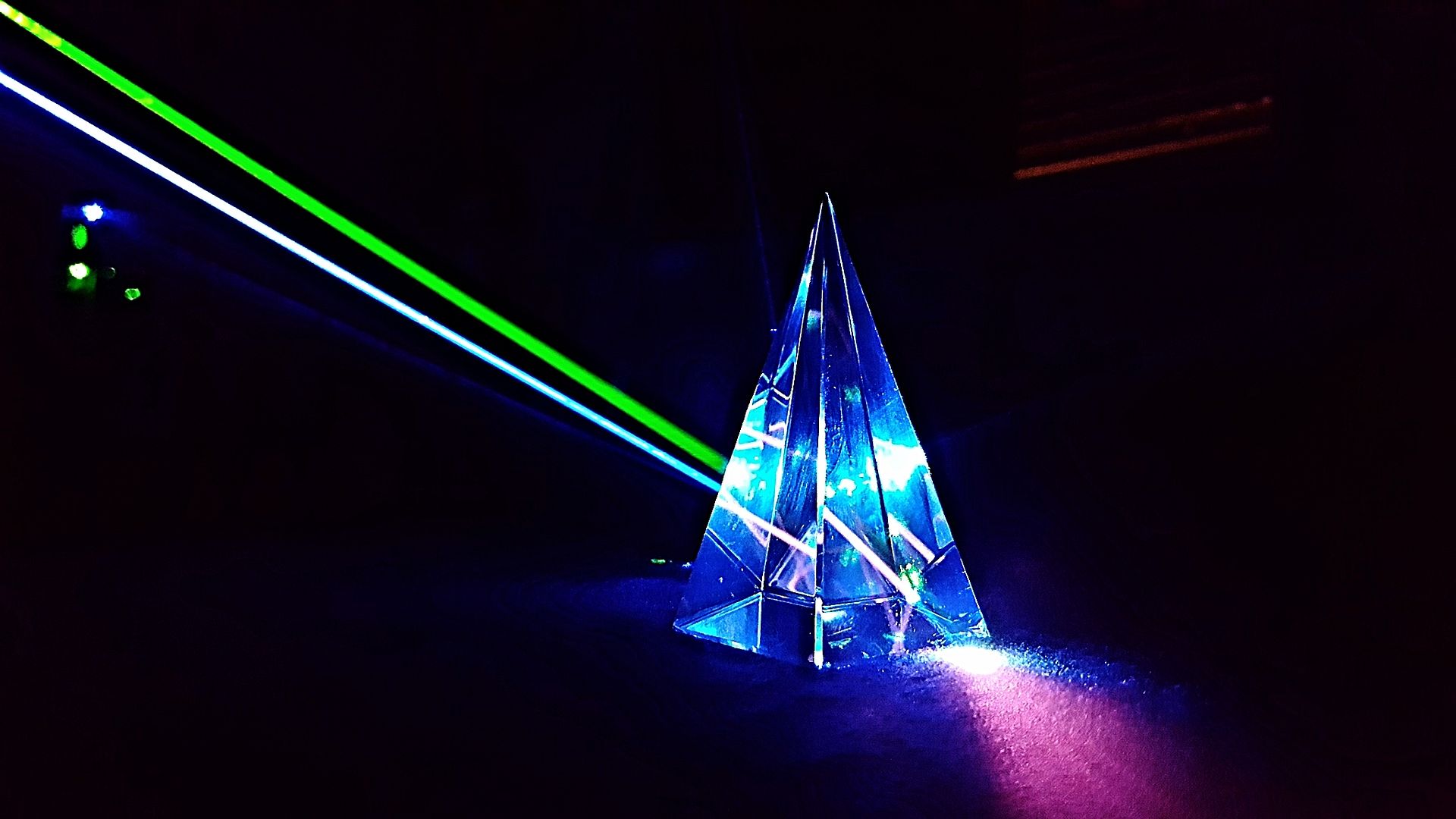 Brucemirs prints with UV lighting.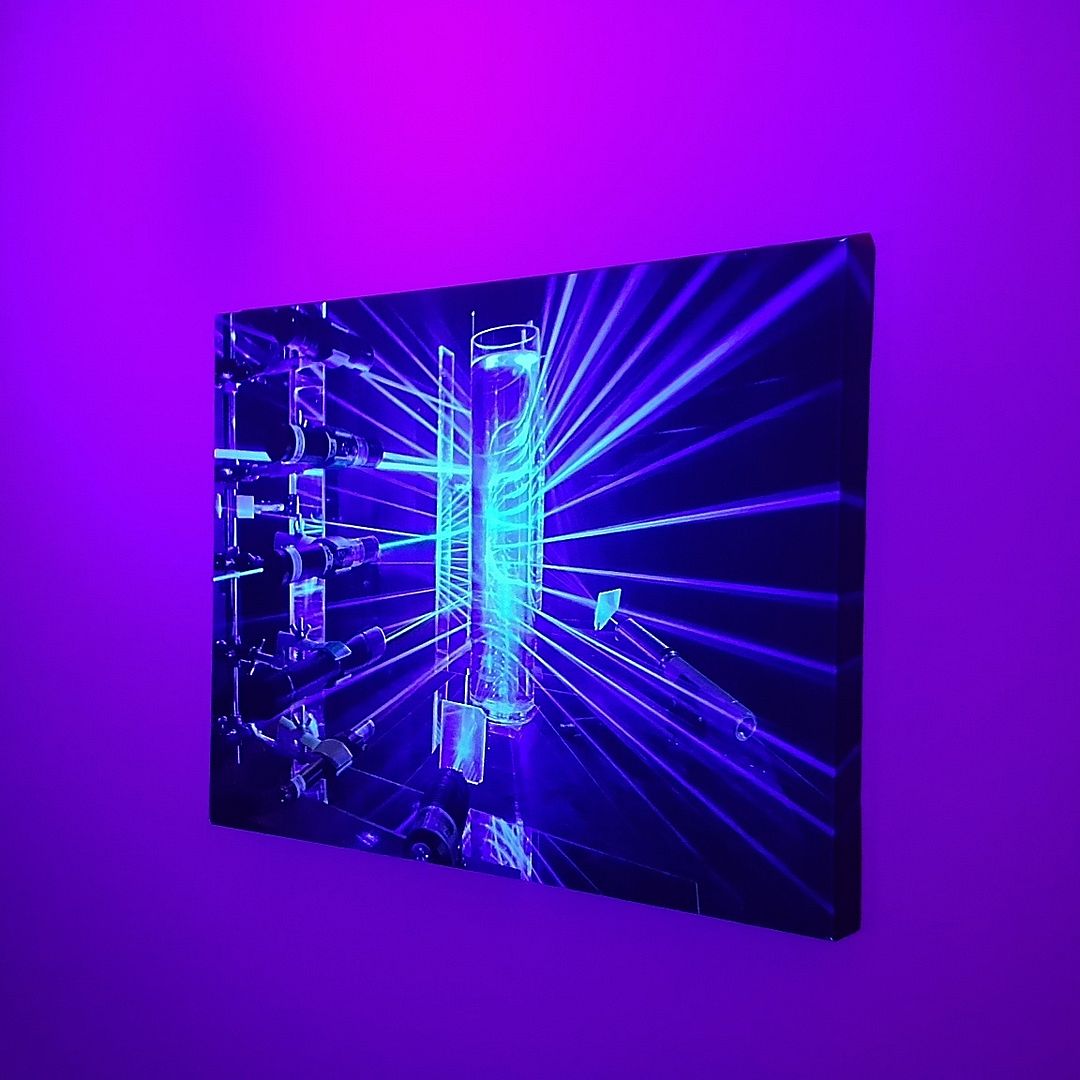 405nm and prism.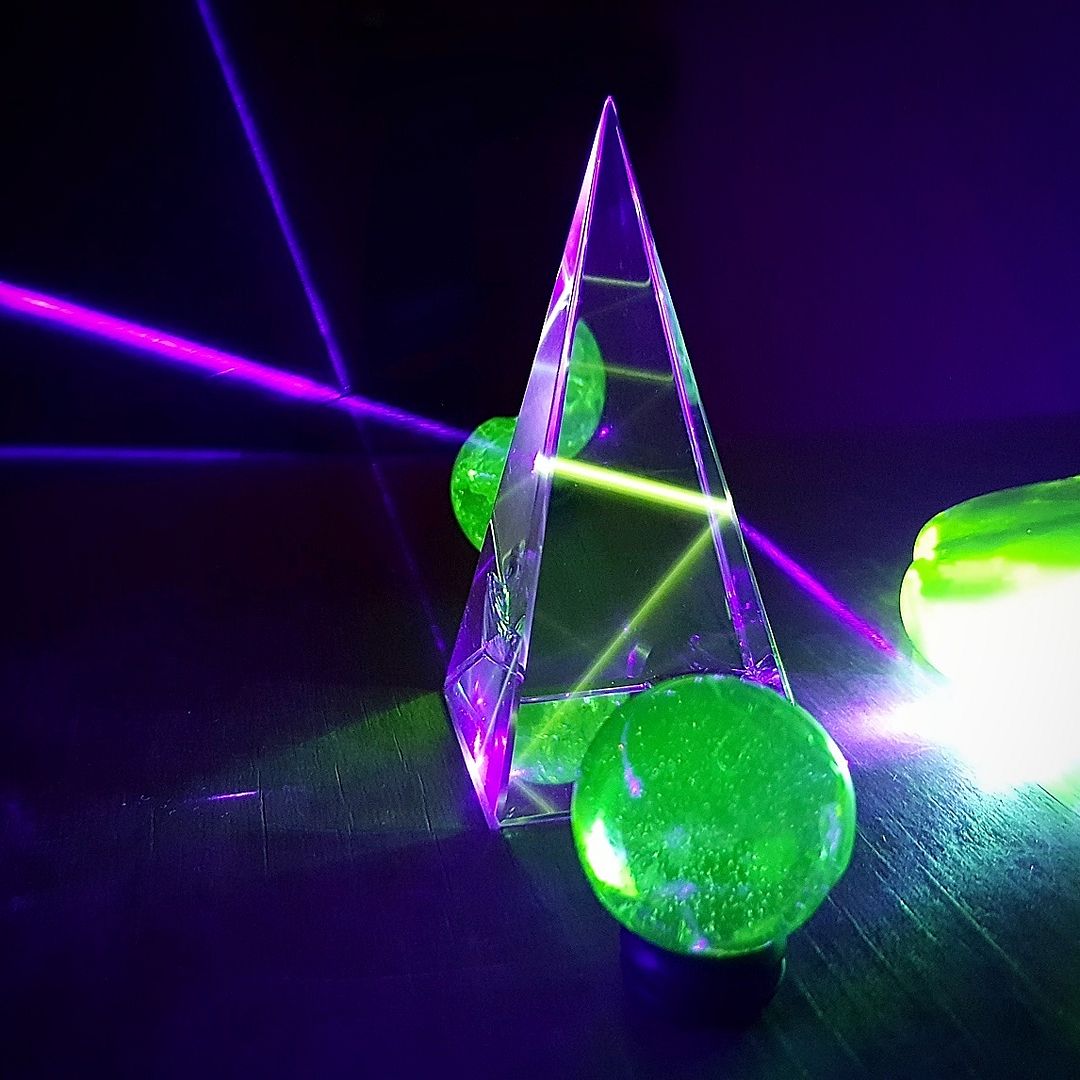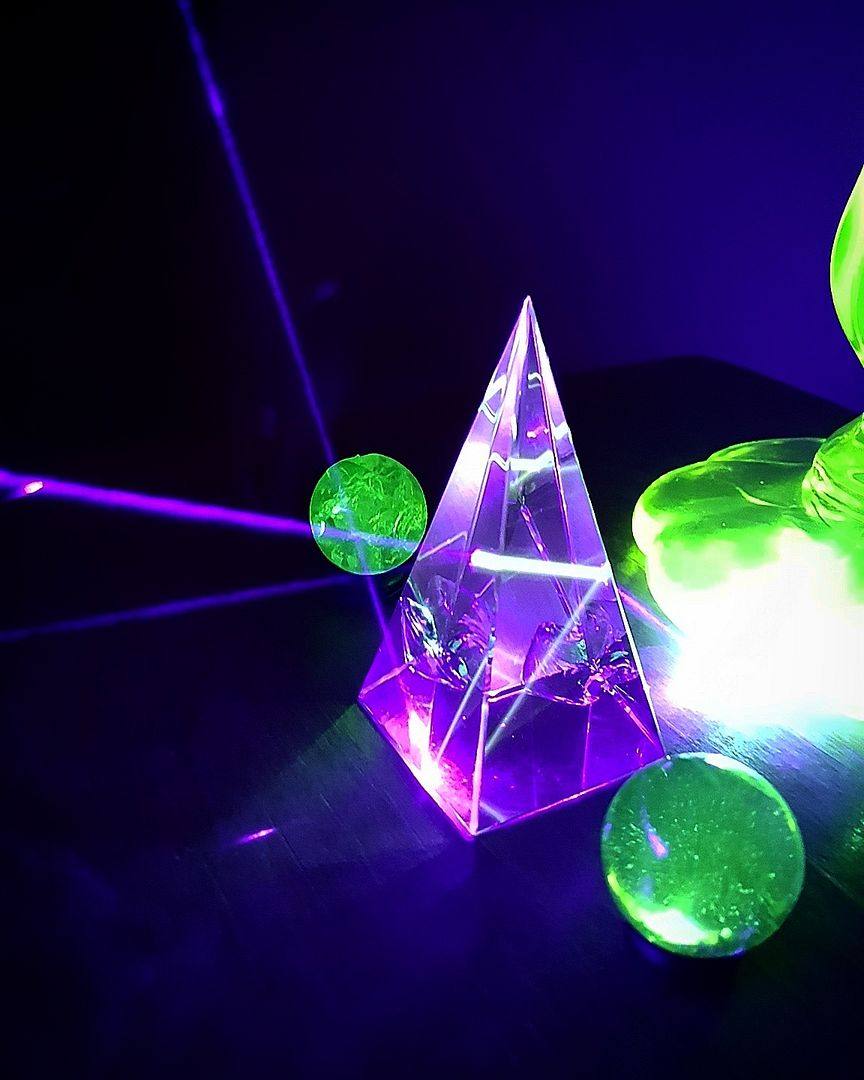 Some quartz crystal wuith Shipibo textiles.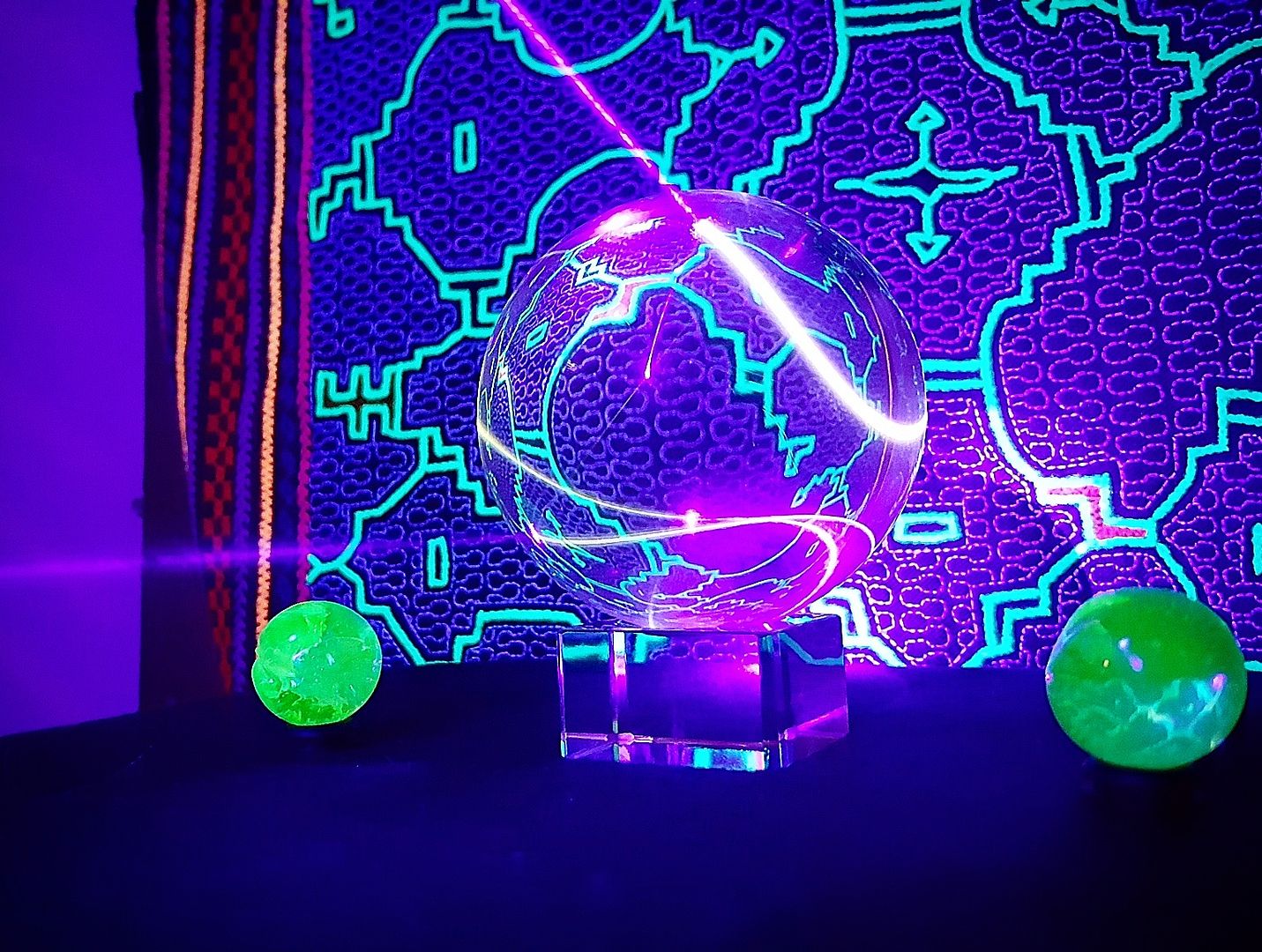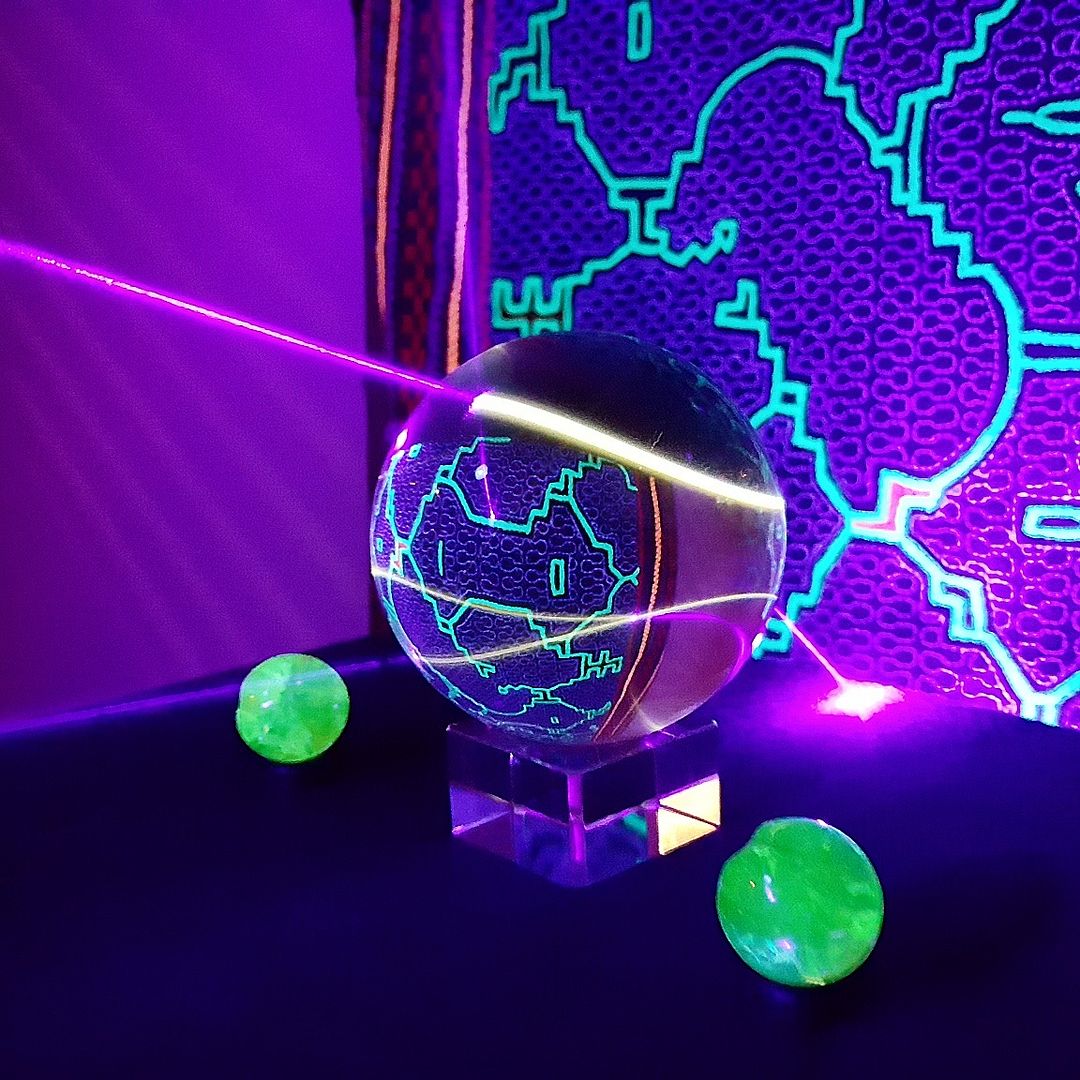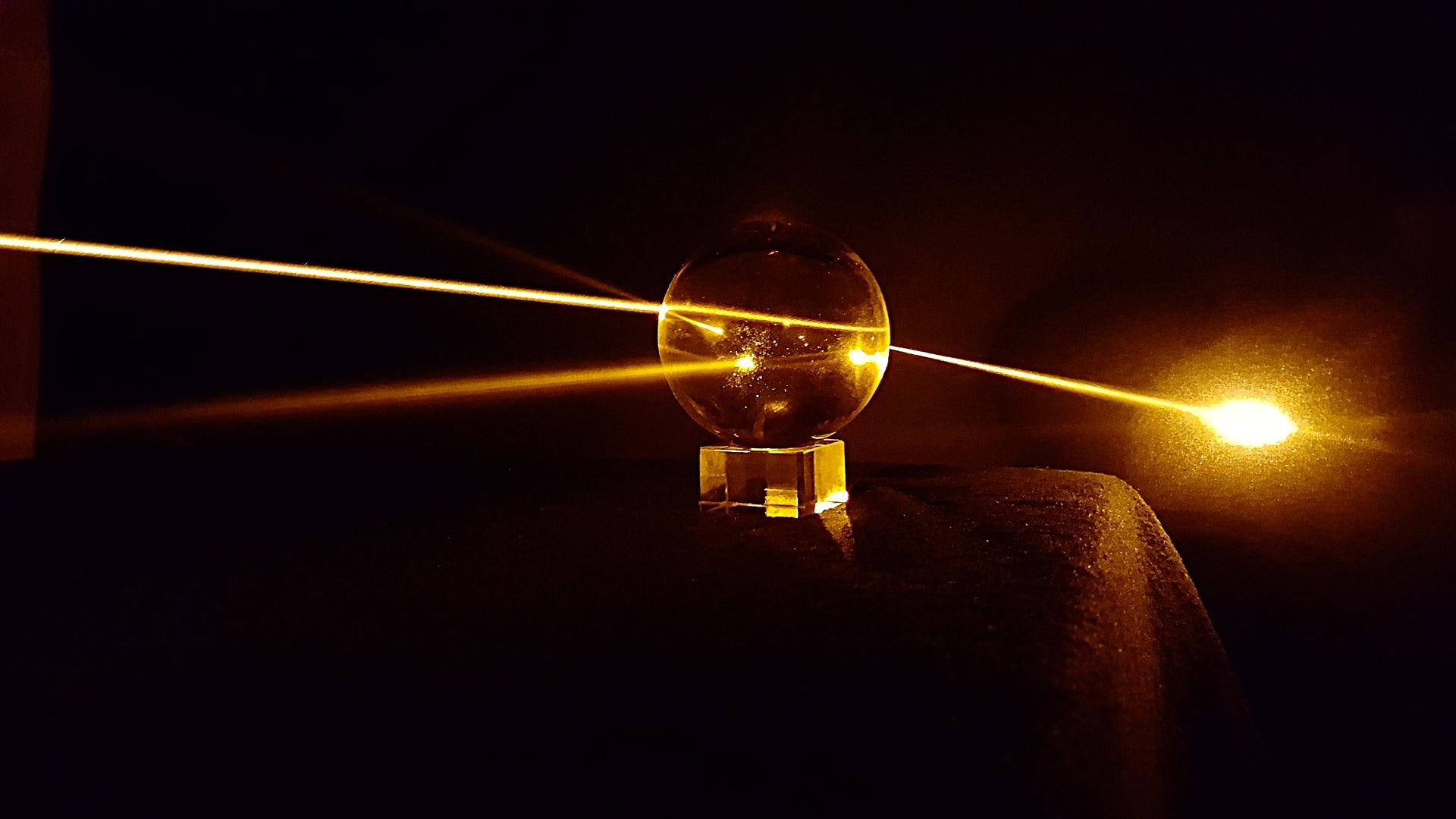 Here is the video. Use 1080 HD if your bandwidth allows. 473nm 100mW and fiber optics.
https://youtu.be/wFS_9qZtx5g
Last edited: