Joined

Oct 14, 2011
Messages

2,372
Points

83
Hello guys!
So i recently aquired powdercoat apparatus and i wanted to try it out on an ehgemus host!
I used special matt black textured grippy powdercoat which came out pretty sweet!
This is my first laser that i powdercoated.
Here is how it came out:
You can really see the texturing on this picture! It is very scratch resistant and fingerprint friendly!
But now for the awesome part! I did not know this until afterwards. It seems when you polish the host before powdercoating (polished alluminum) that this has a special effect in the sun!
Here are two more pics so you see what i mean: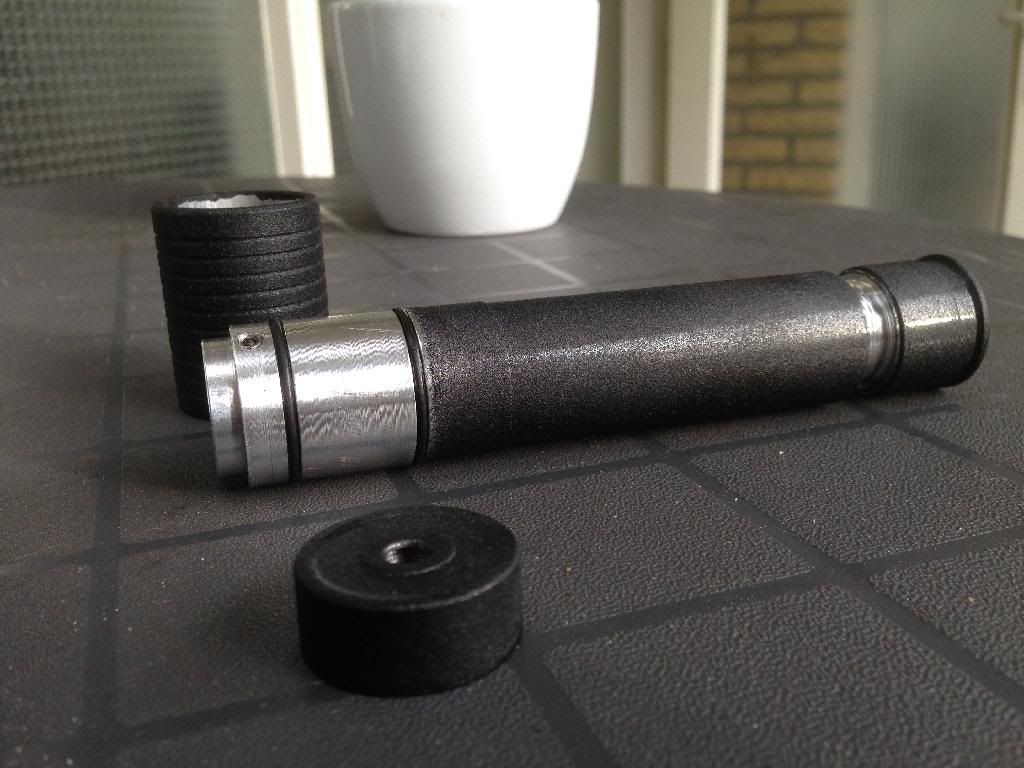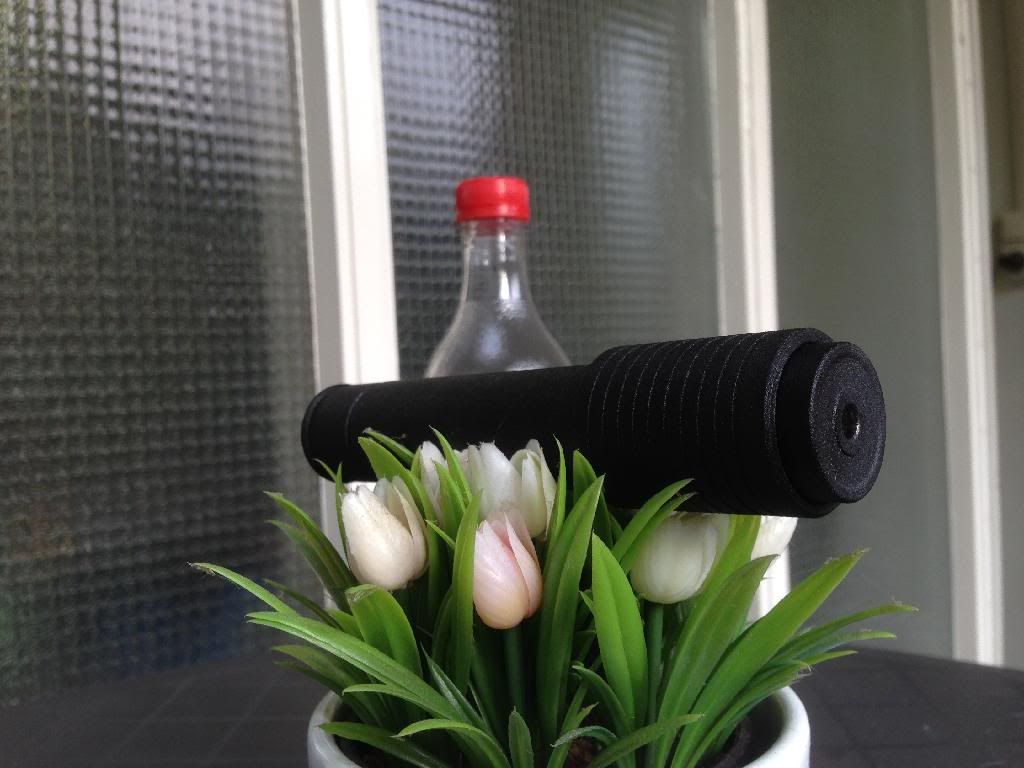 You see? In the sun you can see the polished trough the powdercoat! I cant explain this because i used a good ammount of powder and in the shade it looks very black!
Let me know what you guys think! I am allways a fan of polished hosts but i also find this experimenting fun
Now for what to build in it
:beer:
Greetings,,
Last edited: