Joined

Apr 1, 2015
Messages

180
Points

0
I've been meaning to get back out and take some more shots. So here are a few of my existing lasers to keep you all tided over until my batteries arrive for my new Sanwu pocket :angel:
This is just a random LE of a tree with some mistletoe left hanging there. You can see Pleiades through the branches.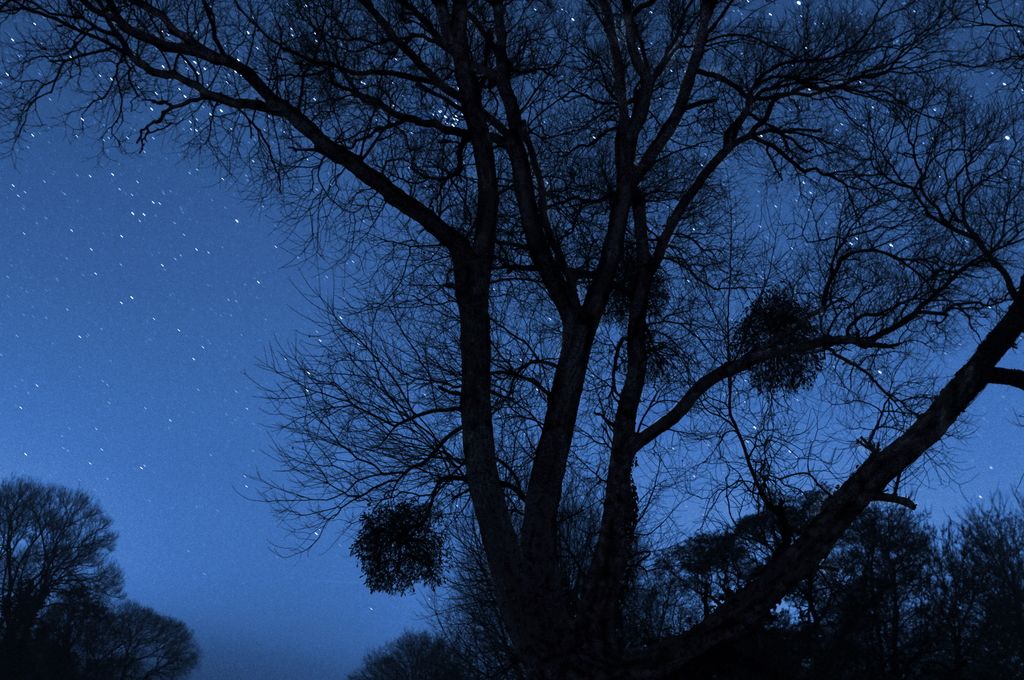 A shot of an aircraft which passed overhead (I was very careful not to be using lasers while they were visible, I usually give aircraft 5 minutes to clear the area before I aim the laser well away from the aircraft. I always check right out to the horizon line, and often bring a radio scanner with me)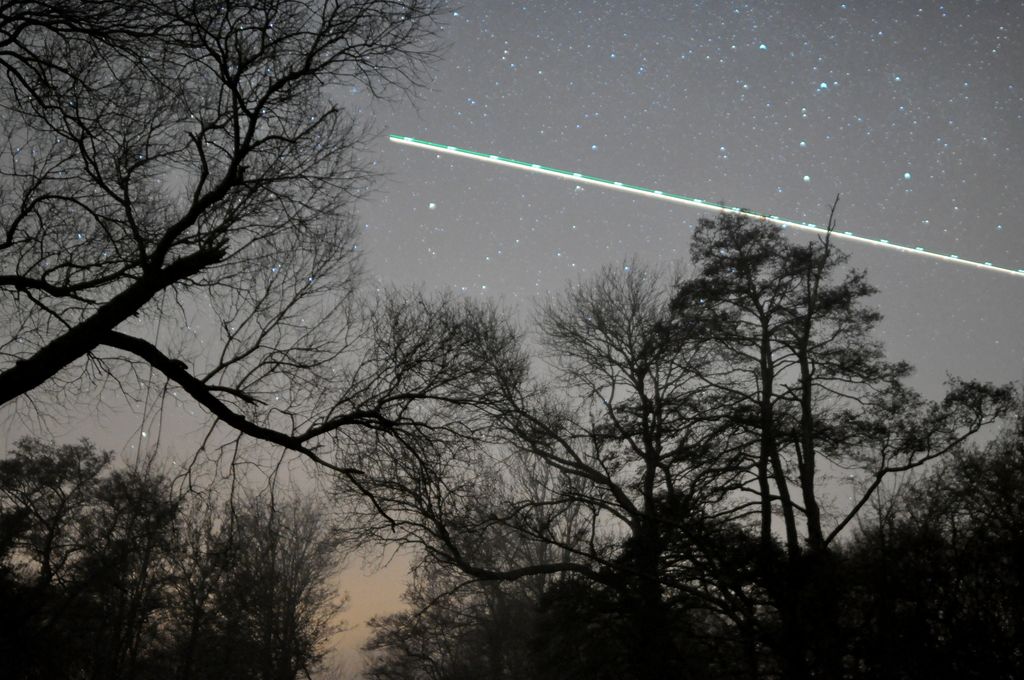 A beam bounce with a 650nm 100mW in an 850 host. It works well, despite not being the best angle or being well focused. It was pitch black at the time so I tried.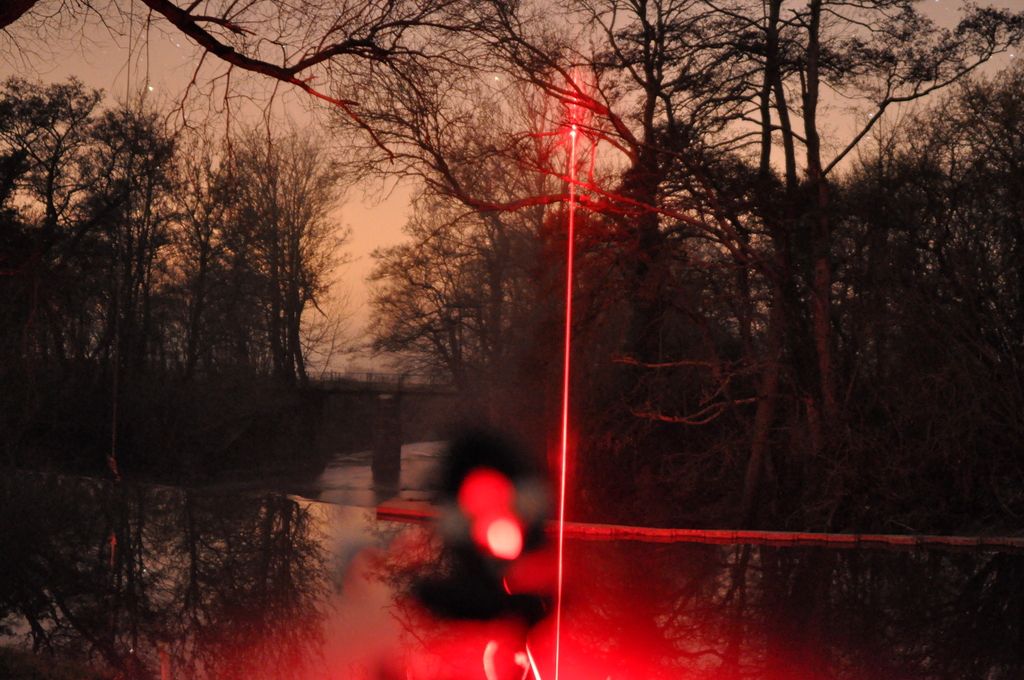 The same 650nm in action, foreground and background views.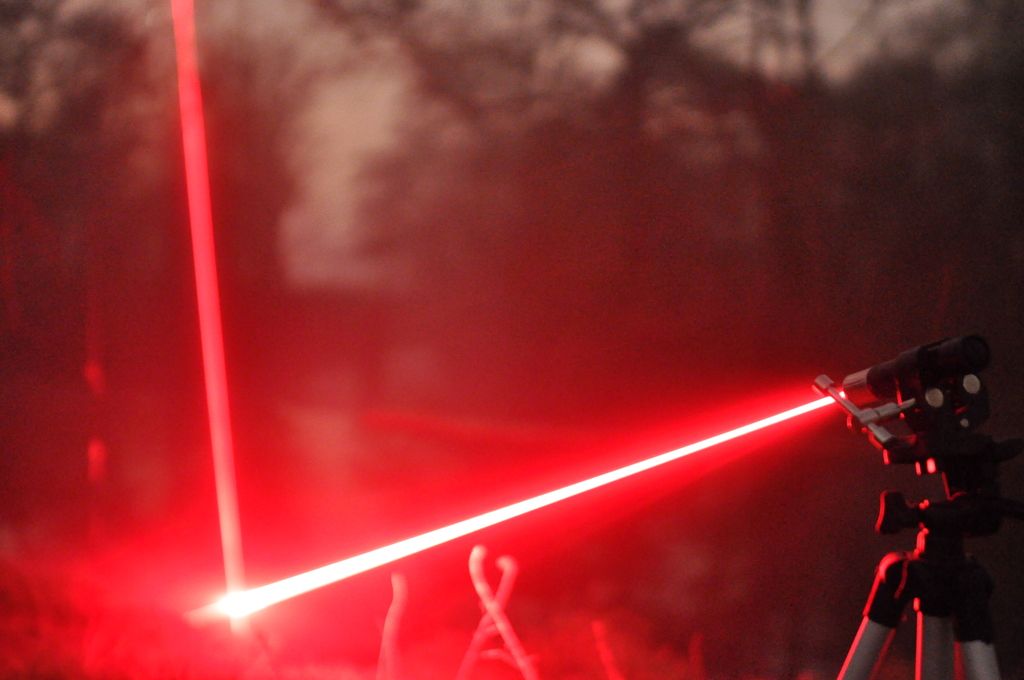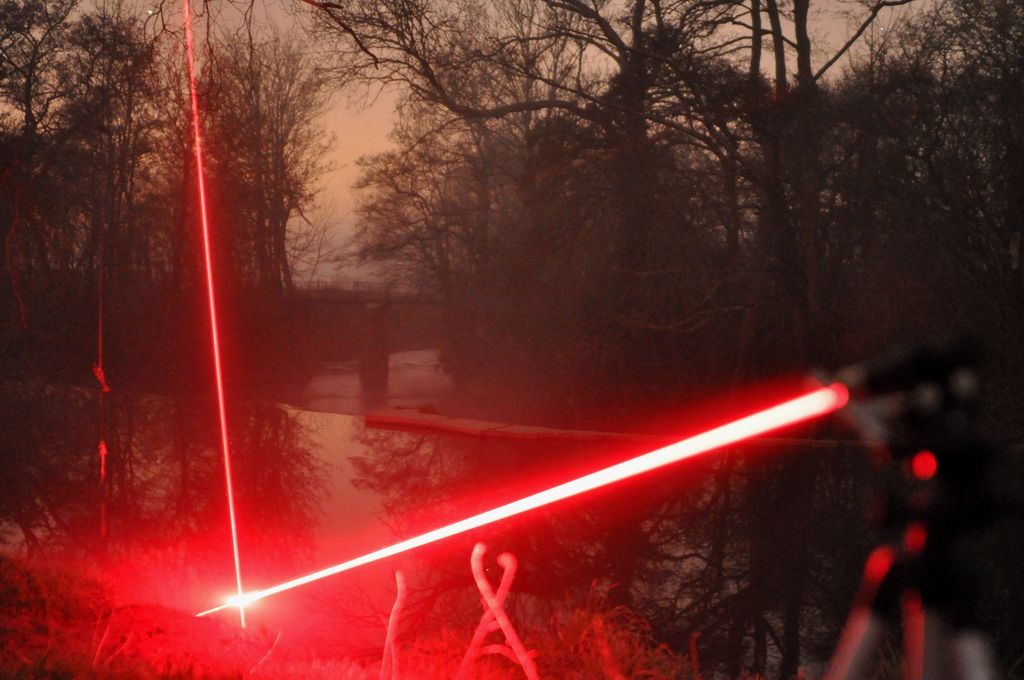 A 650nm and a 405nm side by side aimed into the river.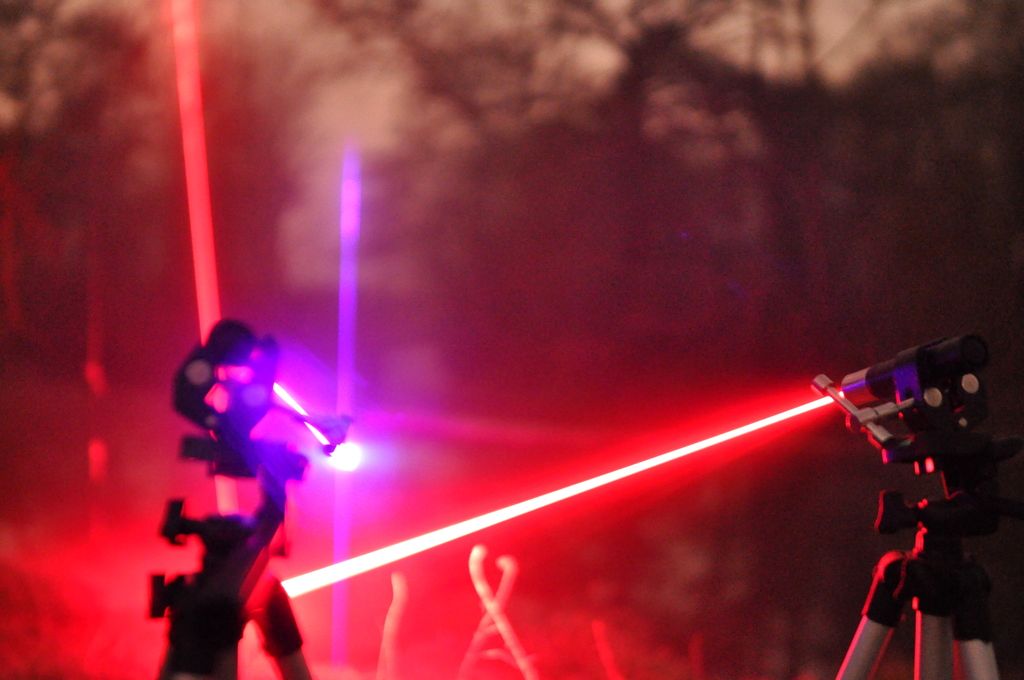 A 532nm joining in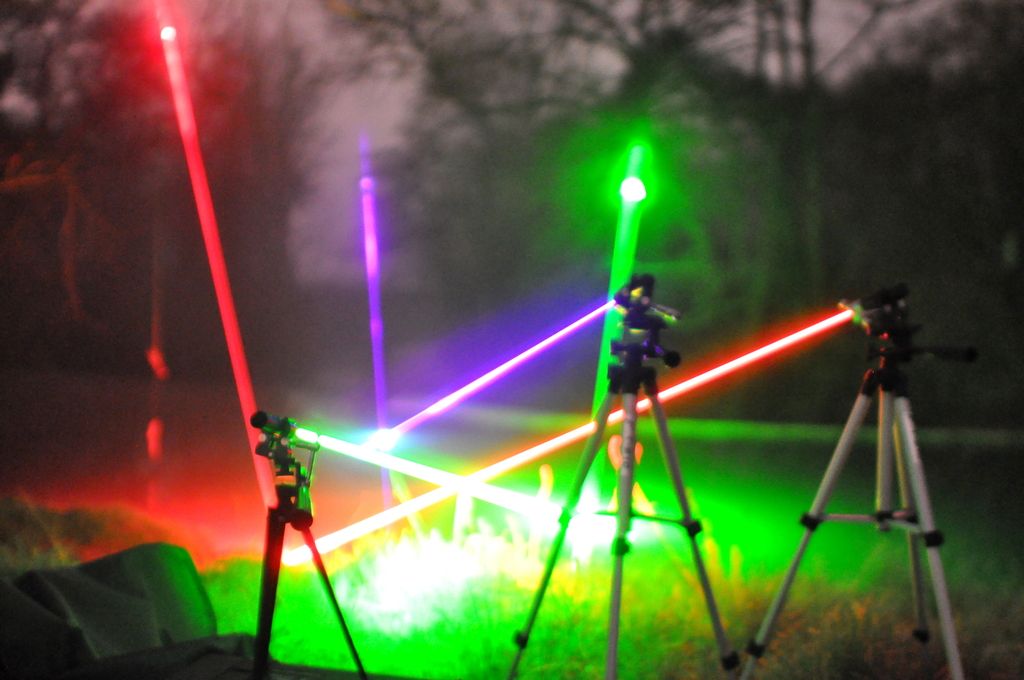 Hope this keeps you all entertained until I can get out again
I had some fun taking these, and I'm hoping to be posting more often :beer:
Vark