Joined

May 4, 2007
Messages

5,629
Points

63
The REAL Kryton GB round #3.
As everyone knows the Kryton barrels was a huge success. Everyone liked them so much that there are very few in circulation right now and they have literally become like gold. As such, I've decided to start a 3rd round of these babies as well as add a few more that weren't even invented when the grooves came to be.
So... here's teh original thread for the GB #3.
http://laserpointerforums.com/f55/kryton-gb-round-3-multiple-hosts-39868.html
PLease read it carefully. I don't want to spend all my time answering questions in this thread about what exactly the Kryton barrel is. It's a host. It's THE HOST! Nothing compares. There is NO AIXIZ MODULE NEEDED OR WANTED in these hosts. It's my goal to kill the aixiz module! LOL..
Custom anodizing is available on the PPR, groove, and Beasts.
The hosts.
Kryton Groove
Kryton Beast
Kryton Block
Kryton PPR (personal Pocket Rocket)
The Kryton Groove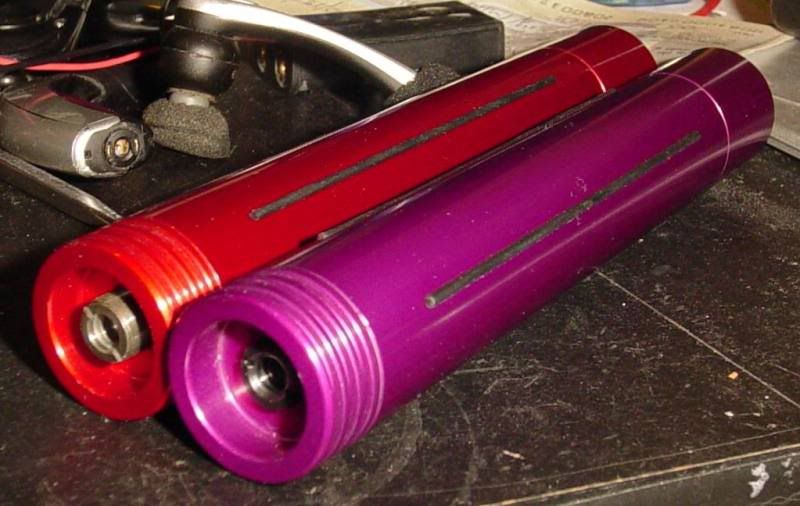 The Kryton Beast
The Kryton Block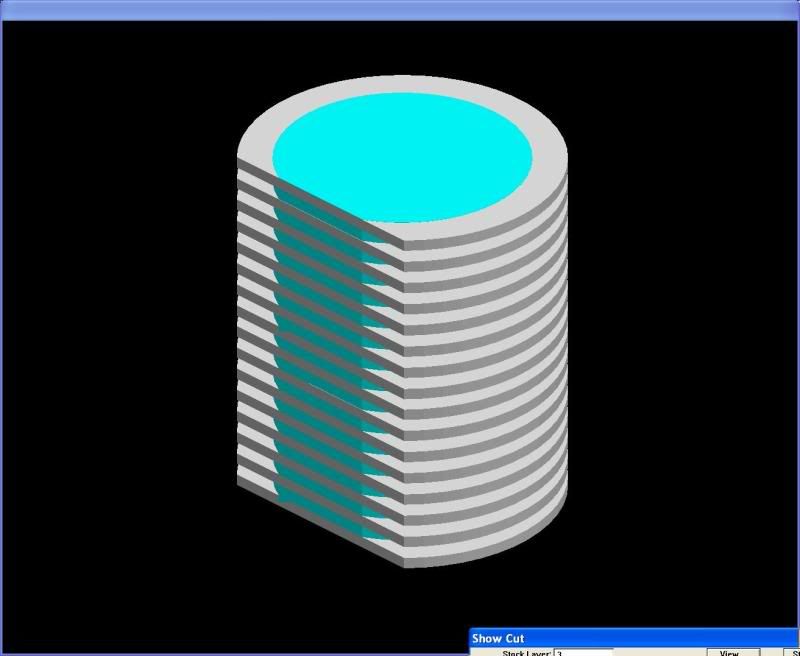 The Kryton PPR
take a leadlight green, cut it in half and recess the button and you've got a PPR.
The spreadsheet is here.
http://spreadsheets.google.com/ccc?key=0Asfx9CVLNOx3dFJGd3B0TjlYc1BYNFgzSWUtT1RjSkE&hl=en
I've decided to try something new.
YOU get to input in the spreadsheet what you want. I've outlined how data is to be put in. I back this up daily so if you mess with other peoples data, it will not be saved. I get a notification every time someone edits the data so I will be watching.
get at if folks. sign up and we'll go from there.
OK. Now that all the details have been ironed out, it's time to start taking payments.
Let me be clear. If you do not have the funds this second, that is fine. I will be accepting payments for the first 2 weeks. After that, you might miss out. There are only orders for 60 or so Grooves and only 15 Beasts. I will have 100 Grooves made, and likely 30 beasts. However, I won't be able to PAY for them if I don't get a significant portion of those orders paid for by the interested individuals.
Payment instructions. This needs to be done right or I will refund your payment and make you do it all over again.
Paypal Payment to
kenkassidy@hotmail.com
. It must detail clearly in the notes section your forum name, and exactly what you want:
Example.
Username Kenom: Kryton Groove anodized blue to purple fade, focus adapter, and A-140 diode pressed in.
Example 2.
Username jowblob: Kryton Beast bare no anodizing.
You needn't say anything about polishing unless you DON'T WANT IT.
For those that don't know the prices, the spreadsheet has prices.
http://spreadsheets.google.com/ccc?key=0Asfx9CVLNOx3dFJGd3B0TjlYc1BYNFgzSWUtT1RjSkE&hl=en#gid=0
Please include shipping costs as thus. You can go to
USPS - The United States Postal Service (U.S. Postal Service)
and get a quote for the box indicated.
1-4 Groove Barrels small flat rate box.
anything else will be a medium flat rate box.
Prices are flat rate. There is no negotiation. I even have to pay extra for packing materials to make sure your package arrives undamaged so I figure it's a good trade-off. It arrives fast. If you CANNOT afford the pricing for the flat rate box, (some international orders are pretty stiff) PM me to make other arrangements, just understand the only other option is the slow boat to hell.
Questions. Post them here or PM. I'd prefer here as others may have the same question.
Paid orders
check the spreadsheet for the green lines. If your highlighted in green, your paid.
Last edited: