Super Moderator
Staff member
Joined

Apr 6, 2014
Messages

2,554
Points

113
LOL, ok I couldn't think of a better title.
Inspired by Bob's fantastic idea for a laser stand,
(see this thread)
, while looking for a cheap tripod I stubbled on a dirt cheap AU$10 stand.
It's meant to support two flood lights at worksites.
Also scored some cheap ball heads and super clamps so I put this together.
It supports six super clamps but it's also easy to swap around to include an iPhone holder.
I prefer to have a separate tripod for a DSLR though or I can use my drone for those long distance shots... :crackup:
Here's the ball head and super clamp. I used a 1/4" x 25mm bolt to attach it to the crossbar.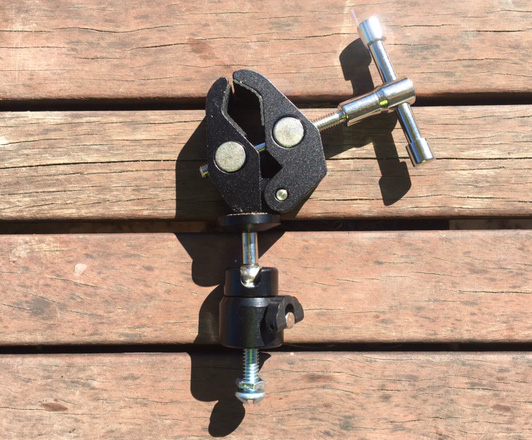 I drilled four extra holes in the crossbar to attached the ball heads and super clamps.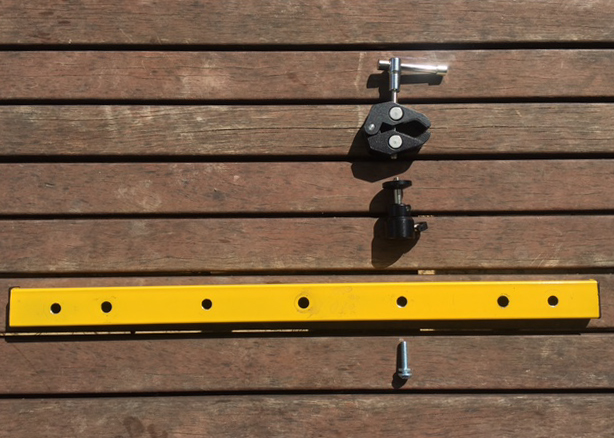 Here's the finished stand with four super clamps above and two below.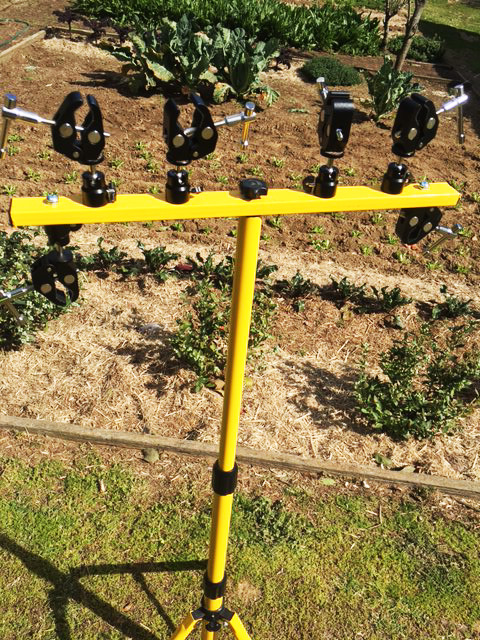 Also as an optional add-on, this iPhone holder can be placed at any position to utilise a phone camera.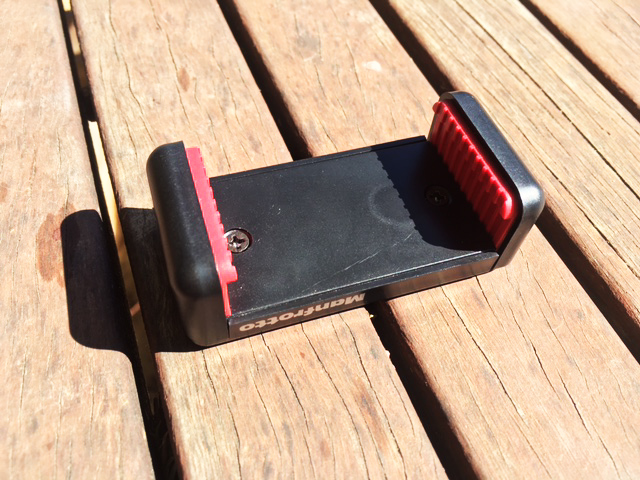 and it attaches thusly...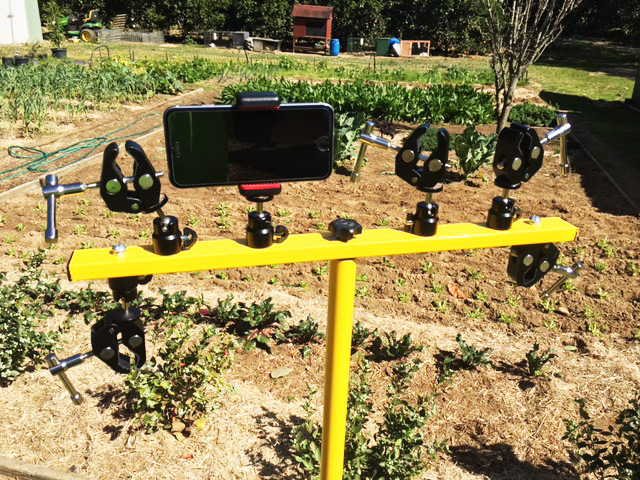 So, I hope you enjoy and are inspired, thanks for the idea Bob. :beer:
Looking forward to using it in upcoming projects soon.
RB