A quick flashback:
Tero sent me a beautiful host back in October last year with a green LED switch.
I asked people's opinion on whether to put an N520 or NDG7475 (to match the LED) or put an N465 in it.
See this thread:
Well, I loved it so much that I ended up buying another one from him.
The second one has a blue LED switch that Tero kindly put in for me.
This elevated the problem of matching the WL to the LED switch. :crackup:
Here's the original photo of the first host: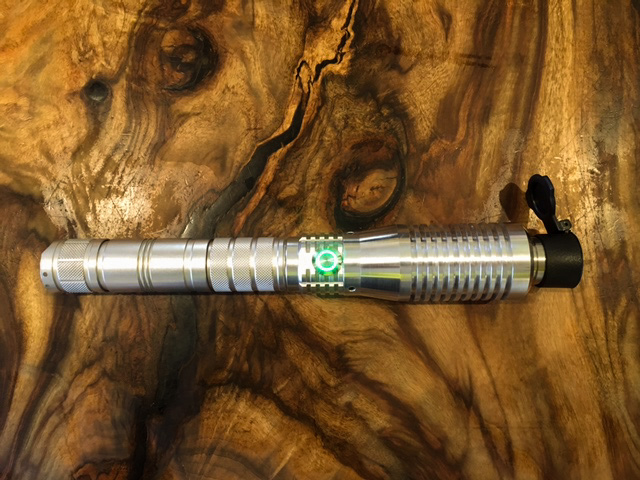 Well, today my order arrived from DTR with the diode modules that I'd ordered last week for these hosts. (Thanks Jordan, you're a legend :beer
.
Also in the order are two 490nm 12mm modules that I'll put in a couple of 510 Vape copper hosts that Rich made for me.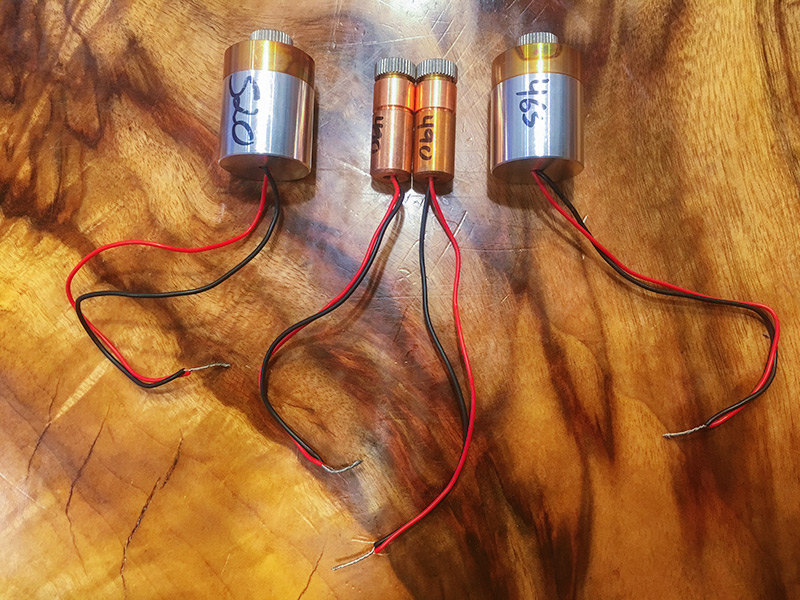 So, stay tuned, as I update this thread with my build progress.





RB
PS: I've also got a couple of reviews to do of Billy's beautiful builds that I bought from him recently.
:beer:
Last edited by a moderator: