Thanks Radim..
Settings are ISO 1600, Exposure 2-6Sec, Lens: Samyang 12mm f2.0 full open aperture
Setting the Sun pt.3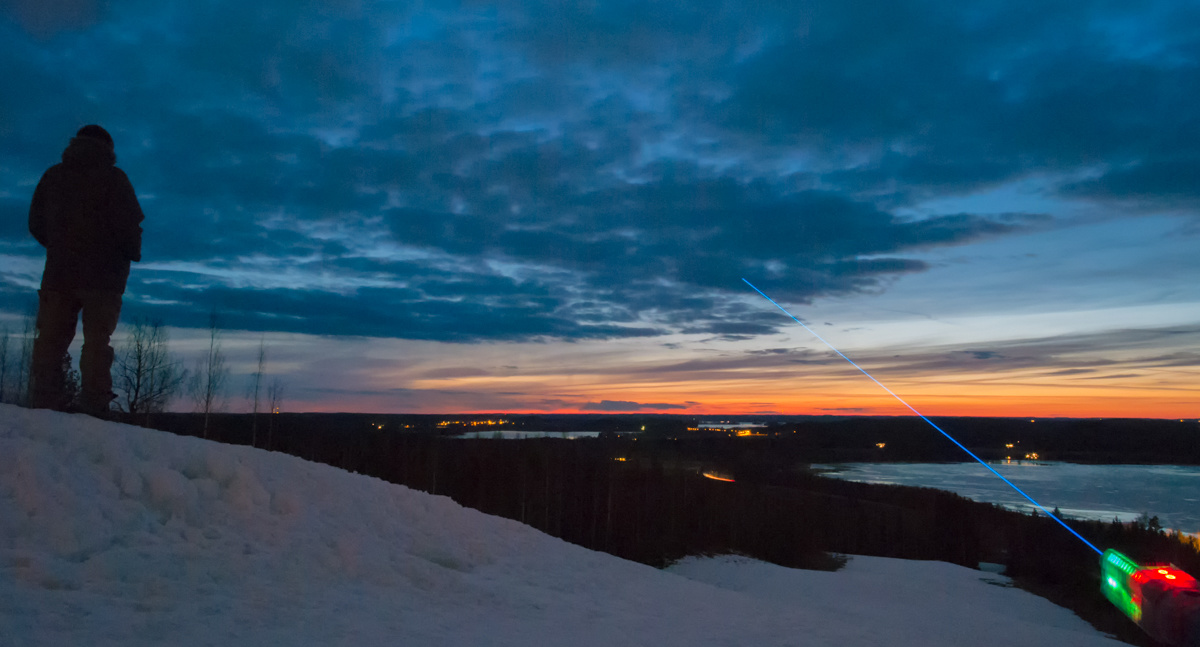 Thanks as well. Isn't ISO 1600 generating too much noise? 12 mm lens is great, I have to get some wide angle as well. Maybe with a new full frame camera I plan to acquire in future. Still I'm happy with my 18-55 mm lens, which gives me a lot of possibilites in "small package".
I also use regulary for classic photography my favourite vintage camera Praktica FX2, where only "electronics" is contact for external flash. It's over 60 years old, uses 35 mm film and with awesome Carl Zeiss 50 mm lens, and it is so much fun to use. It is part of heritage from my grandfather along with other photo gear (cameras, lenses, filters, accesories, books... so many things). This camera is somehow my favourite, durable and very easy to use. I think it would survive nuke attack without scratch.