Joined

Sep 15, 2019
Messages

17
Points

3
Hey, so I'm a newbie to lasers, introduced myself a couple weeks ago. Getting kind of addicted to 301/3-style lasers, have bought a few of them via ebay with mixed results, some really nice, some crapola.
I'd like to try an actual blue laser (445/450nm), see what that's like. Looking on ebay it looks like those don't come in the 301/303 size, but most commonly in the form of a silver cylinder with a bunch of parallel rails around it, in the $45-70 range. There are a few other designs with similar prices. OK, so it looks like it's going to be slightly more expensive to get into blue lasers than the rest.
BUT... I just noticed that there are a couple supposedly 450nm blue lasers in the "little bitty pen" form factor, running about $20 --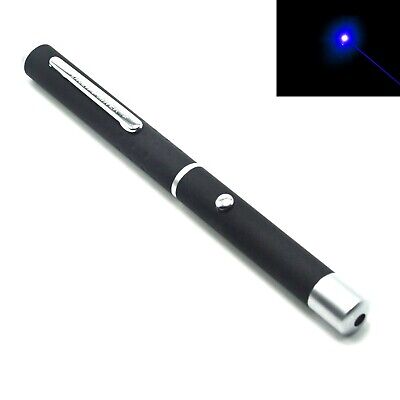 450nm 1mw Blue Laser Pointer. 1x 450nm 1mW Laser Pointer (No Battery ). Focusable: No (Fixed focus). Working Temperature: 15℃~35℃. Waterproof : N/A.
Does that seem plausible? A pen-style laser wtih a 450nm beam? Cause I wouldn't mind dipping my toe into 450nm with one of those if that's for real...