Super Moderator
Staff member
Joined

Apr 6, 2014
Messages

2,571
Points

113
Well! We don't see no pictures.

Ps, really like your guys doing their "happy dance" have to admit there just too cool!
Thanks Bob, I had to edit and repost with a pic.
Repost with pic:
The rest of the body parts arrived !!!
​





It's really hard to convey the actual size of this thing.
It's unreal, I just couldn't believe the beautiful work that's gone into this.
I've just taken a quick shot once unpacked properly.
When I get time tomorrow I'll take some better shots as it's late and I'm off to bed.
But here's a taste of what it's like compared to my two 18650s.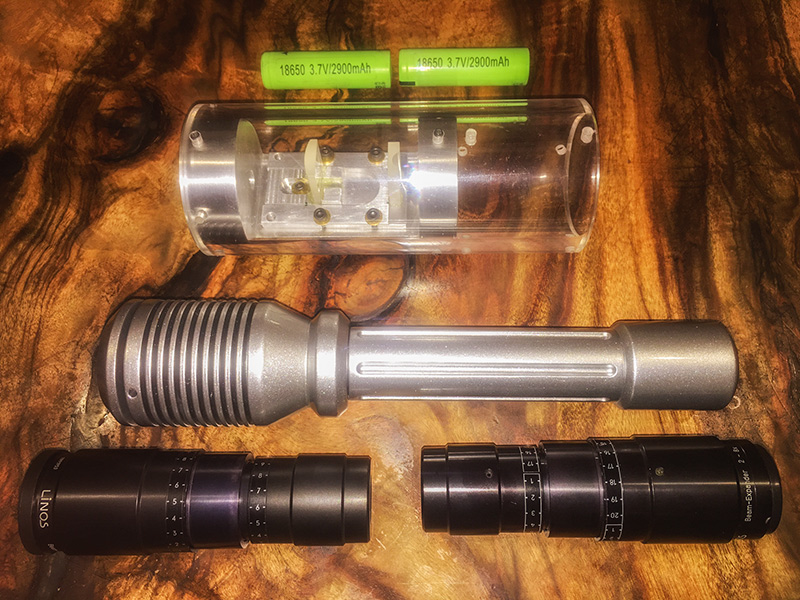 Last edited: