Joined

Nov 20, 2014
Messages

10
Points

0
Hello everyone.
Received my laser from LAZERER and I decide to keep my promise on reviewing it. Actually I get this laser a while ago but I am busy on my school work and sorry for the late review. Laser is ordered at 21/11 and they ship it three days later. I receive the package on 6/12 so the shipment totally take 16 days to italy which is very acceptable.
Please refer to my ealier thread first:
http://laserpointerforums.com/f41/50-spend-lazerer-lazerpoint-91785.html
First of all I have to apoligize for not taking an advise on buying from a better site. (I make the purchasing before someone else giving suggestion. I am so eager to buy a laser haha)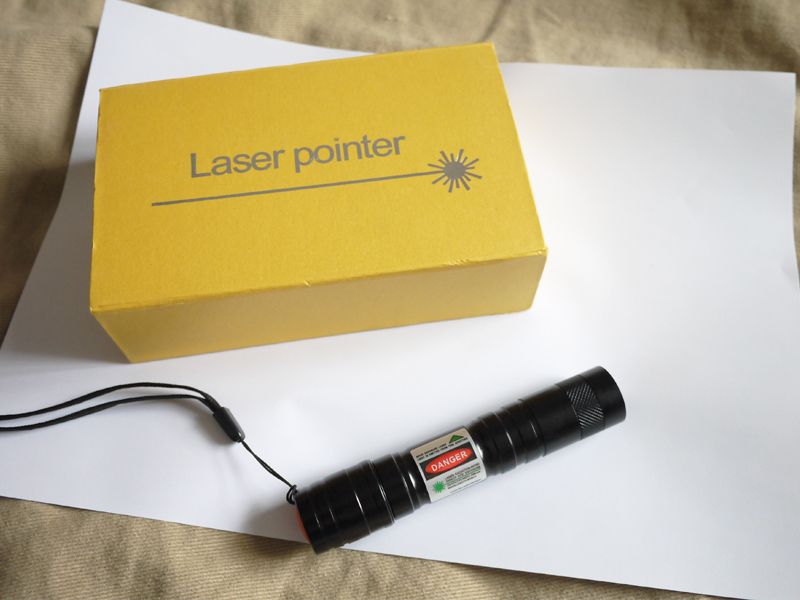 Here is the laser I bought. The LZMN532-050. The laser itself is very well made. It is small but much heavier than I expected. Also the thread is anodized so the cap turn very smoothly. According to the power certificate It has 65mW overall output and 13mW of IR output.
Someone say that their power test is not accurate but I can't verify it since I don't have a LPM. The beam is EXTREMELY bright and it will light a match almost instantly so I guess it is a on-spec laser.
Someone say LAZERER is not the best site to buy but overall I am quite happy with my purchase.
Thanks for watching and feel free to comment. :beer:
Last edited: