I have been in contact with CNI about a discount for a bulk order of PGL-III-C-589nm yellow 80mW laser. The retail for $840 plus $60 shipping and insurance so $900 total. For this GB of 10 units CNI has generously lowered the price for LPF to $585 not including shipping. This is a great price for a beautiful and highest quality yellow laser. So I am making this thread to find 10 buyers.
I will be handling the order, funding, and pick the lasers up in Canada driving them back into the United States to be metered and re-packaged. Then shipped to the buyers with tracking and insurance. The estimated cost per laser with everything included is;
$645 for buyers in the US
$665 international.

!!!------------

o

--!!!!!!!!
__________________________________________________________________________________
!!!-o-------------!!!!!!!!
PGL-III-589
GB is officially full and closed to further buyers. Thank you all for making this GB so efficient and actually a pleasure to arrange. From idea conception with a feeler to moving onto payments stage in under 1 week. Thats how we roll!

Here is the list of buyers. this GB will be capped at 10 lasers.
1-Nwfreefly
2-Down with umbrella
3-Starlight
4-Spaceman
5-Clansley
6-Styropyro
7-Gozert
8-10fenny
9 Robert S
10-Ultimate Kaiser-(driver only)
Added- The lasers will be shipped in 3 parts from CNI to Canada so there won't be any problems with customs. Here are the pics they sent me showing the laser in 3 parts.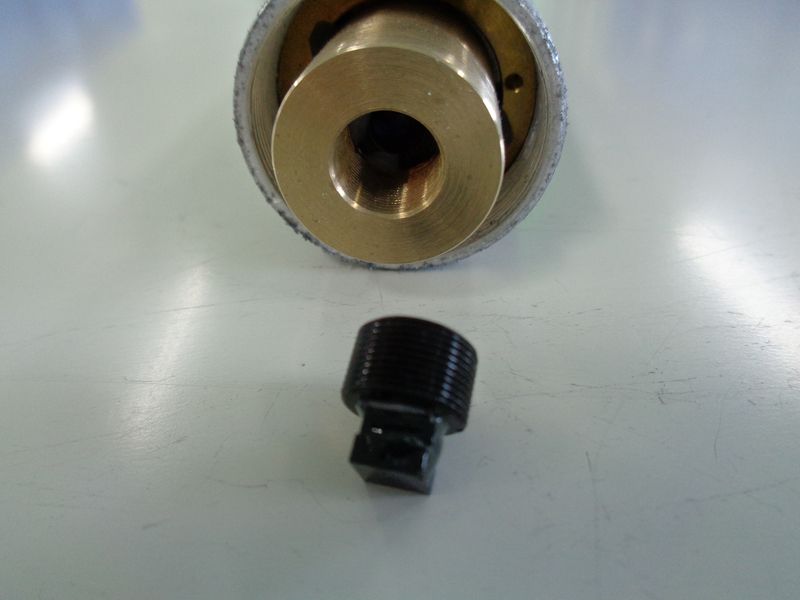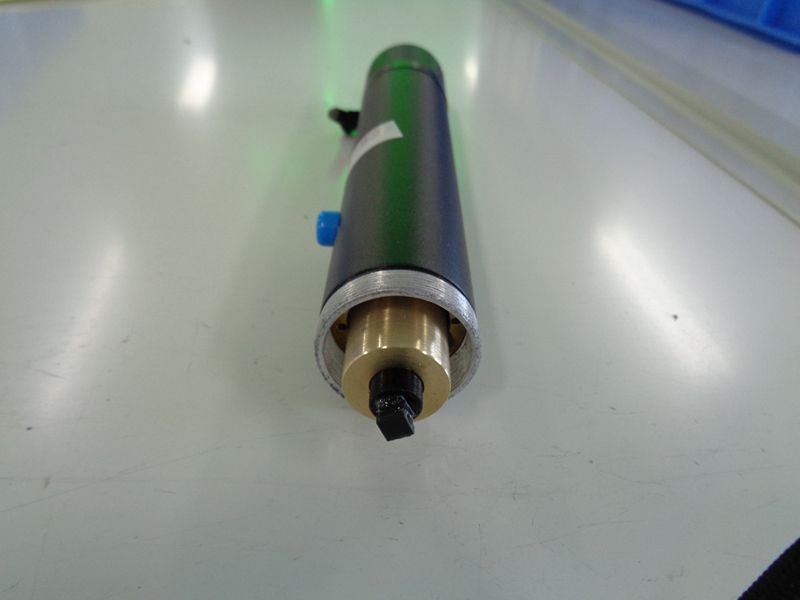 Last edited: