Joined

Dec 2, 2011
Messages

328
Points

18
So this is going to be a type of seller review/build quality review.
I recently bought the 1.6W 445nm pocket rocket from KRNAZNBOY from this thread >
http://laserpointerforums.com/f39/s...-al-heatsink-m140-1-5a-86605.html#post1259214
From the very moment that I showed interest in his laser he was quick to respond and answer my pesky little questions that probably seemed trivial to him. He was polite and respectful towards me so I have not complaints with how the sale went.
I sent the PP late in the evening and he was able to ship out the next morning which was awesome. He made sure that I was a responsible person and not a little kid. When I received the laser it was packed well and no damage on it at all.
However, yesterday I was exploring it and took it apart and then put it back together. I then tried to turn it back on and realized that I had broken a solder joint. Upon further inspection (after taking it back apart) I was amazed that the thing hadn't shorted out at some point and time. The solder joints were some of the worst I had seen.
The wires when they were still connected were held together with electrical tape and when I'm buying something for basically $200 I (dont mean to be frank) expect a better solder job and some heat shrink. The wires were also fraying which is why I'm surprised that it didn't short.
After 2 hours I got it back together with my solder job and some proper protection.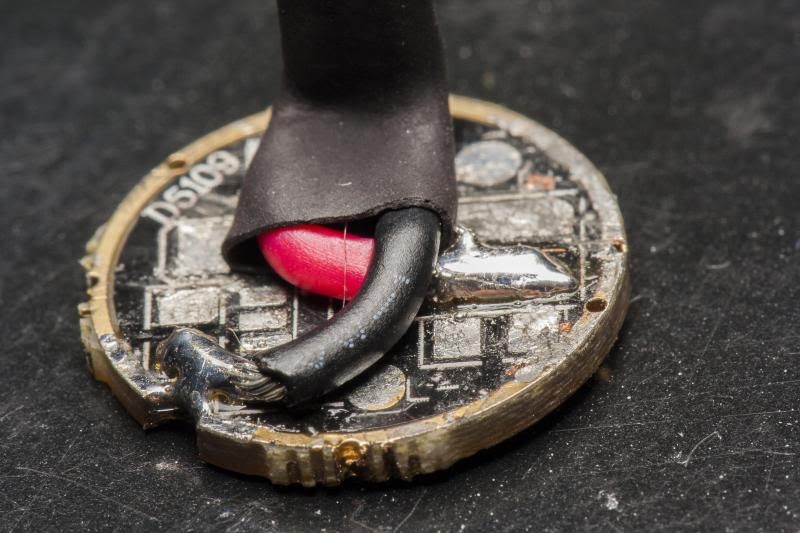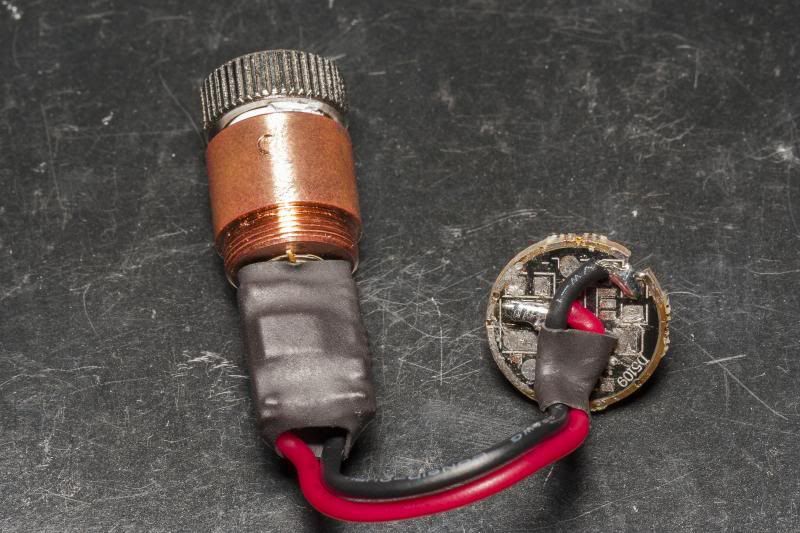 All and all I had a great experience buying from him but some soldering practice might be a good idea
Last edited: