Joined

Sep 2, 2007
Messages

251
Points

0
Hi,
About a year ago when i first joined this forum I bought a
150mw red dorcy jr from Kenom
, was a very nicely built laser and lasted me about 5 months, one day i turned it on and all i got was a tiny red dot like the ones you get from 1mw laser you buy at the market for £1  :'(
(I assume the LD died)
I took it apart to see if there was anything obvious and being a noob got confused and left it sitting in a drawer for a while thinking it was dead.
I'm now interested in bringing it back to life  
Here is what I currently have to play with: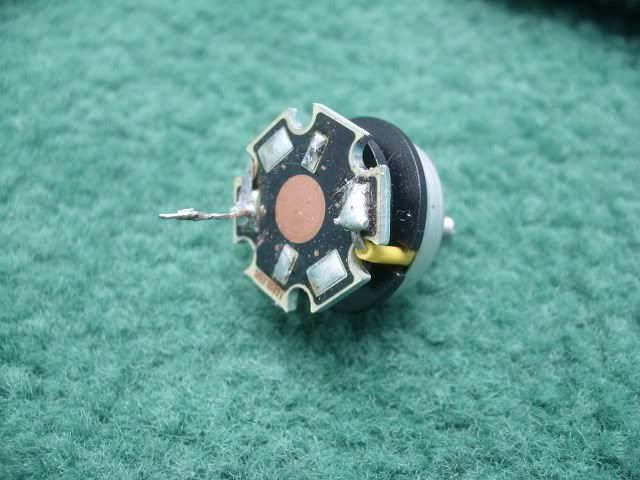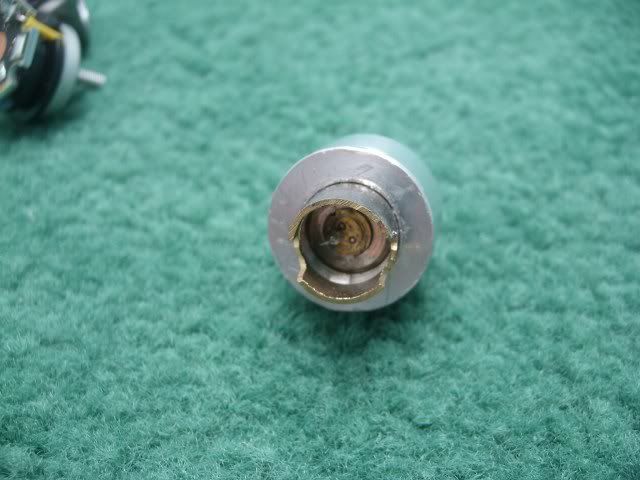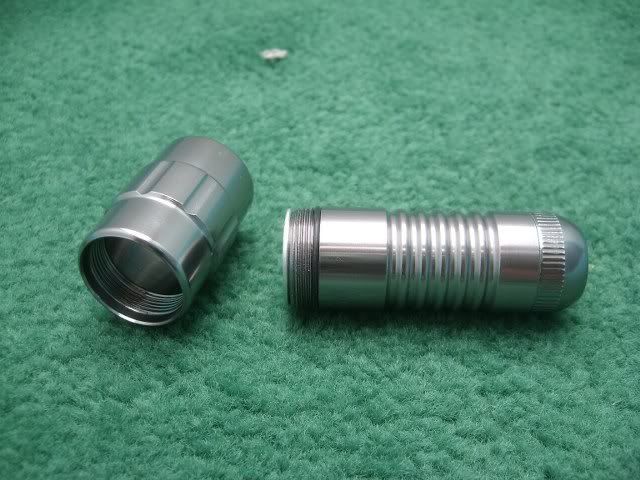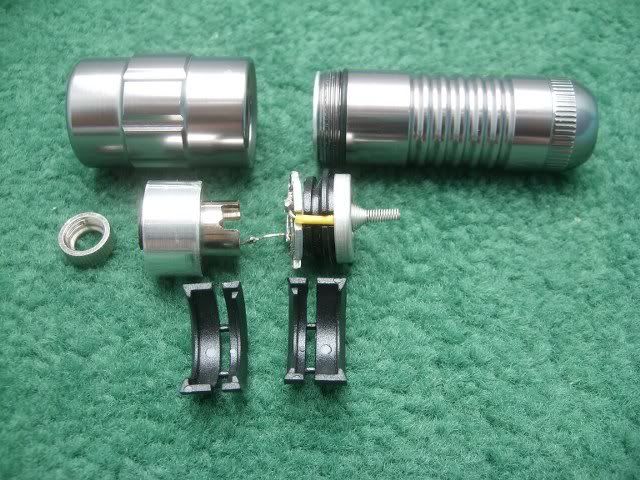 I'm looking for somebody who could make this either into a nice little BR or another red like it used to be.
I'd post you what i have at the moment and then pay for the new parts and some ontop for the time to fix it.
I'd prefer people in the UK just because it would make shipping easier but am open to everyone really.
So really what i'm after are some quotes for making this into a BR or red so i can decide which one I will go for.
Hope you understand where i'm coming from, lol
Cheers,
Rich