Joined

Apr 1, 2015
Messages

180
Points

0
It's me, I have been away for a long time now. I stopped playing sports, and stopped going out at night taking photos for a while (Though I managed a few)
Work was madness and my life was too busy to remain organised. Plus I don't own a computer currently... though I now have access to one for the foreseeable future. Photobucket is a royal pain in my a** and I must say there is a way around it holding you to ransom... If anyone else is getting slapped by their P500 scheme the fix is easy. Go to extensions in your chrome browser, or add ons in firefox... search for photobucket fix. You enable the add on and hey presto. Your images will embed again on 3rd party sites. Hope this saves someone some hassle.
I had spare time today, so I read a few of your posts and thought I would say hello. I've included a selection of pictures so you can see what I have been up to.
Springtime is on it's way.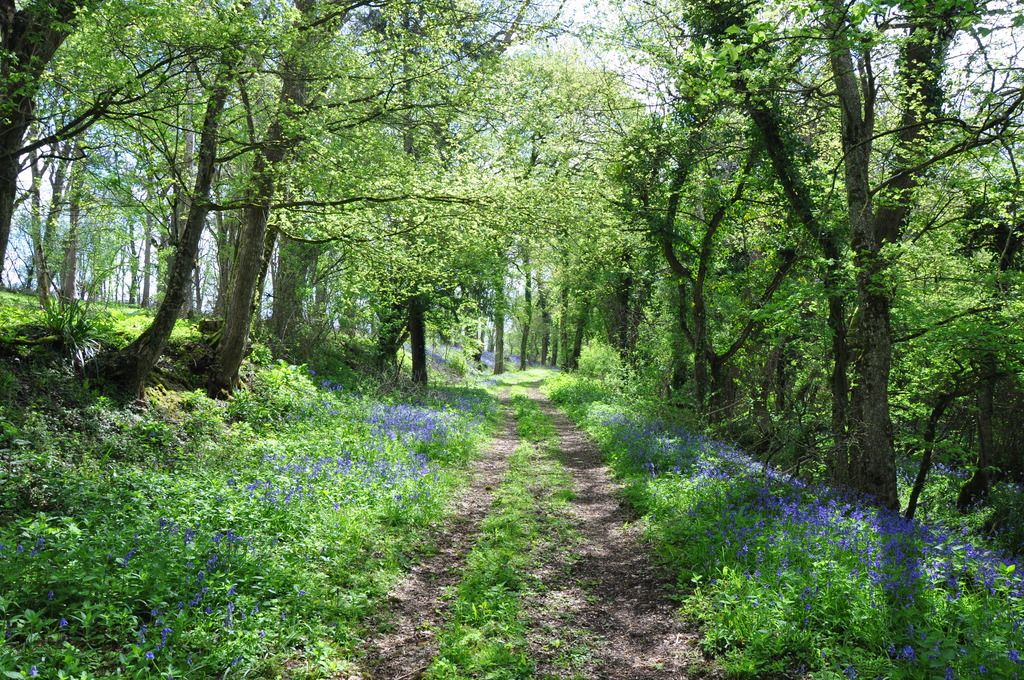 The night sky on the Somerset levels look great.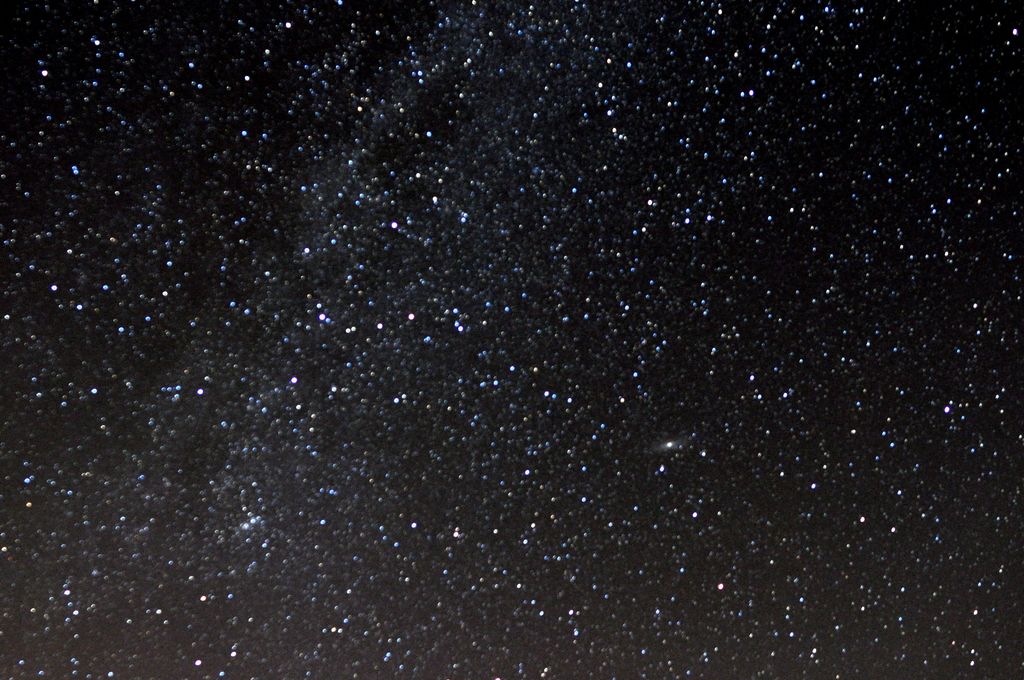 Milky way on the levels again.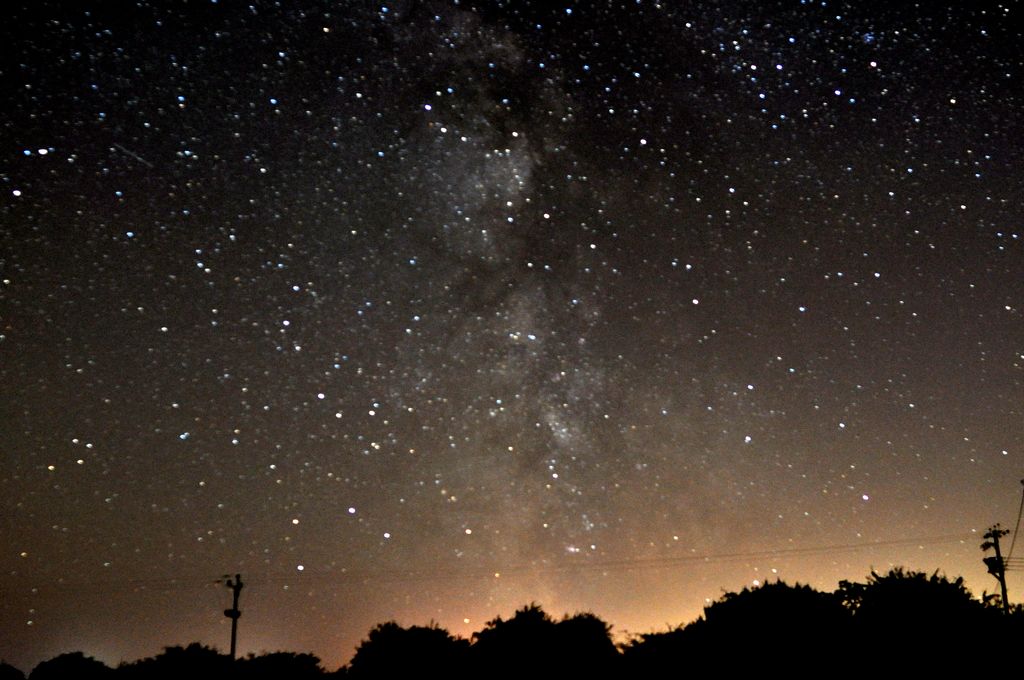 Early morning before work looking towards Glastonbury.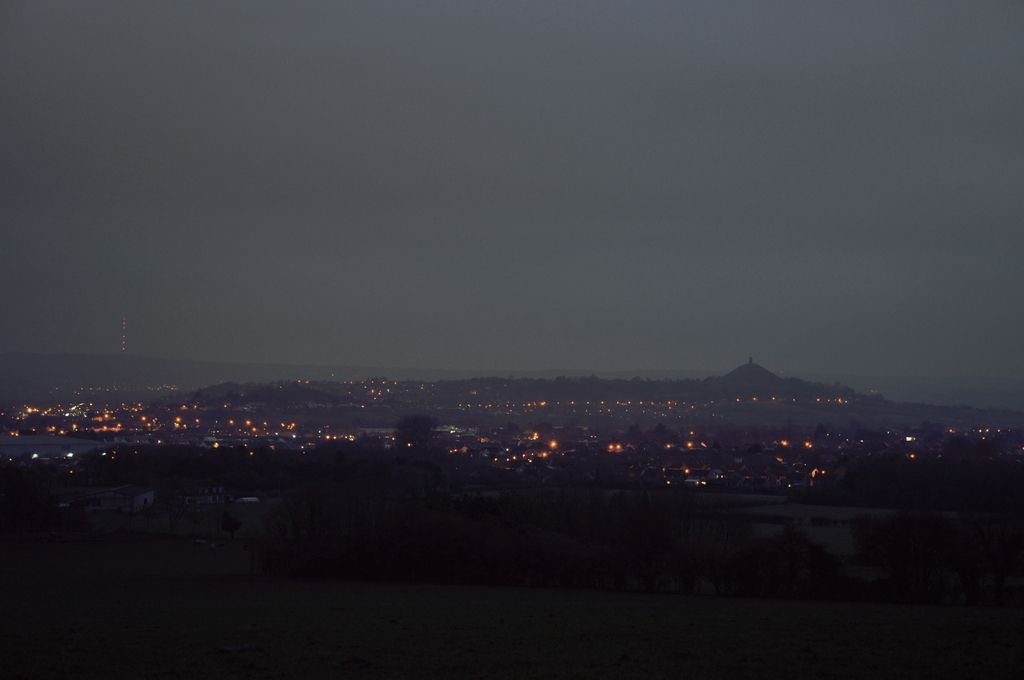 Sanwu 650nm pocket model. Thanks to Podo for this great pointer!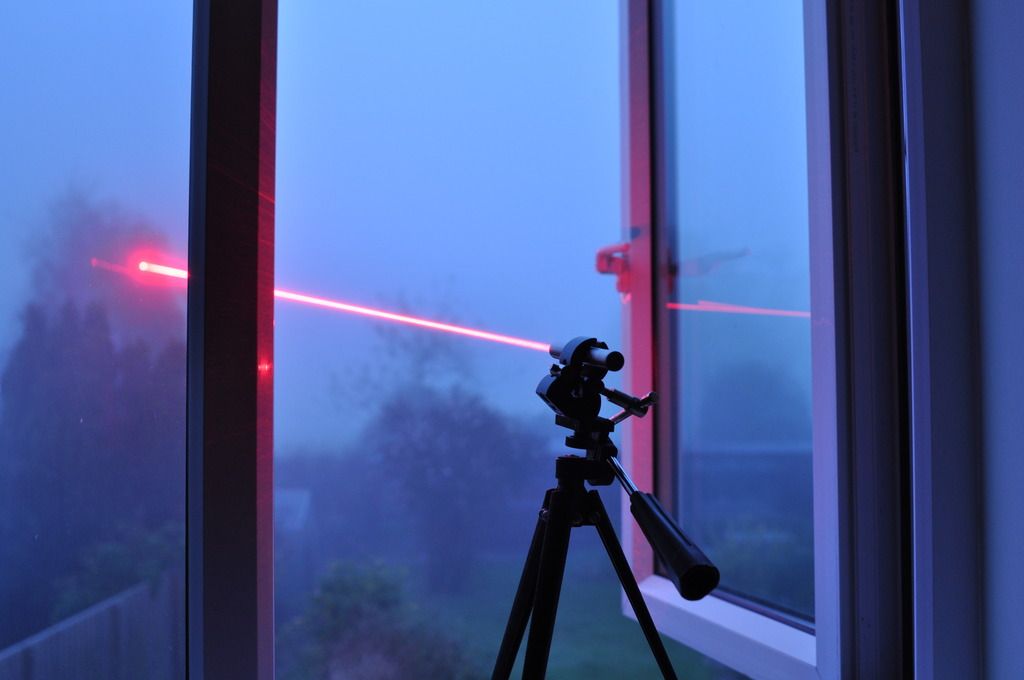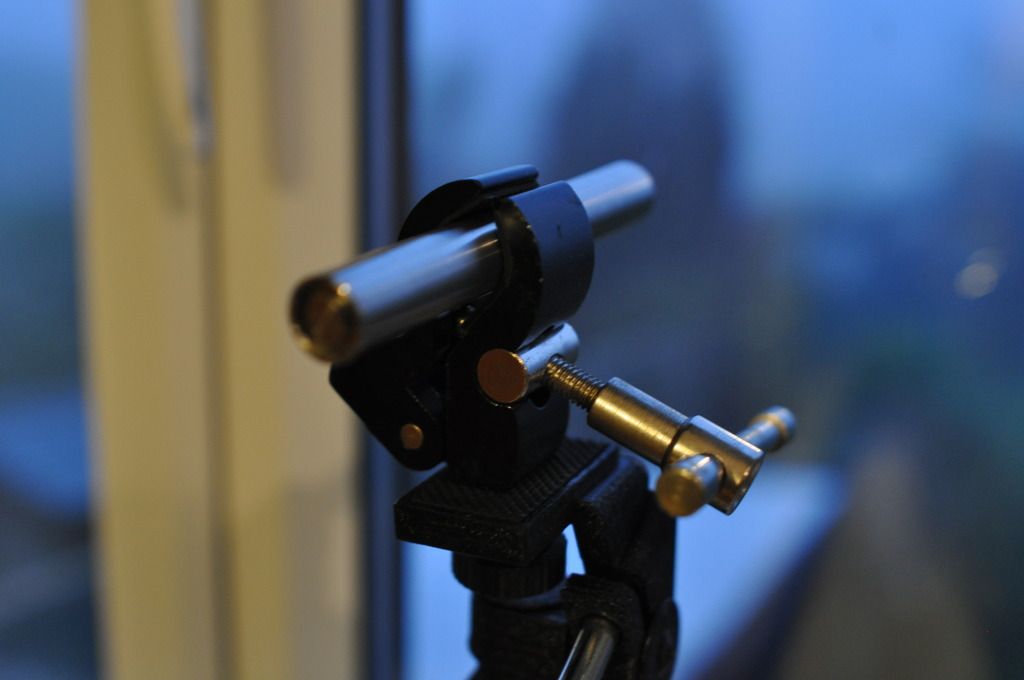 Hopefully I can be more active. I bought my first house, and it's taking shape. I have some access to a computer for the time being. It'll be nice to be a bit more involved :yh:
Al/Vark