Seems that new Sharp
1W 520nm, 3,5W / 5W 455nm, +2W 638nm
multimode diodes are coming up!
Φ9mm Can Models:
3500mW 455nm GH04C03A9G
5000mW 455nm GH04C05A9G
1000mW 520nm GH05C01A9G
2100mW 638nm GH06C02A9G
2500mW 638nm GH06C02B9G
More @ Sharp Japan site >>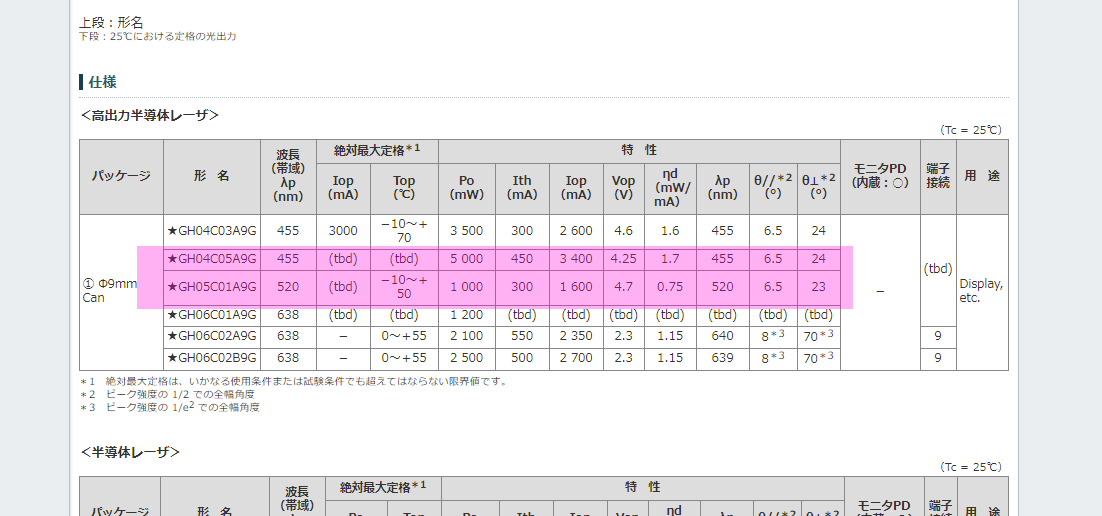 EDIT
This Ebay seller has 520nm ones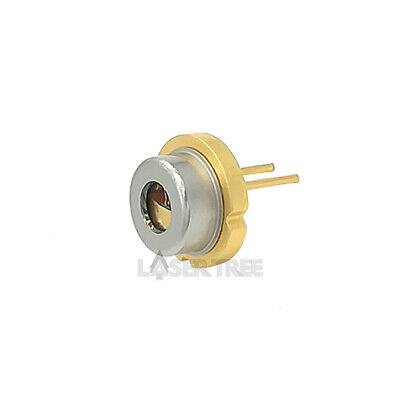 Protect your yourself from the laser when you operate on it. We will try our best to solve your problem as soon as possible. We cherish your suggestions very much. We are always ready and will try our best to help you!