Joined

Apr 23, 2016
Messages

3,798
Points

113
I trying to get rid of the splash I have on a dual diode build. It has a ndg7475 adjustable by a 10 turn 5k pot for the green and a mitts 500 for the red, adjustable by a single turn 5k pot, pbs'd together get get yellow.
Have a splash problem I'm trying to fix. Was thinking of getting an adapter made, that would fit Sanwu's 3x BE, thinking that might fix the problem? Swapping other lens has already been tried.
I'm open to other ideas that might be better. Appreciate any and all ideas, thanks. :thinking: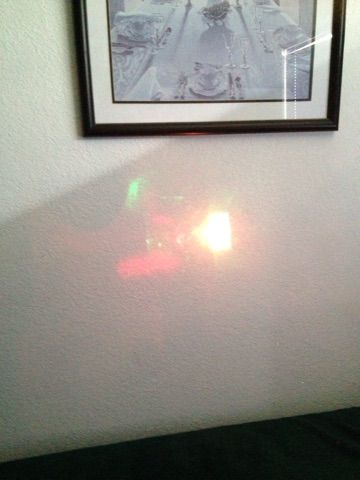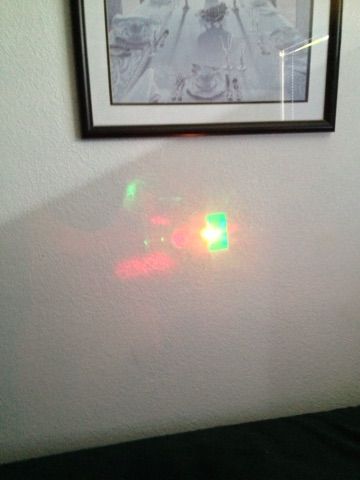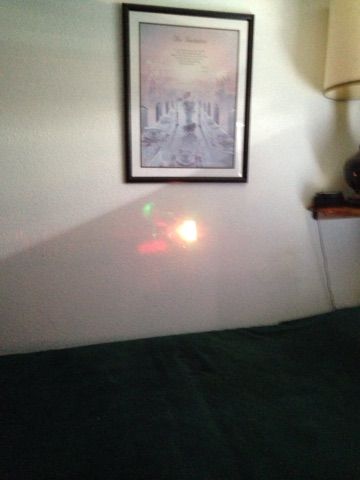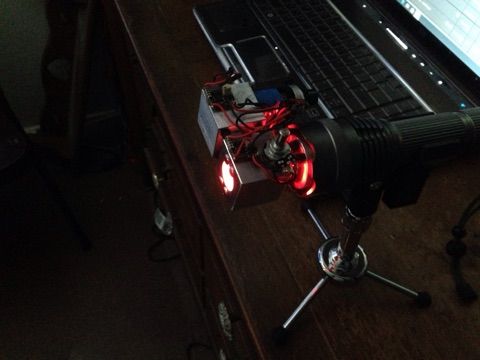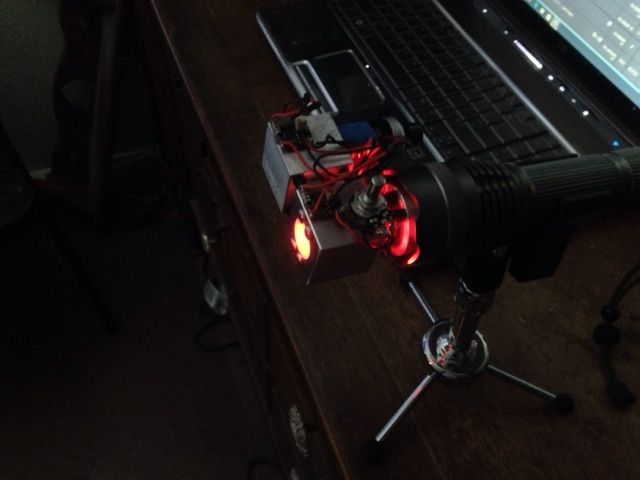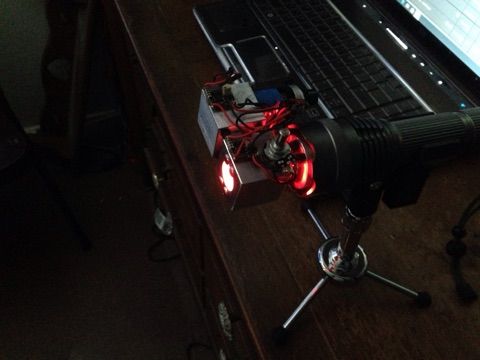 Sorry the pictures are so fuzzy.
Last edited: