Hey guys,
Tommy here from LPS.
we have discussed a lot about green, blue, red laser, only few mentioned the RGB laser. I've got one here, with the pictures below: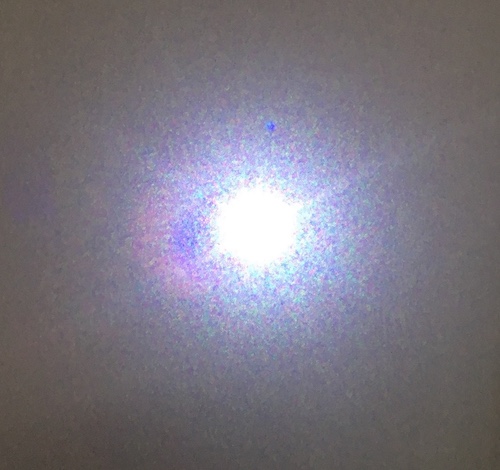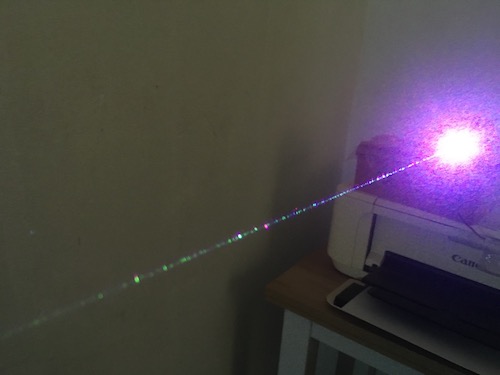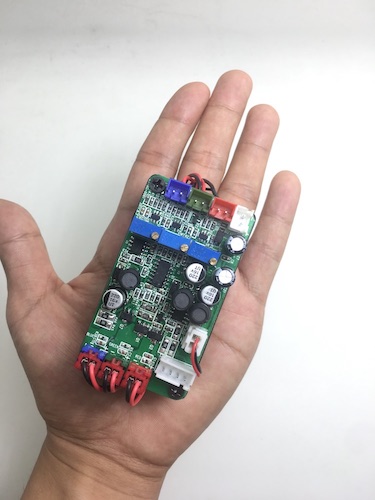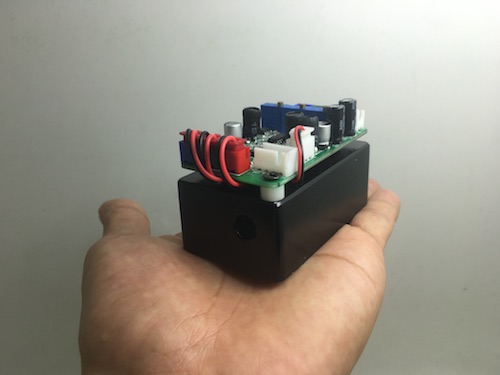 Check more details from
here
, but it's not the point of this thread.
so let's talk some about the RGB laser.
the default laser color is white laser as you can see, but it has the ability to present 7 colors, with TTL control. the problem is, how to get a small/simple TTL controller? i go over the market and can't find one, any one have info on that? i know it's used on stage light, and that will have a ttl controller, but how about a single ttl controller board? just simply control the color that we want.
the device should have wider usage, does anyone have more idea on how to use it?
Last edited: