So while messing around on my phone the other night I accidentally switched "invert colors" on. All the laser pictures on my phone looked strange and kinda cool, so I thought I'd share.
Here's the beam of an argon through a tank of soap water: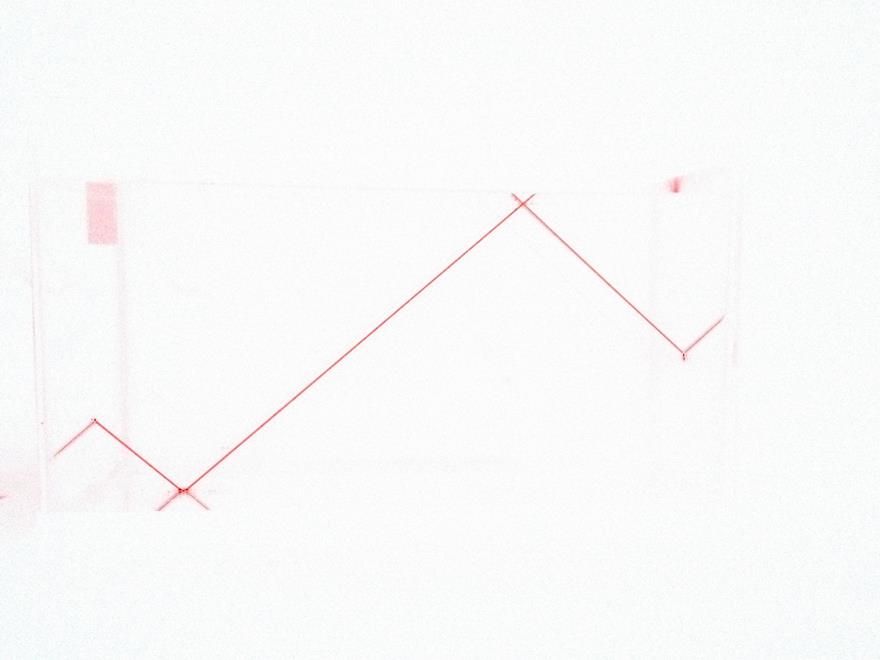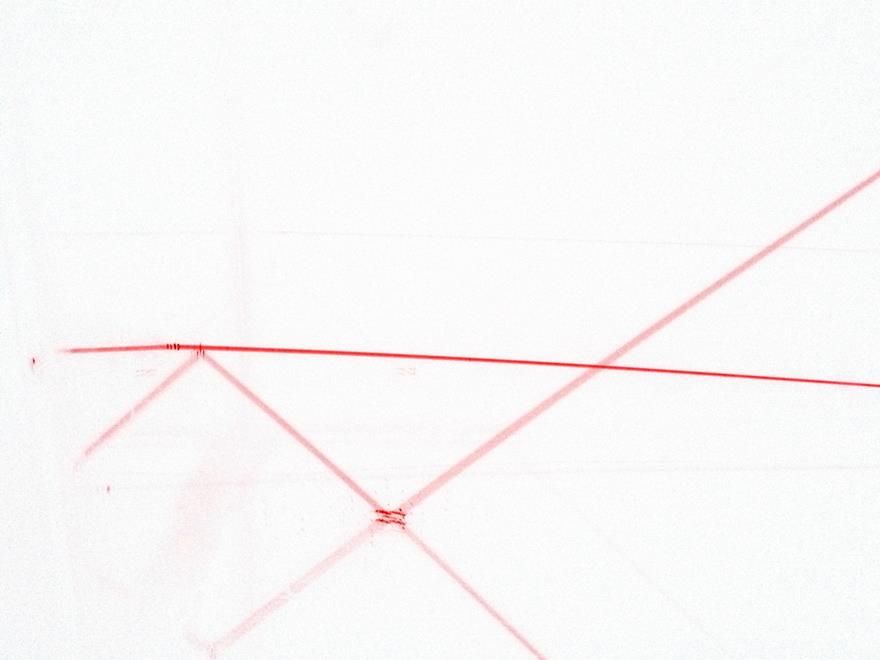 Some other misc argon pics:
Some 594 nm HeNe goodness: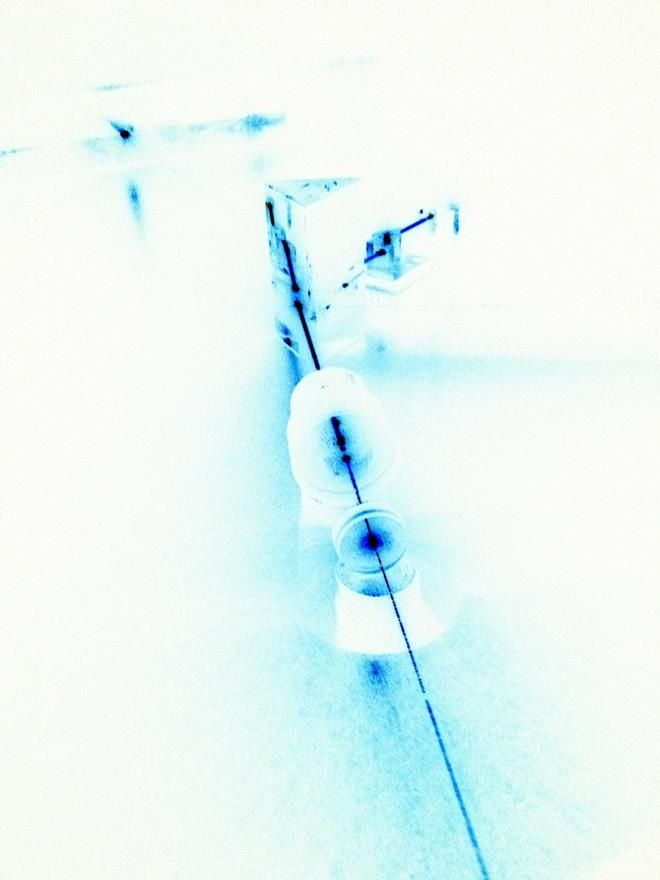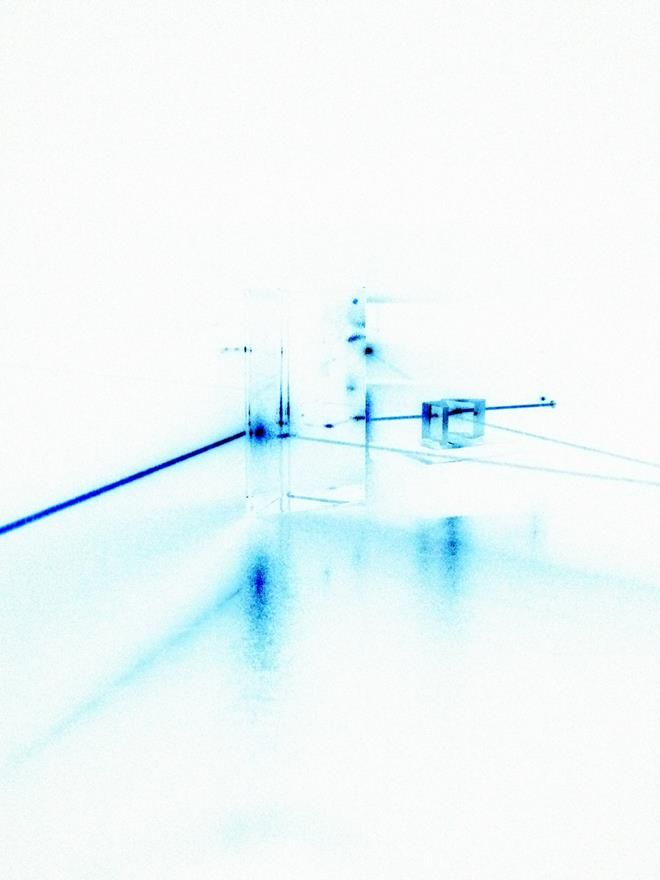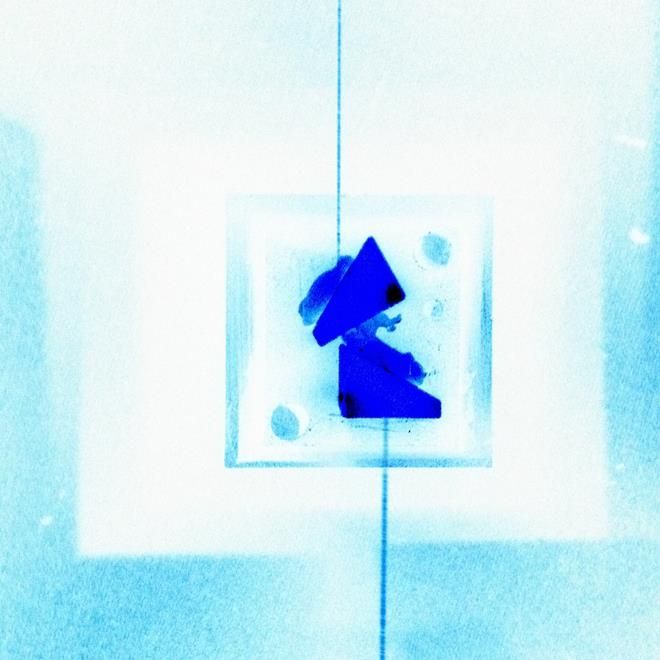 (I am aware that the prisms are facing the wrong way)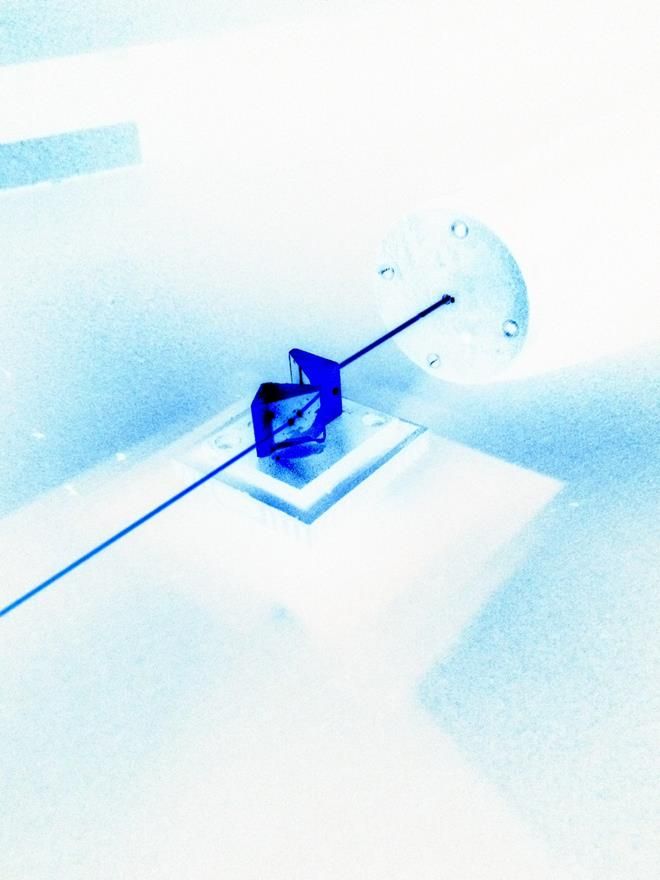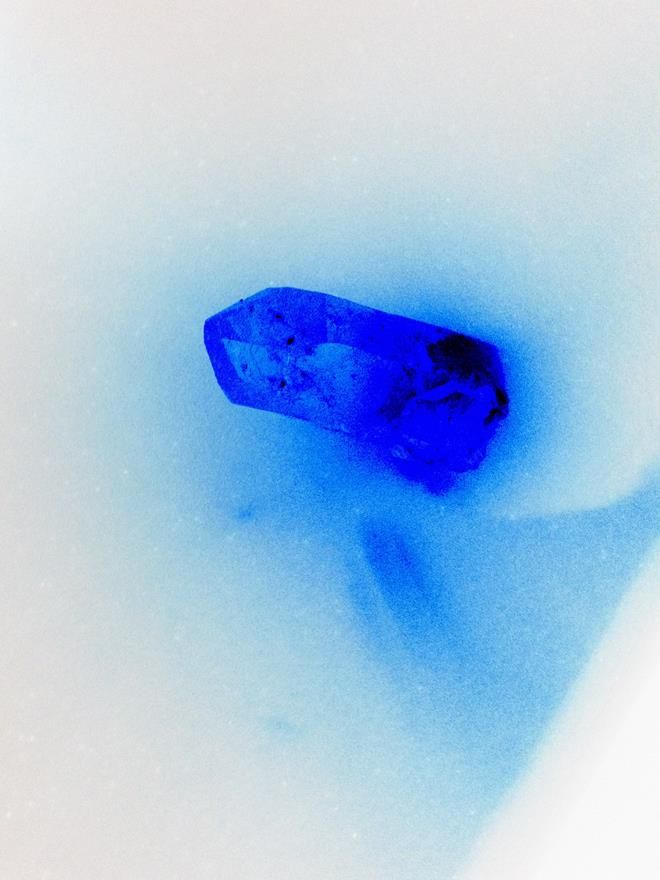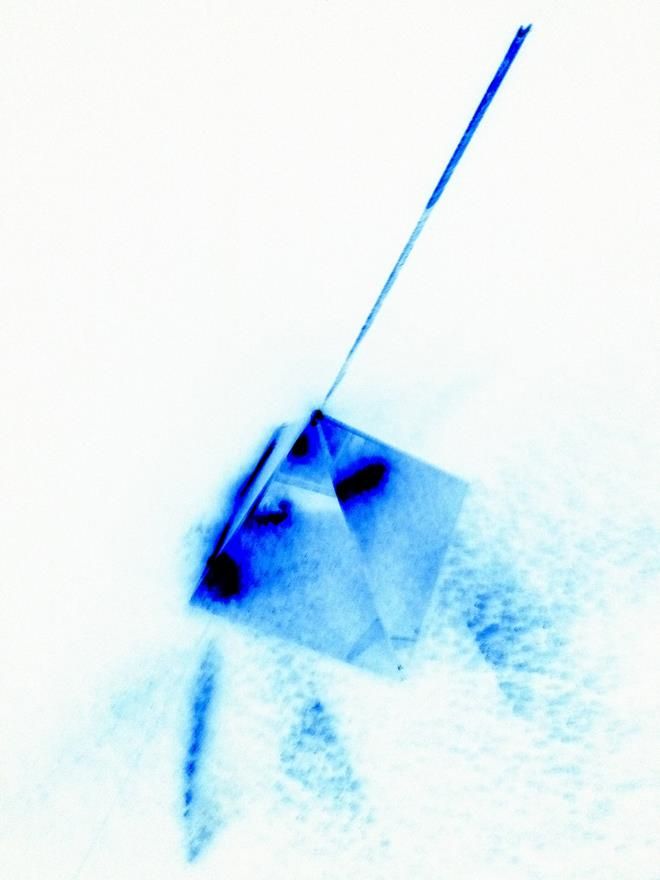 Some 532 nm: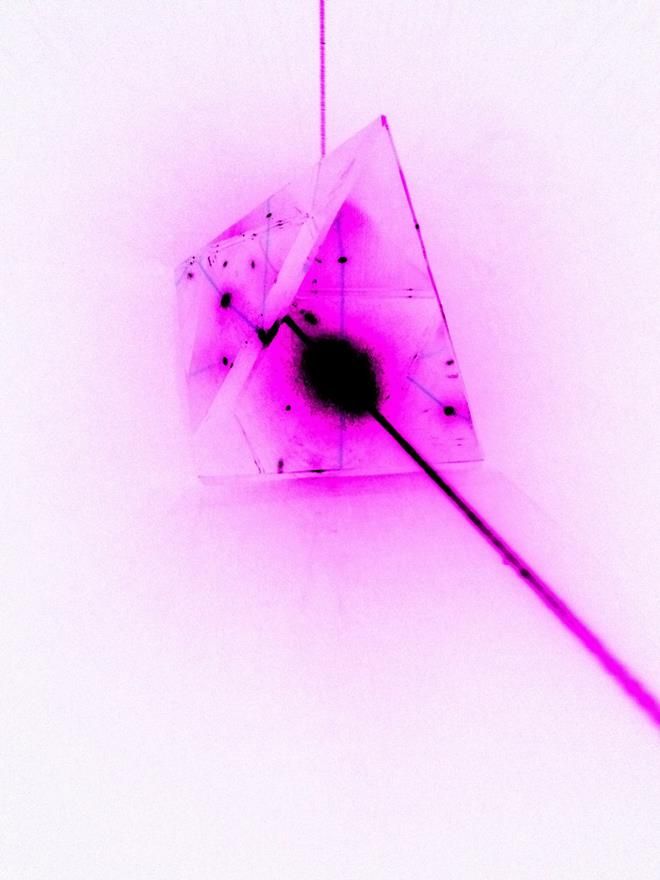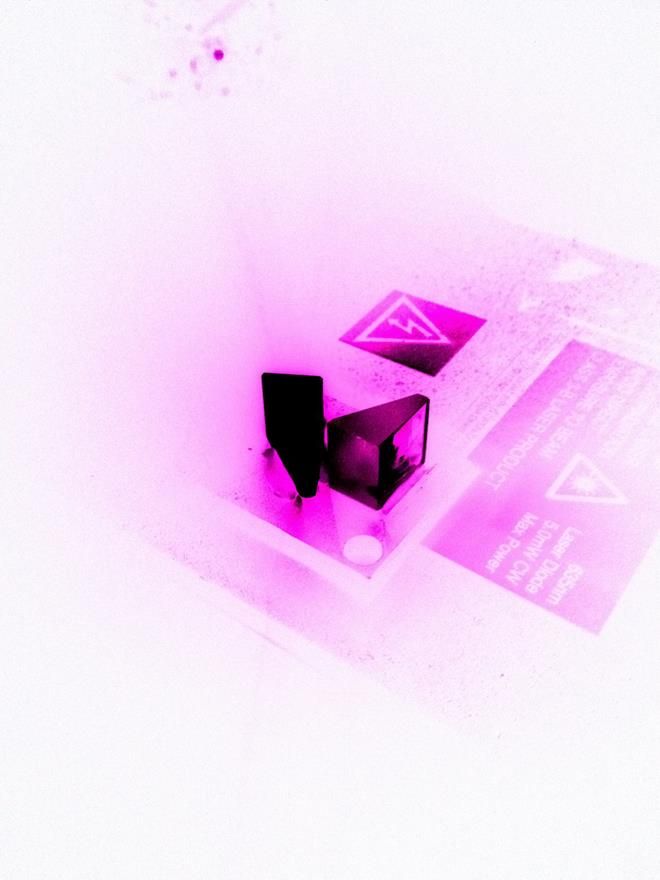 633nm HeNe: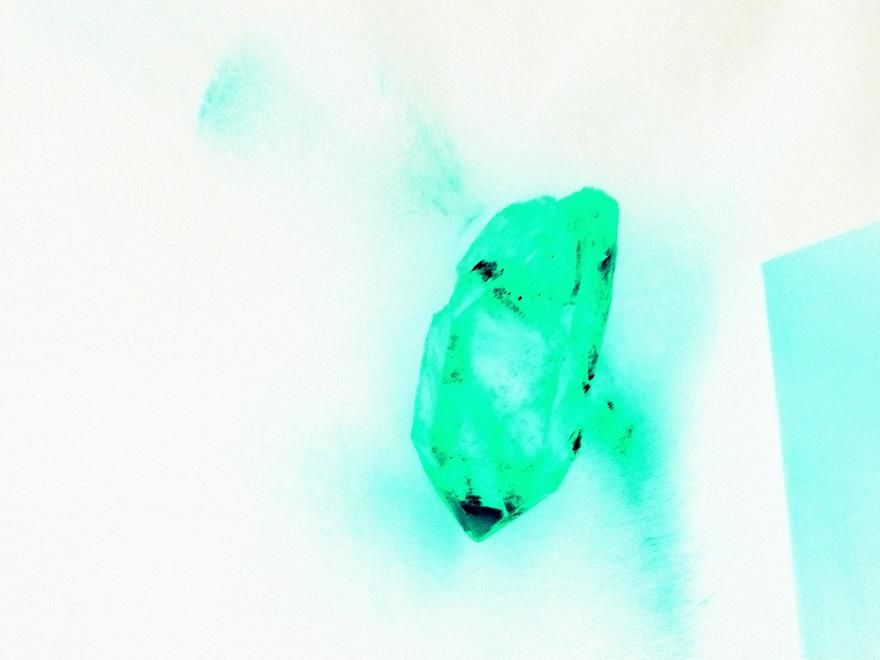 Not a beamshot but a pic of an Industrial Fiber Optics 633 nm HeNe: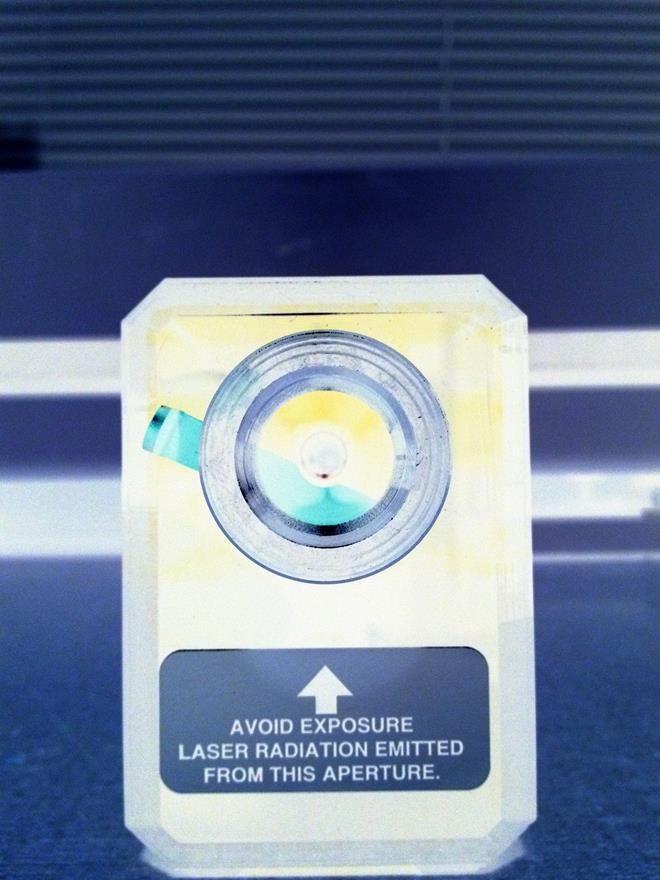 Some other random photos of multiple beams: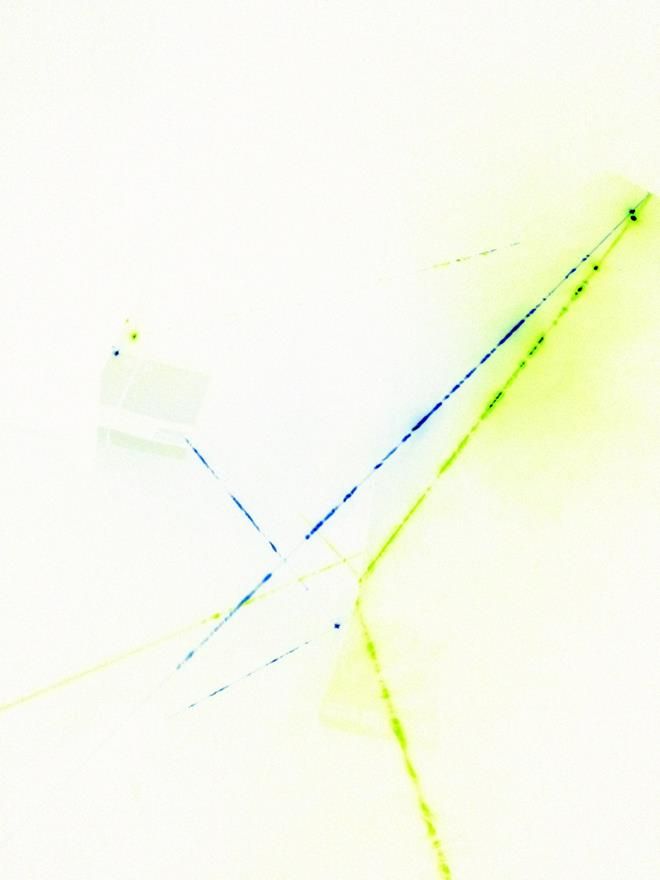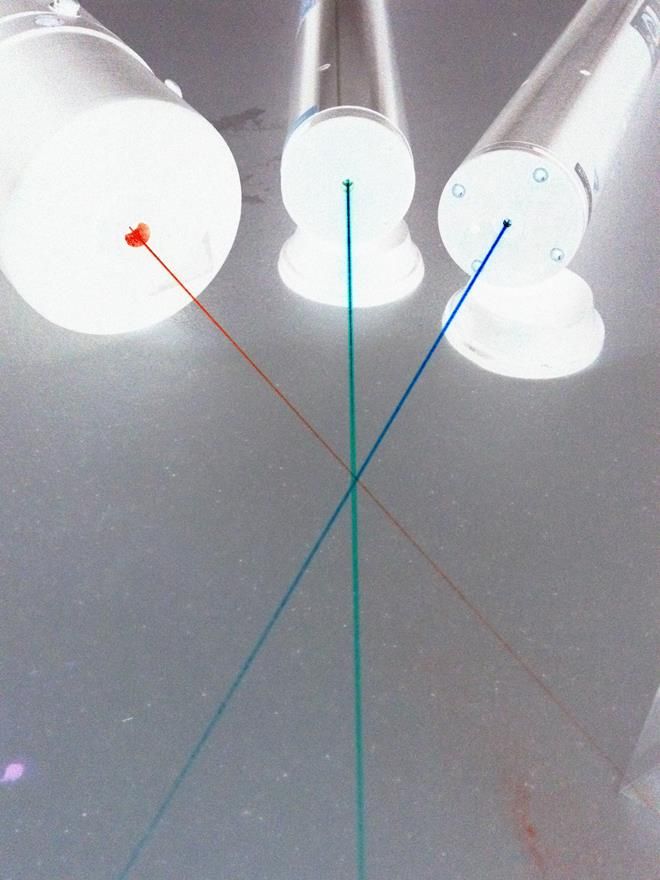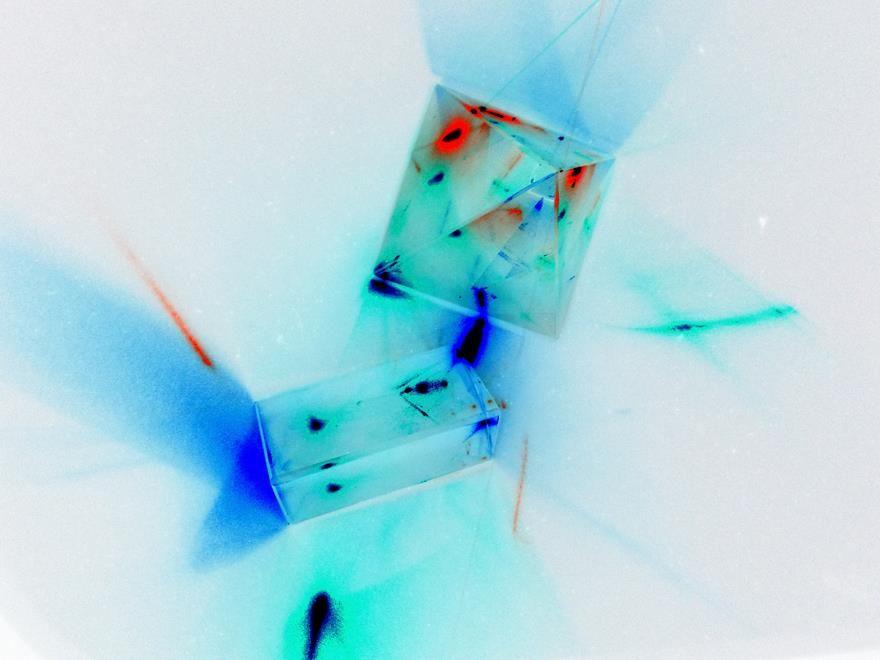 Feel free to "un-invert" them to see what they originally looked like if you want.
Last edited: