Hi everyone, I would like to introduce my brand and offer my laser services.
All of us have been through the uncertainty of ordering a laser from a new laser company and not being able to have the peace of mind when it comes to the tracking info/quality/actual output/ return guarantee etc.
I created VEGALASERS to be the middle man, for all you enthusiasts.
I order directly from HongKong , and sell the lasers under my brand VegaLasers.
That way I am the one responsible for the customer service, returns, quality assurance, shipping etc.
I promise to be more selective and am currently working on havingn divergance tested also!
but from the tests so far comparing to Dragon lasers, Wicked, and O like, the lasers so far have been at the same quality level.
I offer very good discounts to LPF with decent rep and knowledge to inspect the lasers and provide reviews!
I pay a fee for each of my lasers to be tested for power, and I guarantee the laser to be overspec.
in some situations my lasers are up to 70mw over spec, as the video will show.in general expect 20-30mw over.
I sale my lasers on Craigslist, and would like to reach the more knowlegeable users here on LPF.
any questions or inquiries, don't hesitate to ask or pm me!
a few of my lasers pictures and videos!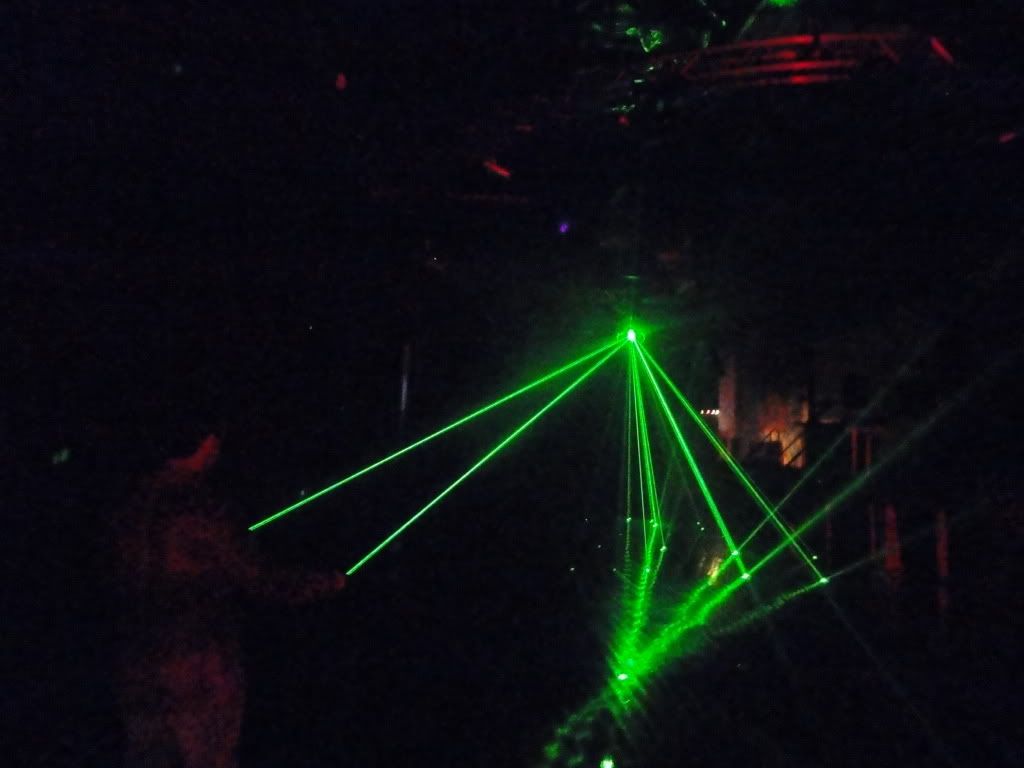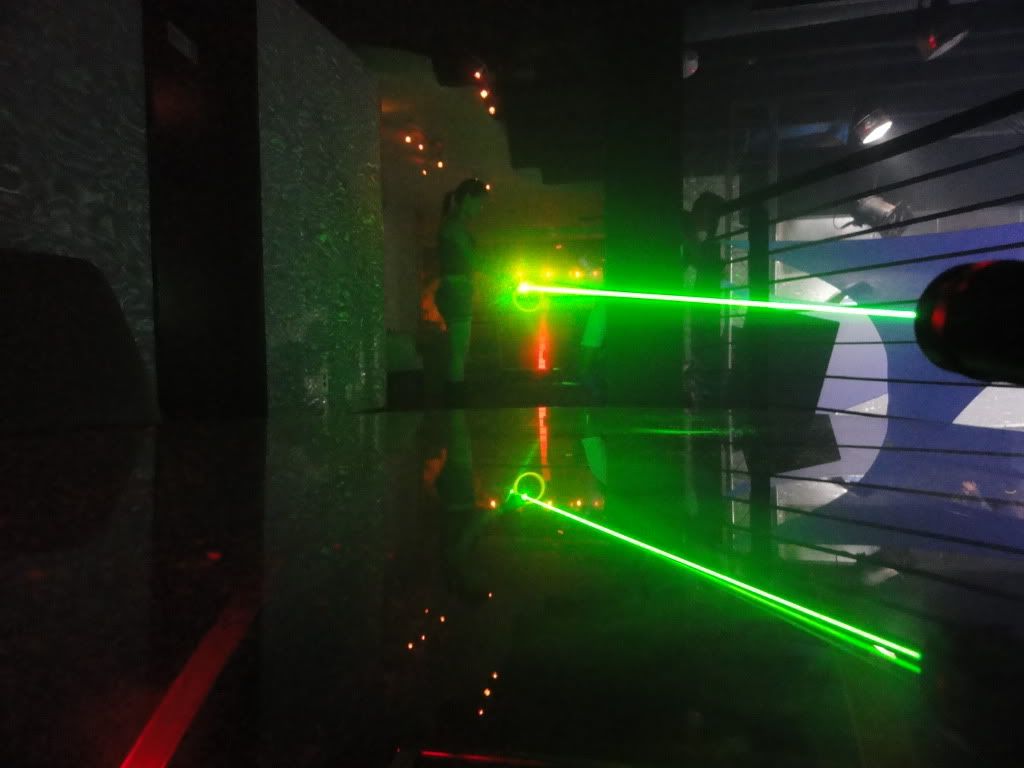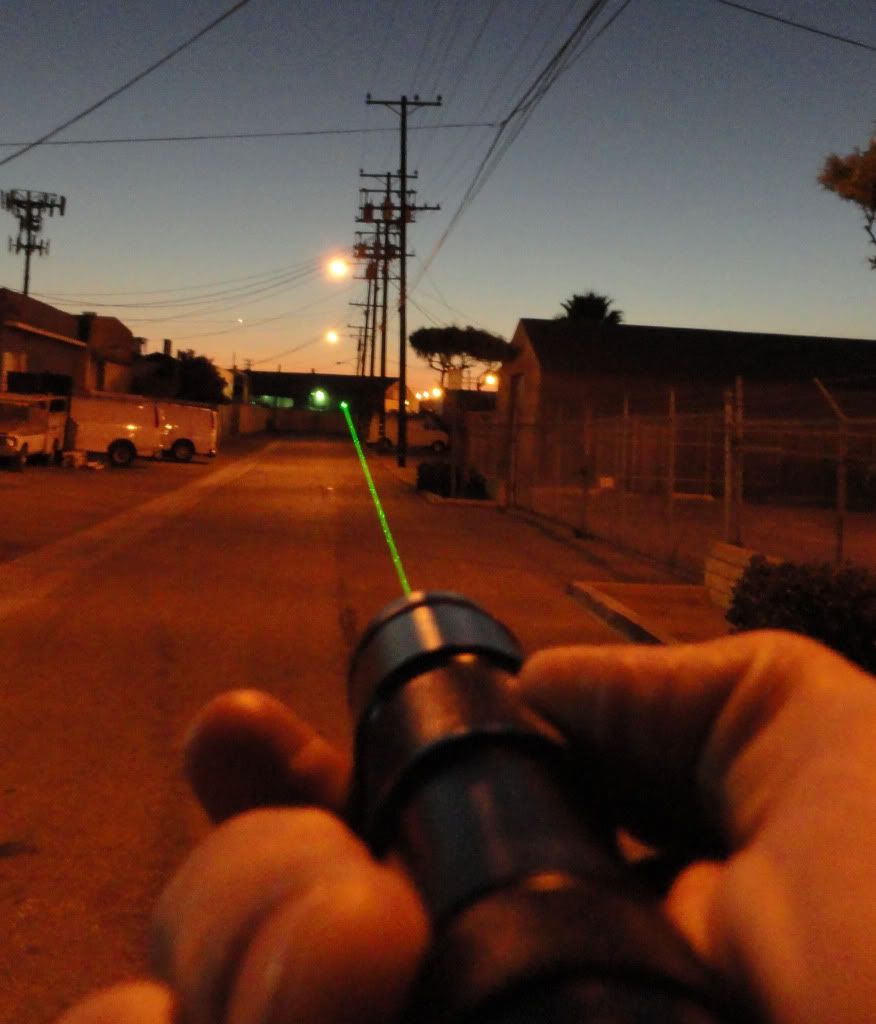 VegaLasers 300mw putting out 377mw:
We ran the test about 4 times,
on the first it peaked at 346 or so,
2nd test was this one we filmed(361mw)
3rd test went to about 377mw. it's like the perfromance increased as it warmed up.
For questions or comments:
vegalasers@gmail.com
or contact Gabe@
(213)210-5923
Last edited: