Joined

Oct 14, 2011
Messages

2,371
Points

83
Hey guys!
So i have a kryton ready for sale! I have a few more which can be built to your own specifications.
However this current one is build as follows:
- X-blank 17mm board (as contact board epoxied in case negative)
- IDRV3 driver set @2.25A, you need 2x 16340's @ 3.7-4.2V
- Driver is heatsinked onto an copper bar.
- Entire driver setup is thermally glued against driver compartment wall
- A brand new 9mm diode was used
- 9mm lens is lightly epoxied into focus adapter so that "focus to infinity" is standard when totally screwed in!
- "grooves" are filled with a mix of high quality long lasting blue GITD powder with epoxy (also comes in, orange, red, purple, green)
- There is a blank coat onto the alluminum so that it wont get ugly!
- diode heat is arctic silvered to the rest of the host
Now for some pics :wave: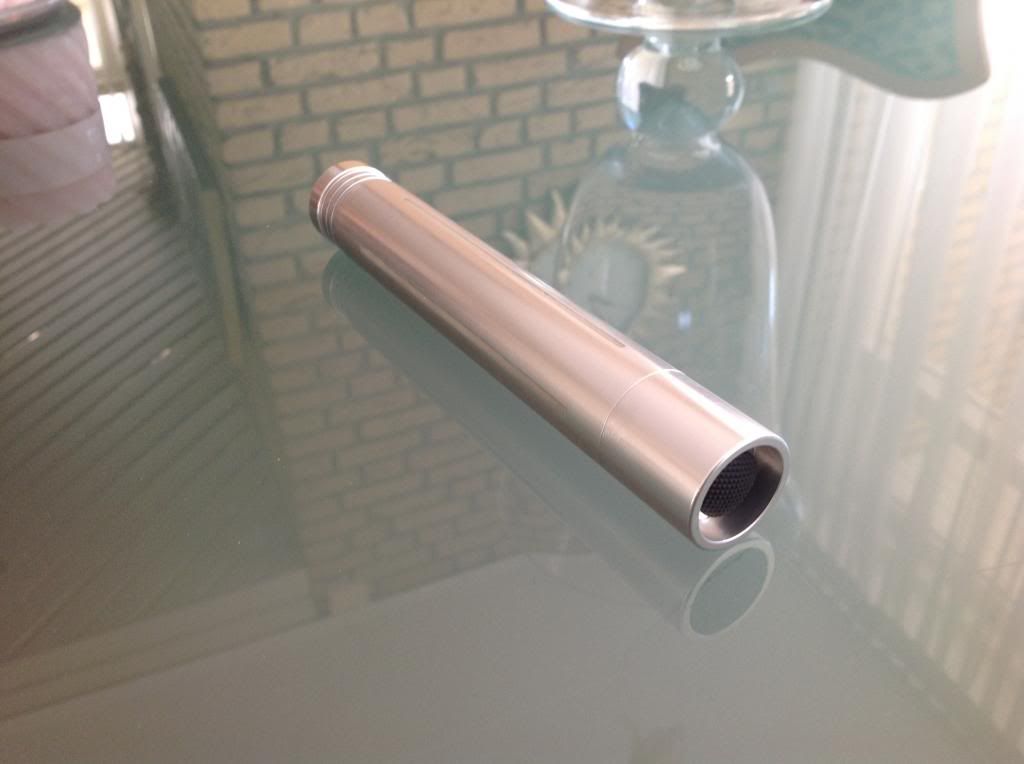 Now for the very nice GITD :beer: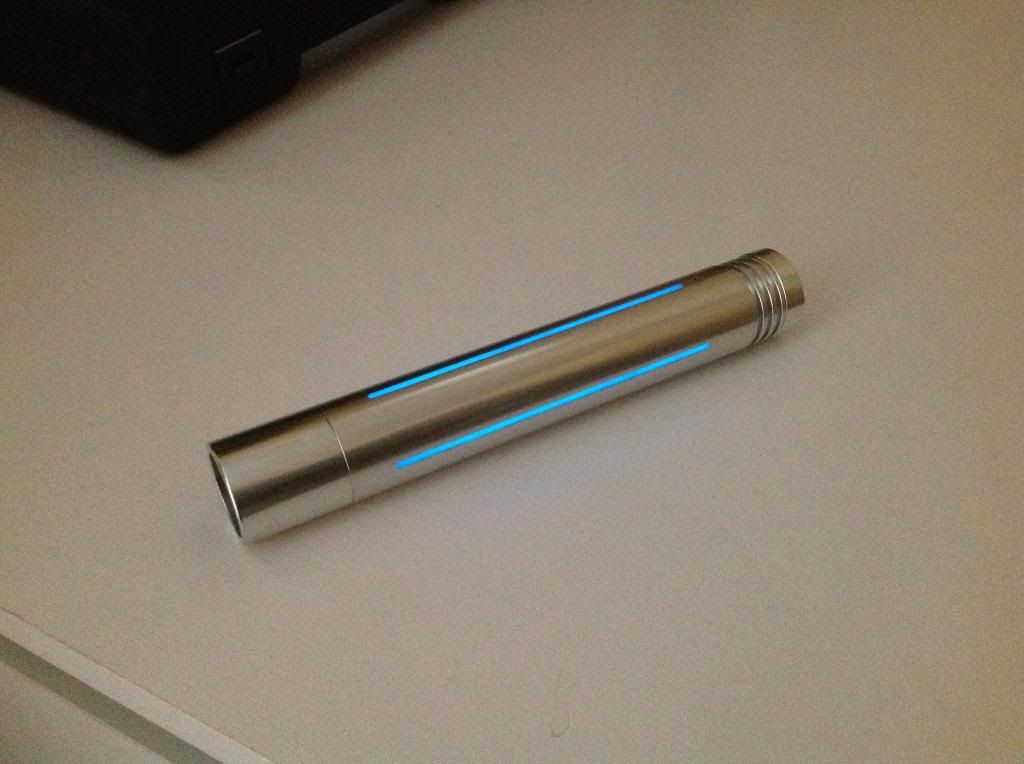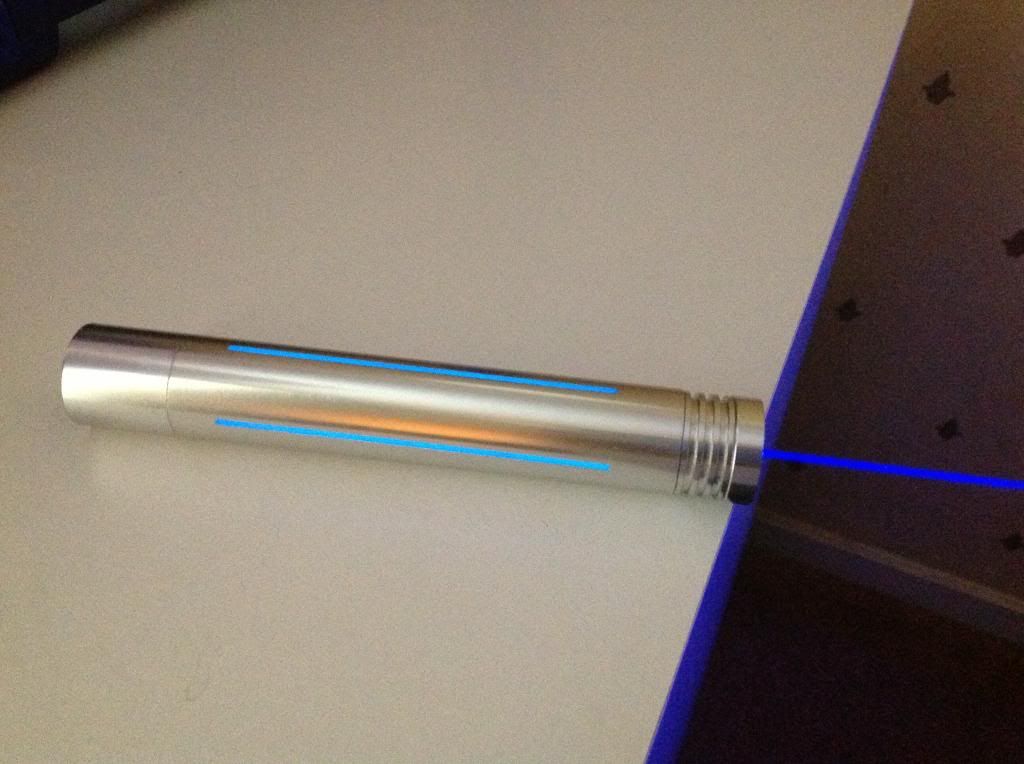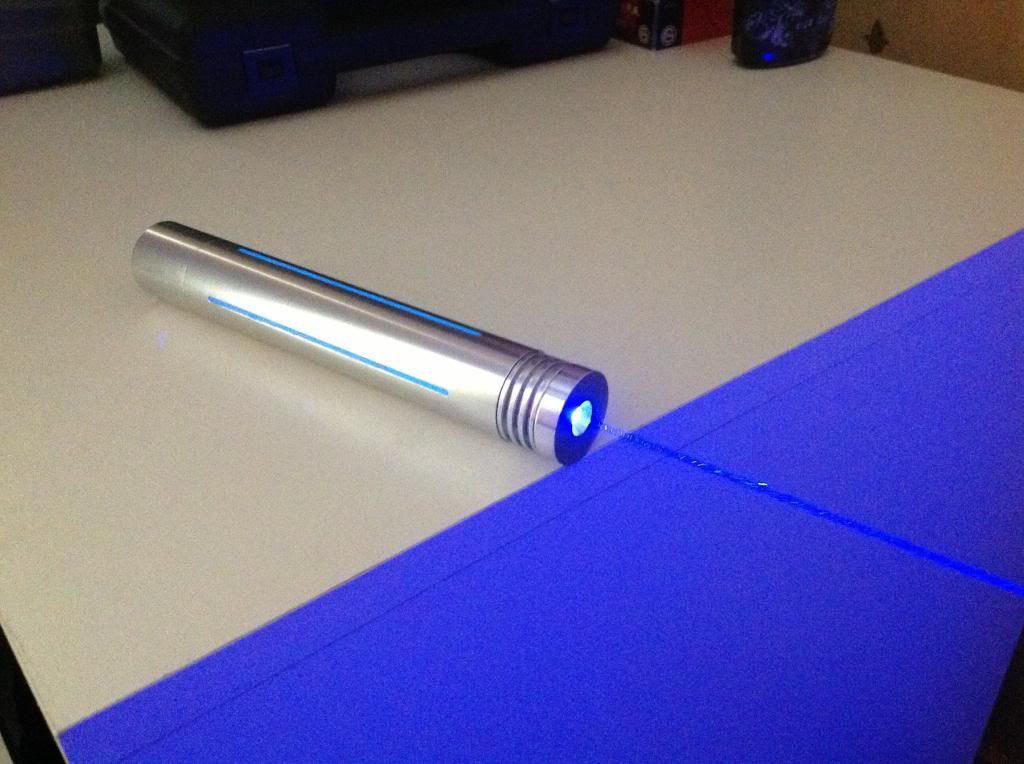 Looks cool huh
One more shot!
Now for the output of this puppy :wave: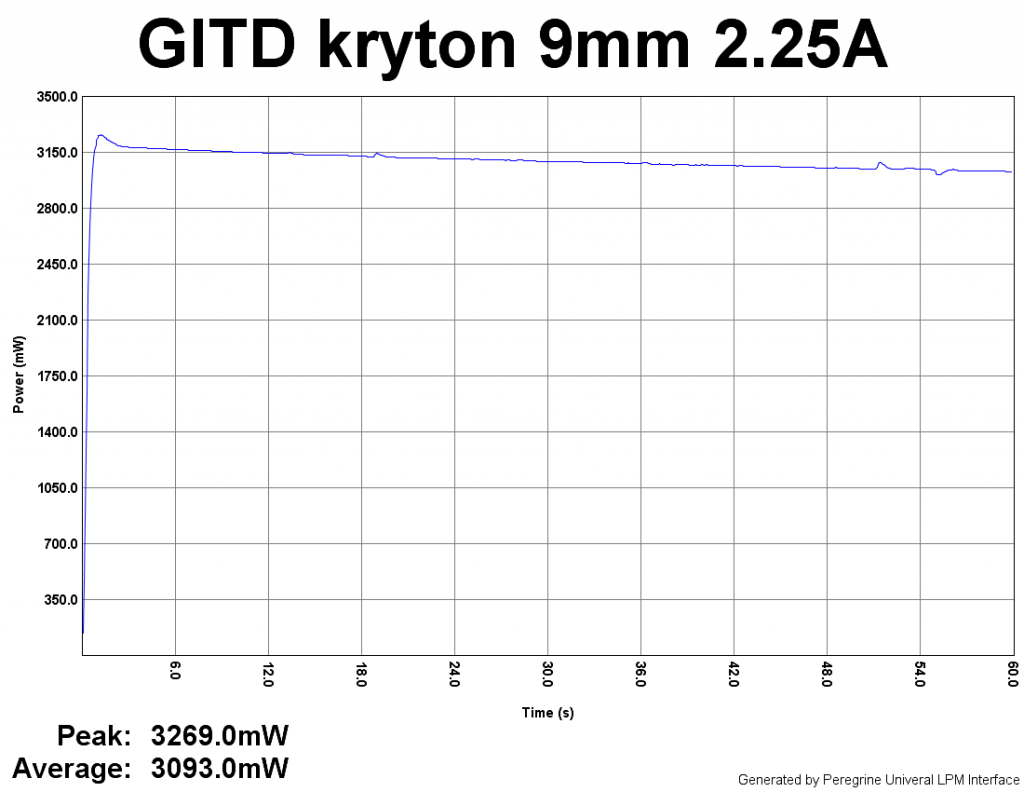 Please do not be frightened by the ripples
i was holding the laser while LPM'ing and i moved a little :tinfoil:
Price for this build:
240$ + shipping and PayPal fee's
:beer:
NOTE: I also have 5.6mm krytons so virtually everything is possible PM me for a quote! Also you must be 18+ to be able to purchase this laser and acknowledge you have experience with high powered lasers
greetings,
Robin​
Last edited: