Joined

Mar 22, 2018
Messages

10
Points

0
Hi,
I just got my first class 4 laser delivered. It is a used Spyder 3 Krypton I purchased from eBay. I've read many of the complaint threads about WL, but I decided to get this particular laser because I am intrigued by the lasersaber attachment and there is no other plug-and-play unit out there that compares. I also have a JetLasers PL-E Mini on the way.
Anyway, the label on the unit says it is a 520nm <1500mW. It appears to be in good condition. I switched it on and it worked for a few minutes and seemed to be making okay power, but it would not burn the black tape on an Amazon Prime box at point blank range (maybe .5" away) after about a minute, so it was not putting out the power you would expect for a 1 watt laser.
But the next time I turned it on the dot was extremely weak and there is a distortion. It's hard to show on a picture but here is my best attempts.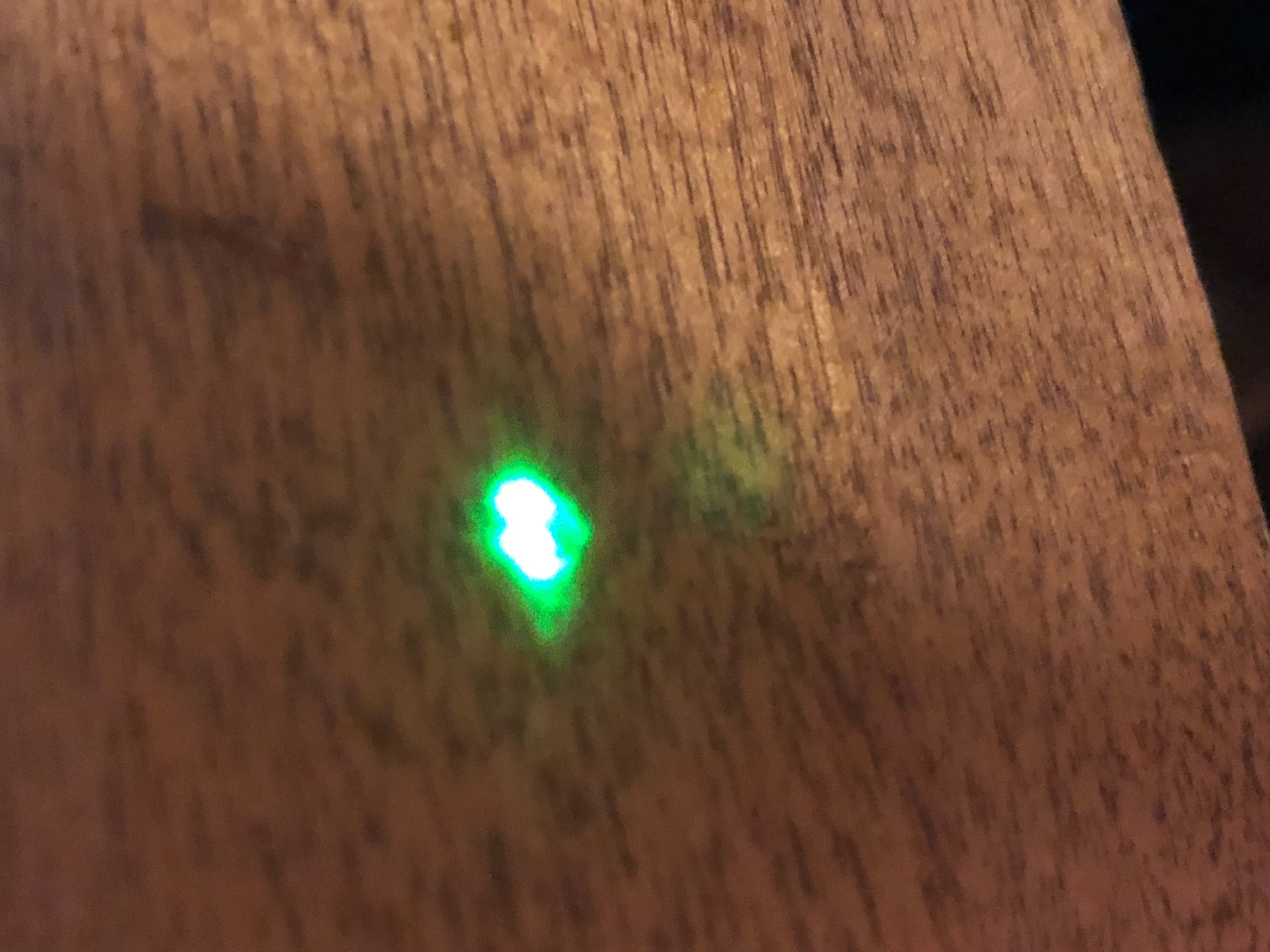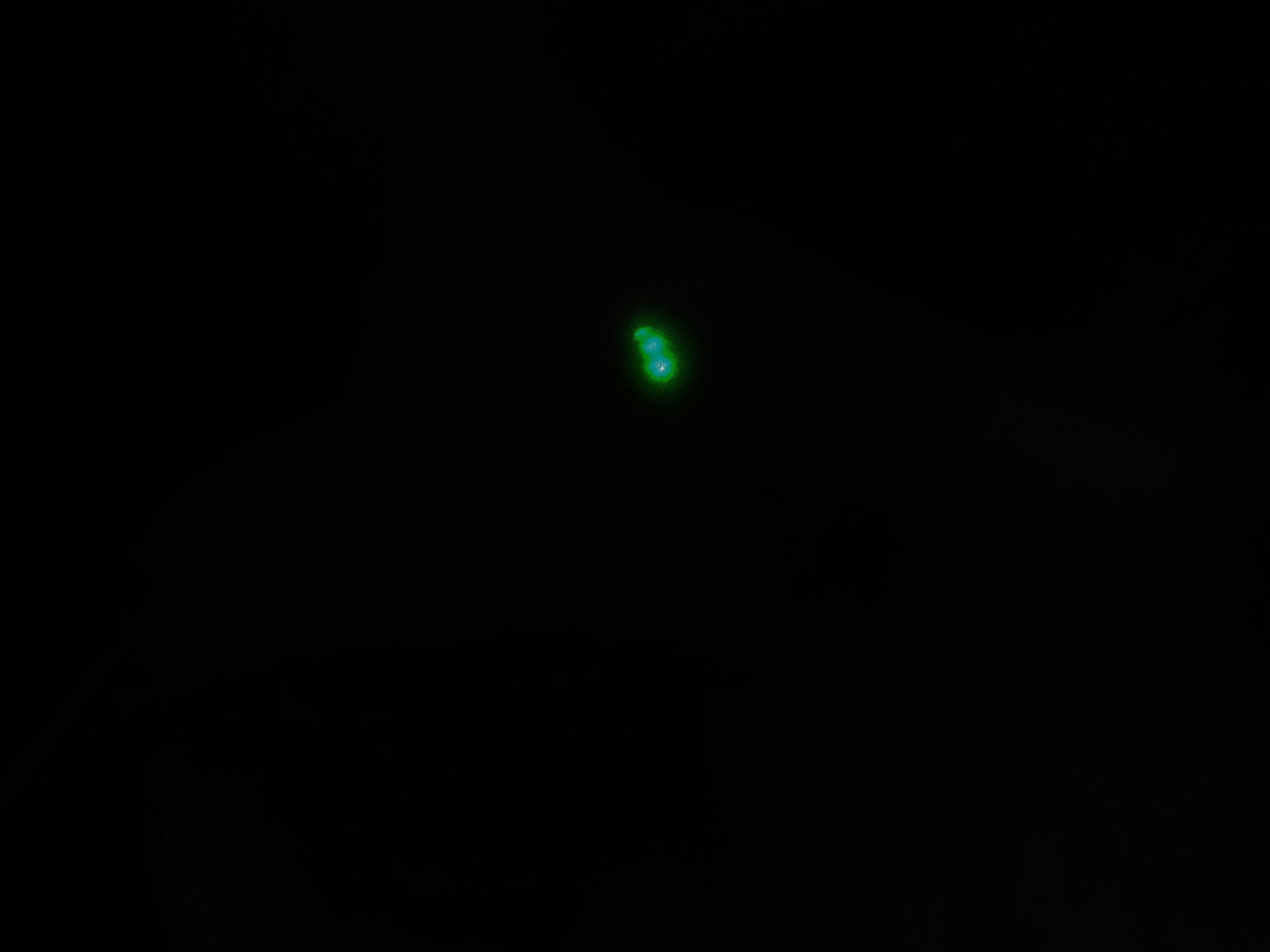 Even in high power mode the dot is now weaker than my 5mW green pen. The loss of performance is really dramatic. It was never dropped or even bumped. It never got warm and the longest it was on was when I tried to do a burn by shining it at the box for about a minute.
It's not the battery (I tried several known good batteries with the same result).
Any thoughts on what has happened?
Last edited: