Joined

Jul 4, 2008
Messages

347
Points

0
I am currently in desperate need for money due to college classes that I need this summer....
IF YOU BUY BOTH LASERS I'LL GIVE YOU THE CHARGER AND CASE FOR FREE
So I have to sell my lasers.
First up is an Ehgemus 26650 host that is DROP DEAD GORGEOUS I might add. Utlizing dual flexdrives V5 set at 820mAh. Also a 405-G-1 lens is also added with the sale already installed. I will also throw in the battery as well, I have used this laser no more than 30 mins. SUPER BRIGHT AND WILL BURN ANYTHING.... I hate to see it go, but I am in desperate need for money. I'm not sure what to ask for it since I have been off so long.
ASKING ~$300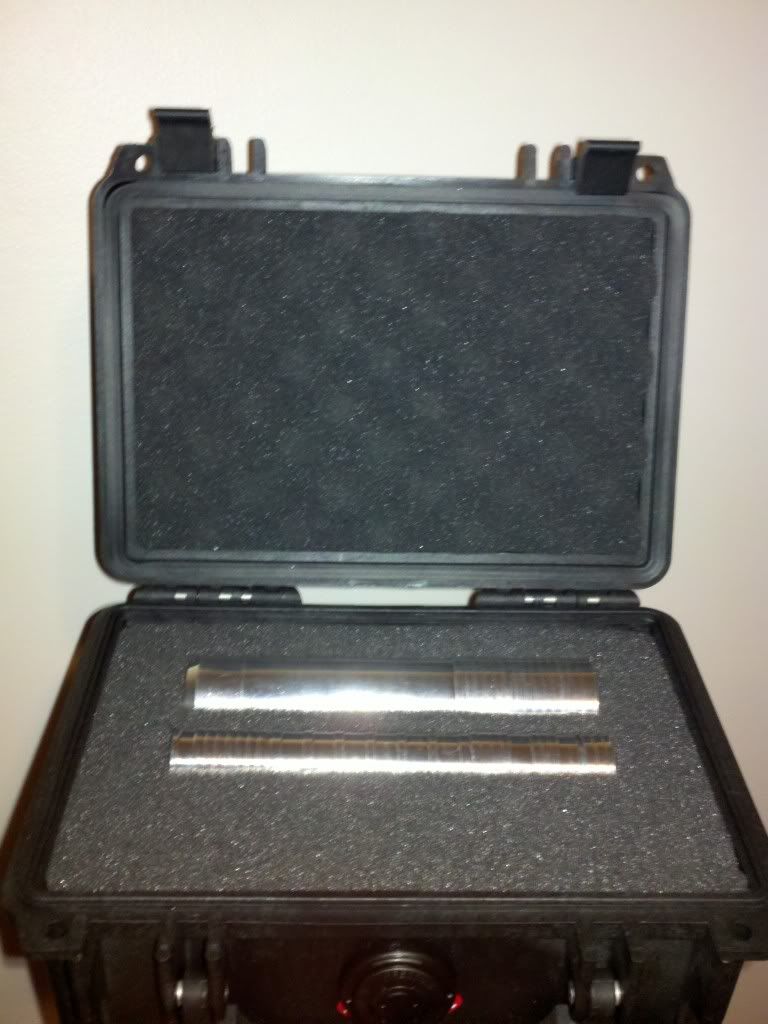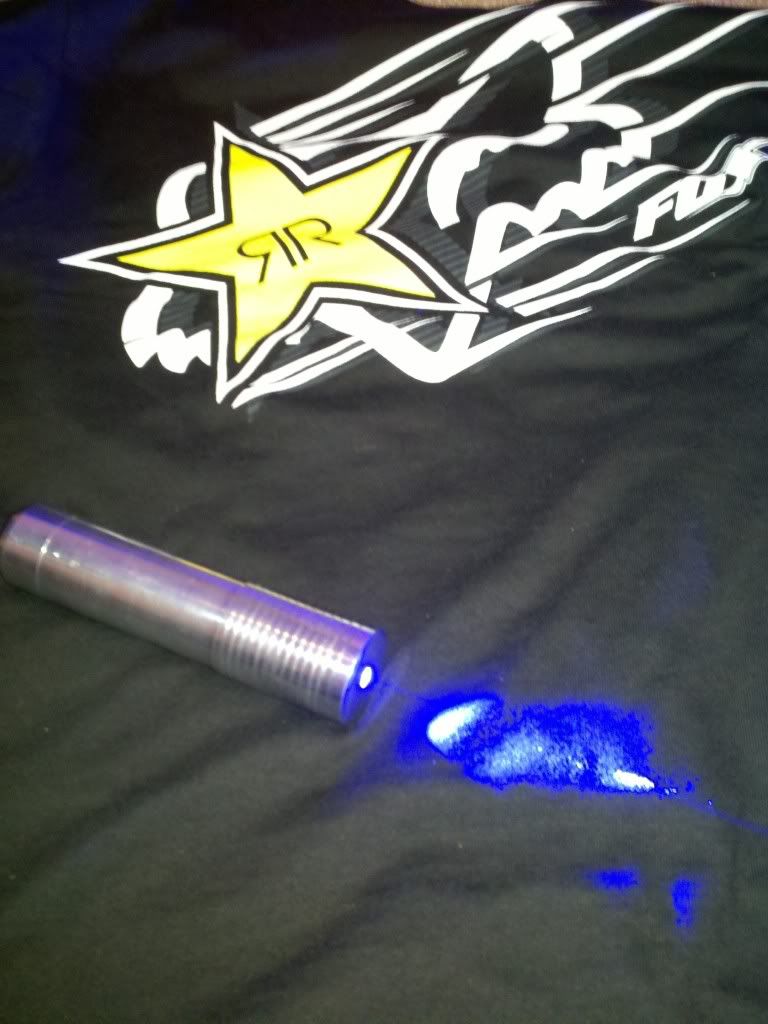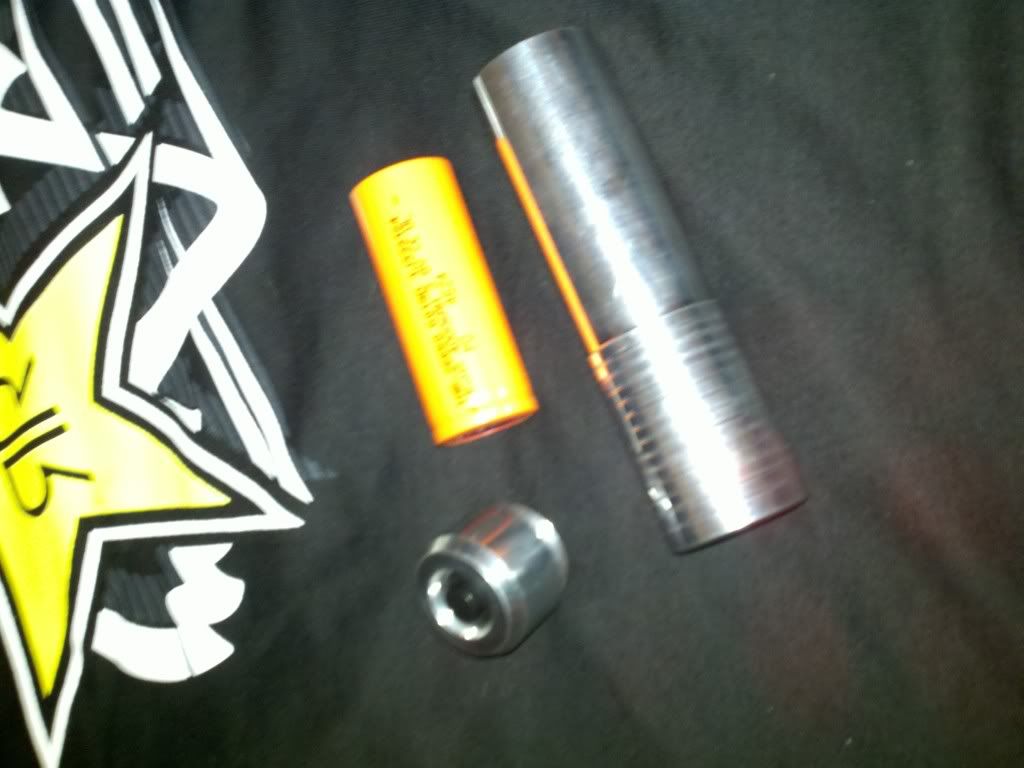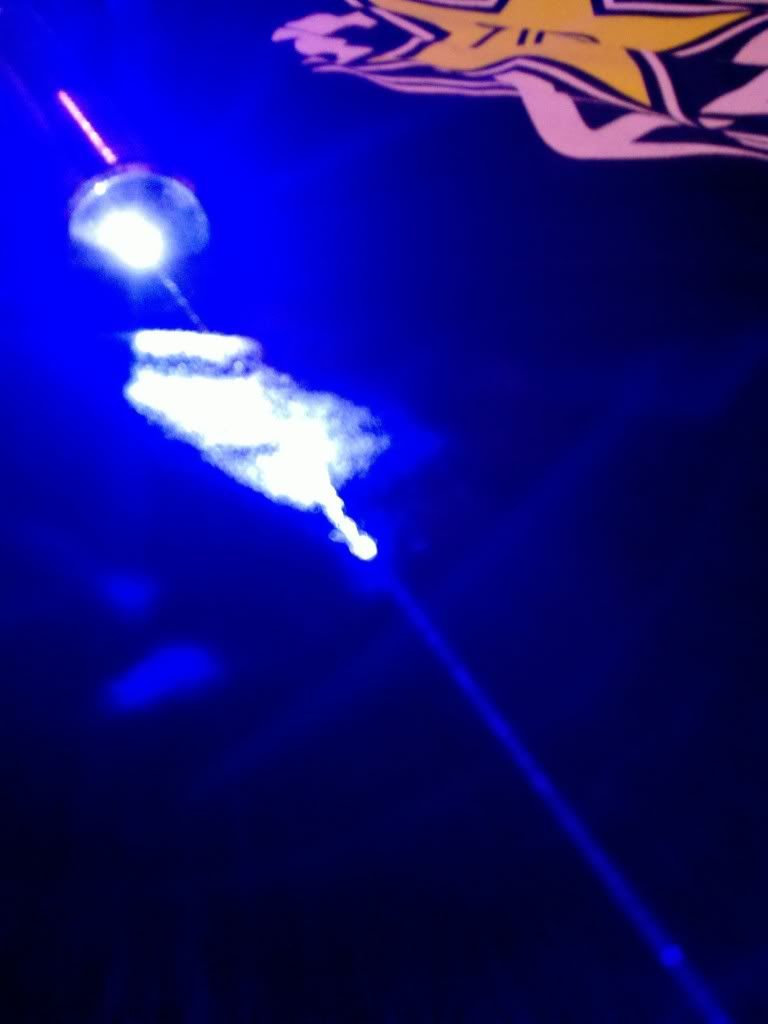 Up next is another Ehgemus host with a LOC diode running at 420mAh on a GrooveV2 driver. Also the lens is a Aixiz glass. Very high quality CR123s come with it. Again, BEAUTIFUL WORKMANSHIP on these hosts. ALL ARE ROCK SOLID. THREADS ARE PERFECT.
ASKING ~$100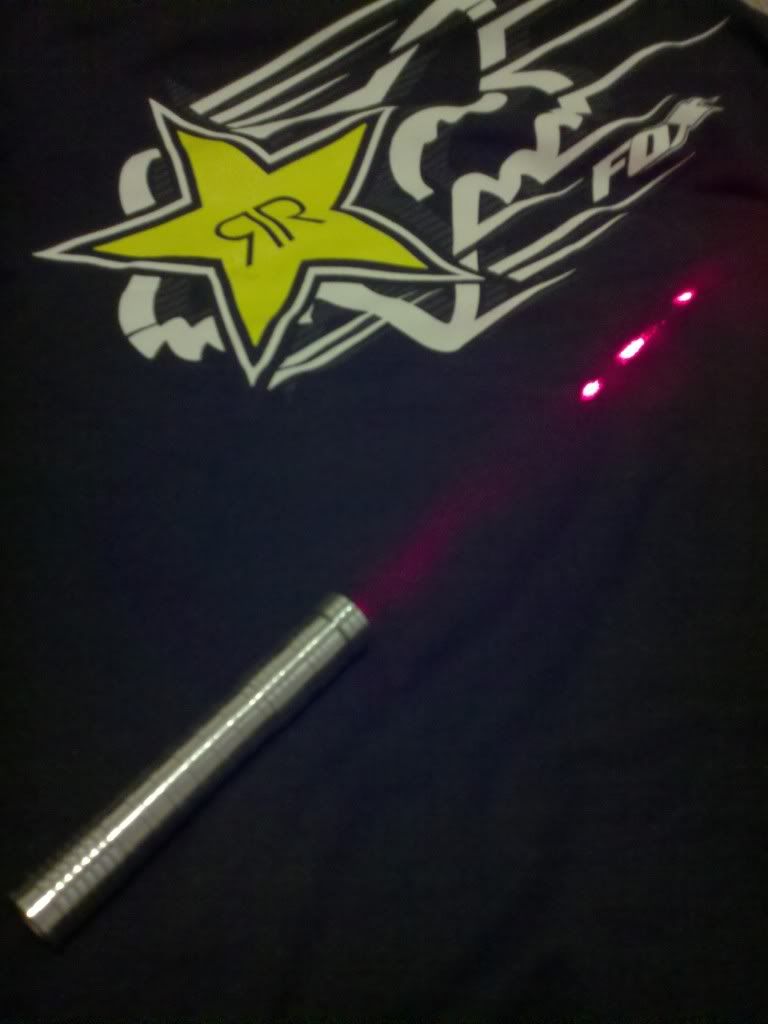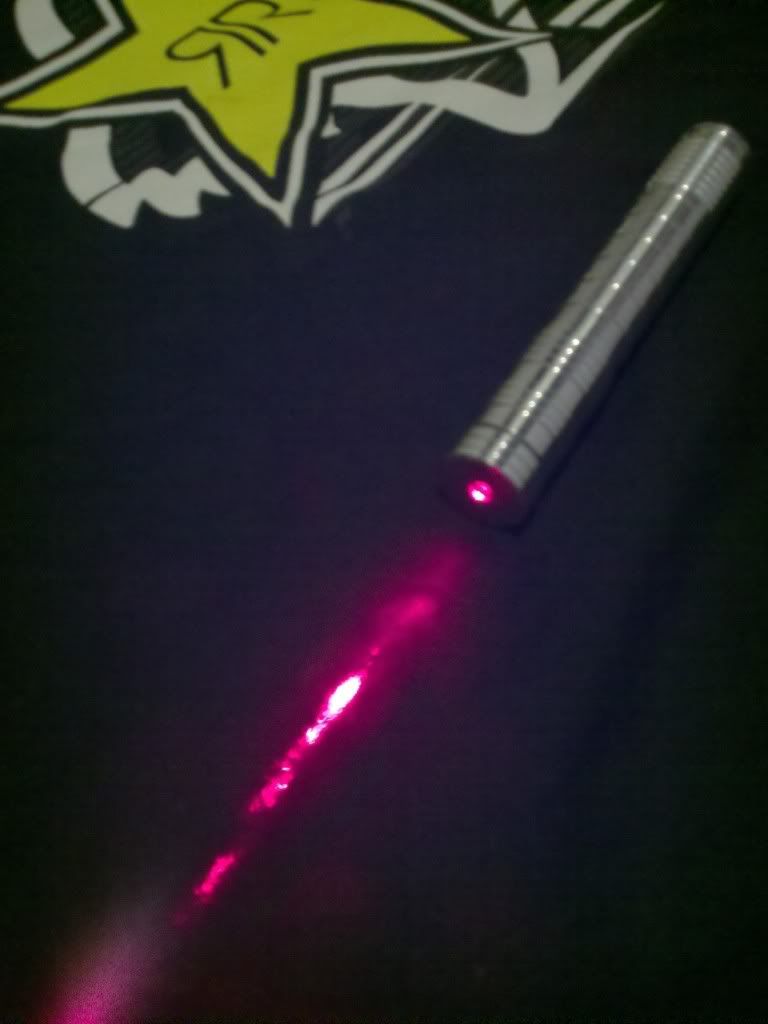 Pelican case is waterproof and everything excellent place to keep such lasers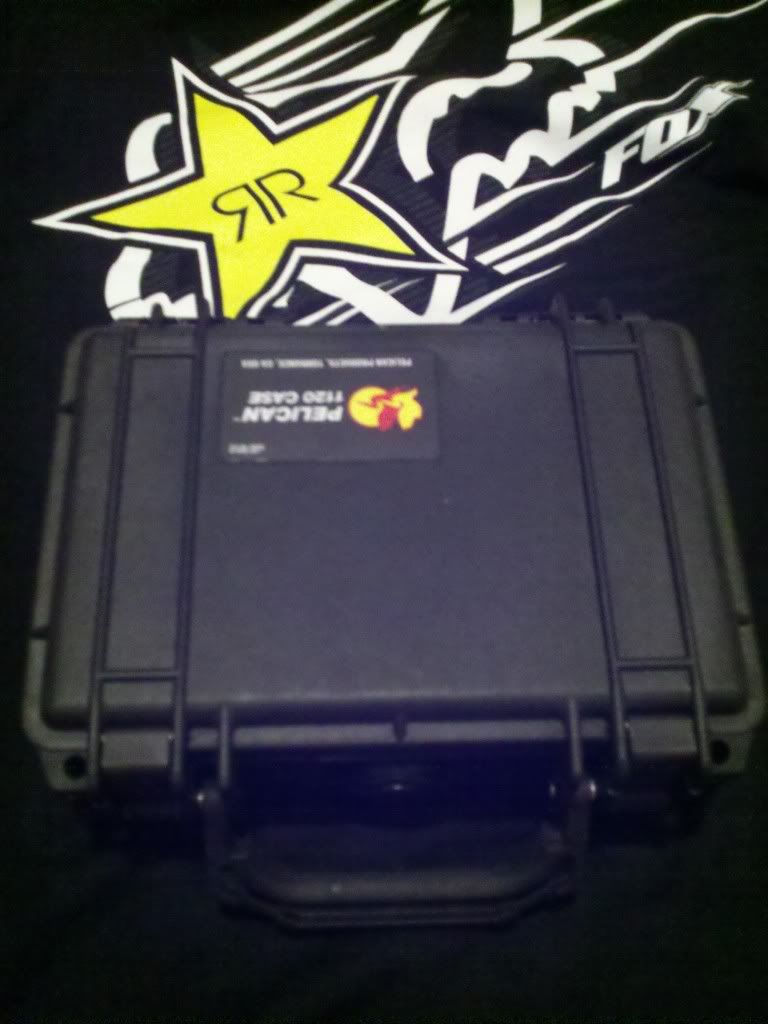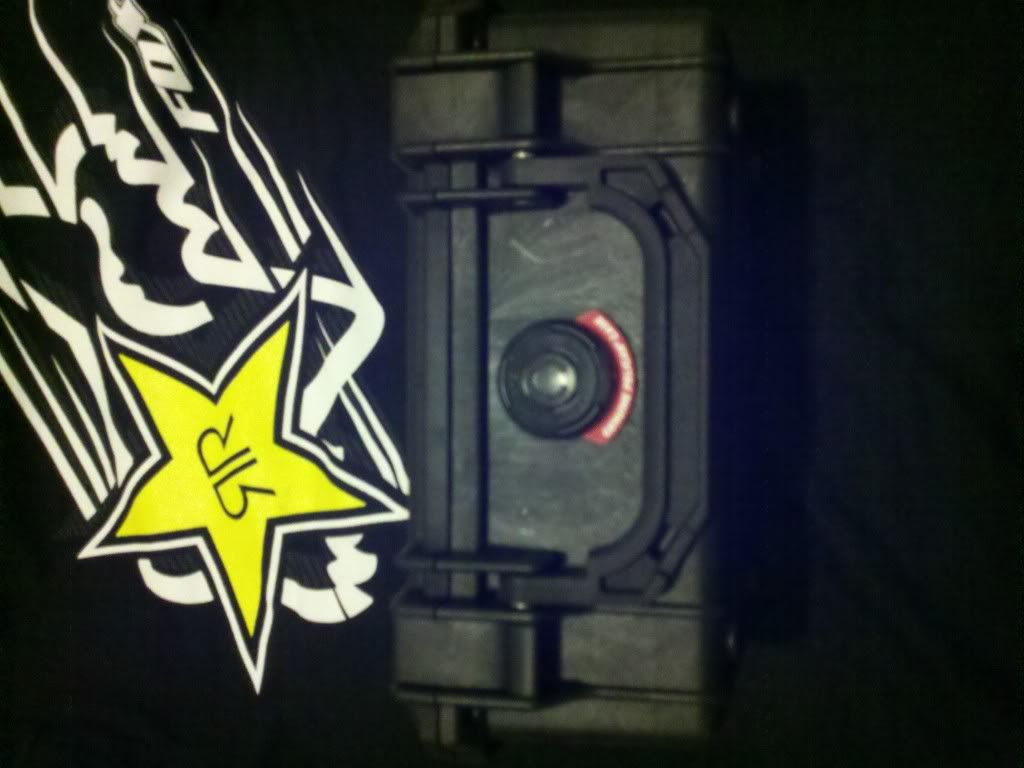 :beer: Charger is included as well, and has leads wired for the larger battery (22650). I am in a hurry to finish this lol, I'm at work and will update more later, so busy.....​
WILL UPLOAD THE REST TONIGHT!!
Last edited: