I ordered a pair of the 2X ? c-lens from ebay for 1w 520-525nm, they just arrived today and are the smallest I have seen yet I will post a pic or two when I test them. They look like about 5 x 8mm and 7 x 8mm which will be just fine for use with a G2 primary and good for compact pointers........catching the beam from a ndg7475 w/G2 where it's thin and correcting the fast axis, this should make a much nicer/tighter bright green beam........I see a new host in my future.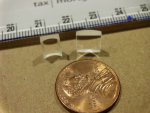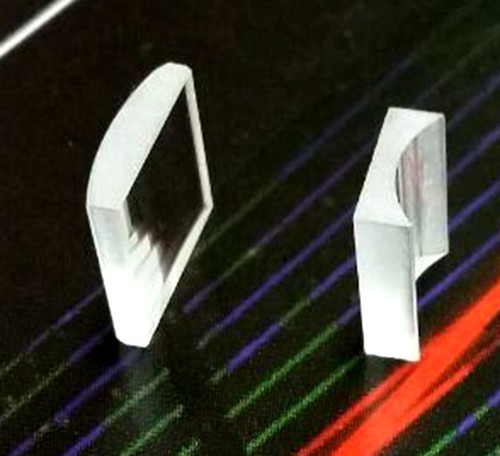 Find many great new & used options and get the best deals for 505nm-532nm Cylindrical Mirro Group/Green High Power Diode Beam Correction lens at the best online prices at eBay! Free shipping for many products!
---edit---
Just a quick preliminary test looks promising.
Last edited: