I went out tonight with more people and a new piece of gear and got the following. I think these are better overall than the prior ones. The first is Andromeda, the second is the Triangulum Galaxy, and then the rest are of an abandoned chapel we happened upon that had a great angle for the Milky Way. The last picture is what the sky looks like when you look up in a truly dark site.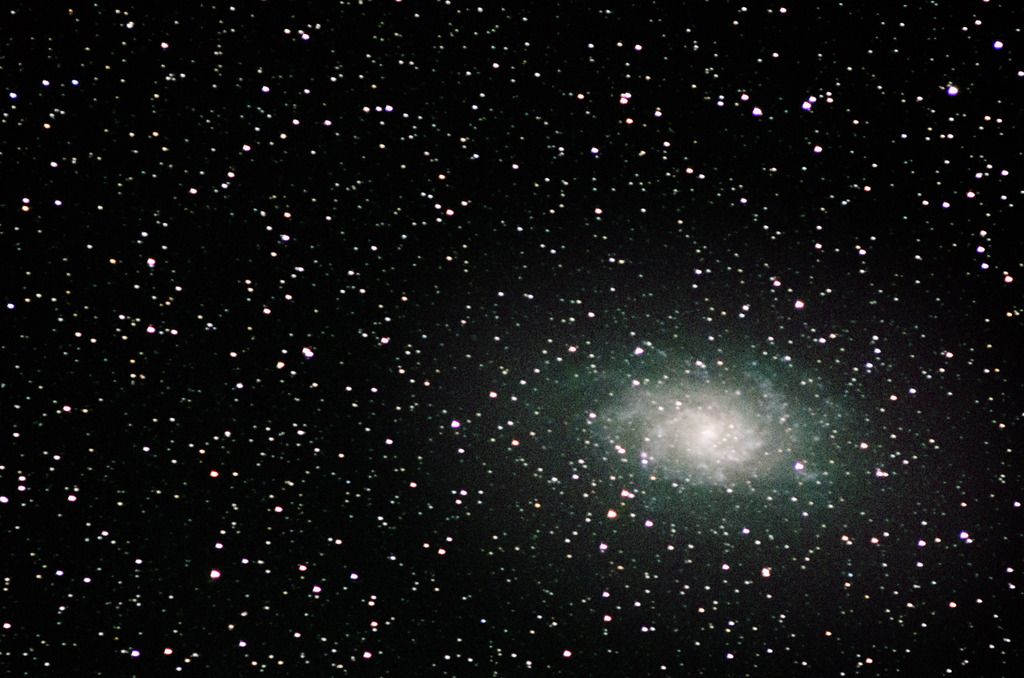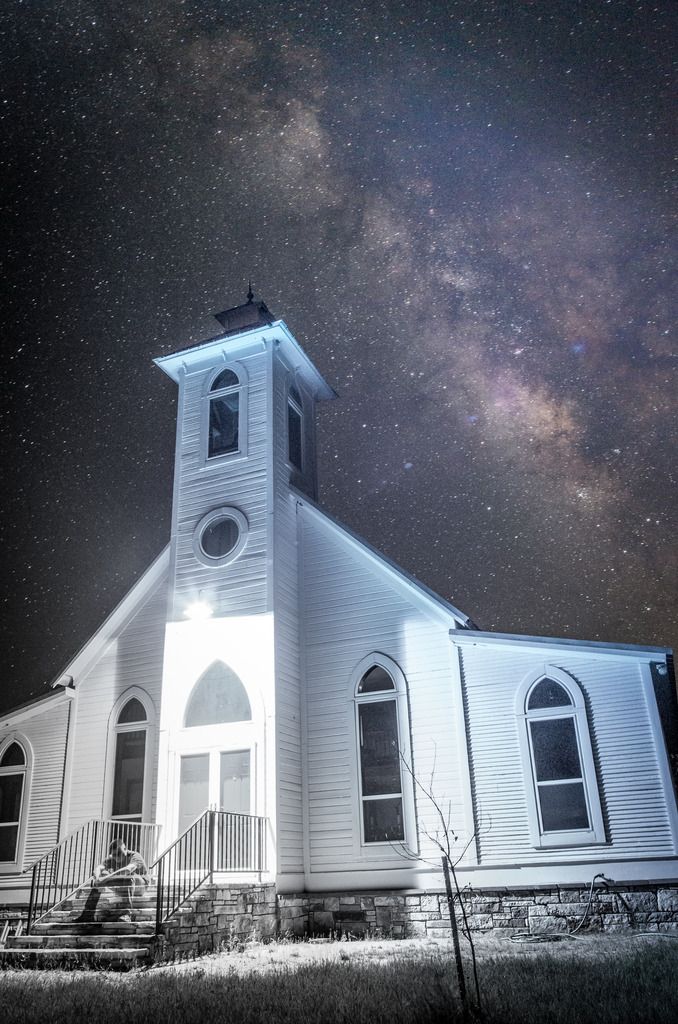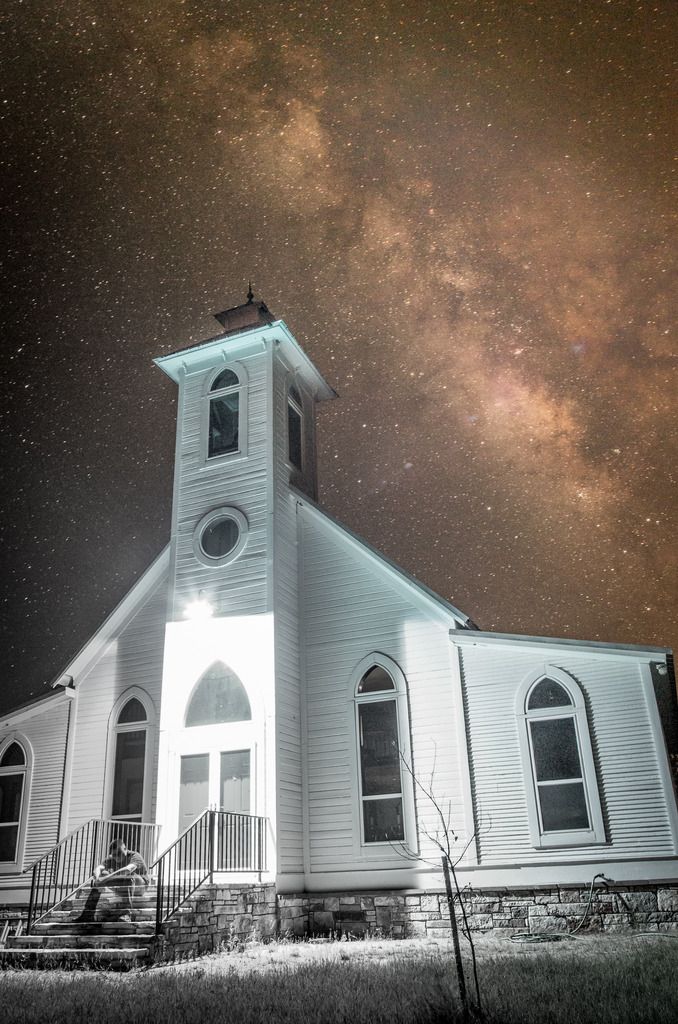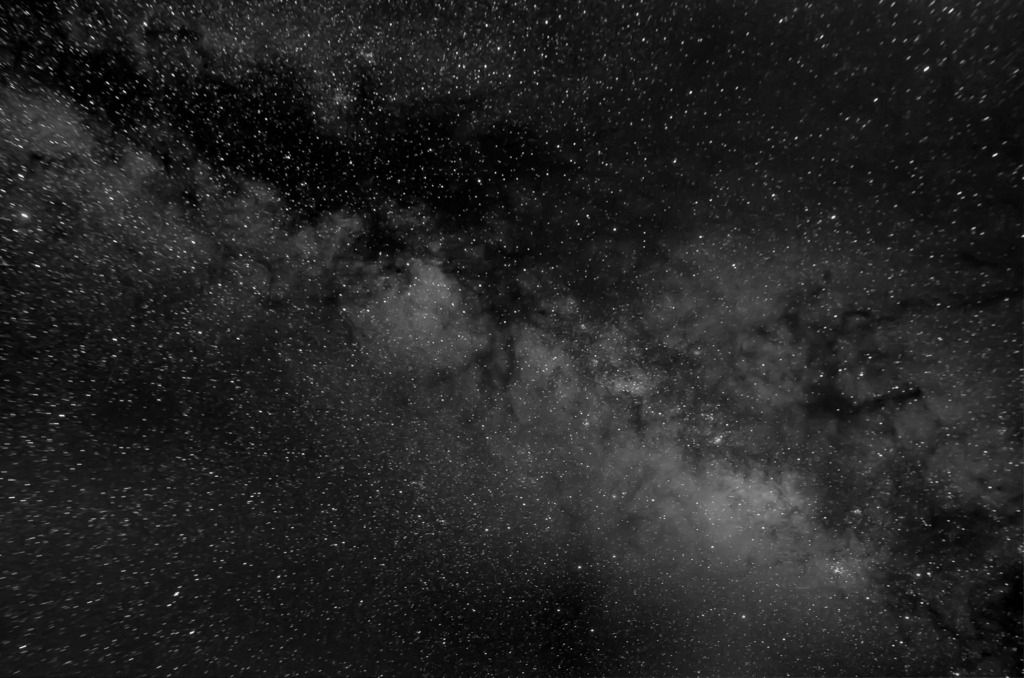 NEW PICTURE! This new one is of Andromeda and is my first time attempting to capture it! It was a phenomenal experience to be able to see something like this coming off the camera! First is the finished picture, and below that is one of the 481 photos that went into it.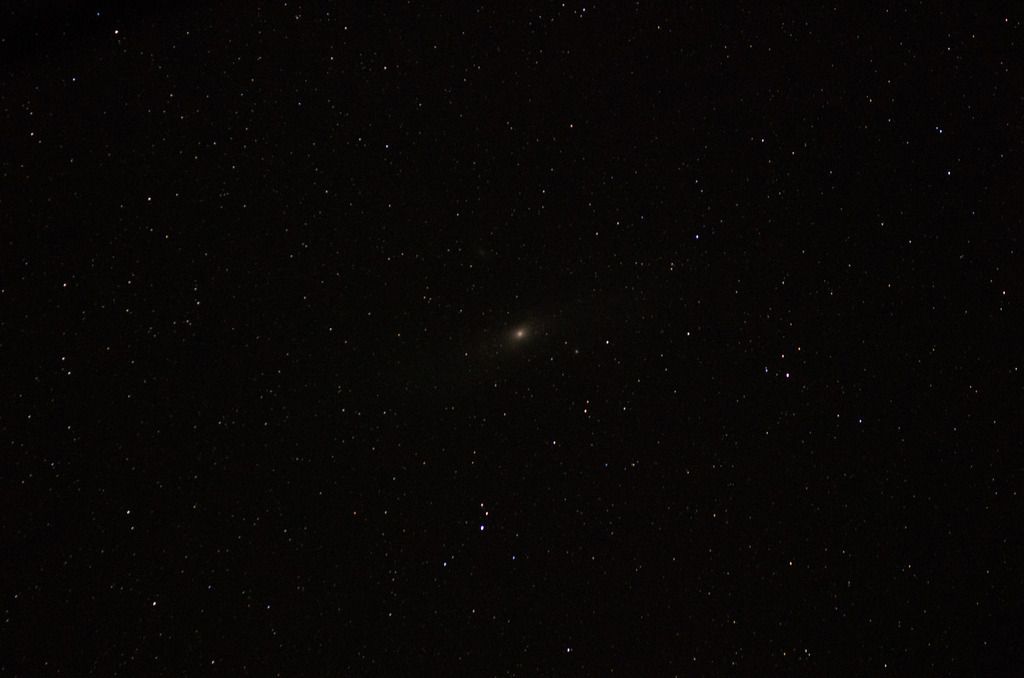 As of late, I have definitely not been nearly as active on the forum. I have been heavy into photography and am in my second year of learning Russian, so I find myself with little spare time or money haha.
Here is some stuff I did on Sunday night though. I know some of you like Astronomy and Photography so I figured I would get some opinions.
All photos were taken with my Pentax K5II DSLR and either a 70-200mm f/2.8 Tamron Lens or a 16mm f/2.0 Rokinon Lens. The exposure times will be listed.
Lagoon Nebula and Trifid Nebula
Exposure: 50 Stacked Photos @ 3 seconds exposure each. ISO 4000, Aperture f/2.8, Focal Length 200mm.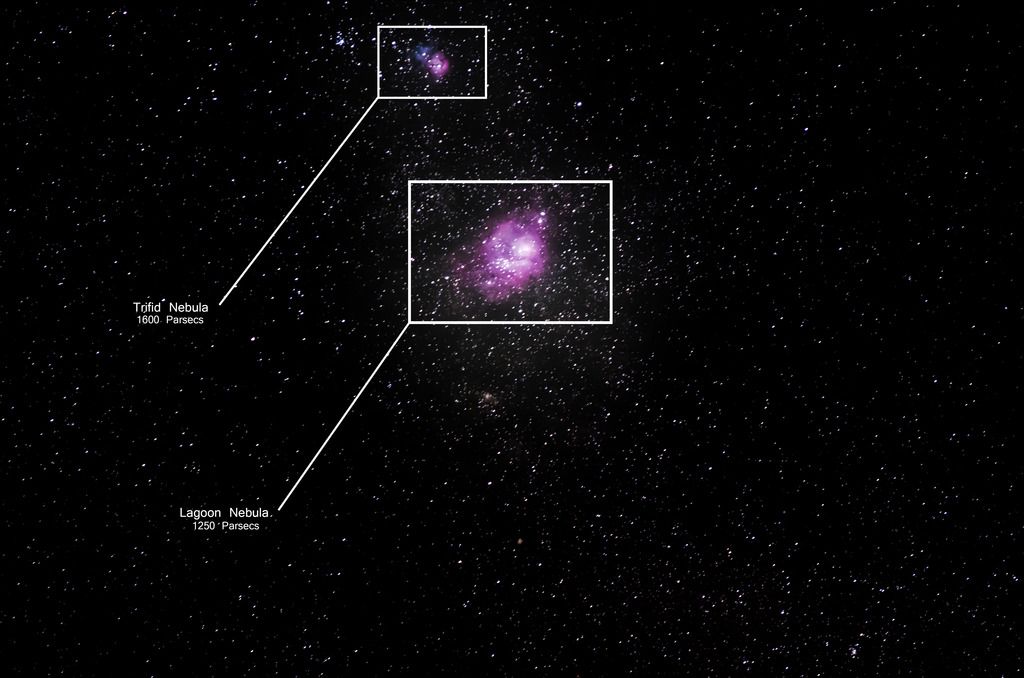 Milky Way
Exposures: Between 20-30 seconds each, ISO 3200, Aperture f/2, Focal Length 16mm.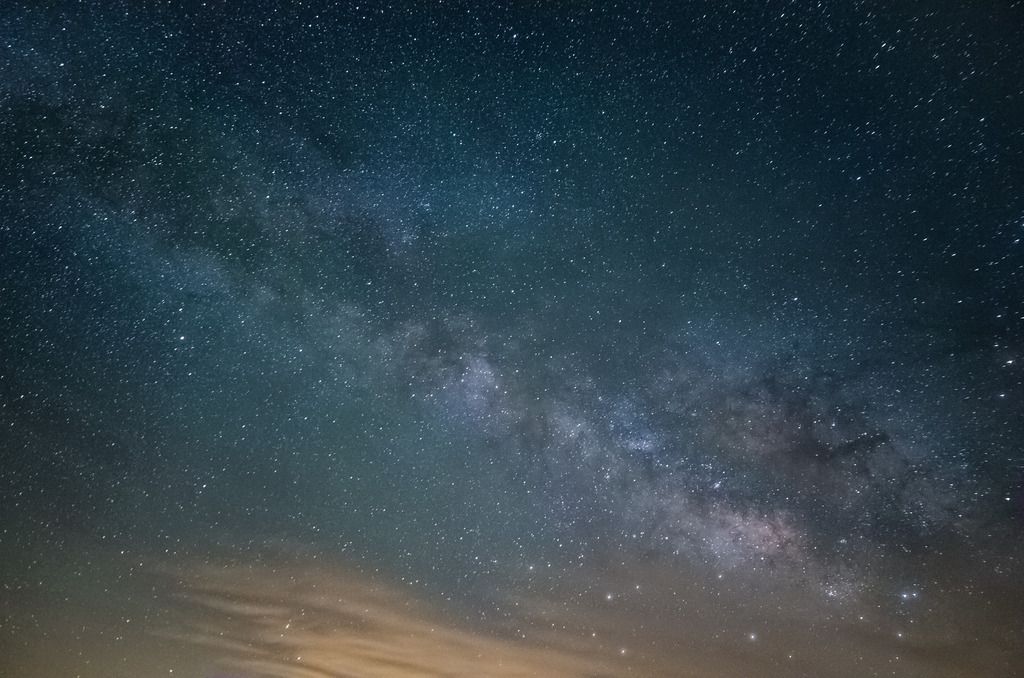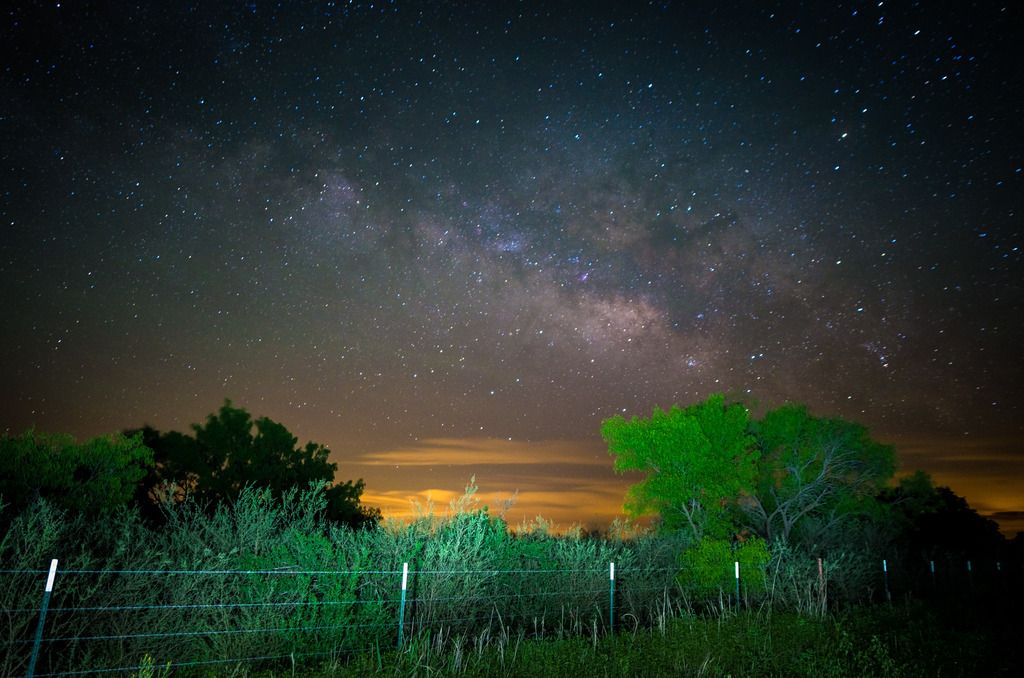 Thanks for looking guys. Anyone who can give me advice on this stuff I would love to hear it. I have been sort of teaching myself with trial, error, and youtube lol. Would love to buy a tracking mount, but it isn't in the budget.
Cheers,
Isaac
Last edited: