Super Moderator
Staff member
Joined

Apr 6, 2014
Messages

2,505
Points

113
BadBoyBilly's
a master at turning out some wonderful hosts & builds.
I own many of his creations as I'm such a big fan.
This is a mini review of one of my latest acquisitions from him.
The 1.1w NDG7475 Custom Brass 'Green Menace'.
Smooth awesome lines define this superb Brass build.
The host is approx. 160mm (6.3") long by 35mm (1.38") at it's widest (head).
A gorgeous Blue Volt Meter let's you constantly know the status of the two 18350's.
A single Stainless Steel Latching switch lays flush with the host, as does the Volt Meter, each in it's own perfectly recessed face on the body of the unit.
Beautiful !!
Such tight tolerances, a signature the defines and runs throughout all of Billy's work, gives this laser a rock solid feel in your hand with zero rattles or looseness in handling.
The weight and balance is perfect, one of the best of Billy's units that I've had the privilege of owning, but believe me it's tough to choose 'a' best one of Billy's, they're all fantastic.
I've put my own custom focus ring (made by Rich) which gives me effortless minute focusing ability, minimising the chance of burning my fingers.
This wonderful NDG7475, in a 20mm copper module, is powered by a 1.8 amp X-drive produces such a powerful green beam, I've named it "The Green Menace".
For most of the beam shots I had to fully defocus the beam to take a photo safely so as not to burn down my house. :crackup:
The only focused beam shot was the hallway shot.
I can easily run this around a minute without the host breaking a sweat.
Since it uses two 18350's, the host remains a perfect size to handle.
The host breaks down in two pieces and screws together perfectly taking ten full turns to lock the two pieces in tight and secure.
There really isn't much more that I can say about this beautiful build except to say that
BadBoyBilly
has never let me down.
Not by his service.
Not by his packaging and shipping.
Not by his immediate responses.
Not by his ingenuity and workmanship.
Not by his friendship.
He is always a pleasure to do business with.
Billy, sorry I took so long to do a review buddy but as you know, I'm a very busy man, but I never forget how you always treat me like a gentleman and a friend.
I have no hesitation in recommending to anyone who is after a custom build to contact Billy and have a chat.
Billy is based in Australia and ships worldwide.
So here's the photos and some beam shots.
Please note that the batteries were not fully charged at the time of the photos.
I may add some night shots outside when the weather permits.
RB
:beer: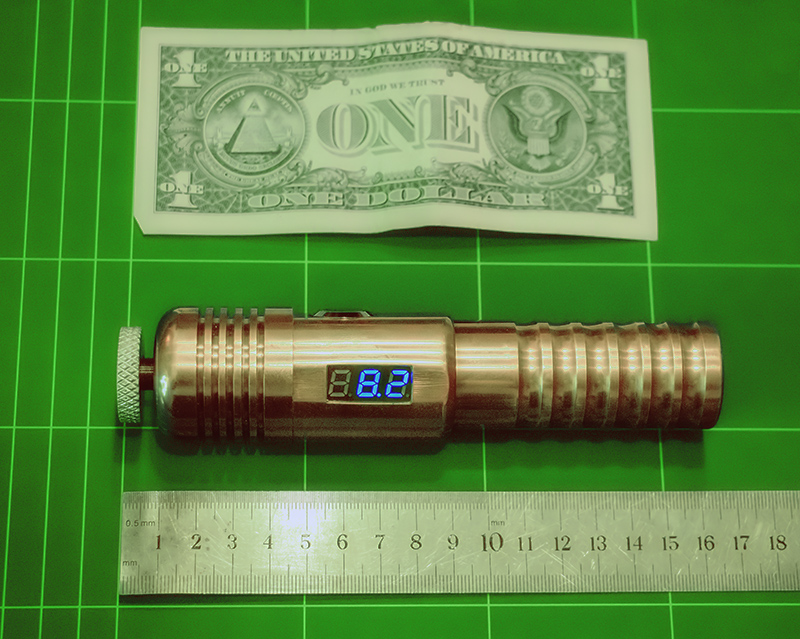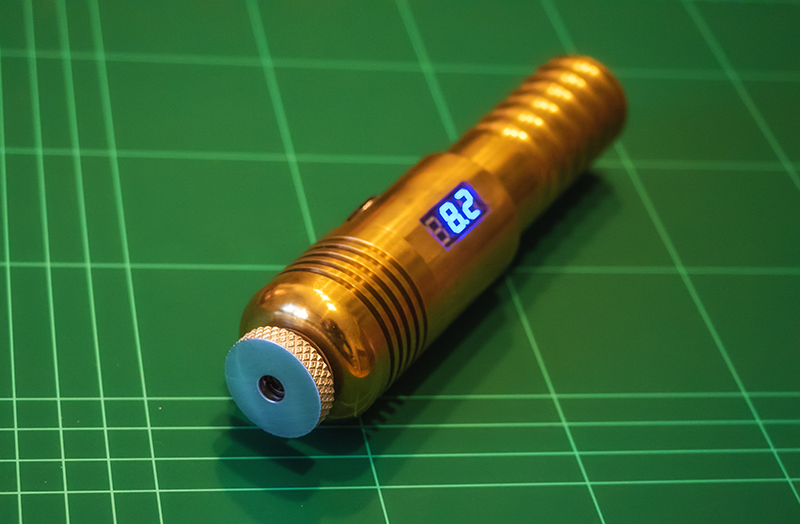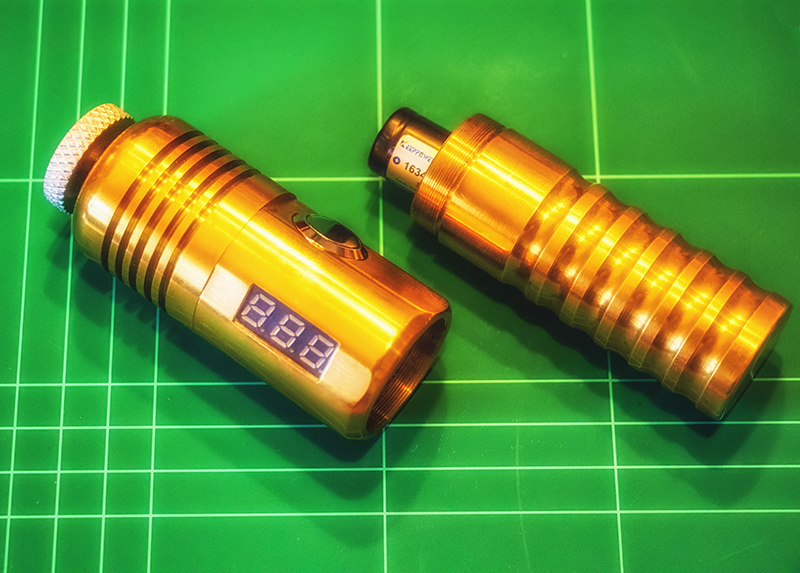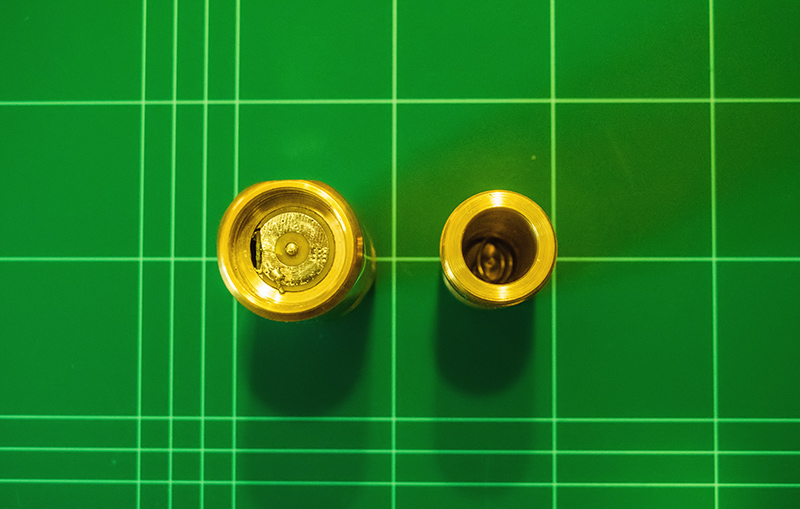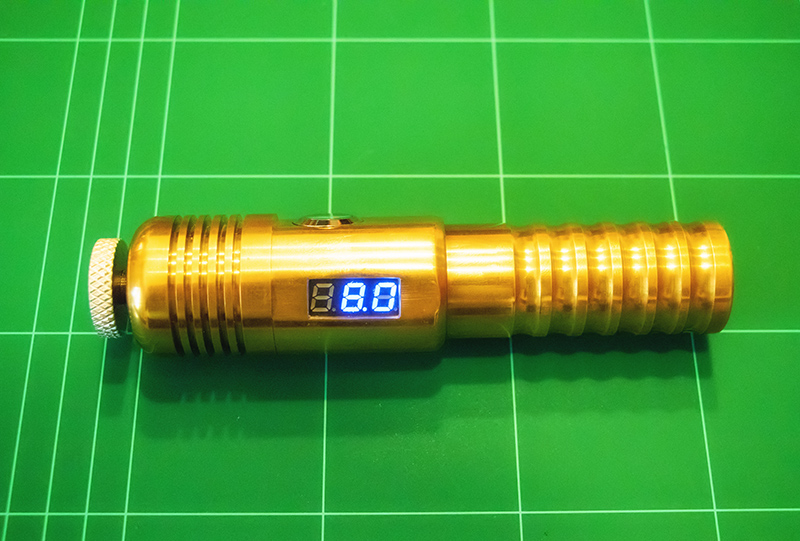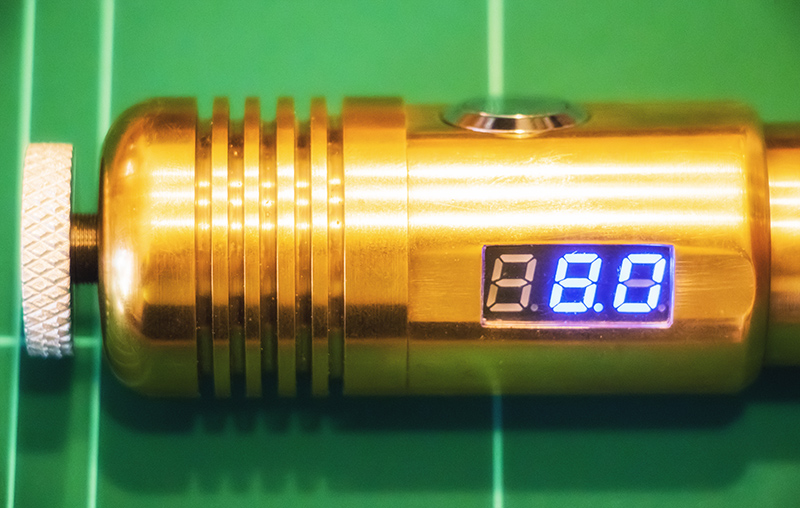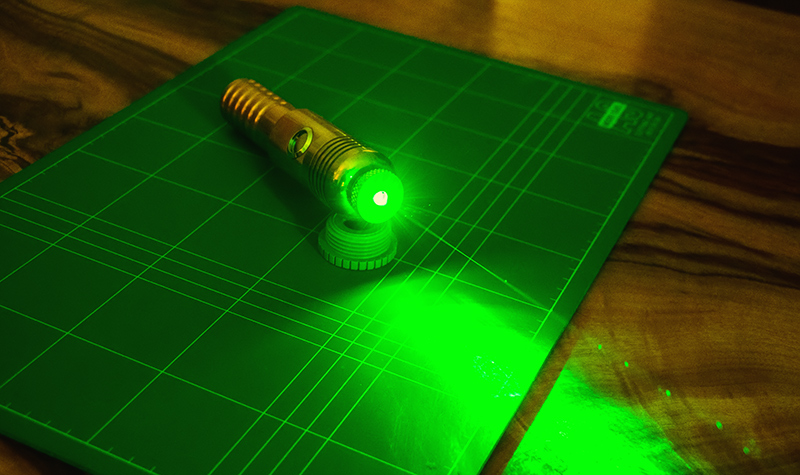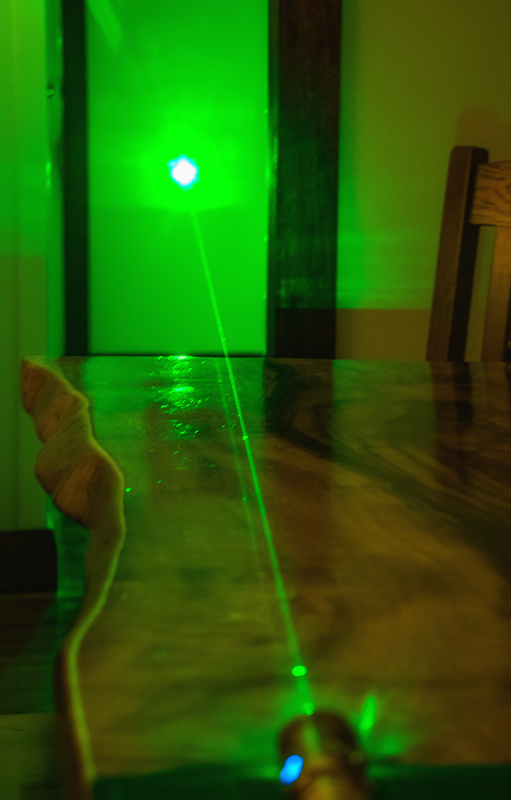 :drool:
Last edited: