Deleted member 16589
Guest
OK guys so after the failed CNI 561nm pen GB I decided to order a 561nm module on my own.
Price
Module was $240
Total including shipping and WU fees $357 OUCH.
Shipping
OK so I wont go to much into shipping.
if you saw my FedEx rant you will know why.
•Wednesday November 11 I sent the money via WU
•Saturday I get an email that CNI can see the money and they will start building the laser.
•Tuesday November 17th The money is received.
•Thursday November 19 the laser shipped
•Tuesday November 24th failed delivery at the wrong house
•Wednesday I picked it up at the wrong house -_-
First impressions
When I first turned on the laser I was surprised how green it was.
The color
It looked exactly like those pale yellow green power indication LEDS.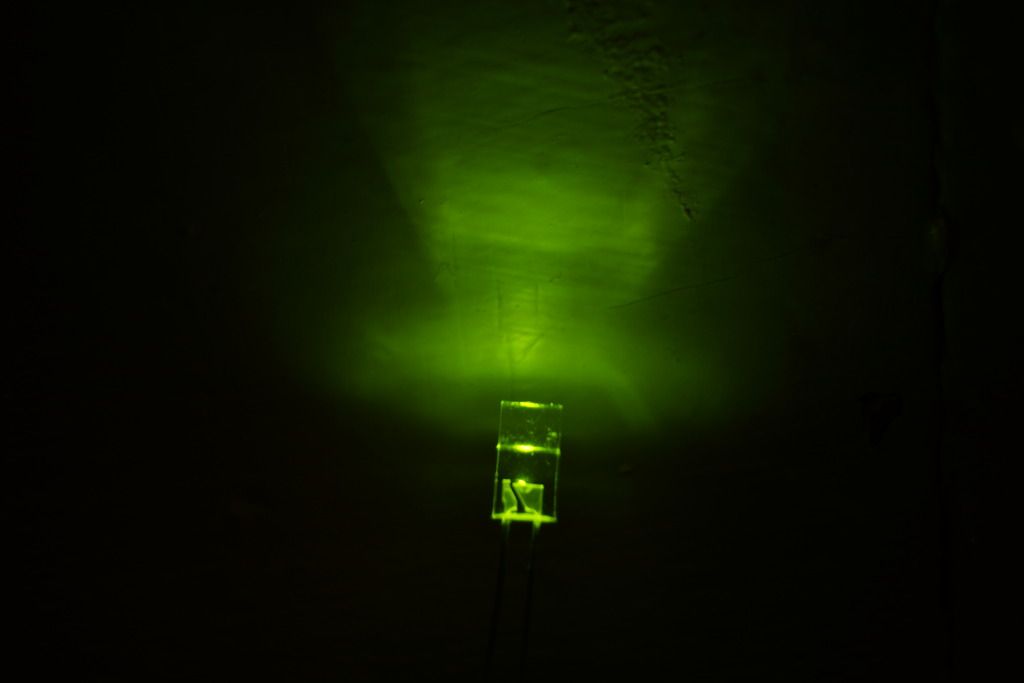 Context is everything
when looking at 561 alone its green
next to 488 its yellow
next to green the green looks like 515nm
The pics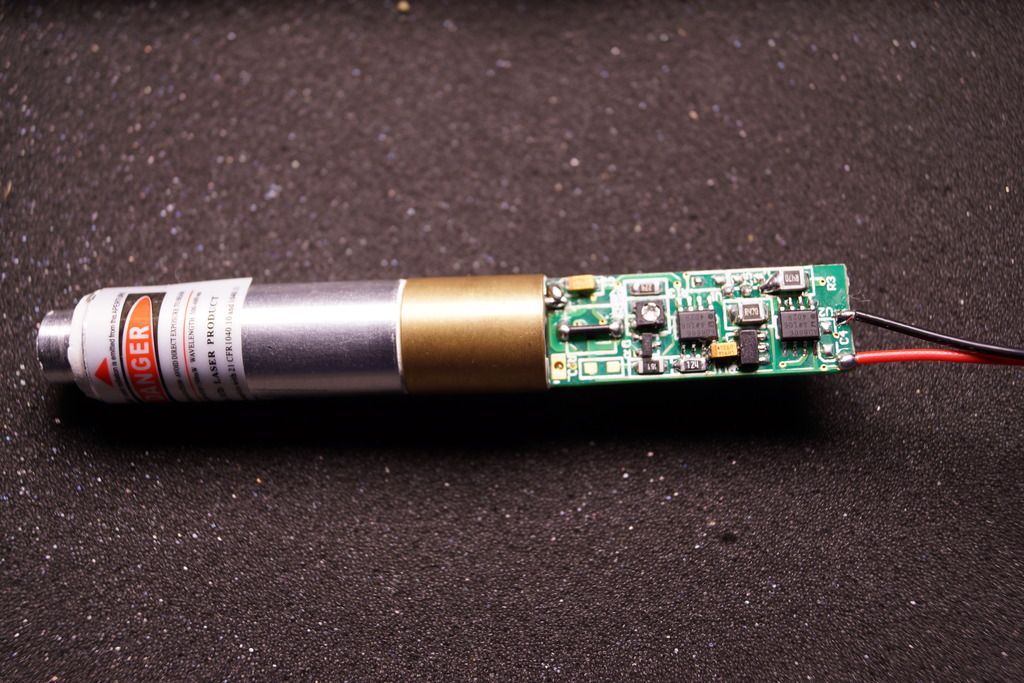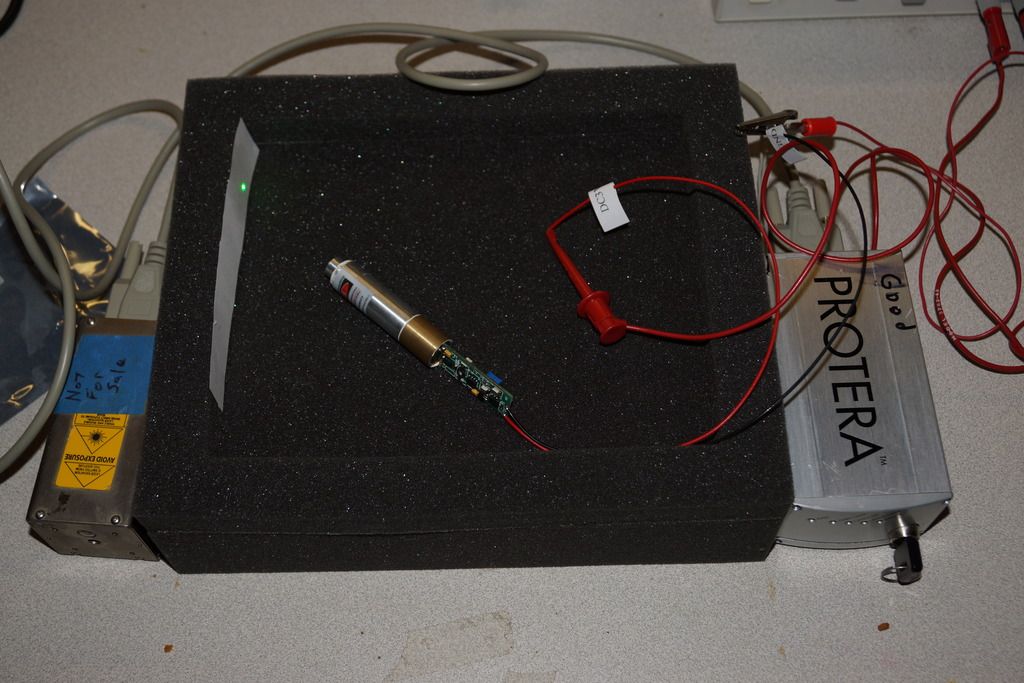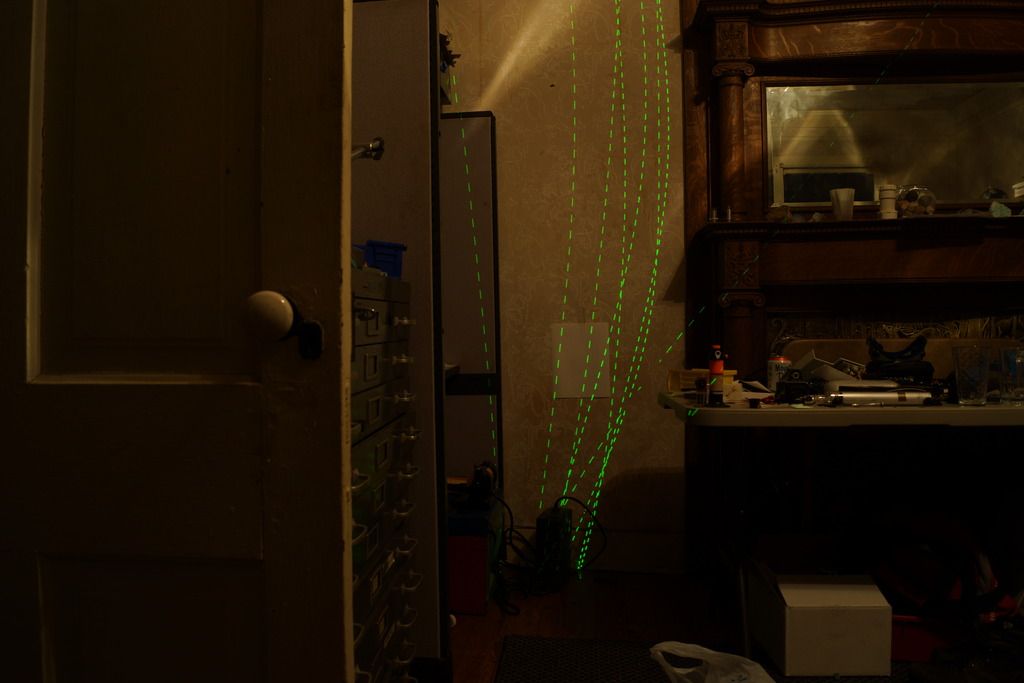 If you look at the reflection on the cabinet that is a better representation of the color.
This is 561 and 488nm.
Beam mode
Yea Not TEM00 -_-
Conclusion
In all despite the bad divergence and beam mode I am very happy with the purchase.
This is a must have Wavelength for all you wavelength fanatics out there.​