Joined

Jun 13, 2007
Messages

5,401
Points

113
Not sure where to put this but I'm looking to take on a large knife-edging and beam combing project. As you may guess, it's for a huge laser gun.
My 200W laser bazooka had terrible beam specs, but with proper mounts and optics I can do a lot better. Esco optics is willing to make me some custom coated optics for the project, but I will need a lot of mounts.
So what are the cheapest mounts for diodes/mirrors out there? I'd prefer direct diode mounts as those will have less error than sticking a 12mm module in with a set screw.
I like these 4x diode mounts from lasertack but they aren't cheap. Plus I need more room for corrective optics than what they give in their knife edging setup.
https://www.lasertack.com/en/micro-knife-edging-/-beam-combiner-module
These look cheap but individual diode holders means additional alignment. One pro is that the mounts can be staggered to keep beam path distances equivalent.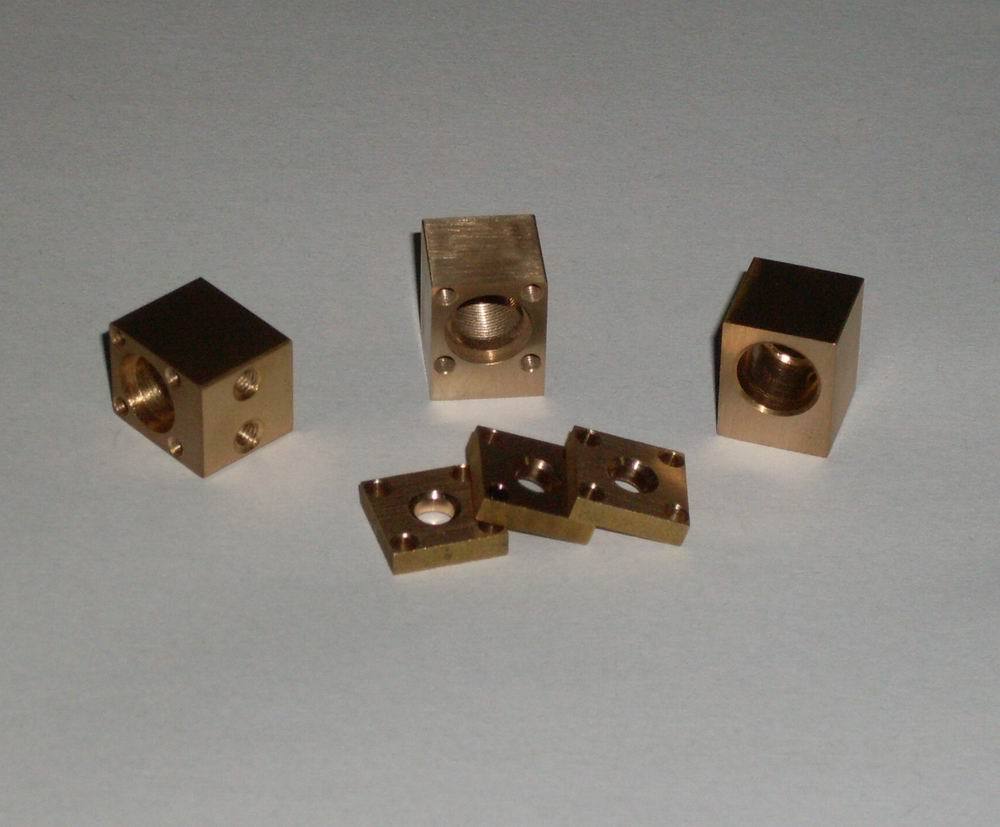 https://www.ebay.com/itm/Brass-DIY-...370256&hash=item360d709631:g:VwEAAOSwj85YNqc7
As for mirror mounts, lasertack looks to be the cheapest out there:
https://www.lasertack.com/en/adjustable-mirror-holder
Anybody know of cheaper sources out there? Particularly for bulk orders?
I'm looking to combine 445nm and 465nm knife edge arrays with a dichro, and possibly add some PBS cubes in the mix for higher power (I see PBS cubes becoming very lossy w/ multimode diodes though). Still have lots of decisions to make on beam correcting.