Joined

Jul 2, 2011
Messages

967
Points

43
Hello All,
I am doing another
LPM'd ebay lasers
sale thread. Expect the lasers to be available for sale by December 1st, but possibly sooner depending on shipping times. This time there will be more of a focus on non-pen hosts. But pens will be included as well.
Shipping will be $8 CONUS International shipping will be available upon request
In order to know what people are interested in please if you could, let me know what you would (within reason) like to pay for the following lasers and I will try to make it happen. Unfortunately I have no idea what the output power of any of these will be, only estimate. The actual power will be individually tested and shown on the sales thread.
650nm 301 Style Host ~50-150+mW
532nm 301 Style Host ~20-100+mW
405nm 301 Style Host ~30-100+mW
650nm Pen ~30-100+mW
532nm Pen ~20-80+mW
405nm Pen ~30-100+mW
532nm Flashlight Style ~20-100+mW
532nm 303 Style Host ~20-100+mW
532nm Canister Host ~30-150+mW
450nm Canister Host ~750+mW
532nm Silver Host ~20-100+mW
301

Pen

Flashlight Style



303 Style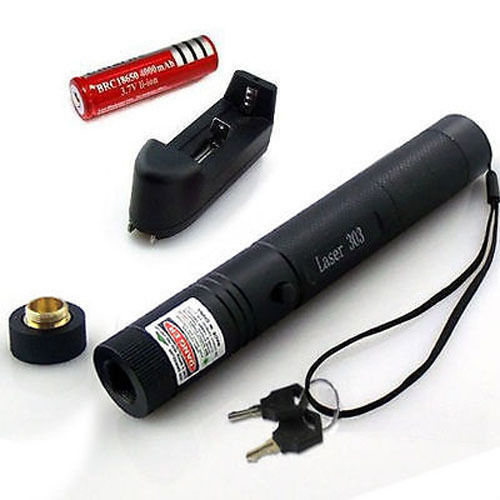 Canister Style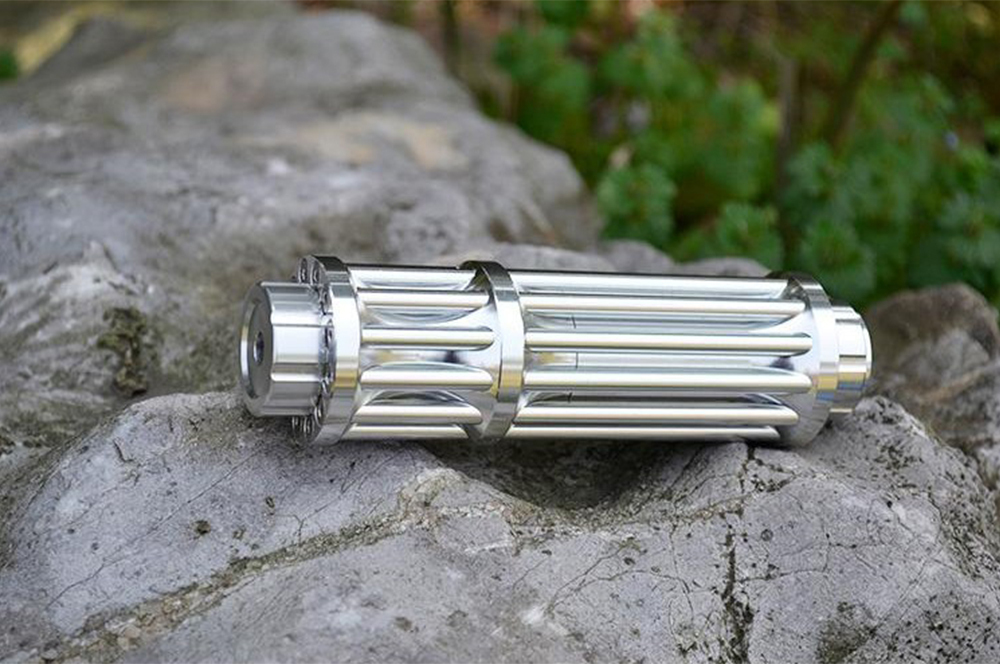 Silver Style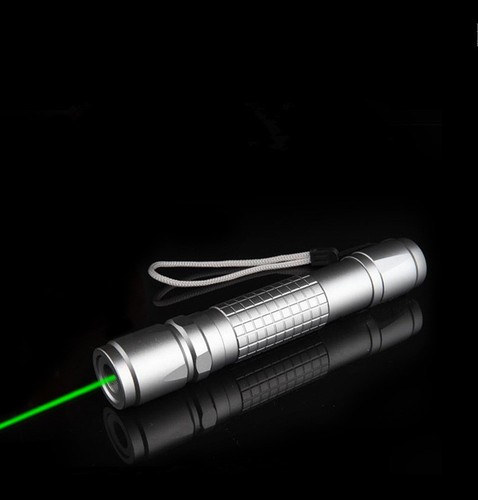 :thanks: