Joined

Aug 30, 2010
Messages

1,605
Points

63
Greetings folks, here's my first review on LPF. I must say first that this will not be nearly as detailed as reviews by other members like DTR, DJNY or the LED Museum guy for example because I don't have a LPM or other equipment to take measurements
just yet
. Please forgive my lack of technical information on this one...
Here's the deal
I ordered 2 kits from Jayrob last month - the
SS 18650 SH 032
and the
Solarforce L2P Gunmetal kit
. Both of them showed up packaged very well. When they arrived I was too excited about thinking to grab a camera to take pictures of the packaging before opening them, so I have no pics of how it all looked. I was also too excited (I was in
London for a week
, happy to be home) to take pictures of opening the kits and building them... because it was as simple as anything and it took me a mere 4 minutes.
I ordered both lasers with Jayrob's hot option for the drivers because I wanted a professional assembly & Jay is an expert with what he does. The SS 18650 is set at 1A & the Solarforce L2P set at 1.5A. I'll build some of my own from scratch sometime soon up the road but for now I wanted my latest collection to include all professional high powered lasers. Because of this the only assembly necessary was to twist & solder 2 sets of wires together, insert the
445 XJ A140 'pressed' diode module I got from daguin
and then tighten a tiny screw on the heatsink. That's it, I was done... done before the soldering iron completely heated up. I put my glasses on, 18650 batteries in, twisted the threaded pieces together and tested both kits successfully. Jayrob couldn't have made either of these easier to build. I truly feel privileged to own these 2 new HPLs. Many thanks again to Jayrob for his outstanding kits - not that any of you who know him need to be told
The build
Sorry no pics here, I finished building both kits before my soldering iron completely heated up and before I could grab the camera. My next laser will have content here
Duty cycles
Both of these lasers have been left on for more than 3 minutes each. The SS 18650 gets pretty warm @ 1W after about 1m30s but holds well. The Solarforce barely gets warm @ 2m30s but I didn't want to push Dave's diode too hot for too long.
Pics
The SS 18650 is on top & the gunmetal finished Solarforce L2P below it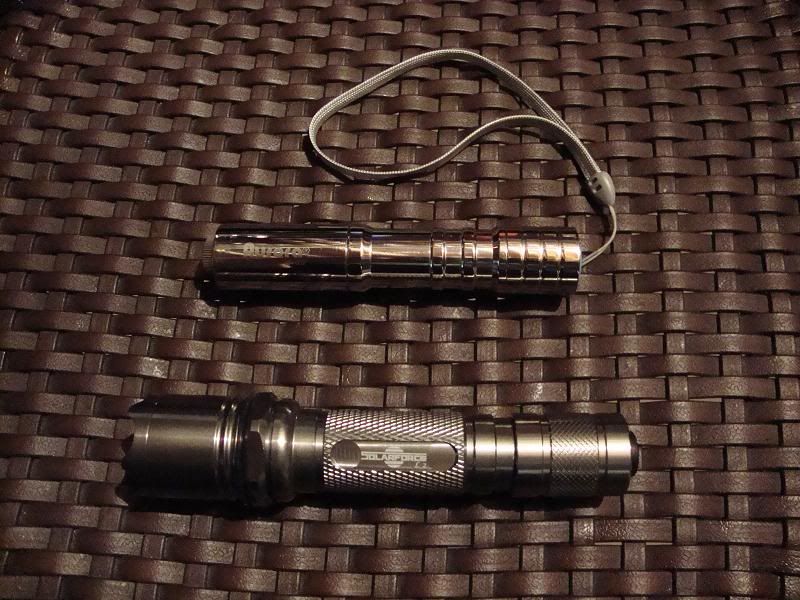 Some beamshots.... (most taken with low light extended exposure)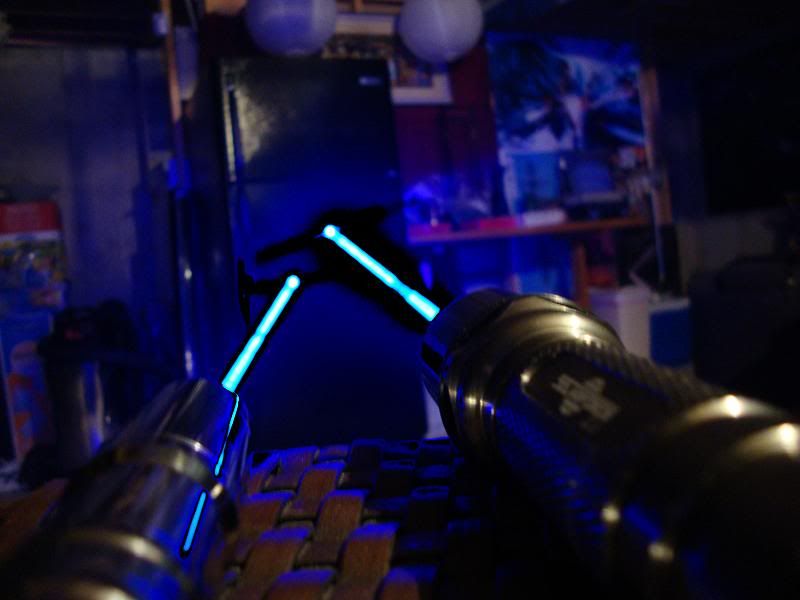 The whole basement is lit up blue from these things, there is some fog in some these shots also....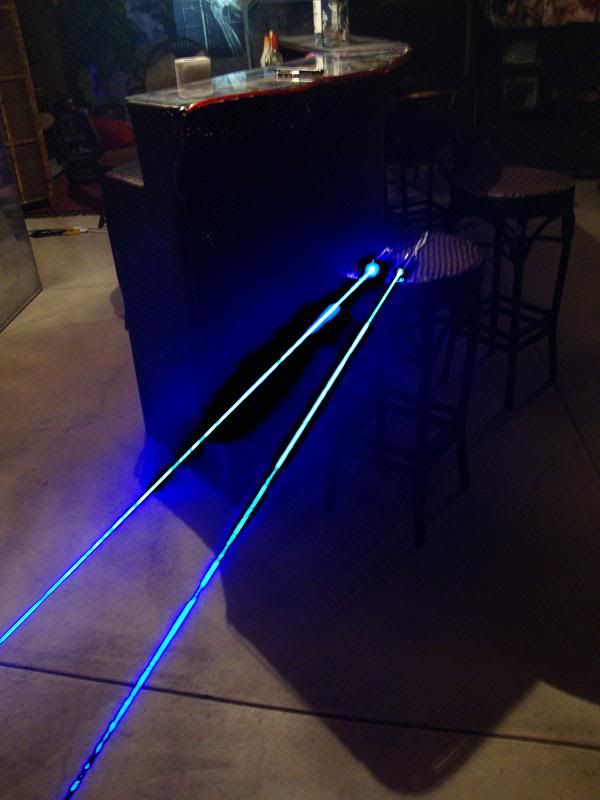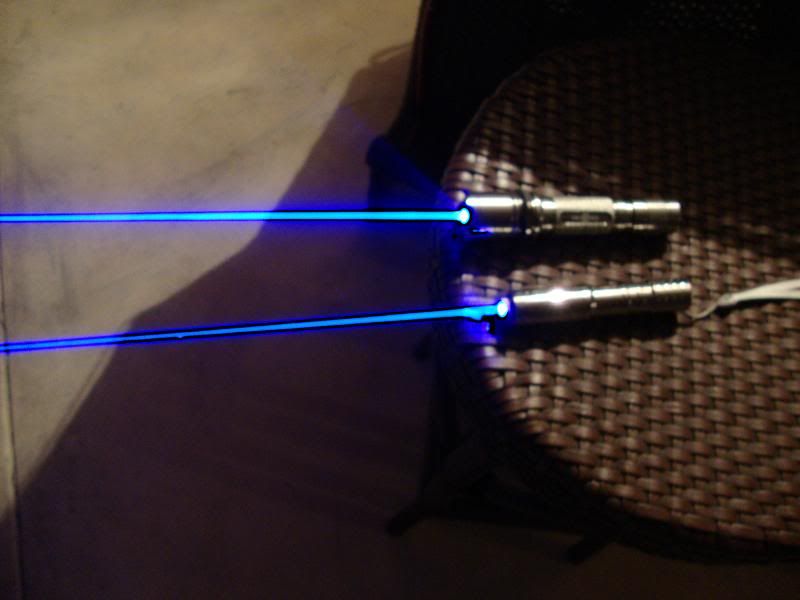 No idea why there's 4 beams here...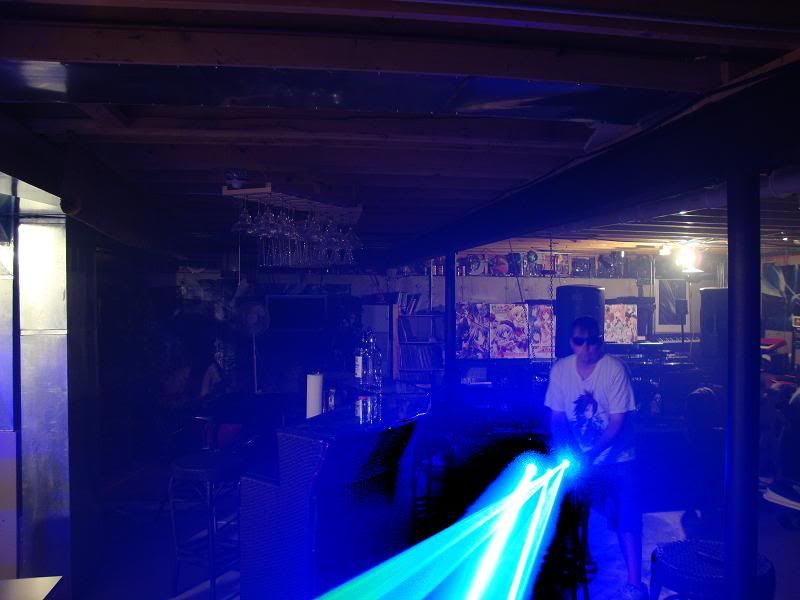 These lasers are
soo damn bright
that the camera doesn't seem to be able to handle the brightness and therefore
shows black......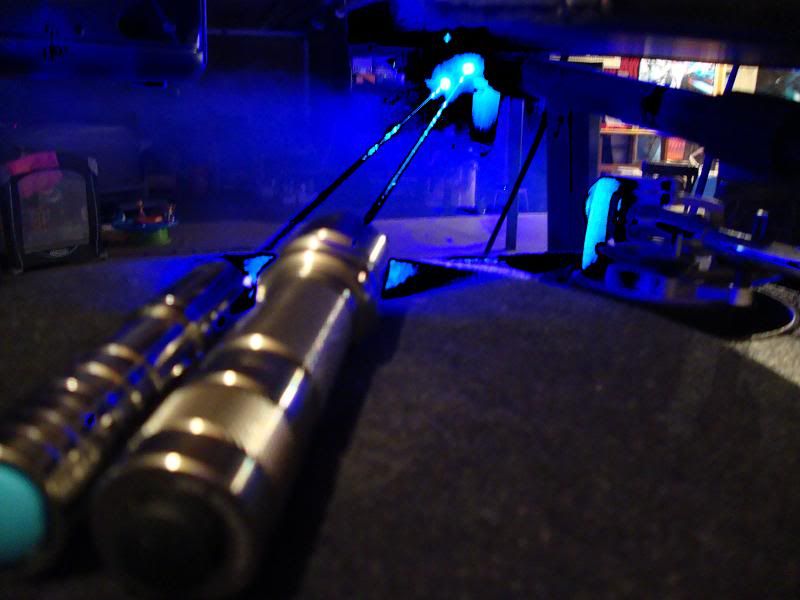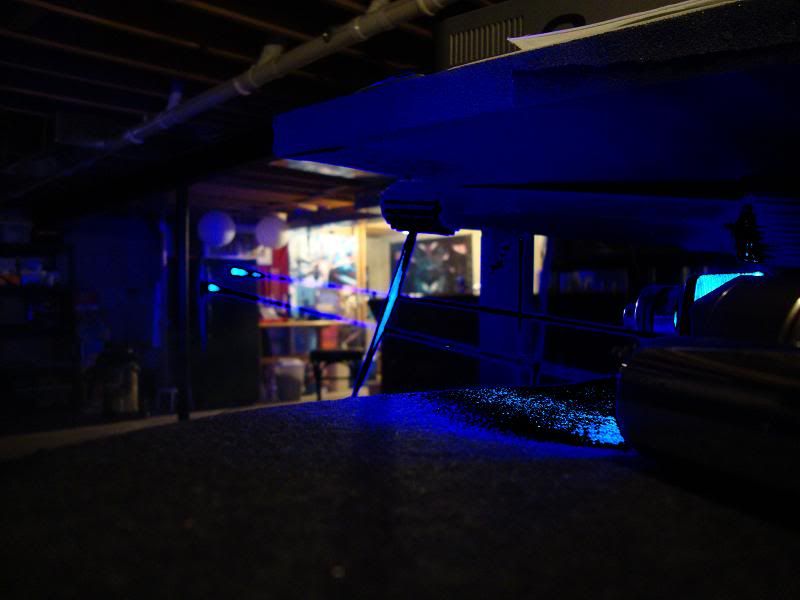 For most of these I had to aim both lasers at the refrigerator or the concrete wall in the basement because they start to burn most other surfaces if you leave the beam idle for more than a few seconds.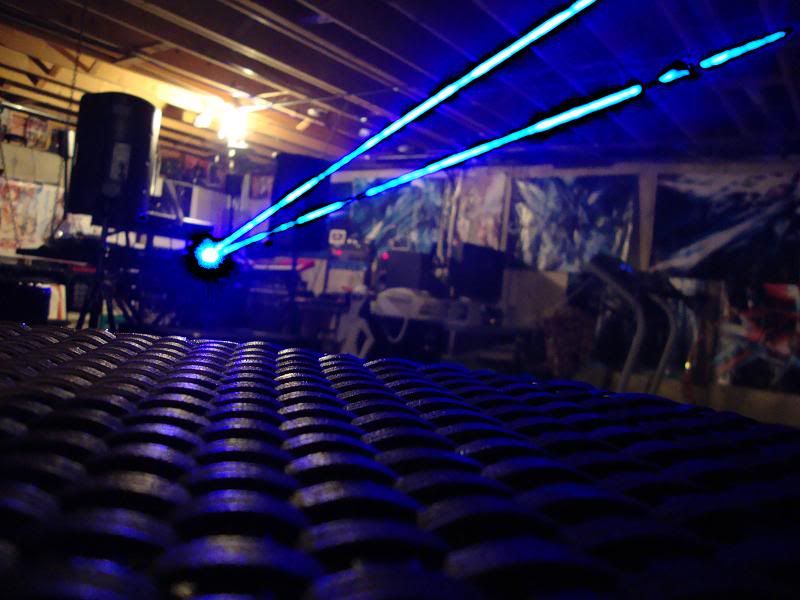 The Jayrob SS Aurora 18650, 1W 445nm.....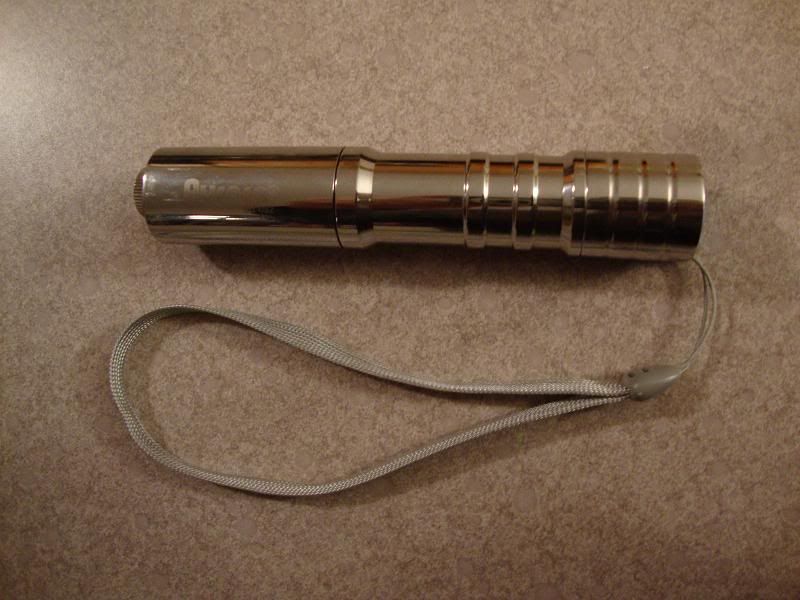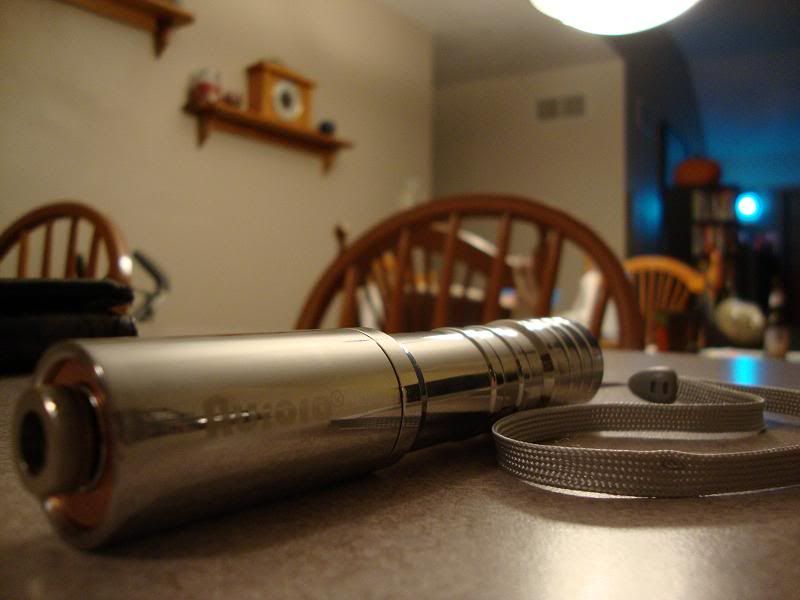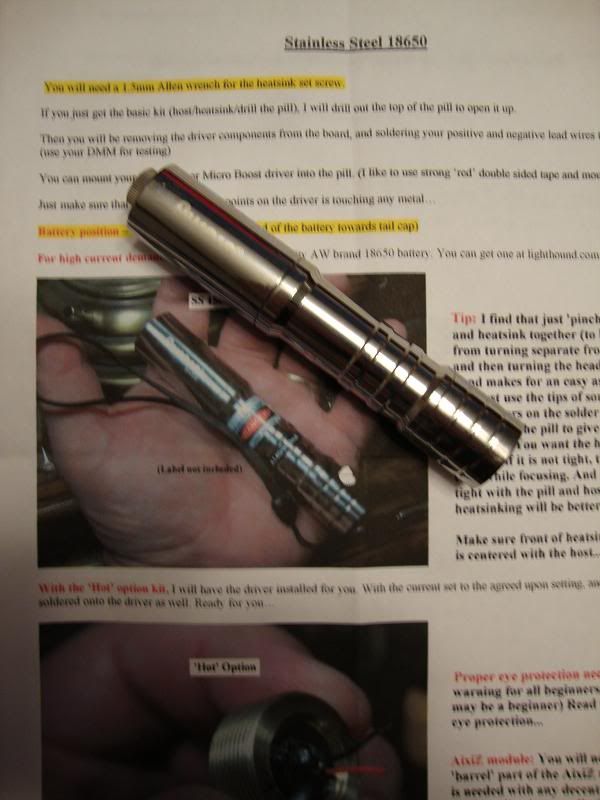 Some fog....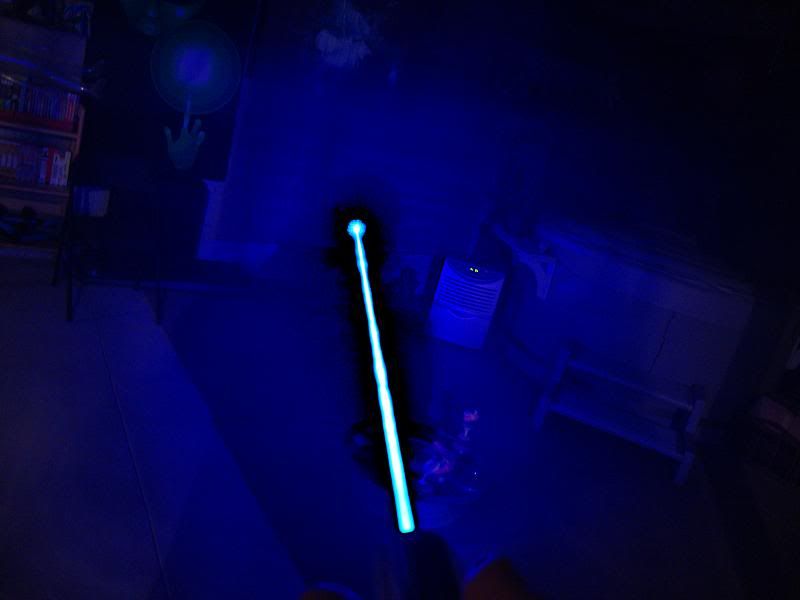 No fog....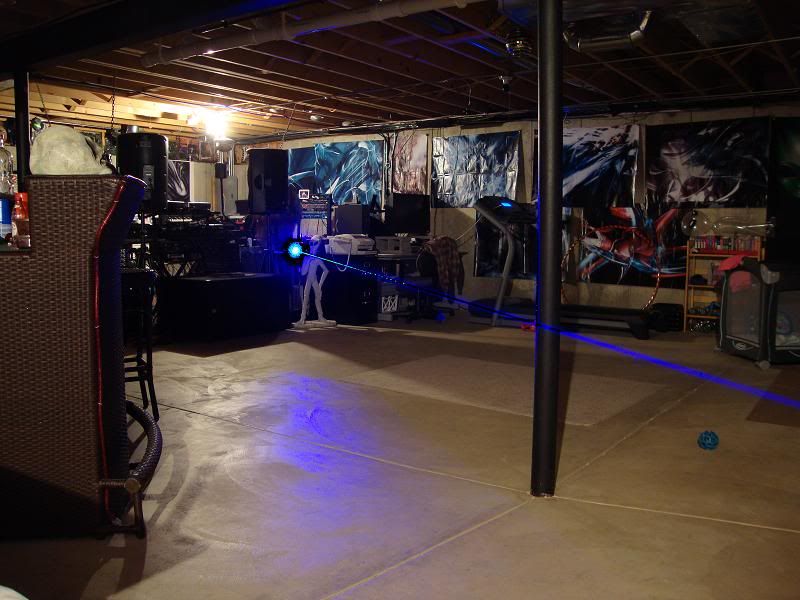 Some fog....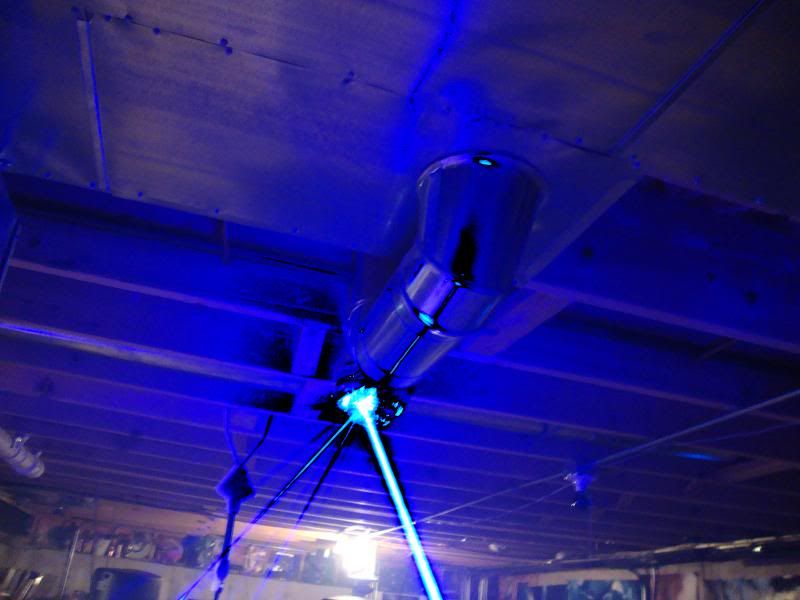 Some fog....
Outside, a clear day turning into a clear night........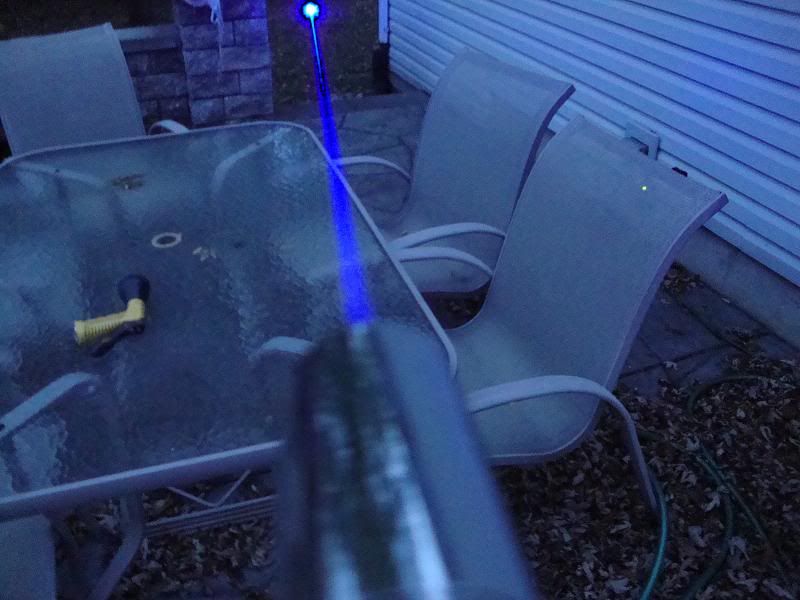 The Jayrob Solarforce L2P Gunmetal 1.5W 445nm......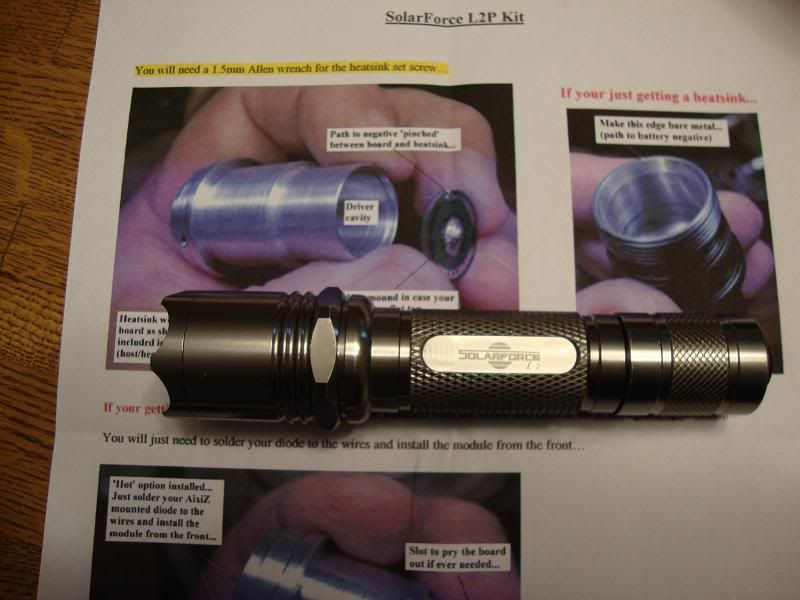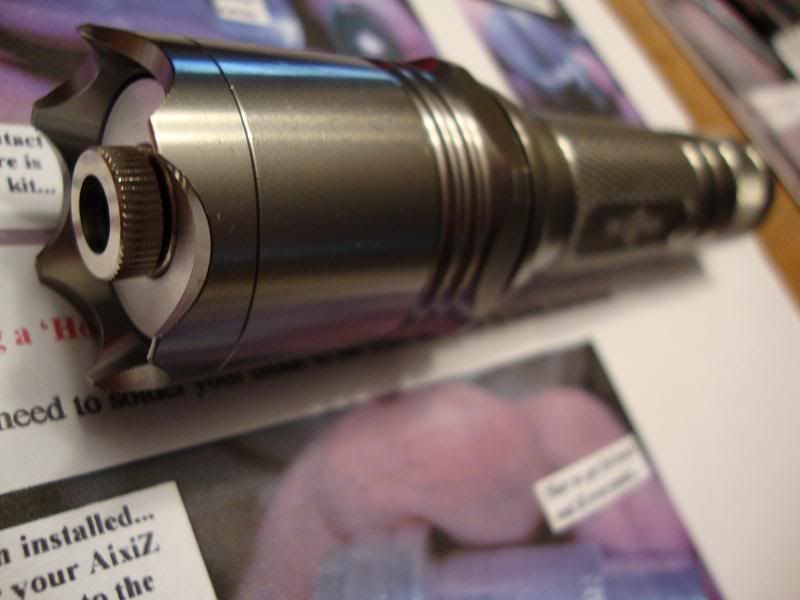 I've set the Solarforce up on a glass covered bar to hit an old plastic film canister from about 8' away.... No more fog shots
No flash....
With flash....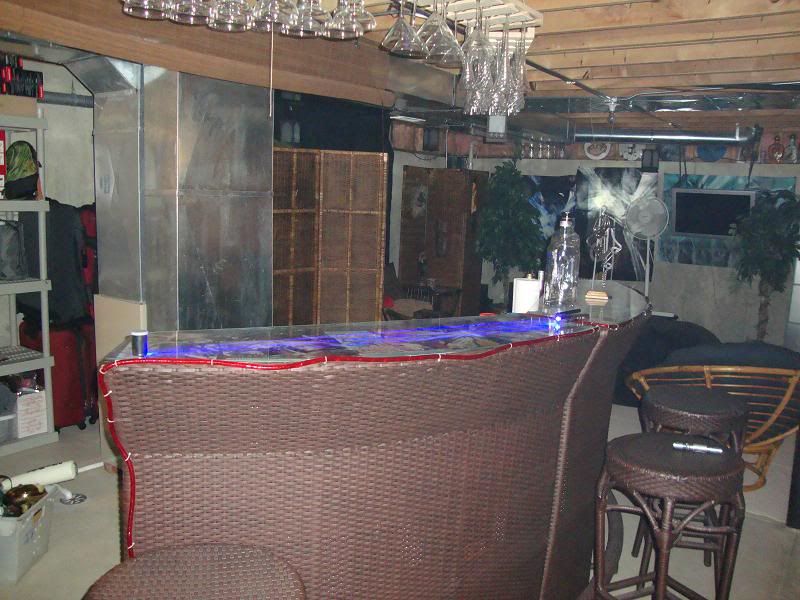 Starting burning the canister in about 5 seconds....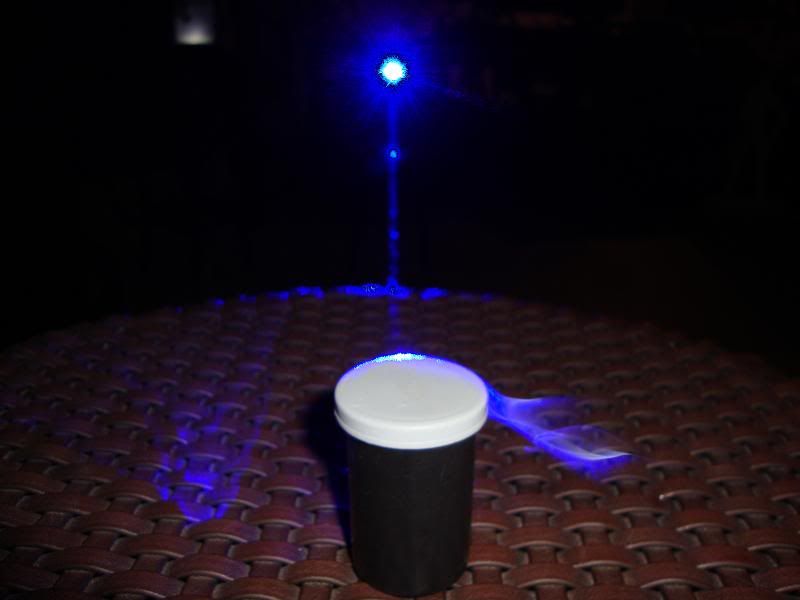 Again, it's so bright the pictures show blackness where the light is the most intense...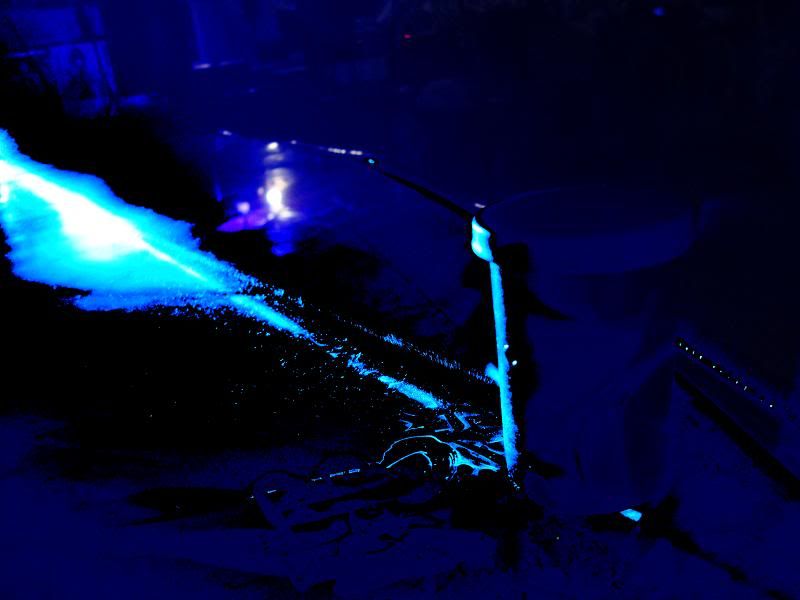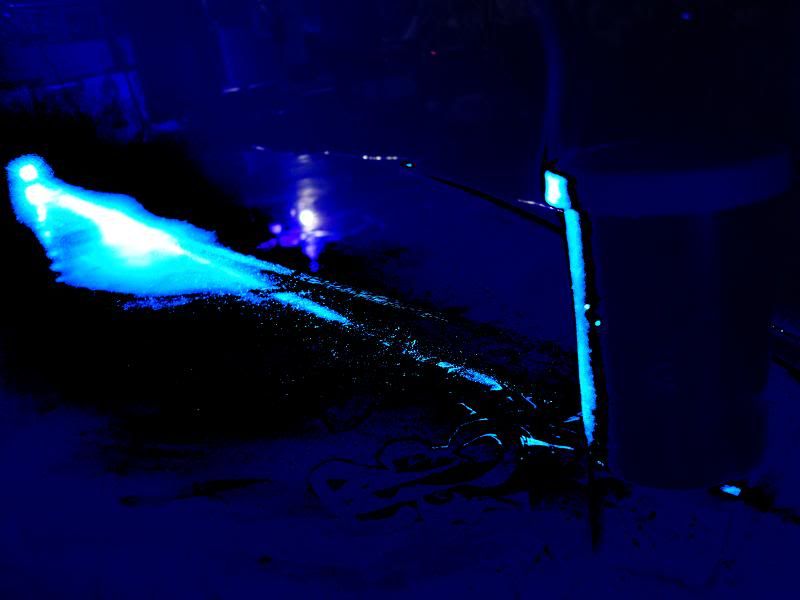 In closing, I'd just like to say again Jayrobs kits are top quality builds and were
simple
to assemble. Their quality is outstanding, they are solid builds & both lasers are top notch! I recommend either of these kits if you're interested in either of these lasers. Jay is a great guy & his craft is second to none! I hope you enjoyed the ride, my next review will include more technical information but please fell free to ask any questions or PM me if you have any
Last edited: