Joined

Jun 12, 2016
Messages

467
Points

28
This is pretty simple guys.
If you have ever removed the optics from a laser then shined the "flashlight beam" around you are 99% of the way there.
If you have notice the sharp shadows it cast and made some shadows you are 99.99% of the way there.
Do you have a can of "air duster"?
Possibly a new picture fad in the forum...
Using your laser project to show off color and supersonic "shock cones"
Setup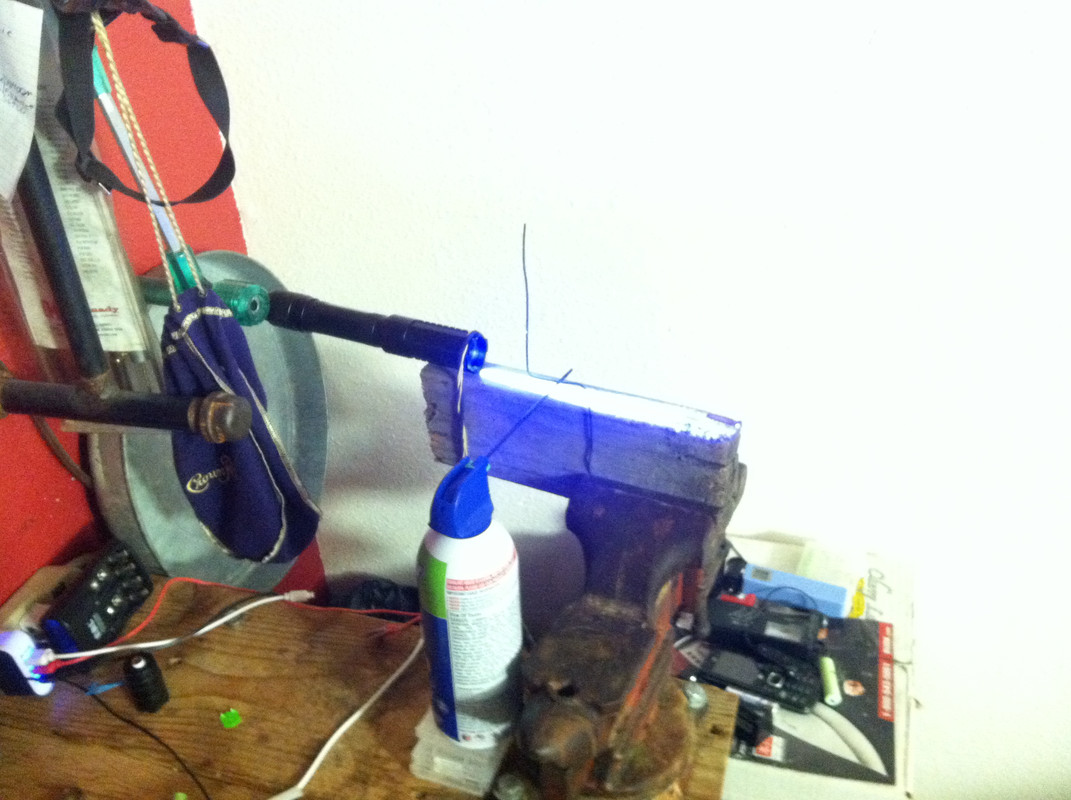 Results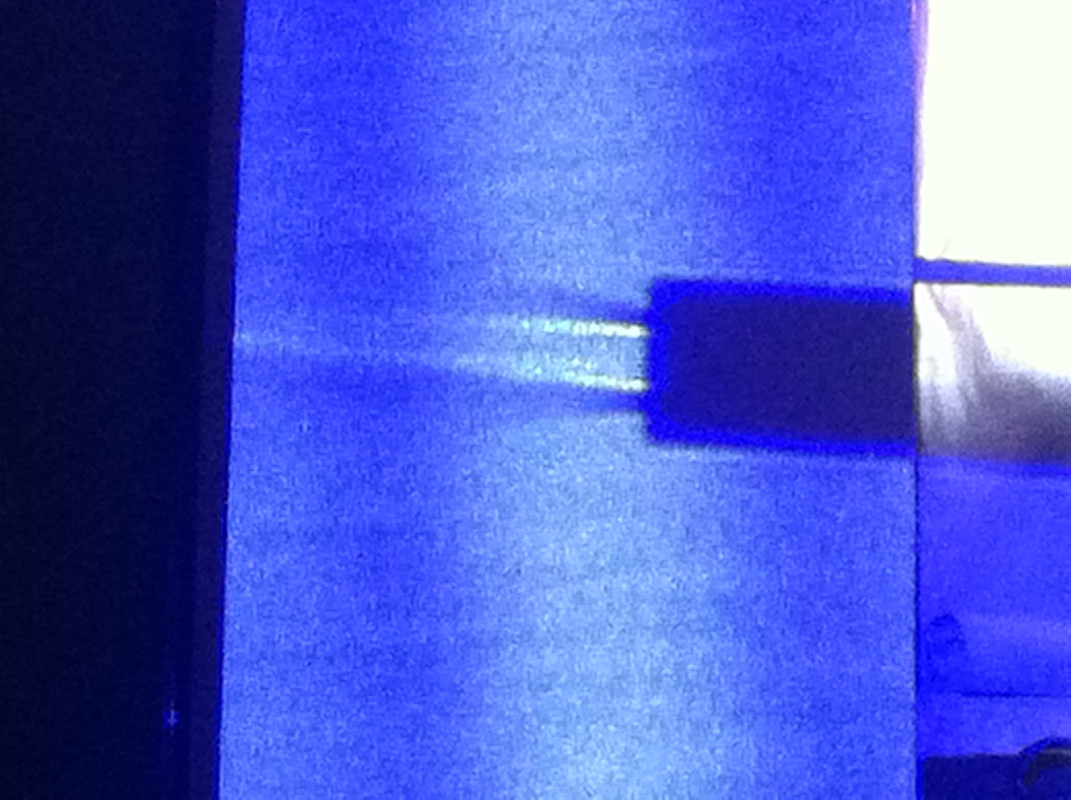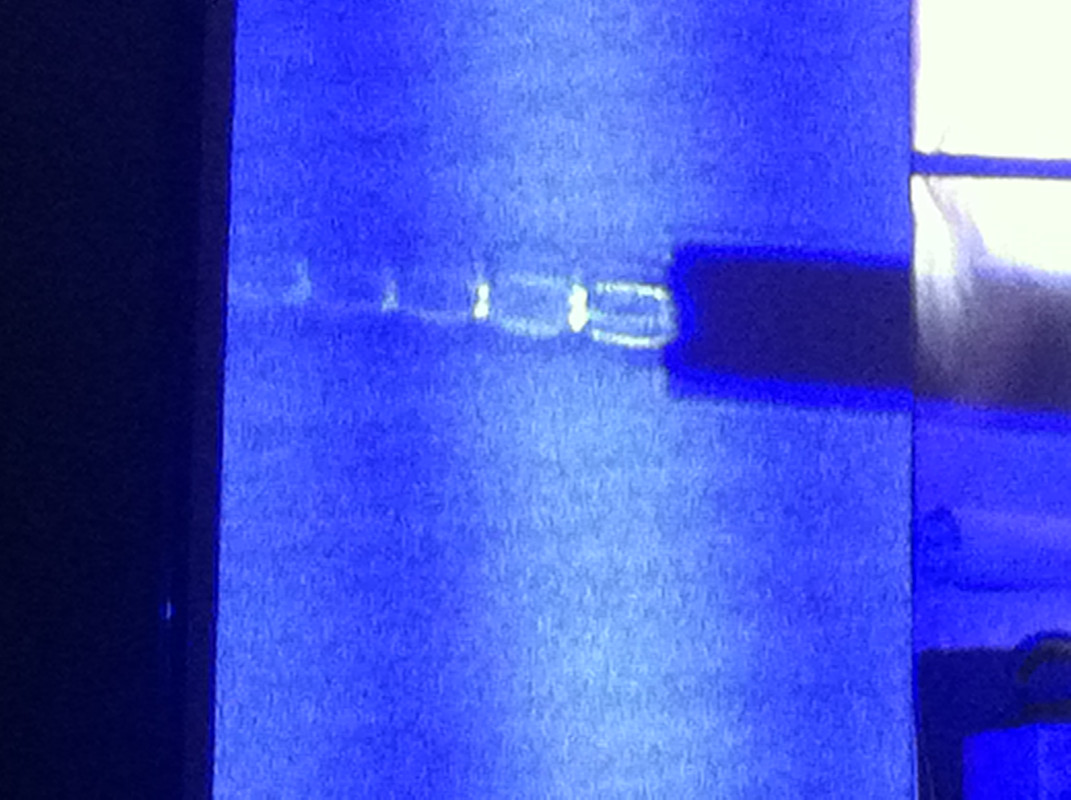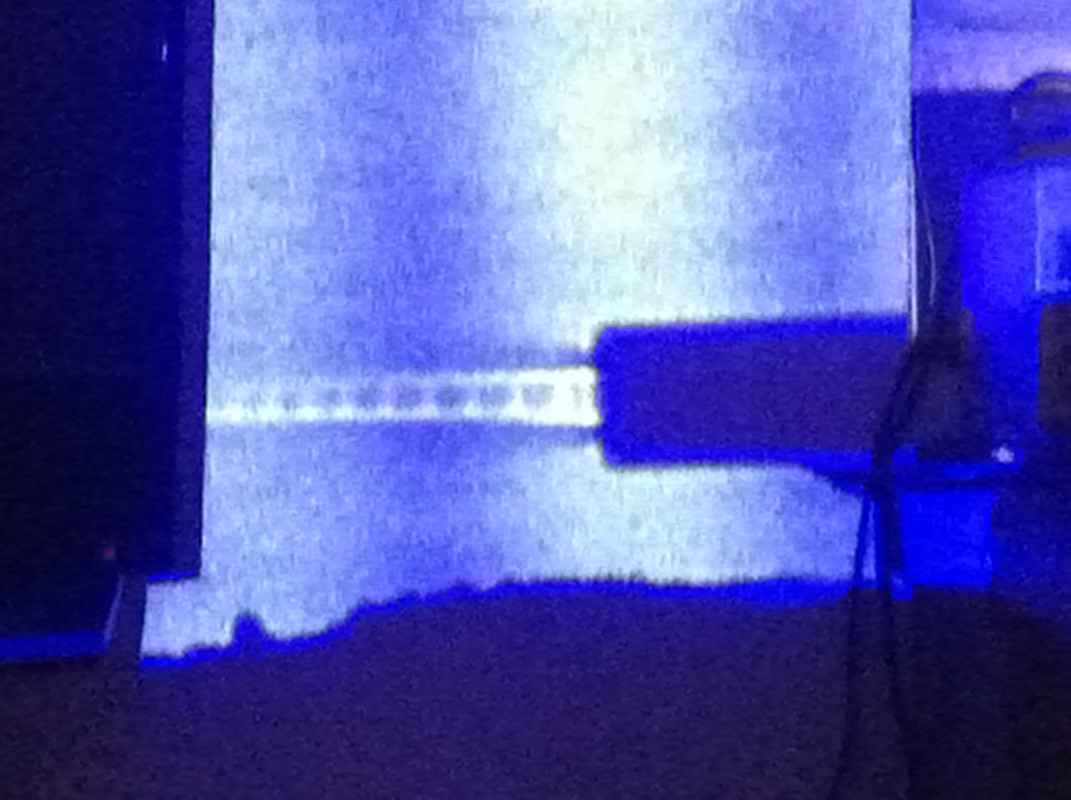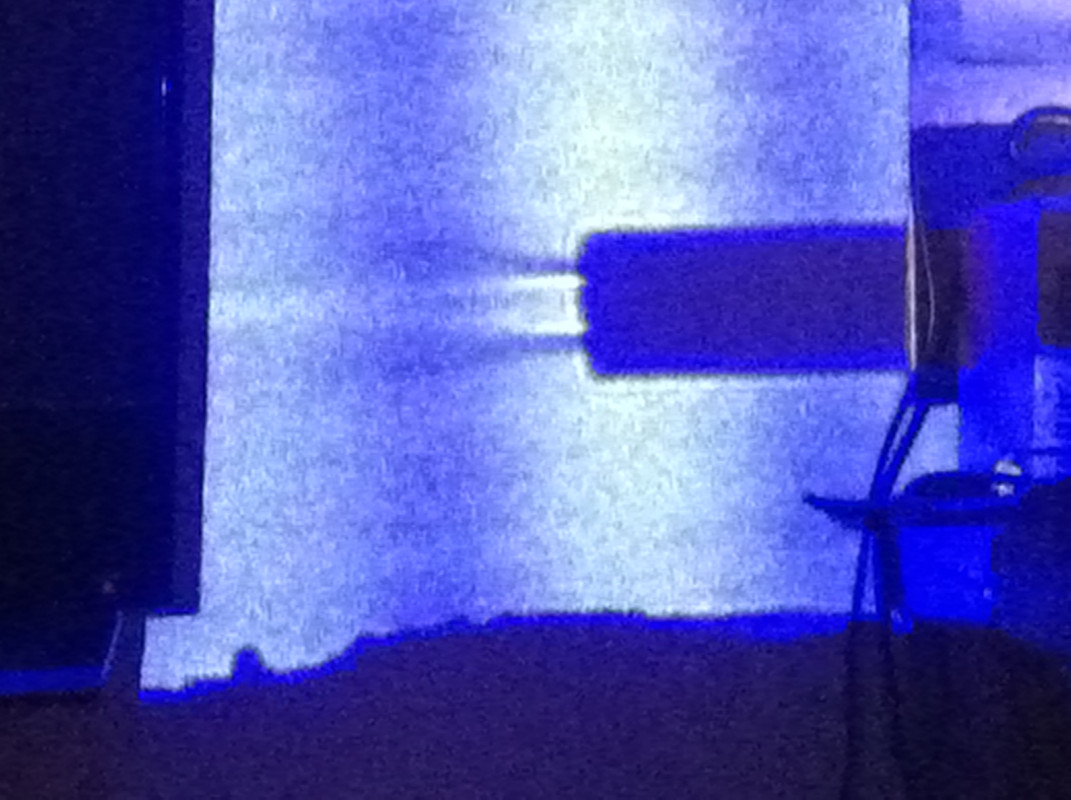 Crummy pictures from an Iphone 4 on max diigital zoom. I think with a bit of an extended trigger for the can and my Iphone set to 1-1 zoom I can do better.
Some of you guys should be able to stun us with absolutely amazing photos.