Joined

May 12, 2009
Messages

1,403
Points

0
This laser is an 8X Blu-Ray (Violet) build, In the Smallest host compatablie with 8x currents.
It resides in JAYROB's new CR2 Keychain Kit with a 405-G1 lens!
Power output: 428mW
current input: 305mA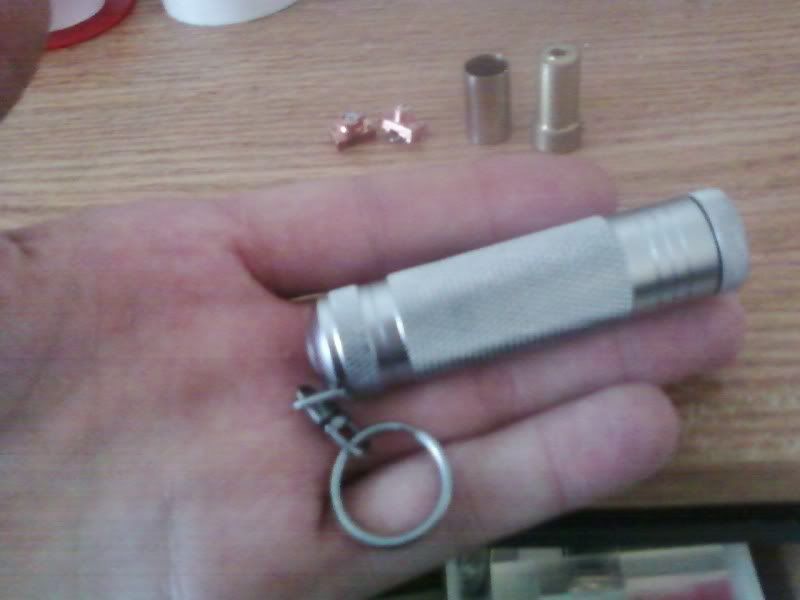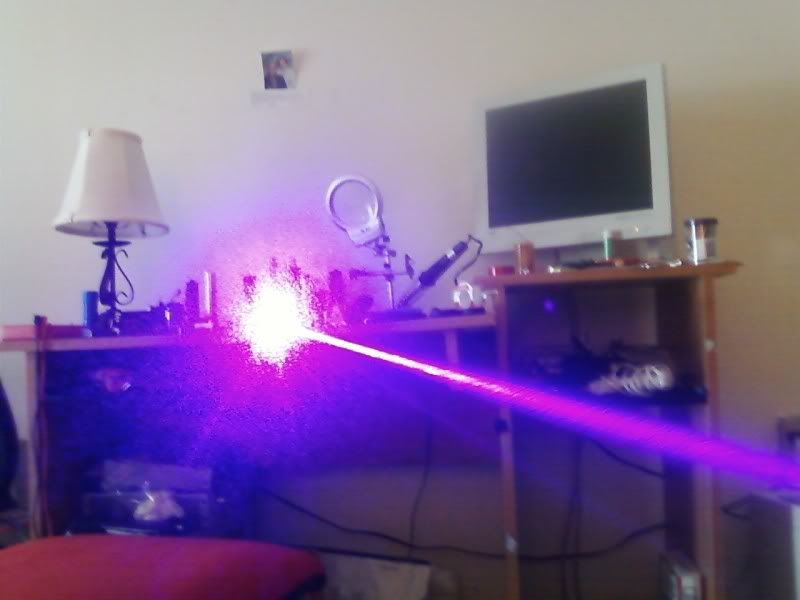 As it stands now, This is the smallest 8x build in existence. "that truely outputs the 8x's full power"
YES there are stronger "violet" lasers out there, but NONE in a host this small.
Asking price $450 (was $500!)
PM me
Dark Lasers
Last edited: