All items sold. Thank you
1. 3.5w 445nm copper dominator by blord.
Sold
2. 1.6w 445nm WL arctic
Sold
Comes with extended lens kit, battery, safety glasses.
3. 800mw 532nm jetlaser ple pro.
$400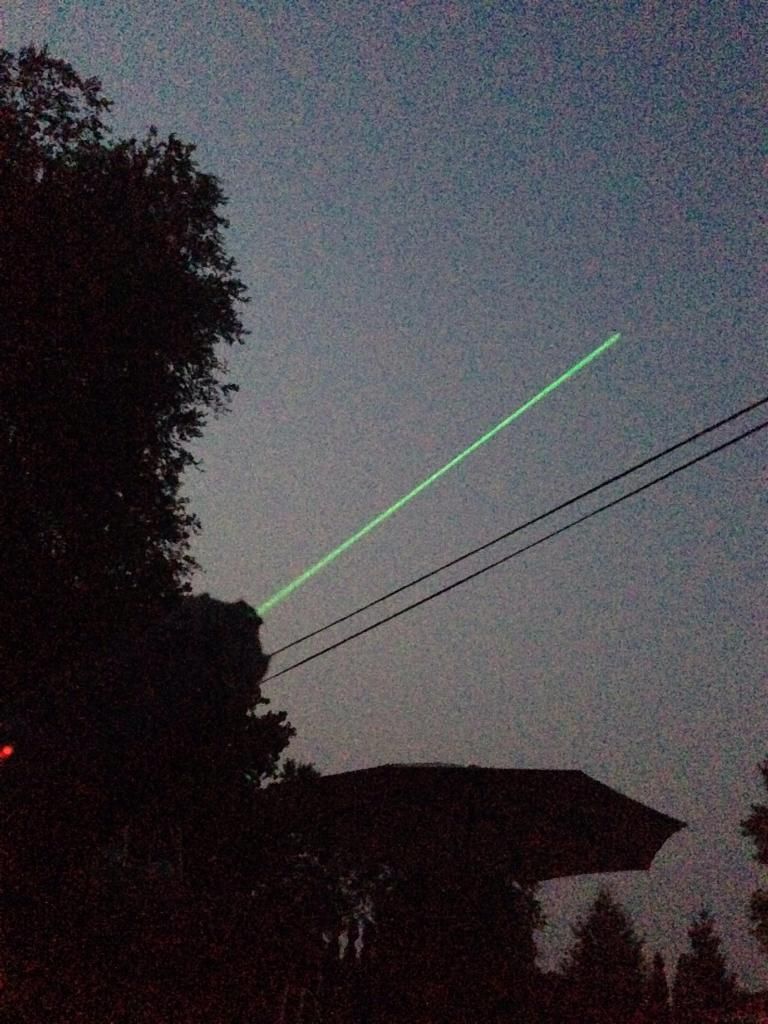 I also have a laserbee lpm for sale.
It is the 5w model with data logging software.
Sold
Time stamp picture of everything.
If you are interested in everything I have a charger, 4x18650, a pair of eagle pair safety glasses I 'll throw in for free.
Last edited: