Joined

May 22, 2011
Messages

2,747
Points

0
G'day,
I got my FandyFire XG-V5 copper heatsink from Lazeerer
here
, last week and put her together today.
The host is very well built, very nice and sturdy in your hand, tail stands & the clicky is solid as! very impressed!
Im currently hunting for drivers with modes so i ended up putting a driver in from pill from a SH-032. Now i was fully aware that the driver i was using wasn't a buck or boost so i wasn't expecting exuberant results because of the Vf of a 405nm diode, in this particular build im using a BDR-S06J.
Pretty simple setup, used a 17mm, 3 mode board with 100%/ 50%/Strobe that fits the pill nicely and doubles as the battery + contact. Only thing i did was replaced the stiff standard wires to the diode with some 26 AWG silicone.
Here's what it looks like: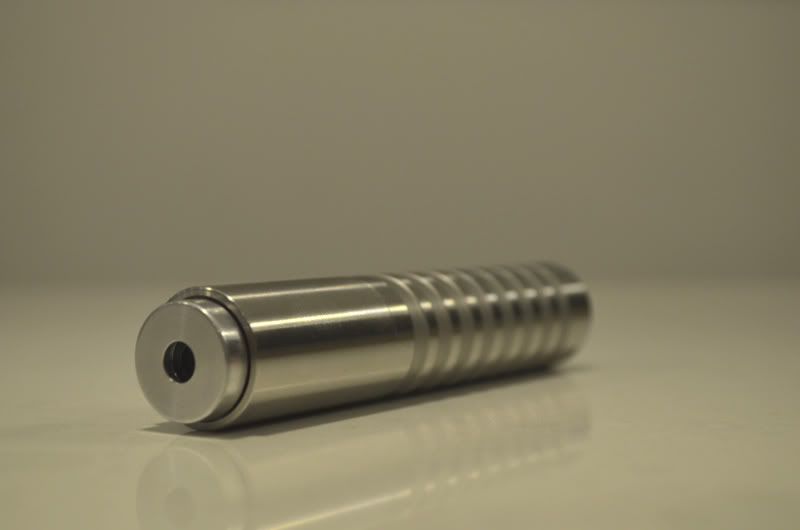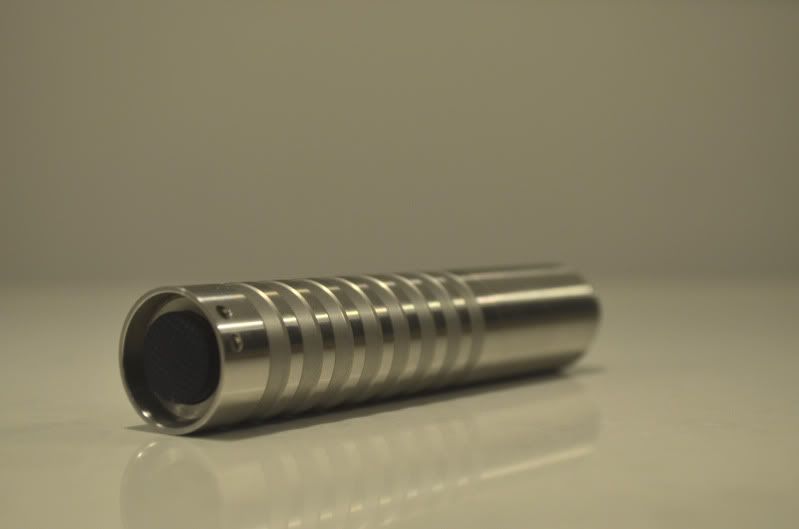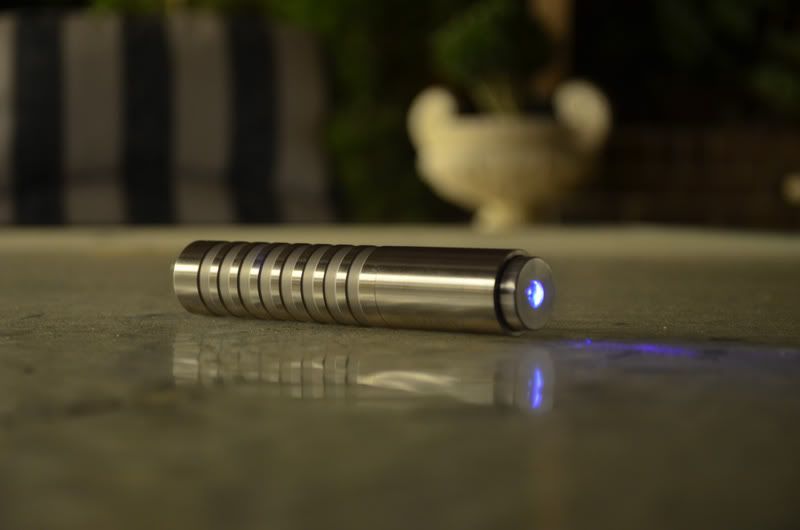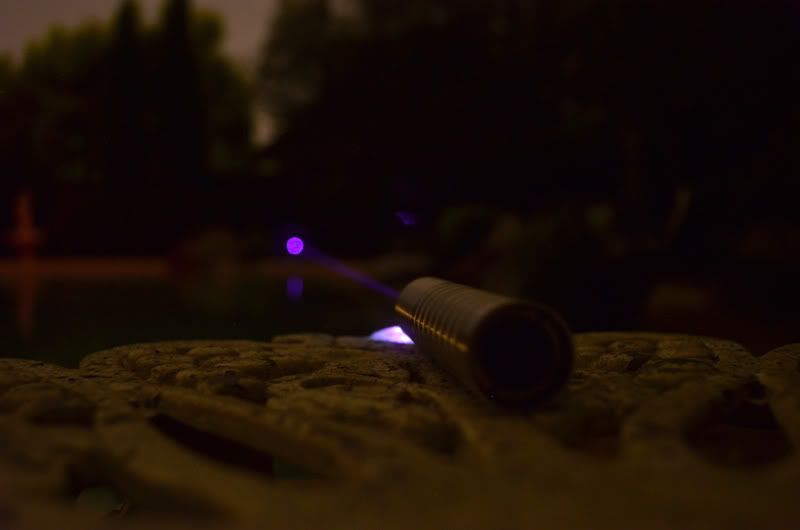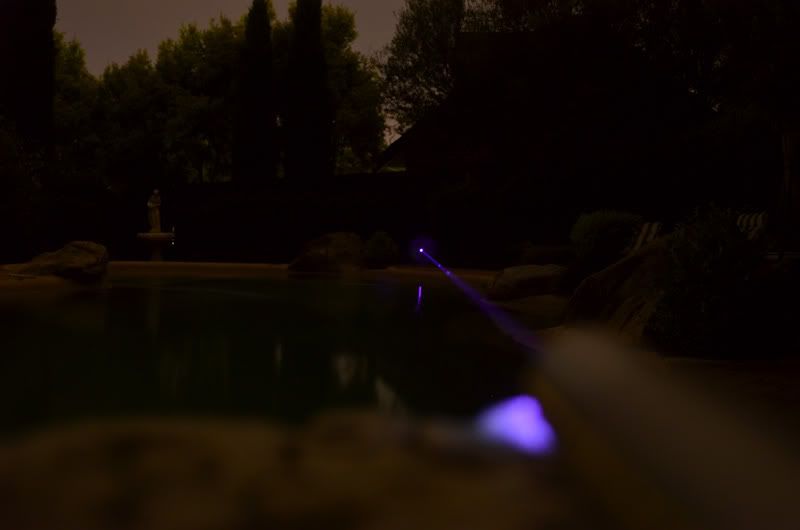 Now the power, very low, to be expected on this driver, will be looking into finding a driver that can get those high Vf's that has modes!
If anyone has any or knows where to get some that will do the job let me know, so for now its 50mW & below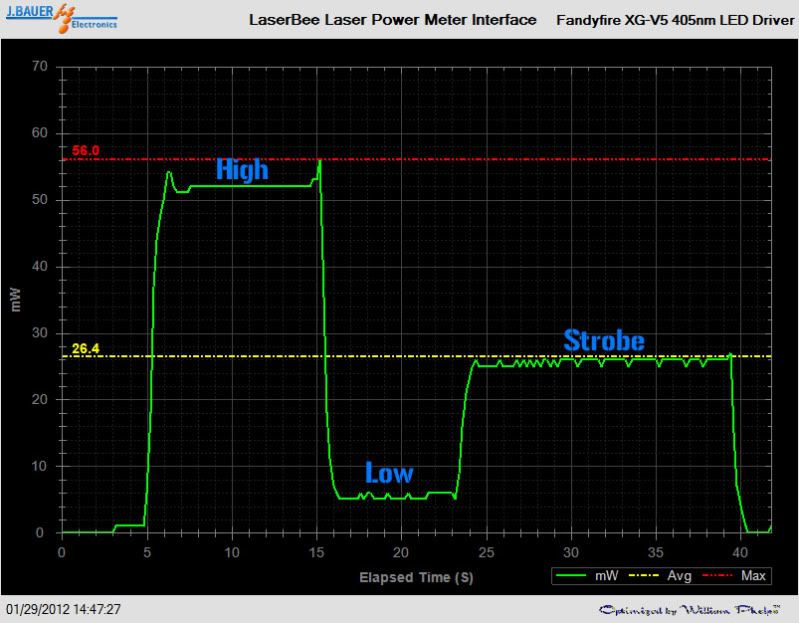 Thanks for looking!
Fiddy.