Joined

Dec 30, 2011
Messages

152
Likes

12
Points

0
I just got Gary's newest Addition to the SL-SS2-LHA Stainless Steel Host that I did a past review on.
A beautiful and heavy Conical Focuser, that Gary told me about weeks ago that was in the works.
Finally it's a reality and it arrived in the mail today.
It makes the laser look so beautiful and nice. It fits nicely around the top of the lasers body.
In fact it fits so nicely, that there is NO play in the top of the laser at all now, and it just fits in Gary's case for the C6.
What I do when putting it away, is to screw the Conical Adapter until it seats flush with the Laser's body, then it fits great in the case.
I took several pictures of it below.
The first couple of pictures show the laser with my old Focuser and lens cap which worked but left some wobble when focusing the laser, but with the new Conical focuser installed now, that's a thing of the past.
The remainder of the pictures show the laser with the conical focuser attached.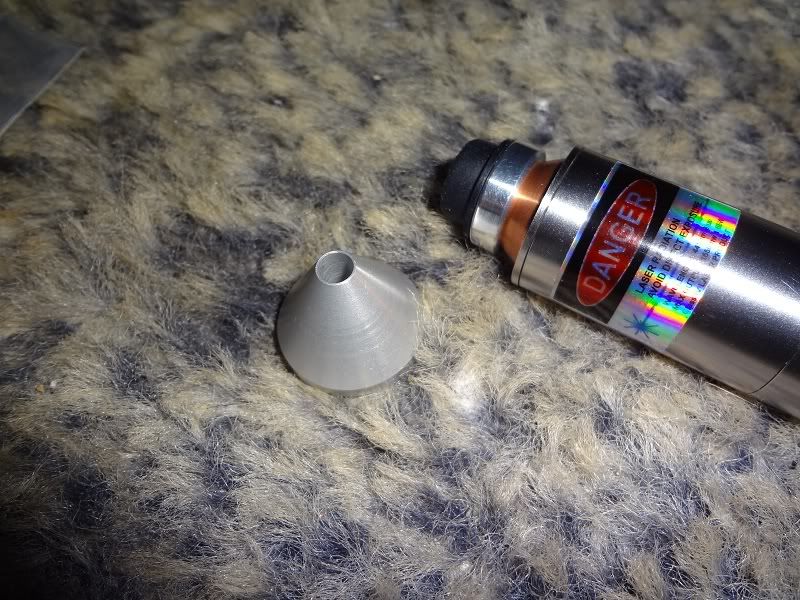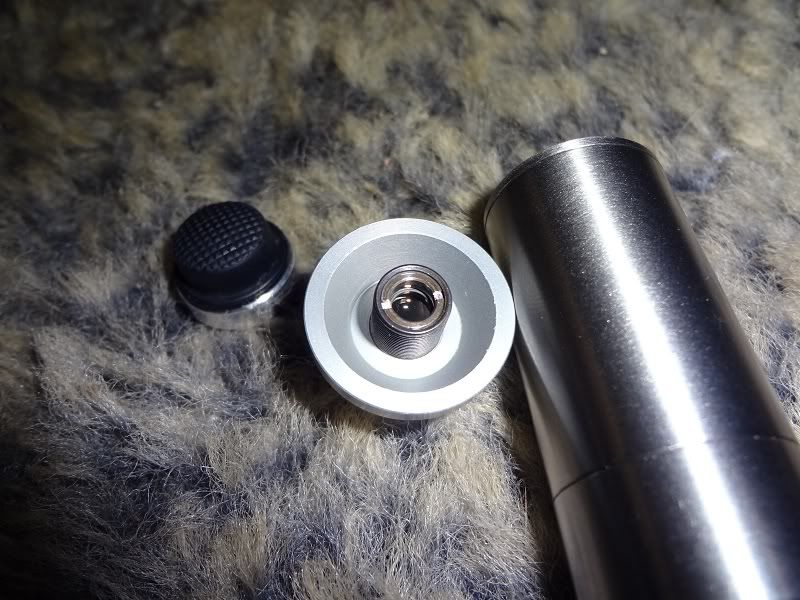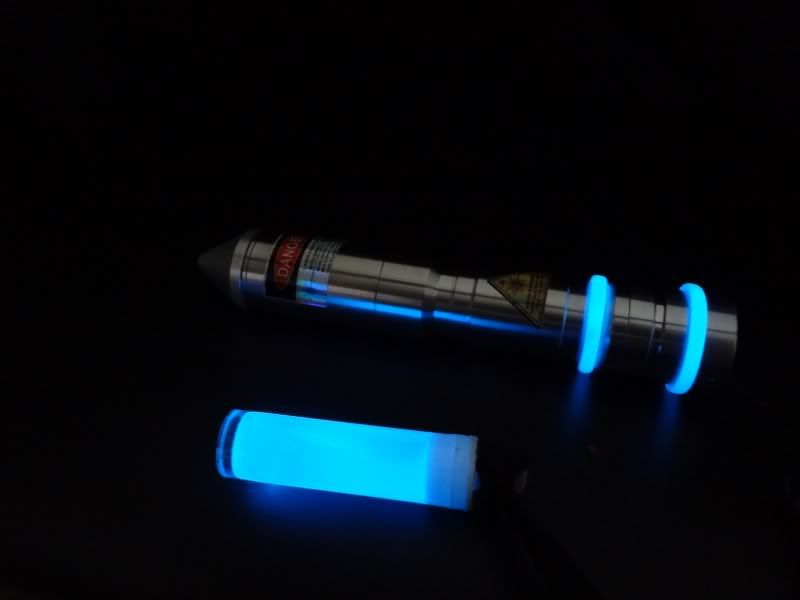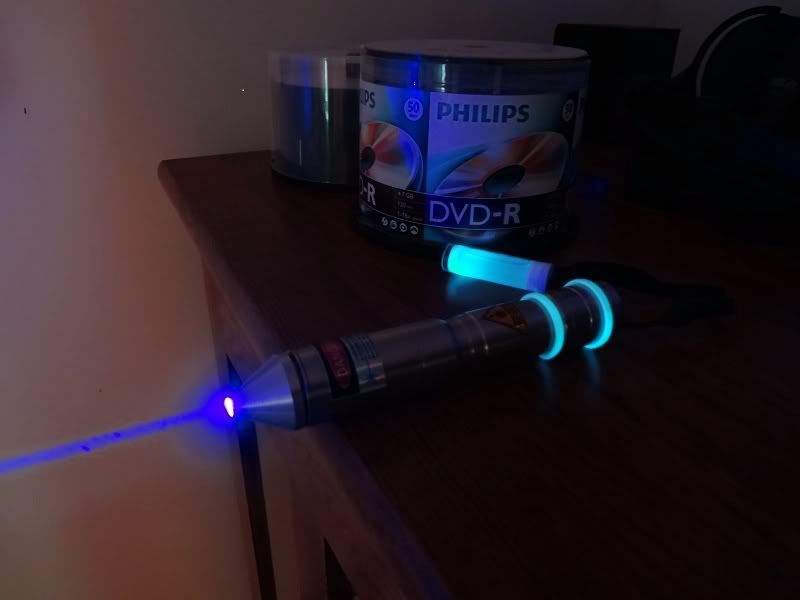 At $14.99 it's a steal in price and it's slightly less in price for all at LPF with our discount.
Conical Focus Adapter - Clear Anodized
Gary has a winning combination on his hands!!
This laser with conical focuser is a thing of beauty! Both in it's heavy weight and looks.
In fact I'm using picture 6 that I took as my new avatar on LPF!:yh:
Last edited: