Joined

Jan 27, 2019
Messages

18
Points

3
Hello,
I bought this 532nm green laser: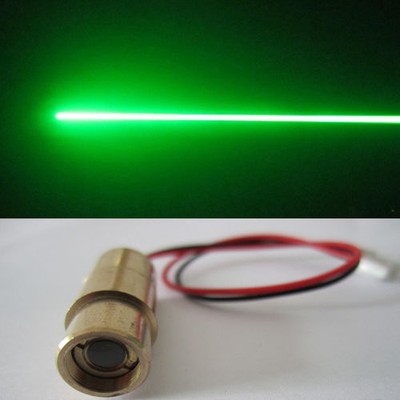 Suitable for 808nm 100mw~500mW laser diode,also be used in laser pointer or flashlight. -It working must with Cooling Heatsink/ Heat Sink together;. 1pcs Driver of laser module. 1pcs laser module. Constant current output, Can be adjusted(0~580mA).
It's rated for 532nm at 50mW. When I tested it with this LPM: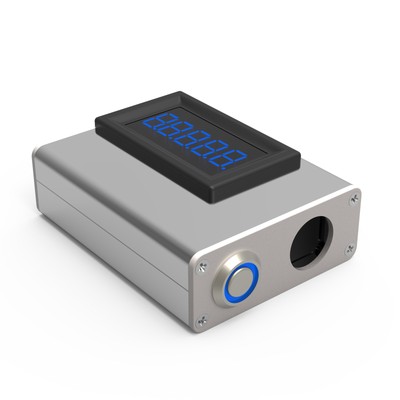 Find many great new & used options and get the best deals for NEW Pocket Laser Power Meter Portable High Power 450nm 532nm Laser Pointer at the best online prices at eBay! Free shipping for many products!
I can indeed get 50mW at 2.2v, in fact, I can probably get 100mW if I pushed it. But here's my problem, if I place this lovely UV/IR cutoff glass between the LPM and the laser then I only get 32mW of power.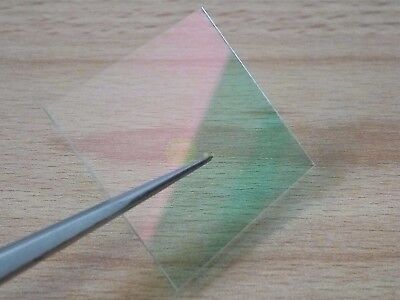 Rectangular=55mmx50mm thickness-0.35mm +AR Coating UV IR-Cut Filter x 1PCS. Rectangular=55mmx50mm. T = 50%25 @ 648 + -15 nm. Thickness=0.35mm. Optical performance indicators.
I'm including the falloff graph here for your convenience.
The falloff graph indicates that 85% of the 532nm light will get through but even then the total 532nm light output is limited to 36.8mW, not 50mW.
I tried boosting the voltage, and thus the overall output of the laser, but the amount of 532nm light drops off. Likewise with lowering the voltage.
Yes, it did come with a driver, but the driver has all it's contacts unlabeled (what connects to where?), and so I'm driving it from a buck converter.
The question is this, are 532nm lasers mW value supposed to be counted with respect to total energy output, or strictly the 532nm light output (+- the typical few nm due to living in an imperfect world)?
Thanks