Do you guys travel with your lasers and if so how do you deal with it?
I'm into photography, I was thinking of taking them with me to take some nice landscape pictures. Seeing as the Arcane 2.0 looks like a big heavy flashlight, I'm guessing without the batteries it'll pass security quite easily?
Say you get stopped for a checkup or whatever and a cop asks to see your laser and turns it on, I'm guessing looking at a 7W, they'll freak out, considering they've probably never seen anything like that. It'll just get taken. I've read past threads where police have straight up just confiscated lasers and "destroyed" them. I think a good idea would be to get a phosphor coated glass, kinda like WL's Phosforce and mod that into your laser and as soon as you turn it on...its just a flashlight. I don't want my expensive laser to just end up getting taken and destroyed.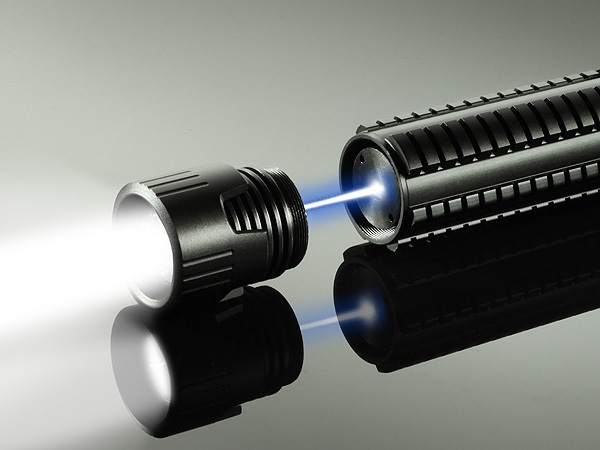 Opinions?