Joined

Jan 27, 2019
Messages

18
Points

3
I have a pair of goggles which I've tested as being good enough for other wave lengths, but when it comes to IR I have no eye protection and can't see it either.
So I went on ebay to find a cheap pair of goggles. The problem is that these goggles, colored blue, are supposed to protect the IR through UV range. If they aren't black, can't lots of light in the protective range get through?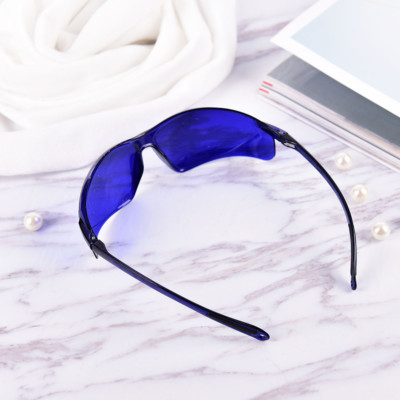 IPL safety glasses is a professional protective glasses designed for intense pulsed light speckle, whitening, tender skin color, hair removal, and the realization of light inhibition in 200-2000nm full range of wavelengths.
Does anyone have experience with these type?