I recently stumbled upon this. Great source of in depth information about these little photon amplifiers we all know and love.
Created by the manufacturer of the equipment that slice/dice the semiconductor material that forms the optical cavity/gain medium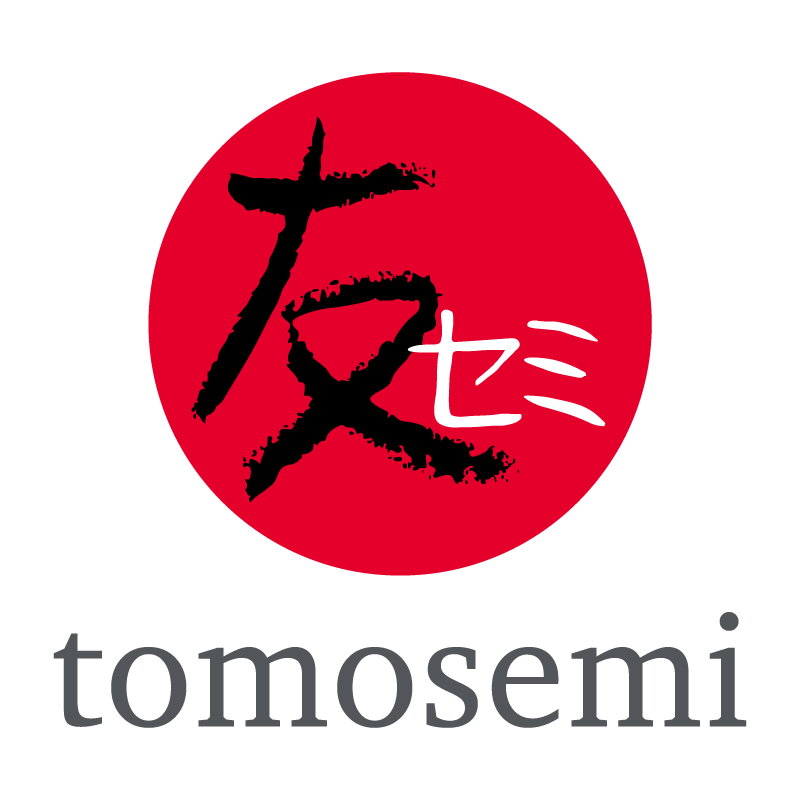 Laser Diode Knowledge Base (Wiki) with topics such as laser types, failure and aging mechanisms, characterization parameters and facet treatment.

www.tomosemi.com