Joined

May 12, 2013
Messages

732
Points

43
A Variable PS is something that I've always "needed" in my life...
(merely to fuel my laser and flashlight 'addiction'
), so I've finally decided to get one.
I'd like to keep costs below $100 if possible.
my requirements are pretty basic, up to 10A would be nice but is not essential.
Perusing the fleebay there are quite a few offerings from Australian sellers
that have sold in excess of 300+ units. It is rated for 5A up to 30V and costs $73AUD.
New 30V 5A Variable DC Power Supply Digital Display Lab Grade Adjustable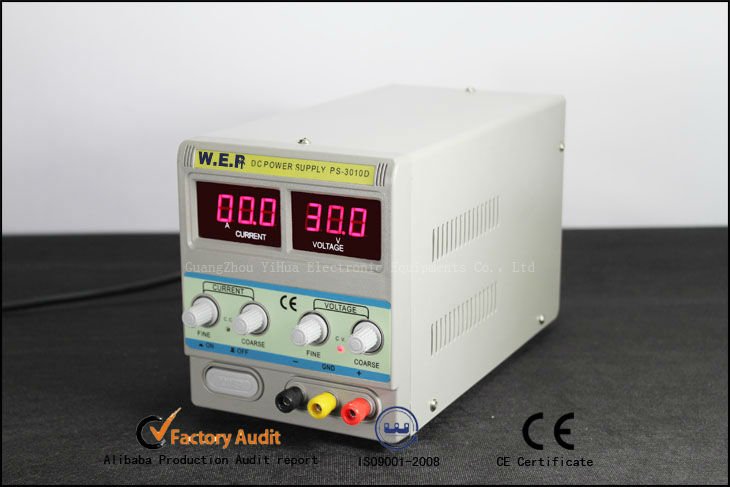 Considering how cheap they are I am obviously quite skeptical of the quality. Sure enough,
a post on EEvblog states that this particular model has a fare amount of overshoot.
Be aware: Yihua YH-305D bench PSU
Bearing this in mind there is also another post which indicates that the more expensive
10A iteration of this particular PS has much less overshoot.
Yihua 305D, 3010D.. Myth?
Should I risk the potential overall quality issues and purchase the 10A version
or is there another viable option without shelling out hundreds of bucks?
Last edited: