G'day,
I bought a WL E3 off Kenom a while ago for $40 with a dead diode and suspected dead driver aswell, i pulled the module out and tested the diode, it was dead alright, i looked at the driver and the inductor had fallen off the board and was hanging on my one of its leads.
I soldered the tiny wire of the inductor back on and amazingly it registered numbers on the test load, BAZINGA.
Anyway, i decided to put a 532nm module inside, so i bought one from laserlands on
eBay
for $70AUD.
I got the module last week and put it on the LPM, it came up over 190mW which is very good, its inside 5% of 200mW so i am happy.
(I hate holding the button down and aiming at the LPM)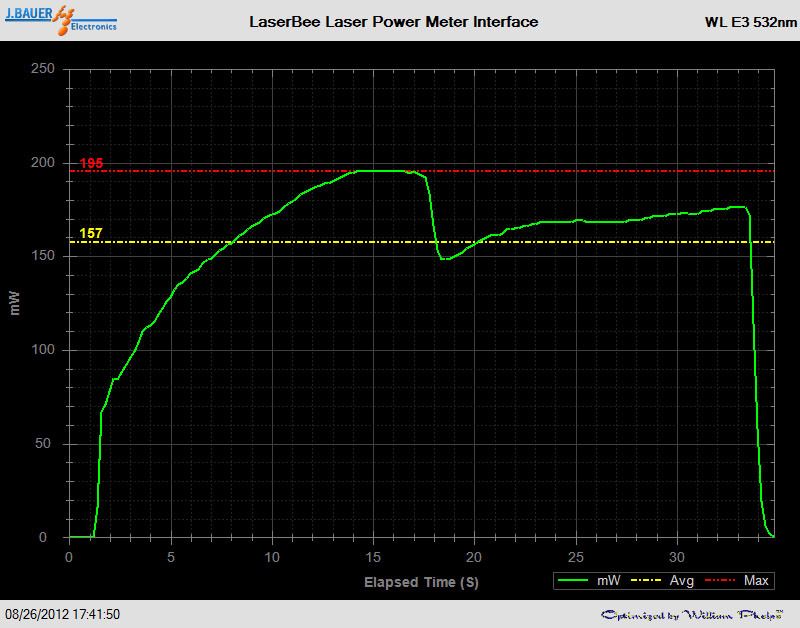 I borrowed the switch button off a old pen build and glued a few pieces of cable ties under neath to get the necessary height to clear the wall thickness of the host.
Here's the finished look: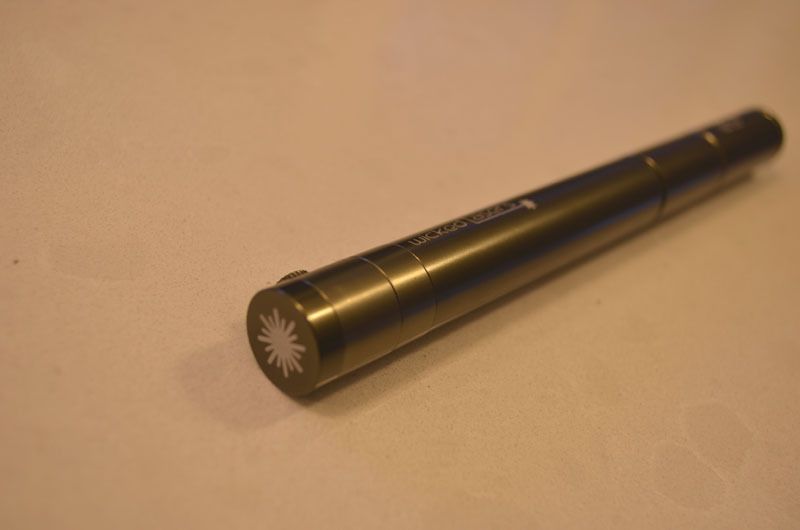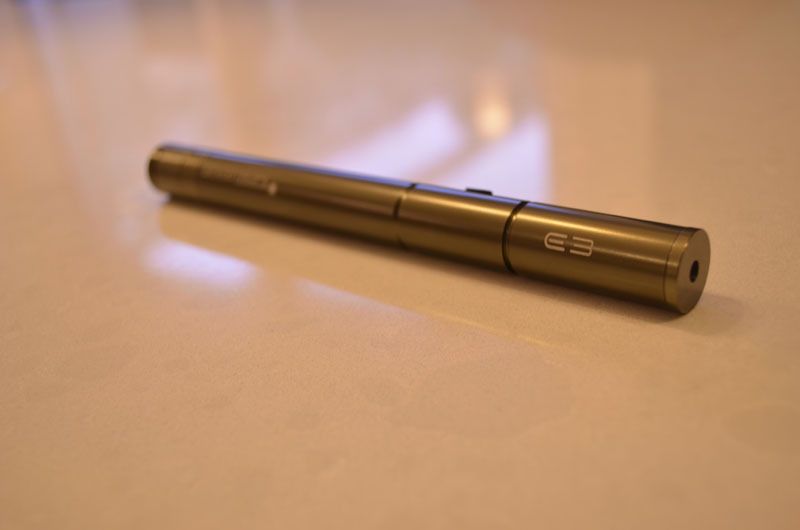 Beamshot: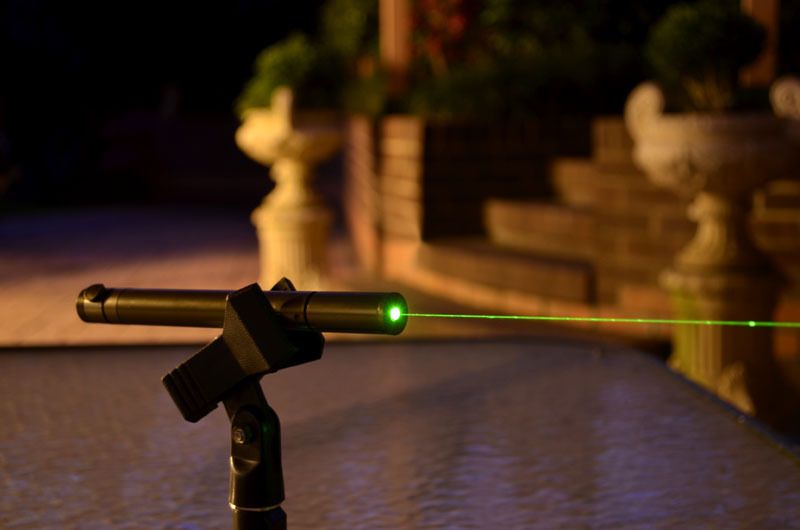 Thanks for looking!
Fiddy.