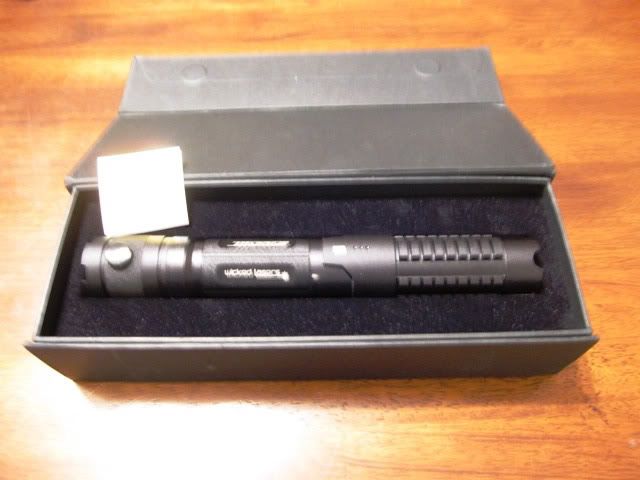 Came in a nice box, and also included lasershades
Very large, heavy and solid feeling laser.
AR coated front window.
Disassembled, has a safety pin.
Size comparison. Uses a 18650 battery.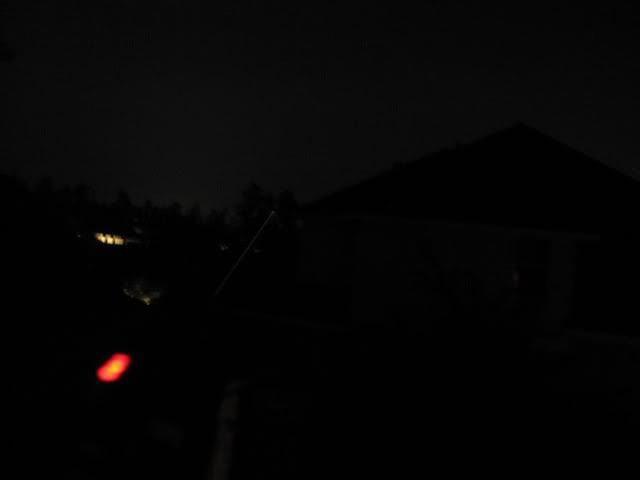 Very tight divergence.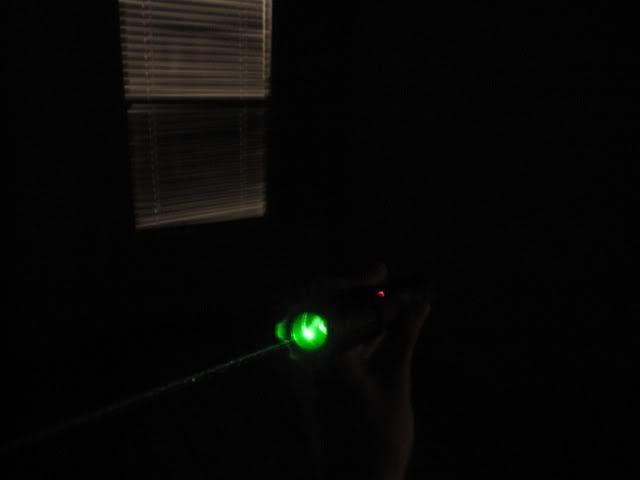 It also came with a power graph, it does 9mw. Even though it is very nice, I cant really see why someone would buy such a low powered expensive laser. The host is really cool though, so this would be a good candidate to swap out for a higher powered module.
Last edited: