About Tuesday I ordered an overspec 5mW green pointer from Swiminsurfer256 and it arrived today (friday).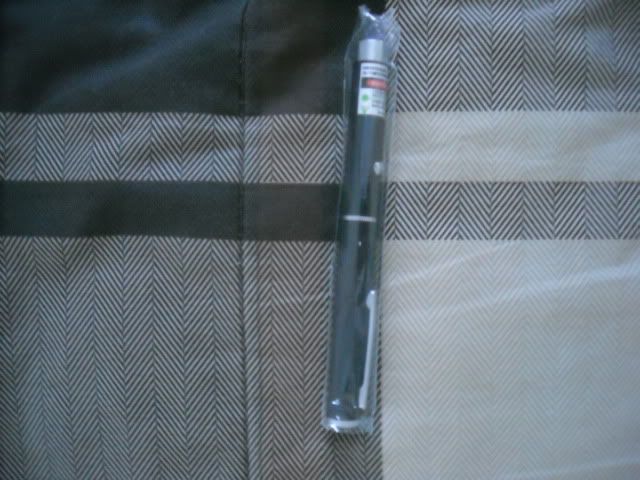 Came Packaged in a bubble envelope.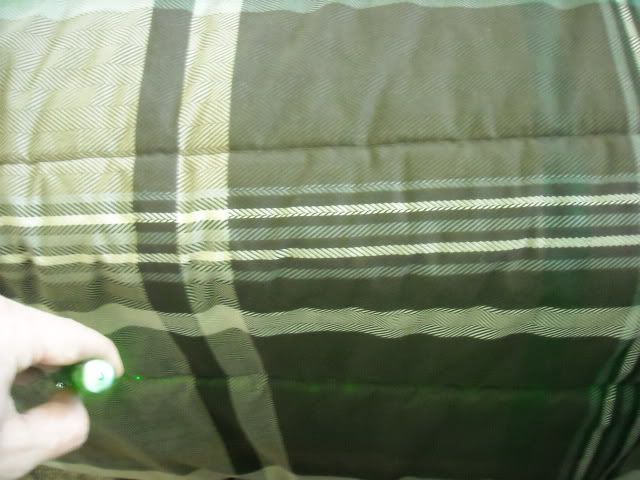 Beam shots in a light room. You can almost make out the beam in a light room!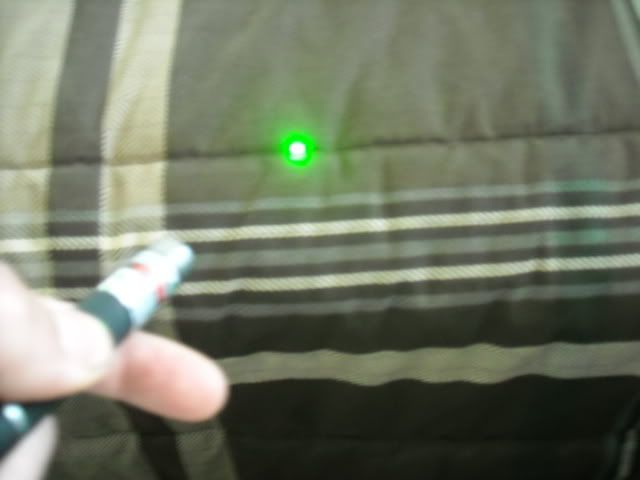 Same as above. Significantly brighter with AAA lithium's.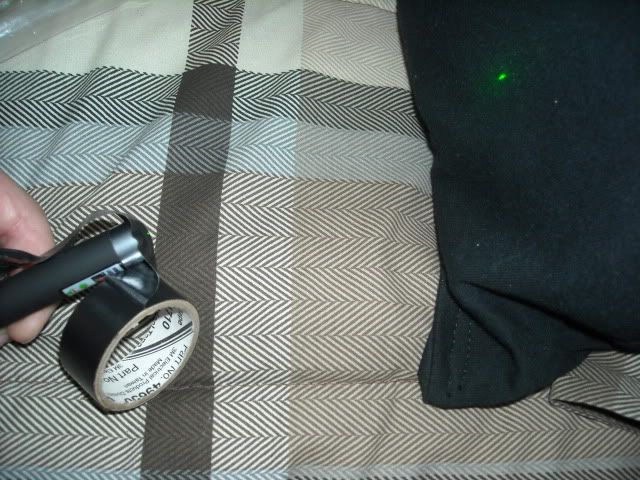 The laser can cut through electrical tape and plastic bags.



SwimSurf PMed me the output and I put the data into excel and the laser peaks at 37mW!

What a steal at only $12.63 shipped!


Can't wait until SwimSurf sells higher powered lasers LPM'd and legit QC checked, here in the US
Last edited: