I will be building a laser and auctioning it off and the proceeeds will go toward the LPF donation. I am going to give us a few choices of host and get some feedback from you guys. I cannot build a custom host right now, but I will put one together and hopefully it brings in some cash for the forum.
Diode in build will be a M-Type M140 and the plan is to drive it at 1.5-1.8A.
If you can be a part of this build and add something useful please say so. I am listing the hosts I can readily get or have on-hand to use and if I come up with something different then great.
Special thanks to Autonomousperson for supplying the diode used in this build!
C6
S4
WF501B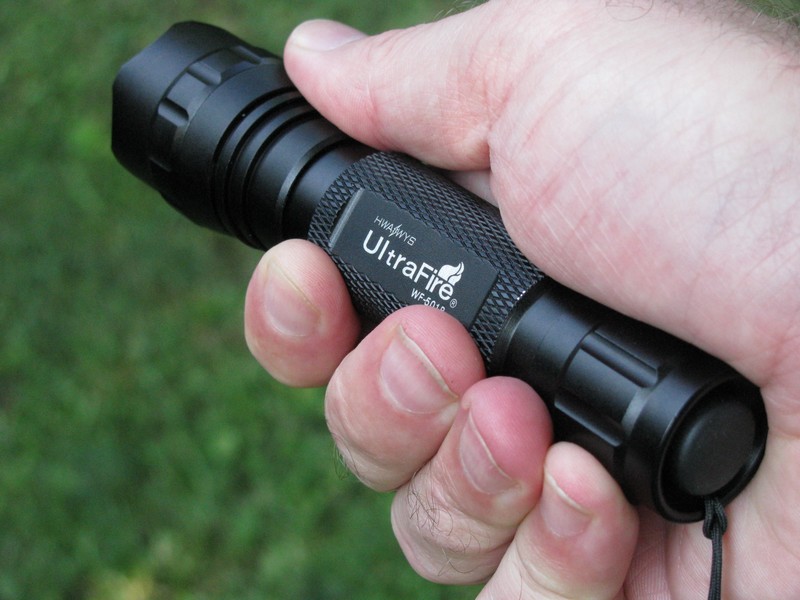 XM-L2
Lab Type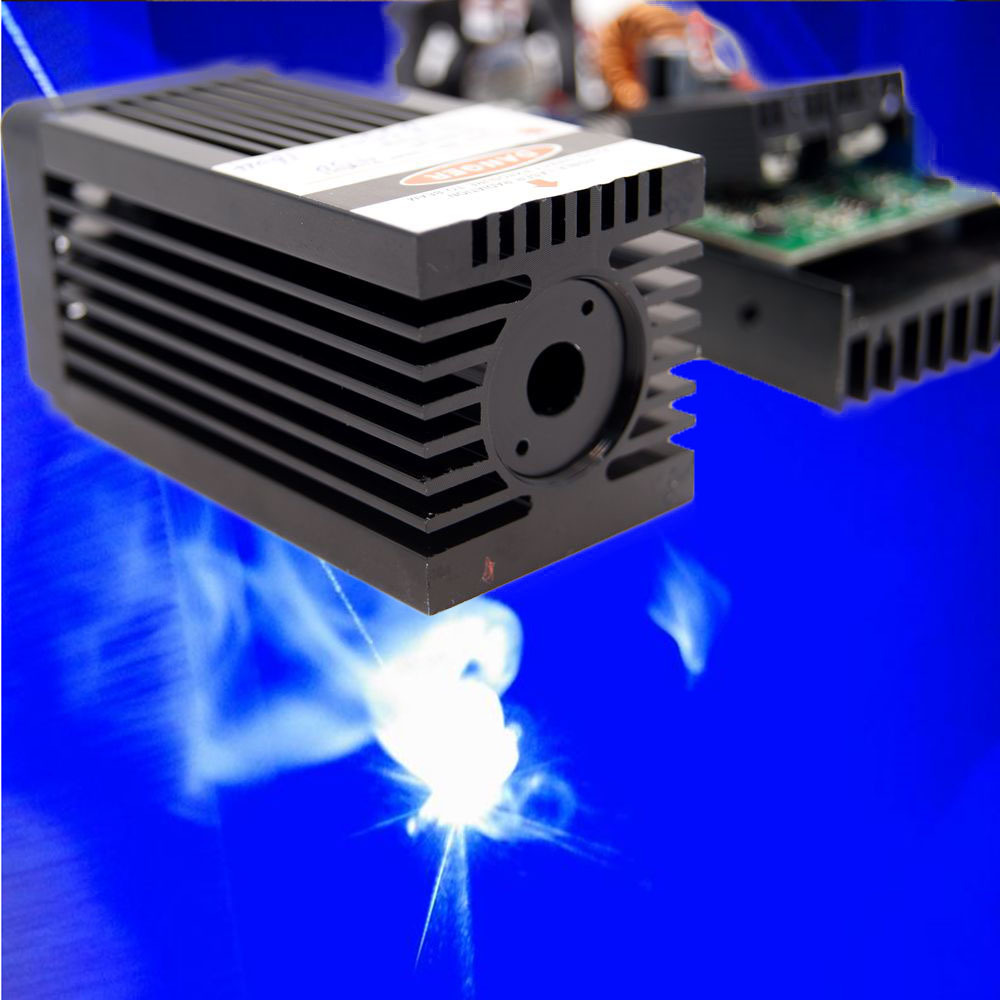 Last edited: