Joined

Aug 5, 2009
Messages

500
Points

0
I have a new SXD Super X-Drive laser driver for sale. This driver is adjustable from ~1-5 amps. Has flexible wire leads soldered. Can preset to desired current upon request. Asking $25 shipped conus.
Also have a new Microboost laser driver with flexible wire leads for sale. Asking $25 shipped conus. SOLD
Newly added I am selling a 405nm ~700mW laser. Uses a 12x S06J diode, Microflex drive, AA size C3 host, 3 element glass lens, and a direct-press aluminum heatsink. Fairly new with low hours on it.
Looking to get $85 shipped OBO for the laser and includes a battery. SOLD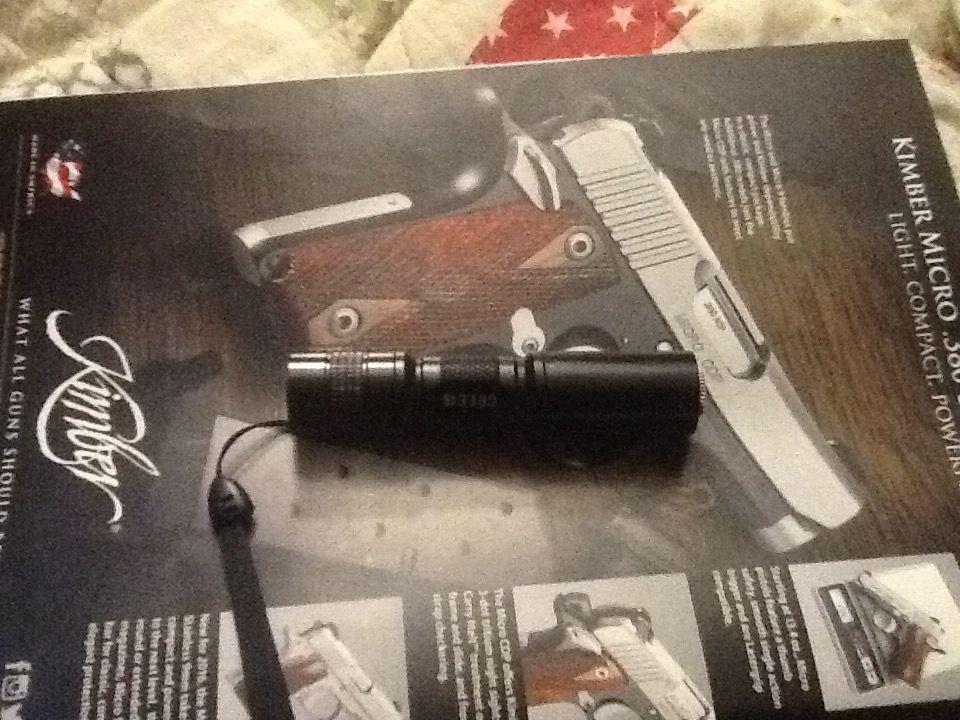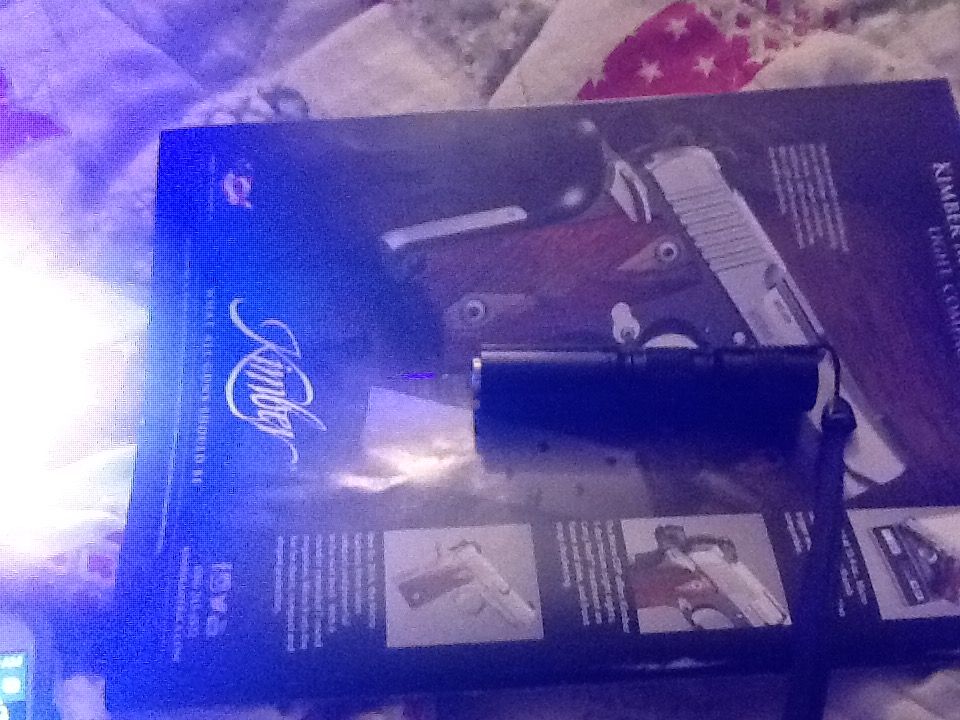 I have a like new 1 watt 638nm laser. Uses the 500mW Mitsubishi diode inside a Romsen RC-A2 host with a Microflex drive and a Meredeth red lens (for the newer members here the Meredeth lens is an older lens but is one of if not the best lens ever used for red lasers). This laser is very compact and utilizes a CNC machined direct press aluminum heatsink that works as an entirely enclosed pill. This heatsink was made by IgorT and is one the best heatsinks I have ever used. Pictures will be up soon.
Asking $100 OBO shipped CONUS. SOLD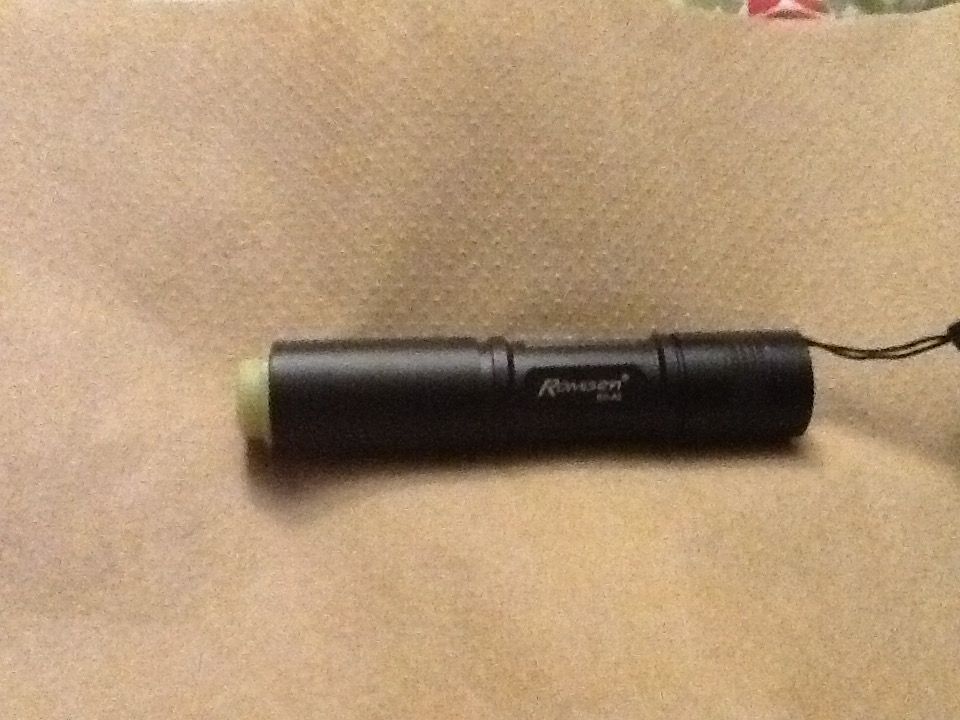 In a C6 host I am selling a greater than 6watt 450nm laser using the NUBM44 diode. This build utilizes a direct press copper heatsink for superior heat dissipation. The nice thing about this laser is the compact size and high power using only a single 18650 made possible by the SXB driver set to 4.5 amps. Uses a G9 lens. Laser is in great condition less than 30 min on the diode.
This laser draws almost 7 amps at times so a quality high discharge 18650 is absolutely necessary. I will include a Sony VTC5 which can easily handle the load but keep in mind that most other batteries especially the *crap*fire batteries will probably not work.
Asking $240 shipped in US. (SOLD)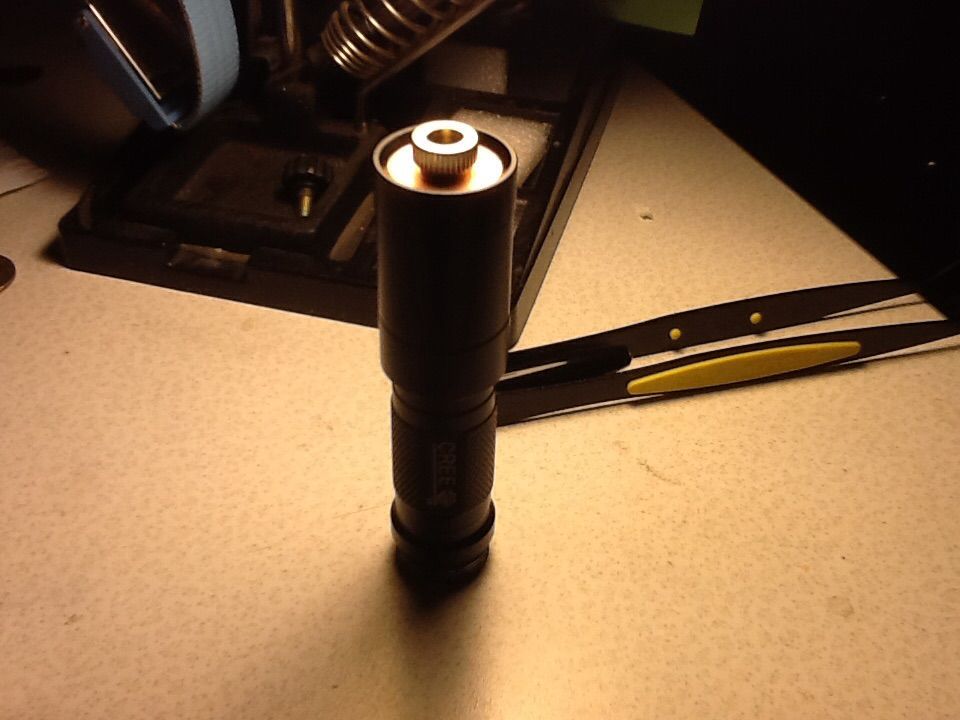 Next I have 1 set of new never used 6x cylinder lenses for sale. Both broadband AR coated. Require ~35mm separation distance. Both lenses are 10mm tall PCC is 6mm wide PCX is 10mm wide. Works great with 405-G-1/2 lenses and the SOLD
I have a set of used but like new condition set of 4x cylinder lenses for sale. Same specs as the 6x lenses but require ~25mm separation distance. Both lenses are in excellent condition.
Asking $40 shipped in US (SOLD)
Thanks for looking!
Last edited: