Joined

Nov 18, 2009
Messages

253
Points

0
I've been surfing the Internet, looking around to see what sort of flashlight-based host I'd like to put my first build into. And I've found a LOT of possibilities.
I wanted to provide the list to all members here in case you see something interesting that you'd like to try.
Disclaimer: I'm not sure if these hosts would have enough room inside for the Aixiz + driver + batteries. This is just a list of ideas. I do not own any of these to take measurements. And some of these hosts may be repeats of hosts used for builds on LPF already.
I have not included O-like or Rayfoss or DX in this list, because I'm sure all of you are familiar with their hosts already.
LEDshoppe:
New Design 3AAA/CR123A CREE Flashlight
:
RC-B3 AAA CREE LED Flashlight
:
Adjustable Focus 5W LED flashlight
:
RC-F7 AAA CREE LED Flashlight
:
RC-C6 CR123A Adjustable Focus CREE LED flashlight
:
Rechargeable 18650 LUXEon 3 Watt Flashlight Set
:
StreamLight:
Buckmasters Twin-Task 2L
:
(mmm.... camo)
Surefire:
(These flashlights are stupidly expensive, but I really love this one!)
V2 Vampire Dual-Spectrum LED
:
UltraFire (WhaFat Technological Co.,Ltd):
No direct links here, but you can find them on their website. I think some are popular hosts already. Slow loading....
RL-2088:
502B:
C7:
G4:
501B:
A2 stainless steel:
C6S:
A3:
A6 STAINLESS STEEL:
WF-505B:
WF-602C:
WF-503B:
WF-602F:
M1Q5:
Wal-Mart:
This one reminds me of a Lightsaber!
Brinkmann Tuff Max Inspection Flashlight
:
Armor Max 60 Lumens LED 1AA Flashlight
:
Lowes:
Task Force 9X LED Flashlight
: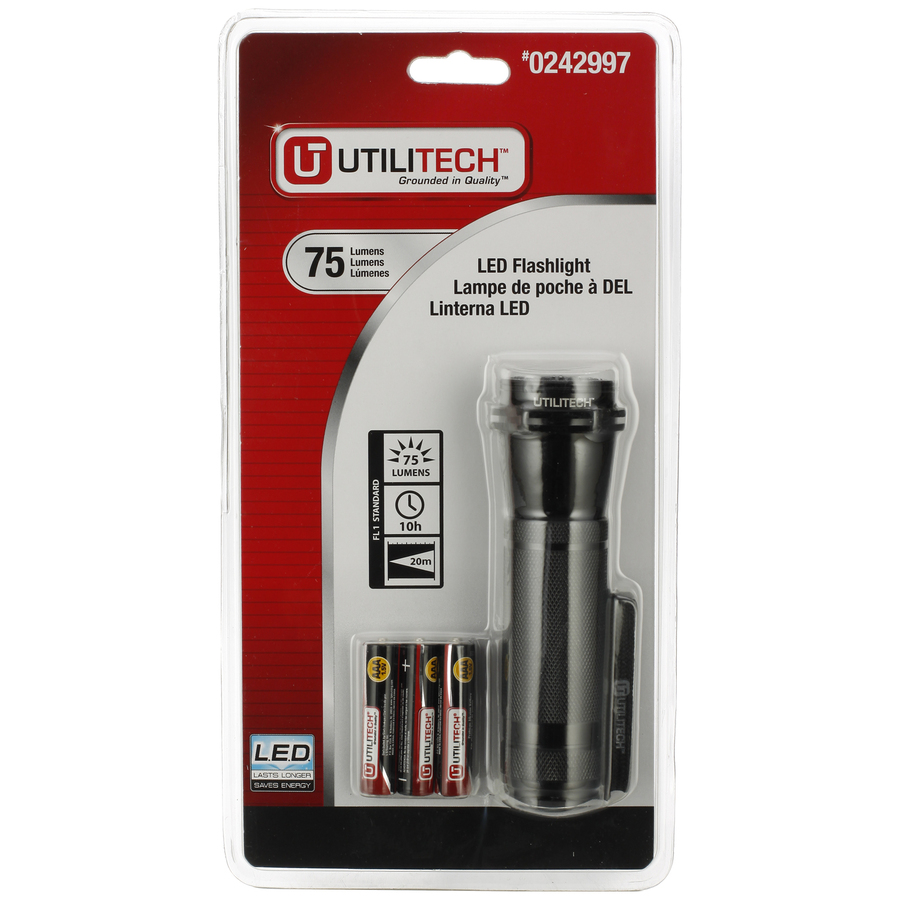 $14.97
MegaBRITE AquaMax Self Powered Waterproof LED Flashlight
: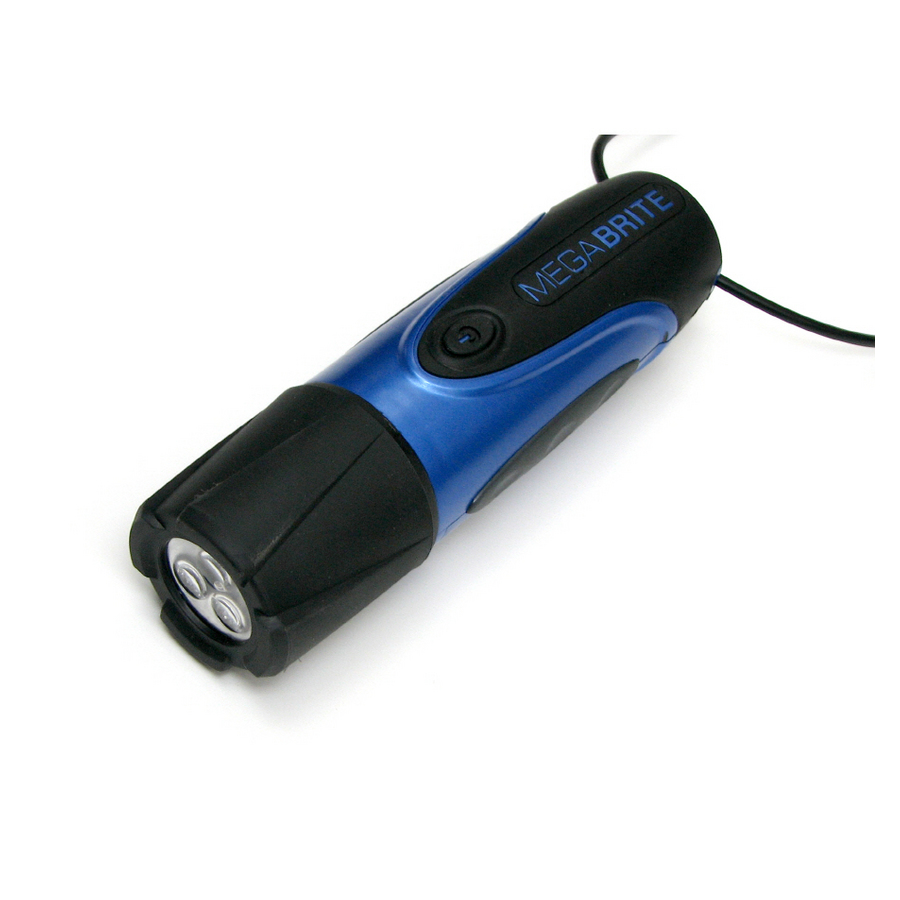 $18.97
Harbor Freight:
Tactical Flashlight
:
3-1/2" Nine LED Flashlights, 2 Pack
:
Dollar Tree
and
Deal$ stores
:
It might be ugly, but it's CHEAP!
Easy-Grip Black Flashlights, 6¼"
:
Home Depot
:
8 LED Flashlight w/ Laser Pointer and bonus 9 LED Flashlight
:
$4.88
Strait-Line 30 Ft. Laser Level
: (It rotates 360° - could be interesting?)
$14.99
Well, that's all for now. I'll probably add to this post as I find more. Thanks for looking, and I hope one of these will make a good host for my (and your) project.
If you know for a fact that a particular host definitely IS or IS NOT suitable to be a laser host, please let everyone know in this post.
Thank you!
Additions:
12/22/2009: Home Depot
Last edited: