So I finally got my fog machine and have been dying to take some pics, so I finally did and here they are! They are all taken in my garage.
The first few are shot with my 532nm using prisms from a really cheap set of binoculars.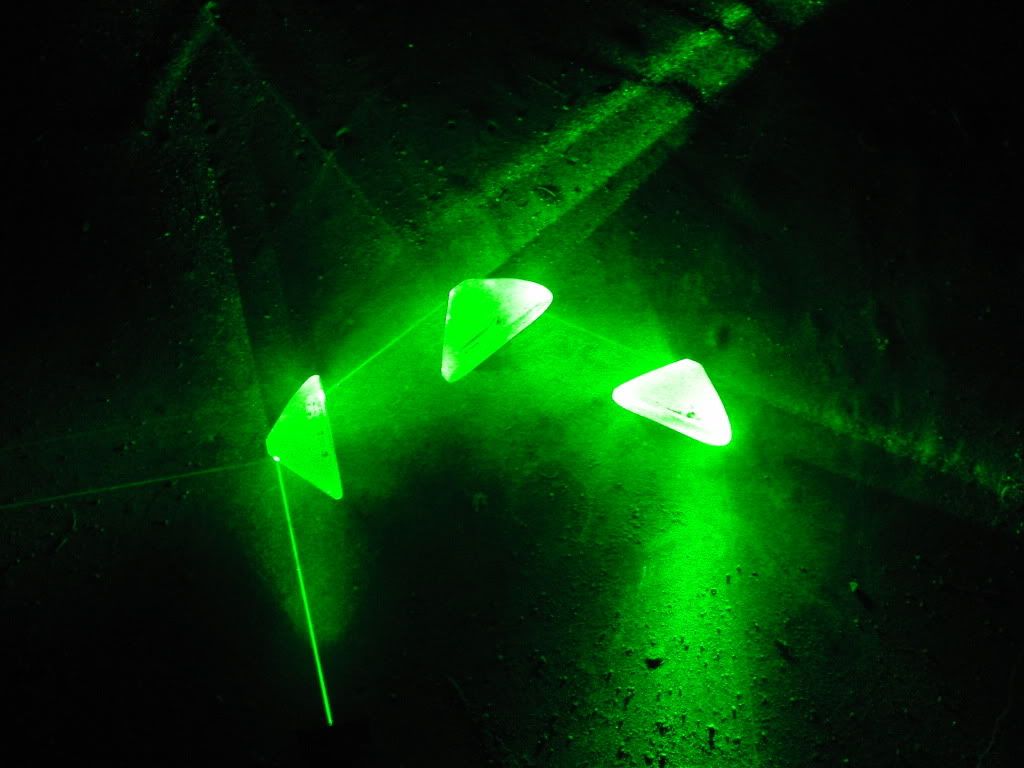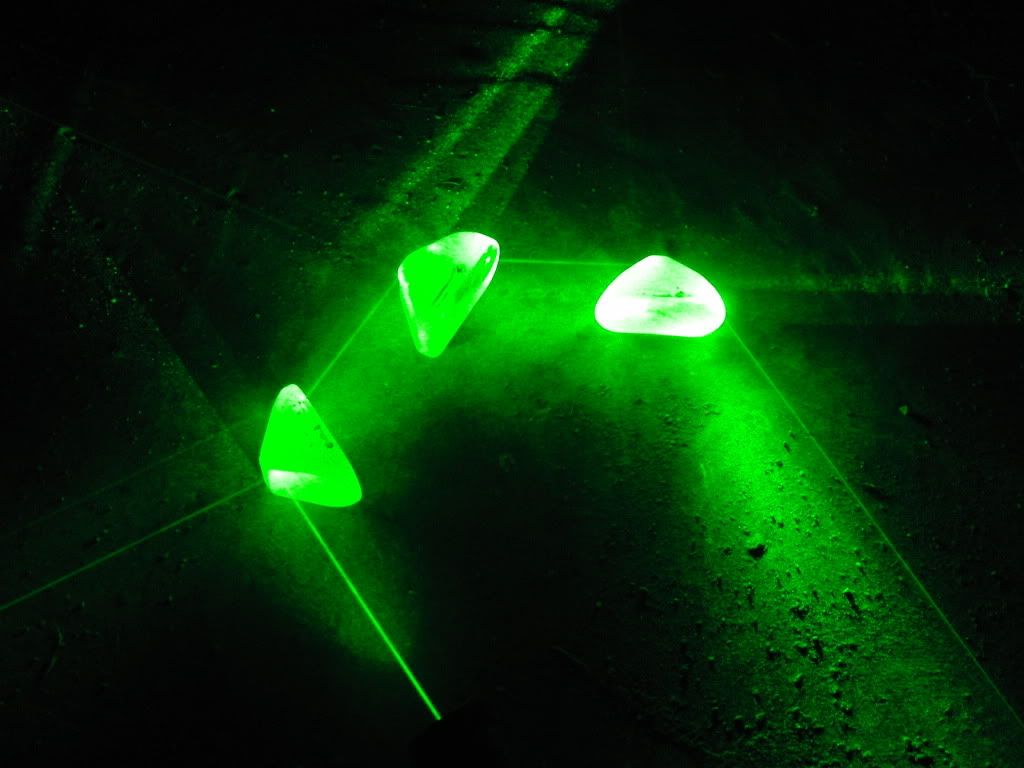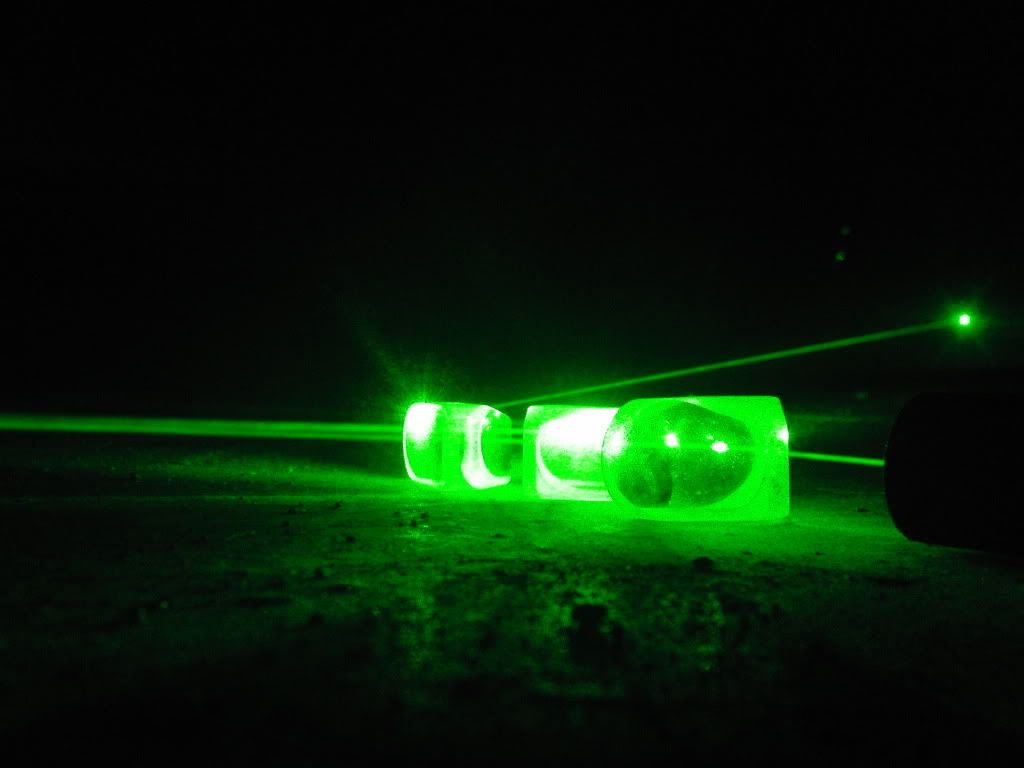 The next few are with the same setup but with my 473nm.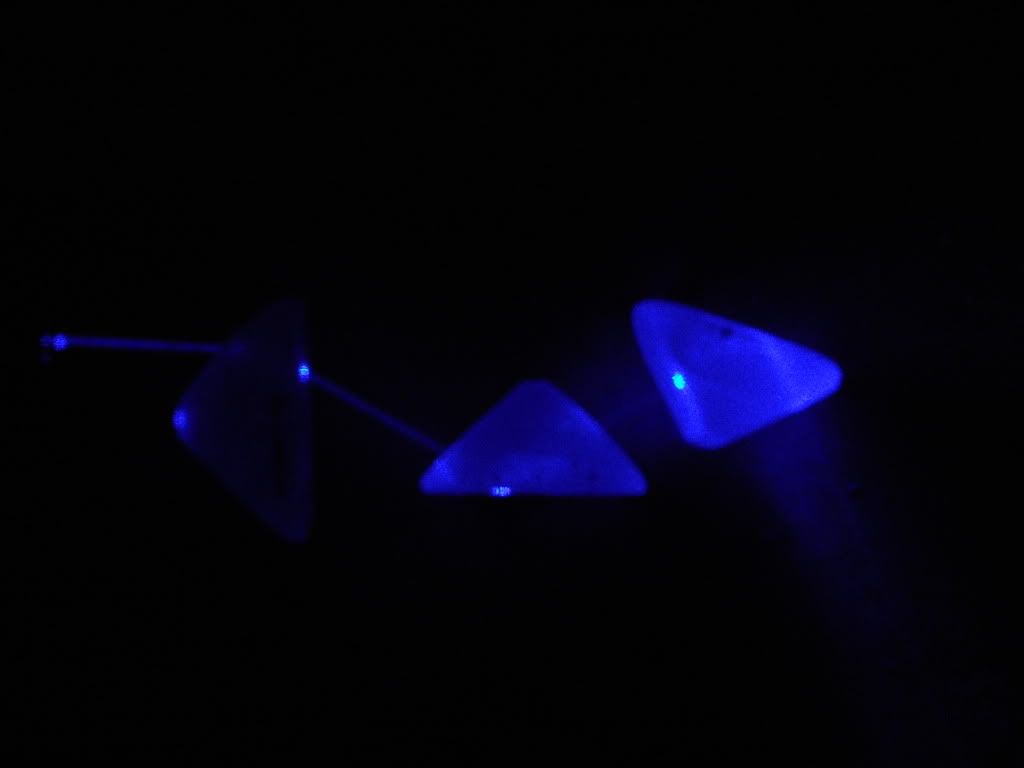 (Last one is a little blurry but my battery died right after so I couldn't retake.)
Just some beam shots.
Some red and green.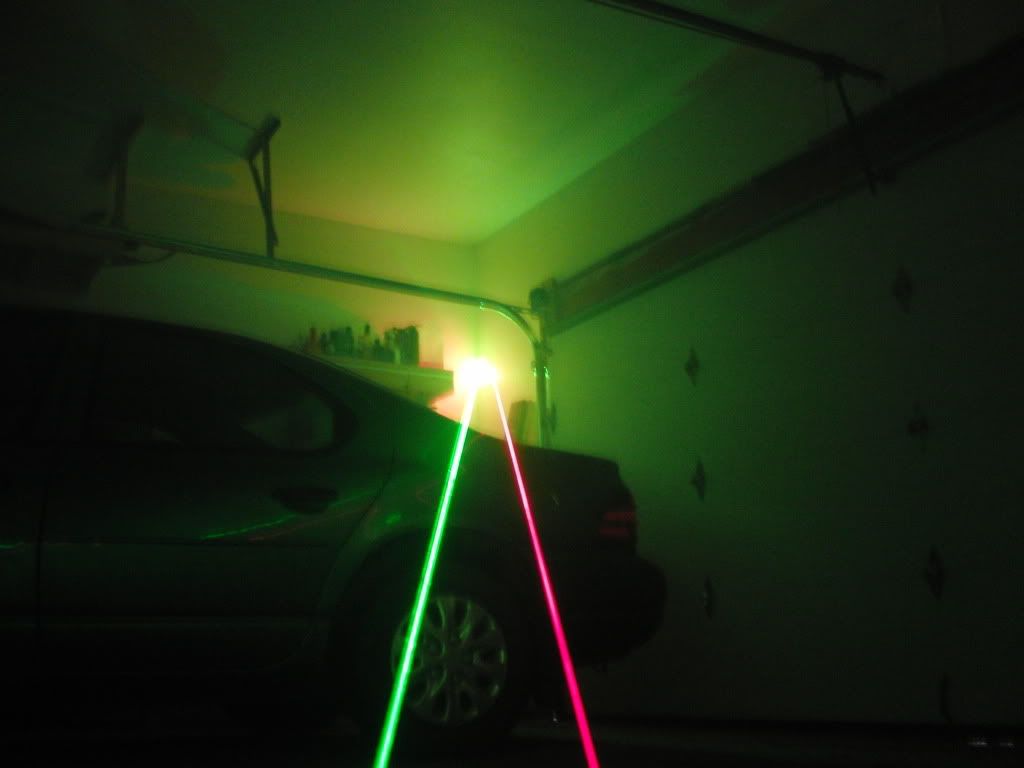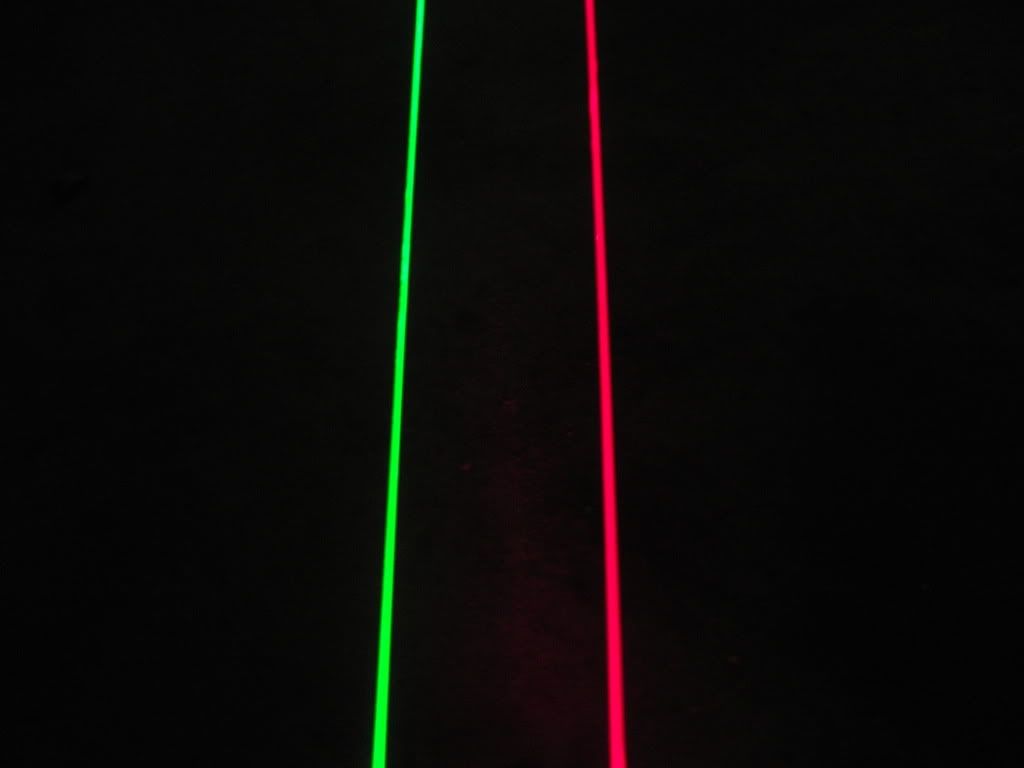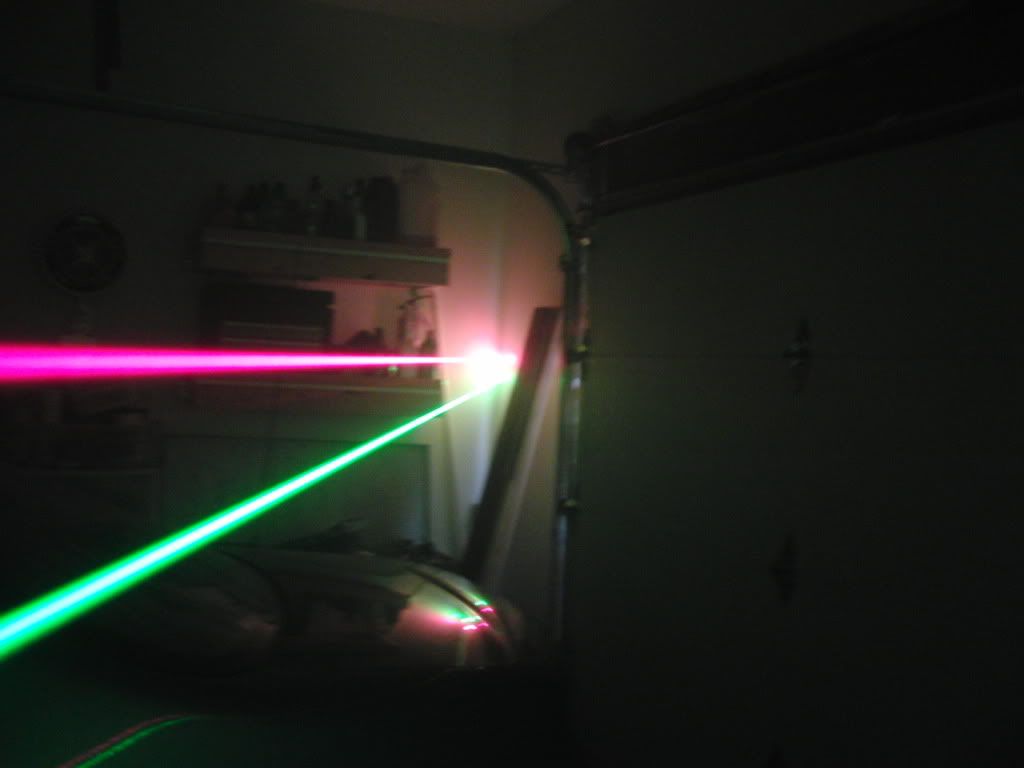 And all three.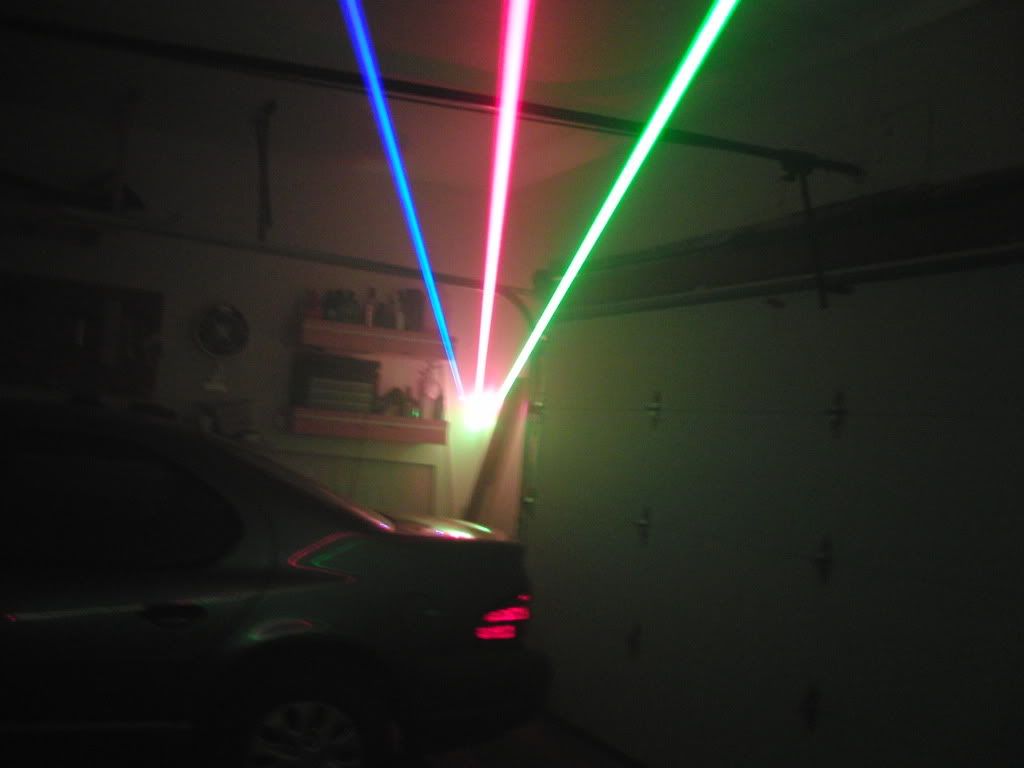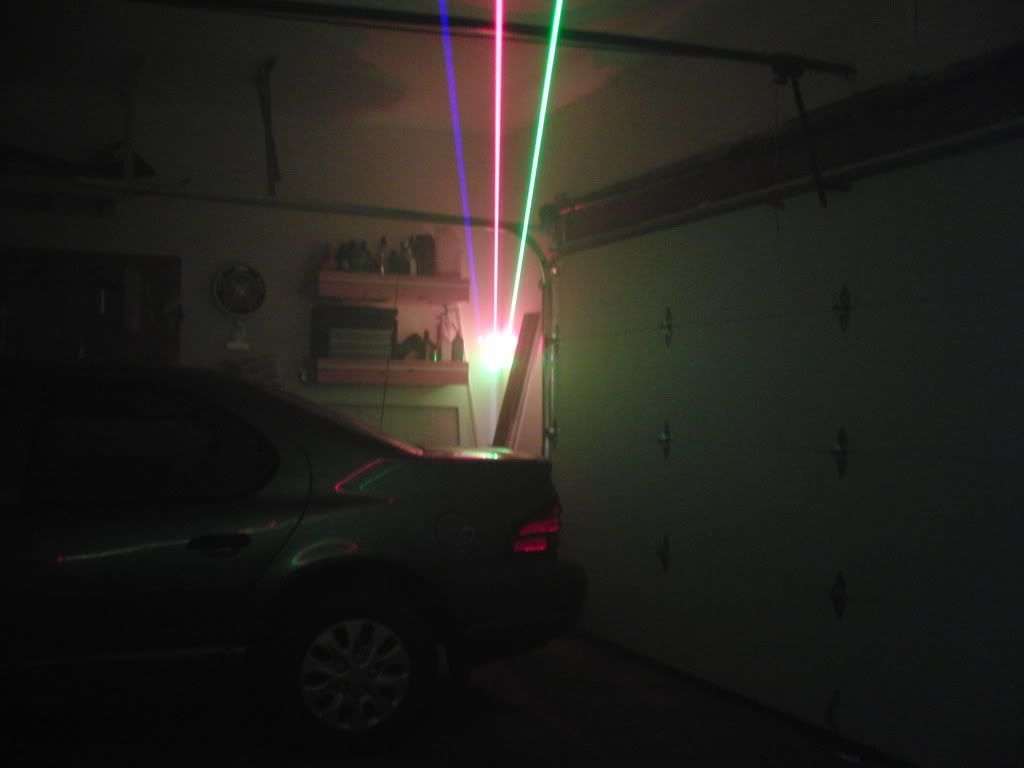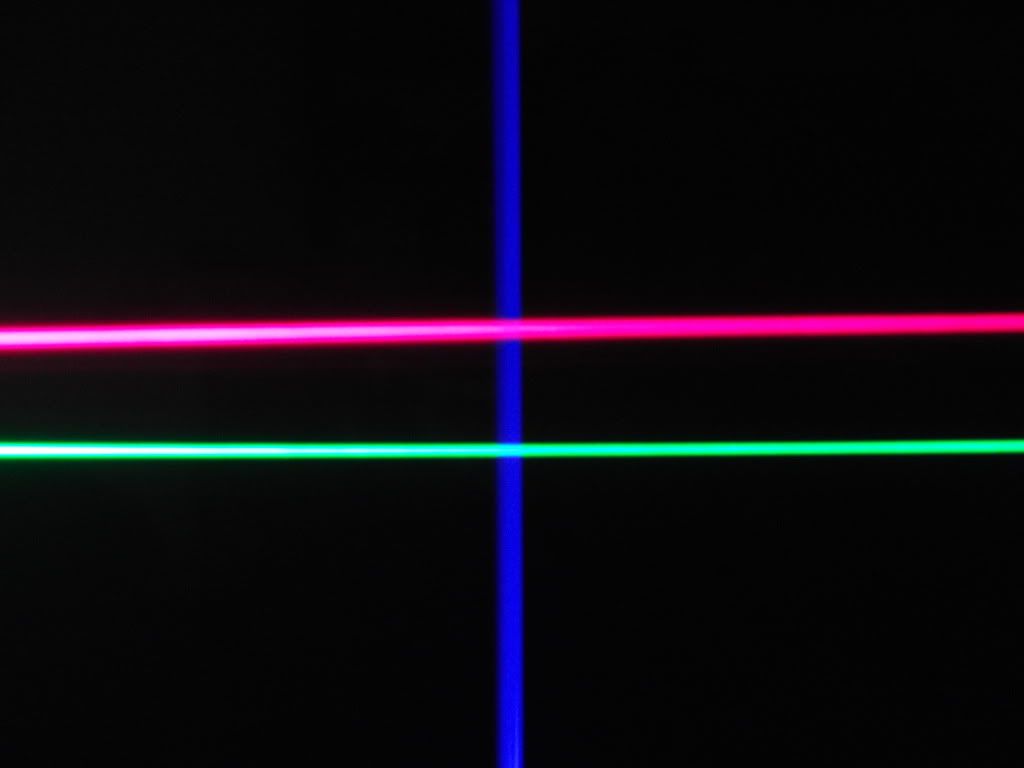 And a "B".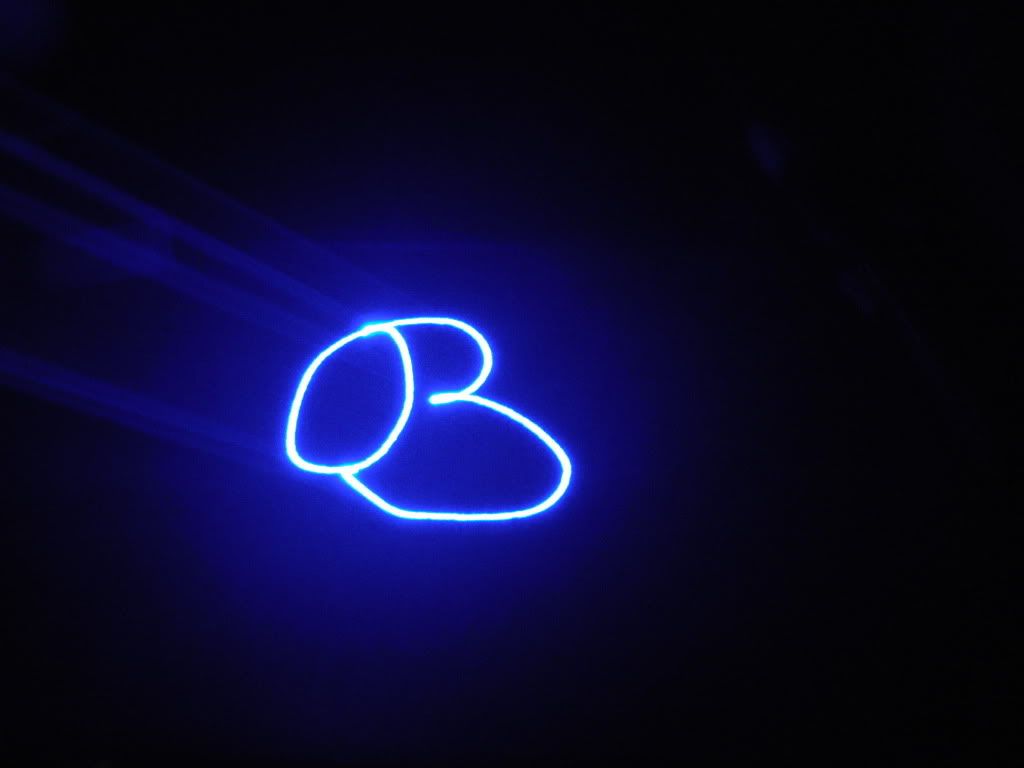 Here's some videos of the lasers with a spiro. (they aren't as cool as in real life and there's this weird flickering with the green and red.)
Thanks for viewing and please comment!
Last edited: