Joined

Feb 29, 2008
Messages

2,364
Points

0
So i have finally built a BR laser i can show in public: these are some pictures of the old one: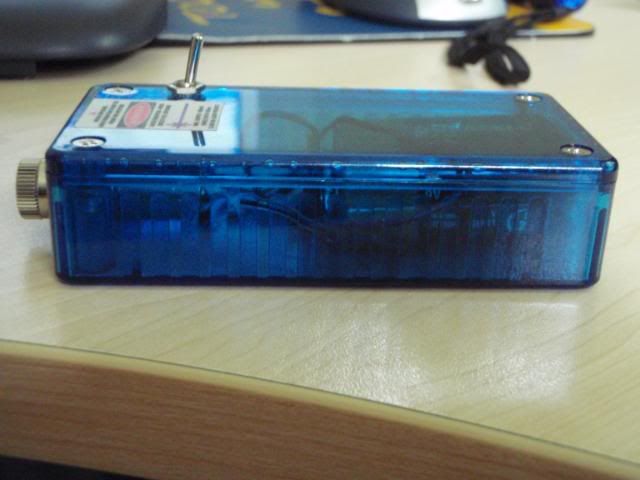 mmm, boxy
it isn't that big actually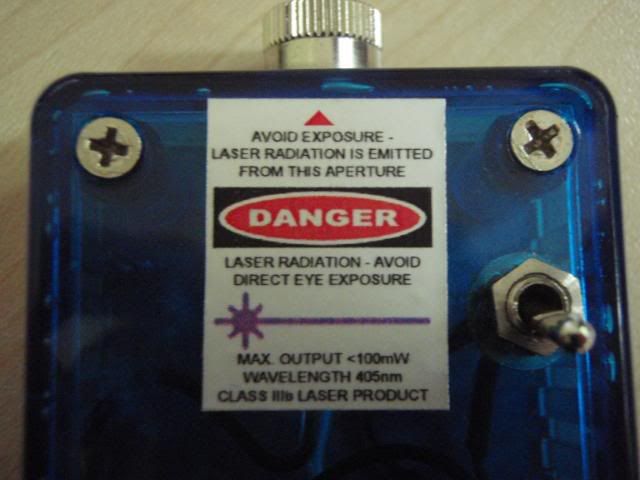 my andy_con warning label - much reccomended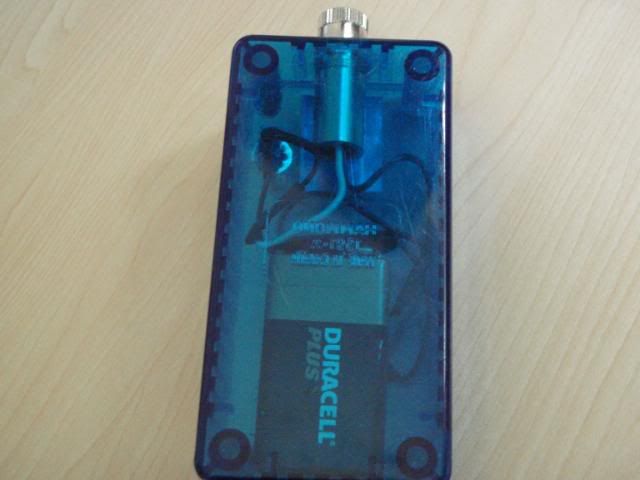 the innards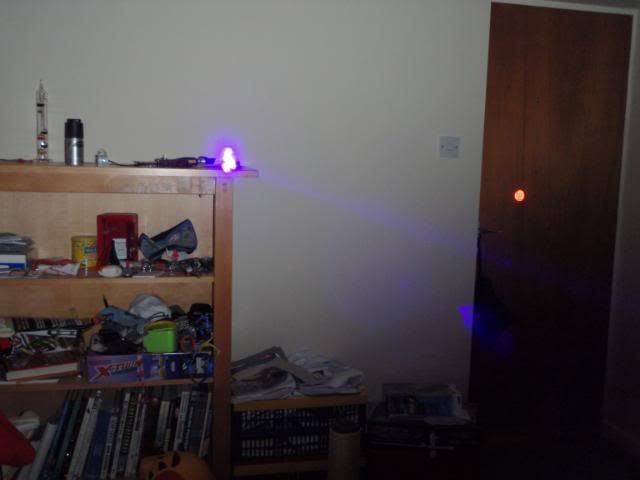 beamshot
And here is my new one. It has a custom dark_horse heatsink, and is being run at 100mA with a cdanjo driver. I know they can take more but i bought the driver when 100mA was considered the max "safe" limit. It is made with this Dx host -
http://www.dealextreme.com/details.dx/sku.2110
and is rather small, running off one CR123 battery. The driver can take any battery - even one AAA, but this was my favourite host, so i used this.
Here are some pictures: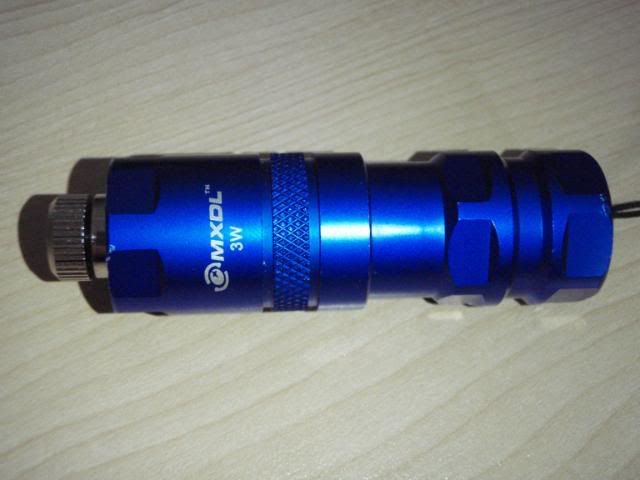 This shows just how small it is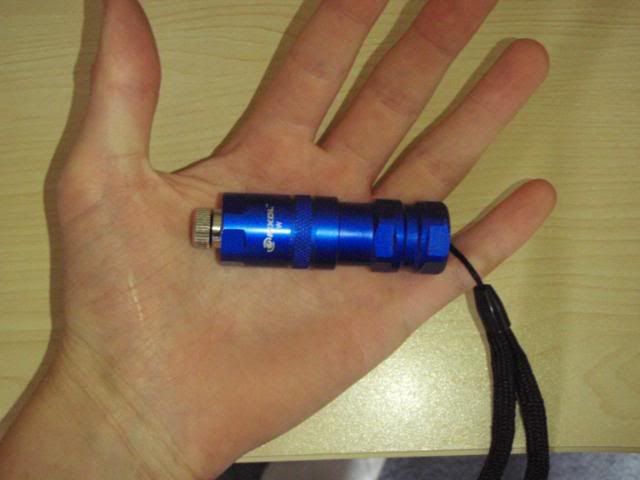 Snug in the hand
And of course the obligatory beamshots - note that I can't take good ones in daytime, so more to be added later hopefully.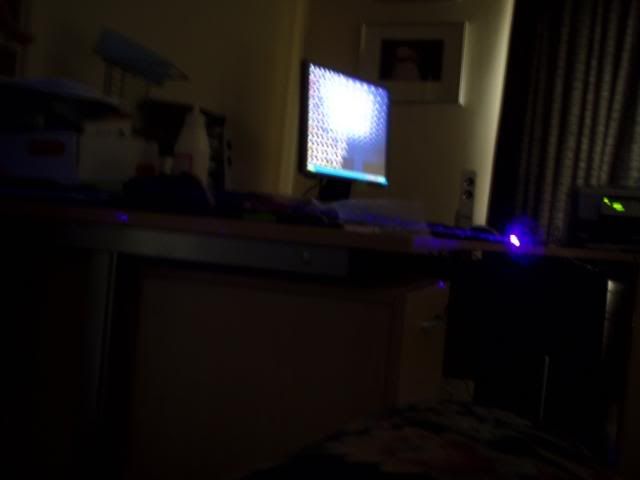 And here are some other random laser pictures: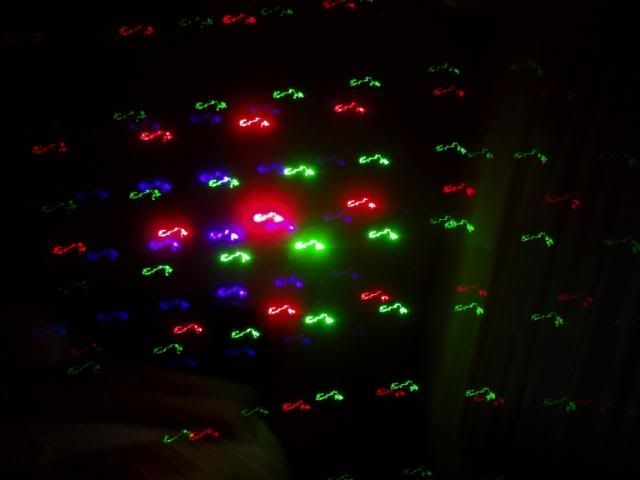 - this was my boxy laser, my 30mW romisen L-030 and my senkat MXDL red build by rog8811 (??) put through my diffraction grating. The camera shake was the reason for the cool pattern.
here is another one
crappy beamshot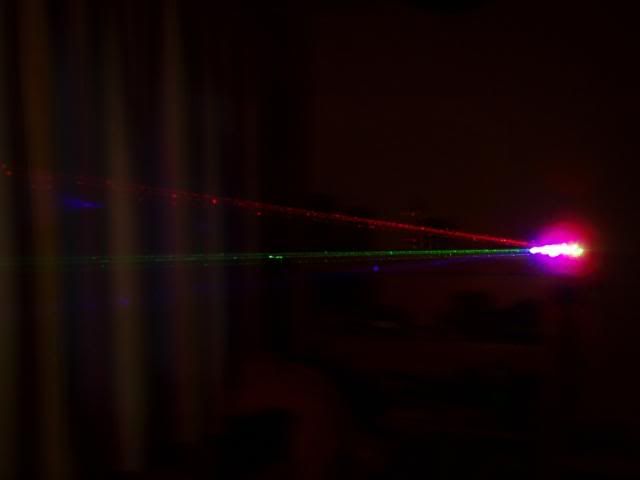 another beamshot
Well thanks for your time, and i await the billions of people flocking to the thread to make comments.