Joined

Feb 5, 2008
Messages

6,311
Points

83
Hai, just wanted to share some 445m with you but since the forum is saturated with it anyway, might as well post other stuff to keep it from going dull.
So okay, starting of by praising Bill and his generousity and machining skills.
He sent 3 free blue diodes in his latest package. Although he only suprised me when he said to me that there are two.
So, have this little box here: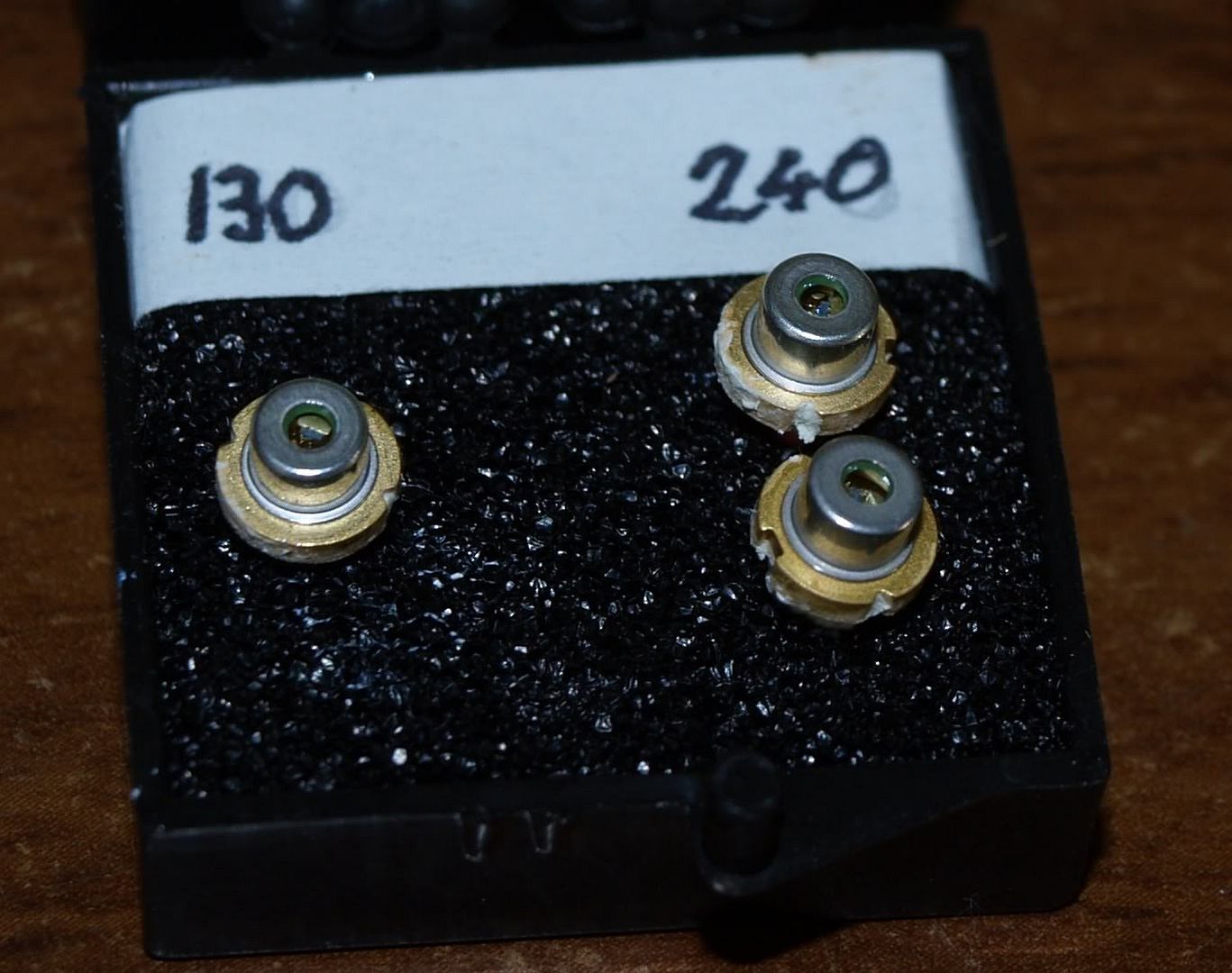 Which came with the contents of big box: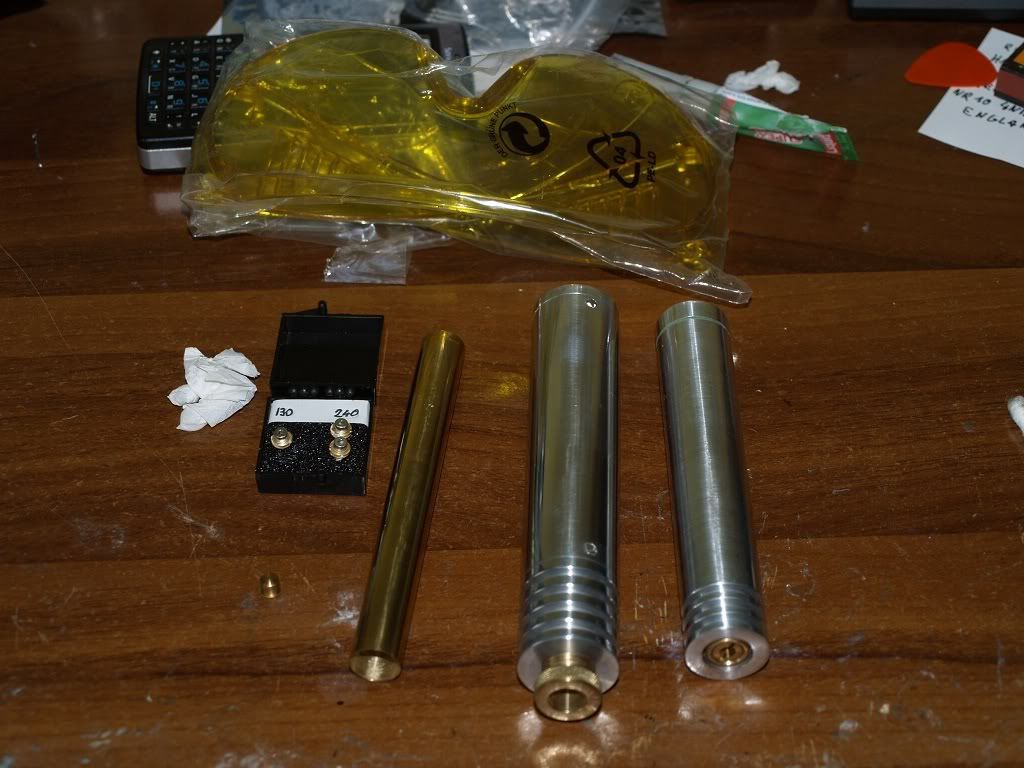 You can see that there is a brass pen host which is incredibly precise, made by dimensions given to Bill by me.
This is the green laser made from that brass pen host , 50mW green powered by one 10440: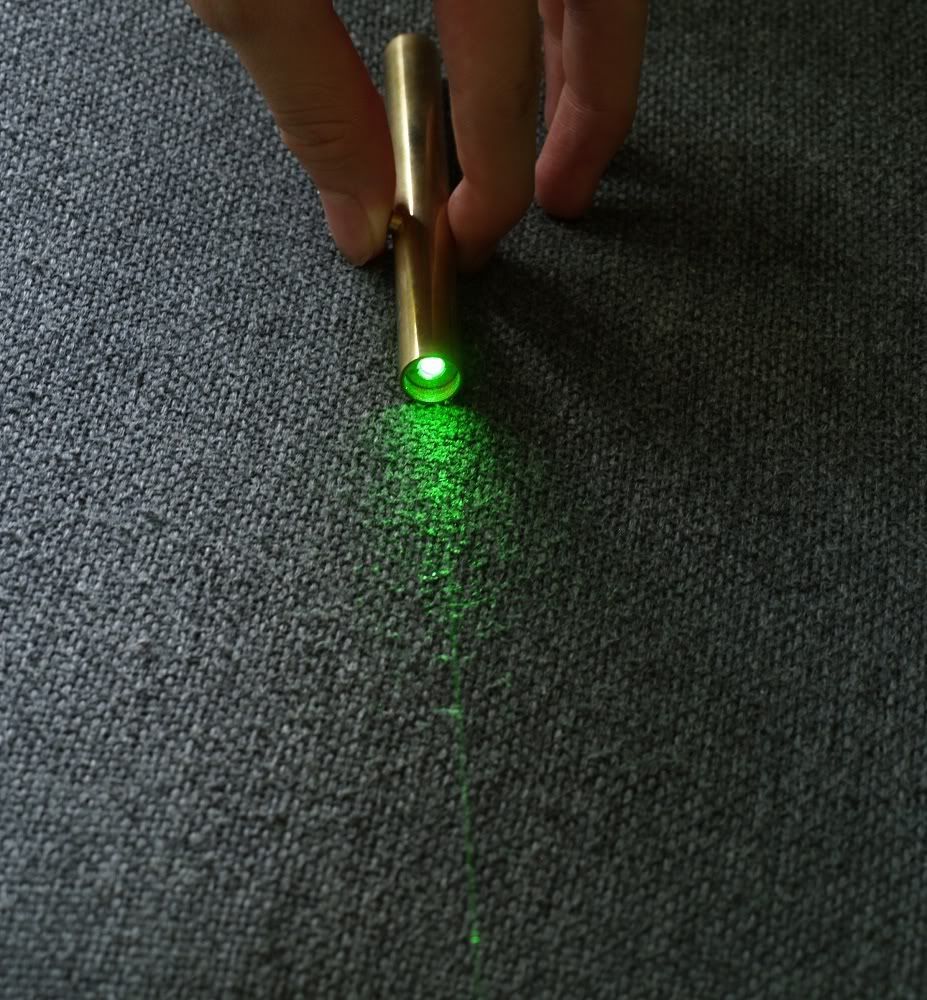 Okay, next you probably noticed bigass metal host and biggerass metal host.
Bigass one is also for 50mW green laser, powered by one 16340 battery, see :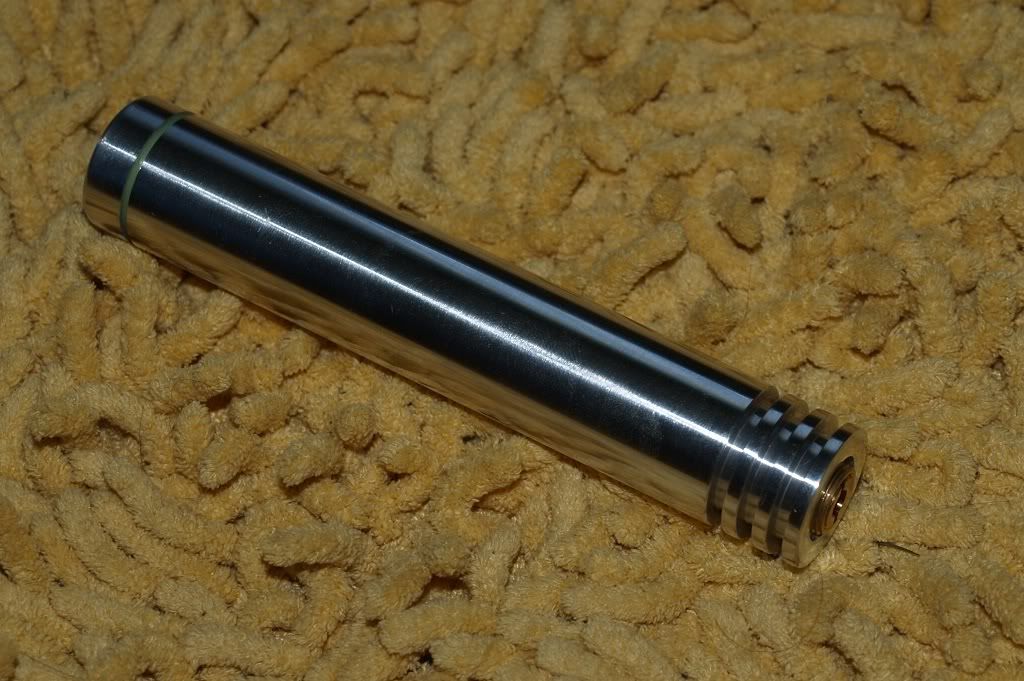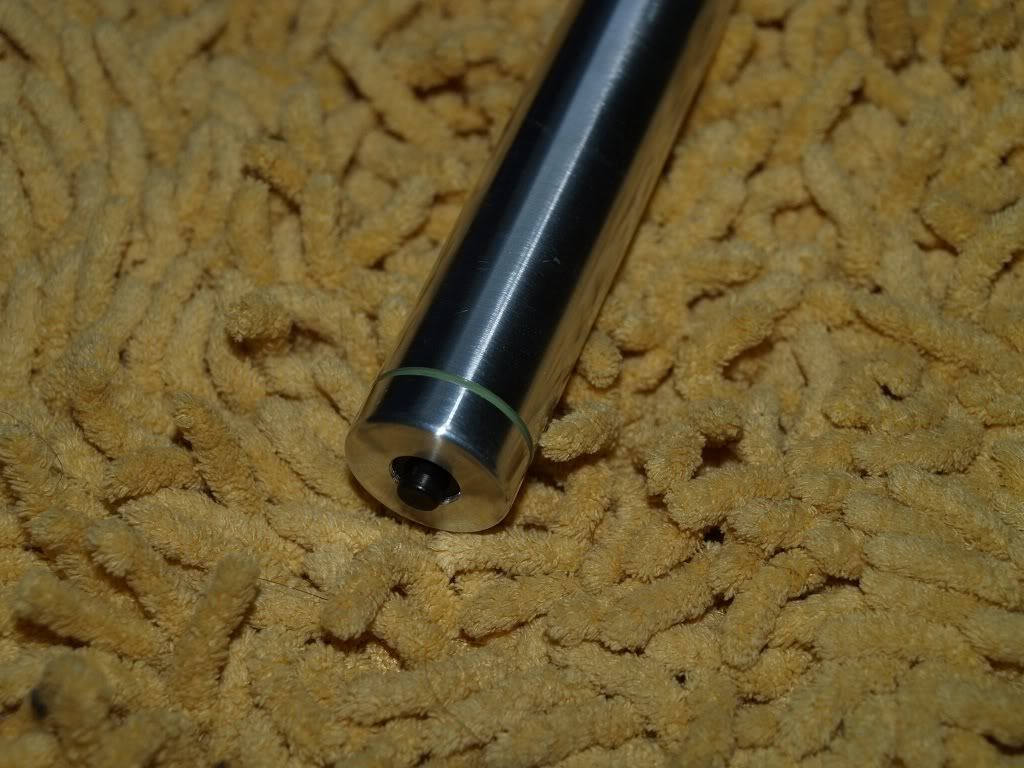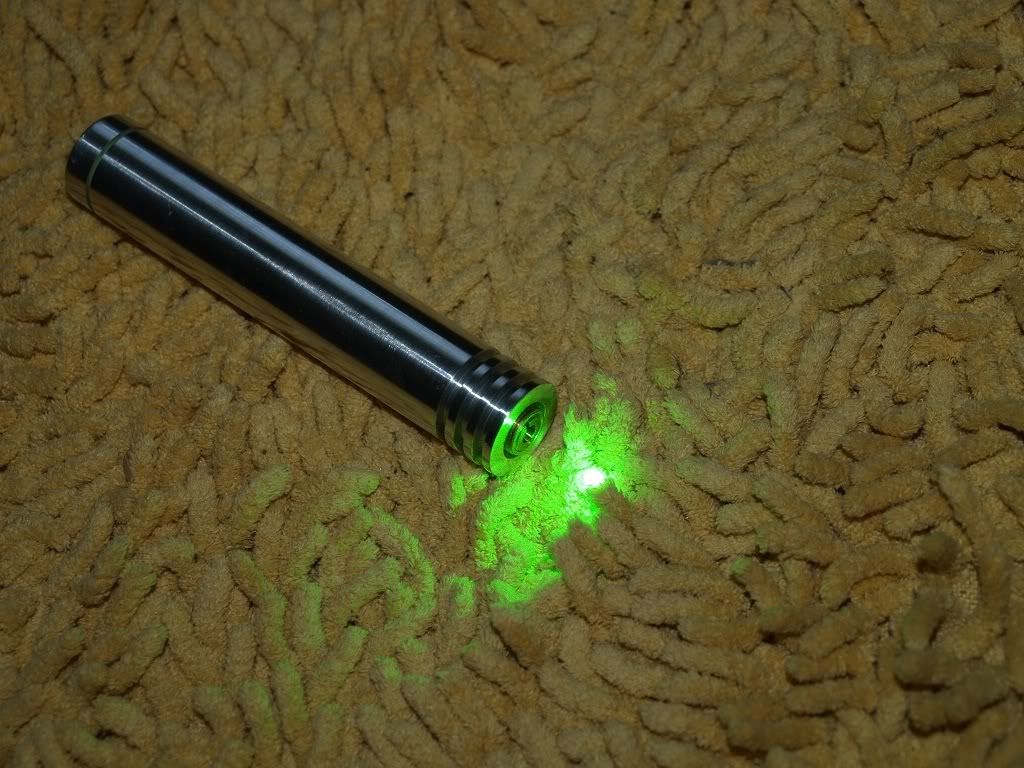 The bigger host is a direct diode pressfit one, 9mm diode for powerful IR build.
See here:
Host actually has set screws instead of threads for tailcap and heatpiece. How awsome can that be!? I'll tell you, kicka$$ awsome.
Okay moving on to my 445 nm finally.
I had a good friend of mine x90z75ek over and we took picz of our lasers. Two 445nm handhelds in one photo. That throws the needle off the bada$$ery meter.
Yup, GITD switch covers FTW!
Now, some nightshots with my 445nm: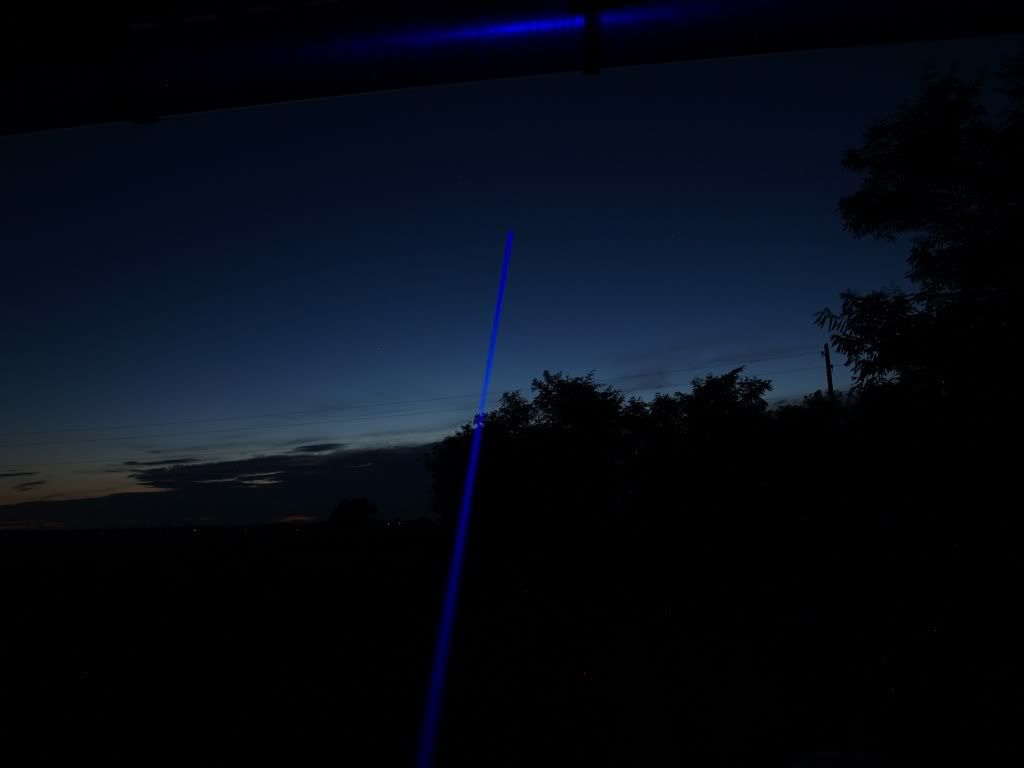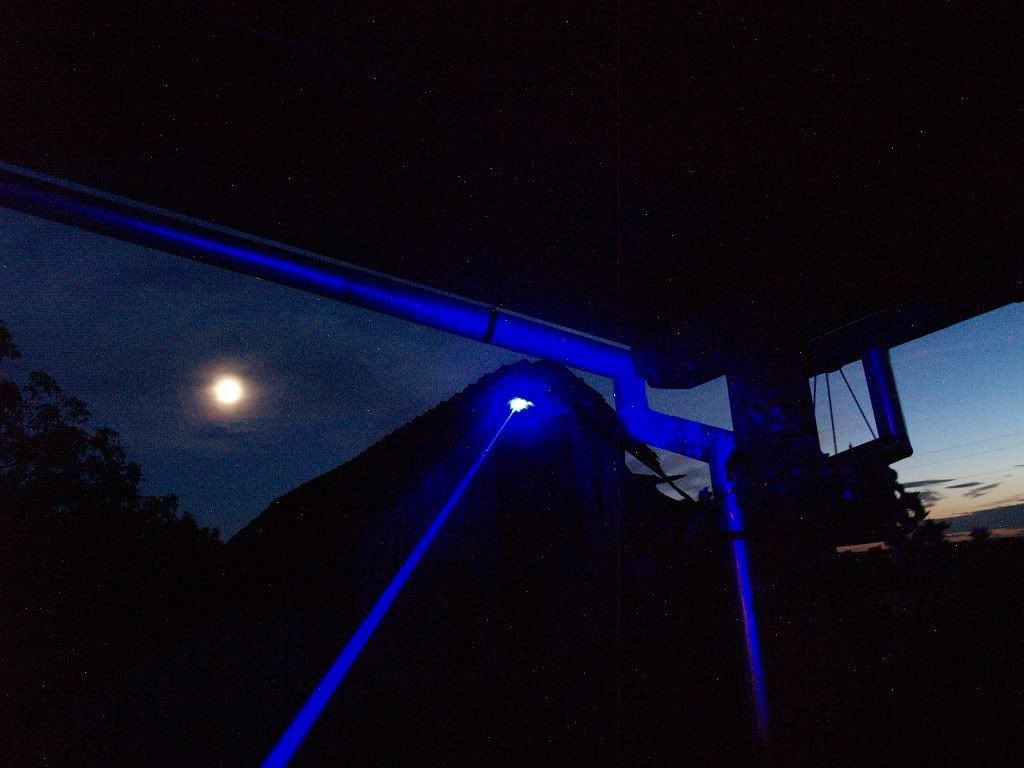 And finally, for your enjoyment, a video of 445nm in action and some stress on laser safety, which people tend to forget in their videos (did not see to many videos of 445nm though).
EDIT - New vid
Last edited: